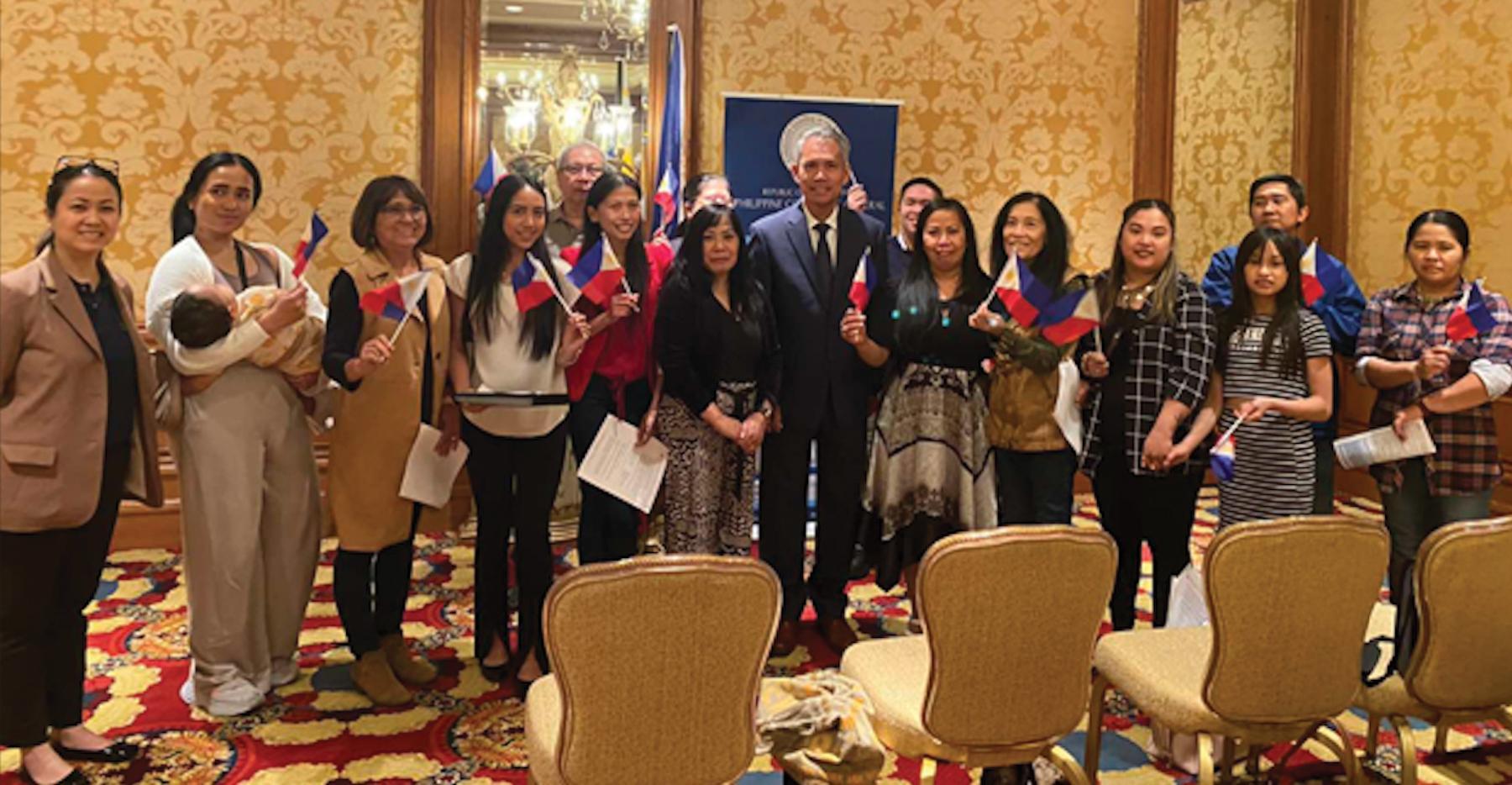 THE Philippine Consulate General in San Francisco organized Consular Outreach Missions in Colorado and Wyoming from May 20 to 22, 2023.  The outreach missions led by Consul General Neil Frank R. Ferrer were held at the Filipino American Community of Colorado, 1900 N. Harlan St., Edgewater, Colorado (20-21 May) and at the Little America Hotel, 2800 W Lincolnway, Cheyenne, Wyoming (22 May).
The consular outreach afforded Filipinos and Filipino Americans passport, dual citizenship, and overseas voting registration services without having to travel to San Francisco. Applicants from throughout Colorado, Wyoming and other states, including Florida, Montana, Nebraska, New Mexico, North Dakota, Utah, Washington, among others, availed of services during the outreach. A total of 556 services were provided during these missions.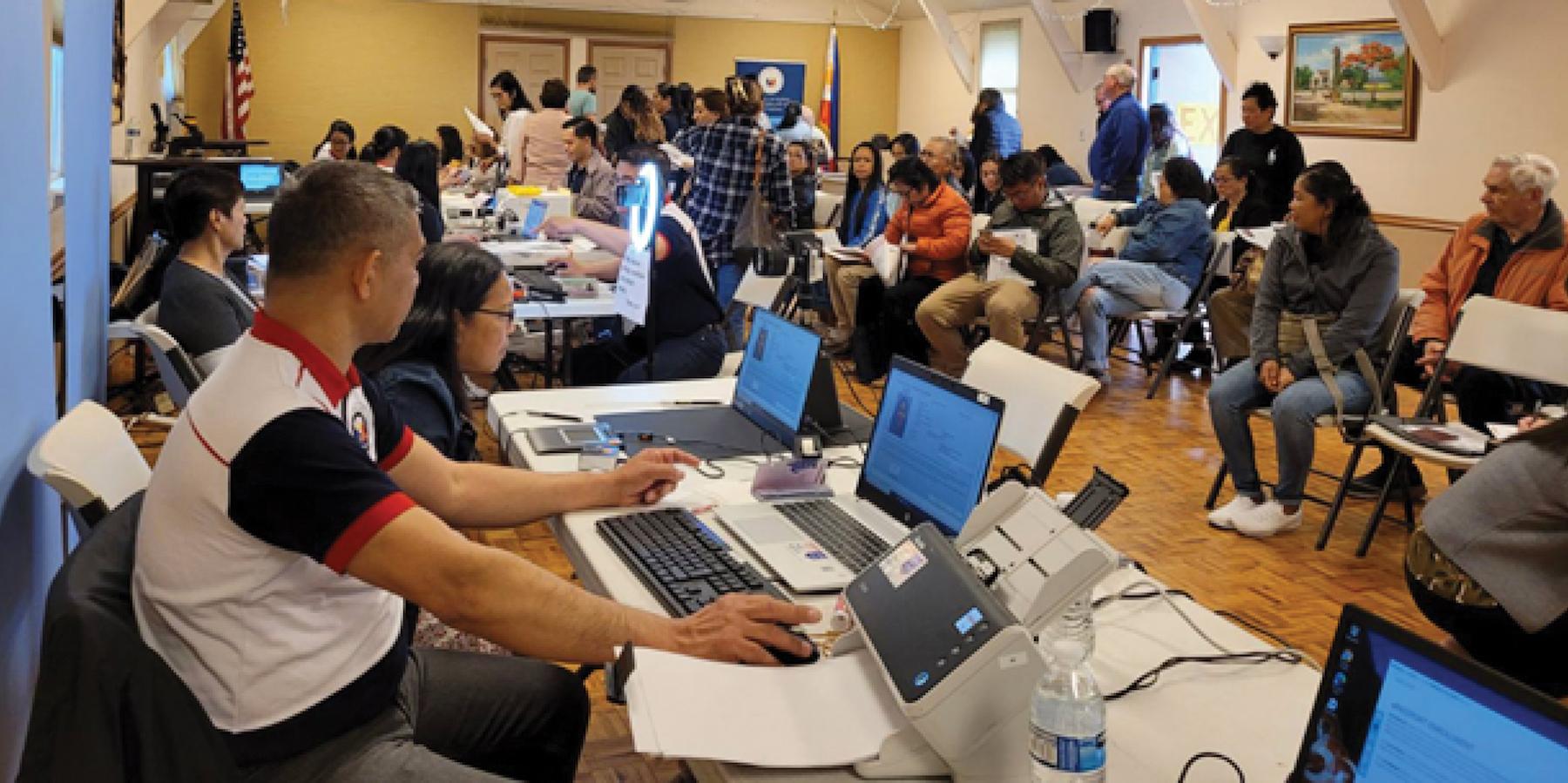 The outreach mission in Colorado was held with the support of Philippine Honorary Consul in Colorado Donna Lavigne and various Filipino-American groups in Colorado, especially the Filipino American Community of Colorado.
These outreach missions are the fourth and fifth missions conducted by the Consulate in 2023.  It is scheduled to conduct an outreach mission in Washington State in July 2023.
Filipinos residing under the Consulate's jurisdiction may visit pcgsanfrancisco.org/consular-outreach-missions/ for details on succeeding outreach missions.