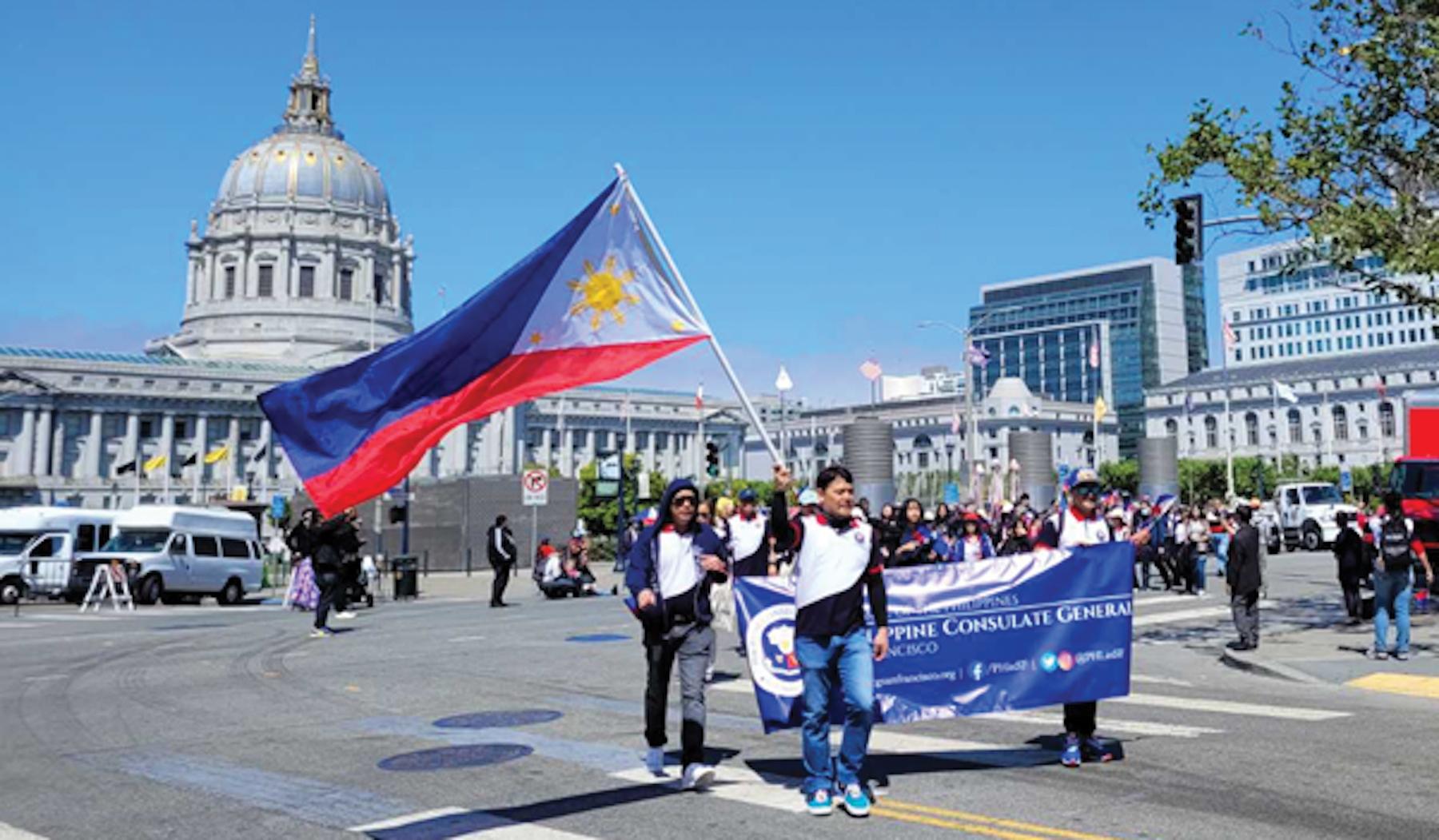 SAN FRANCISCO – The Philippine Consulate General in San Francisco and its partner government agencies, led by Consul General Neil Ferrer, went in full force to show its support for the 30th Pistahan Parade and Festival, held in downtown San Francisco on August 12-13, 2023.
During the pre-parade program at the San Francisco Civic Center on August 12, Consul General Ferrer commended the Filipino American Arts Exposition (FAAE) and the Fil-Am Community in the Bay Area for the milestone 30th year of the Pistahan.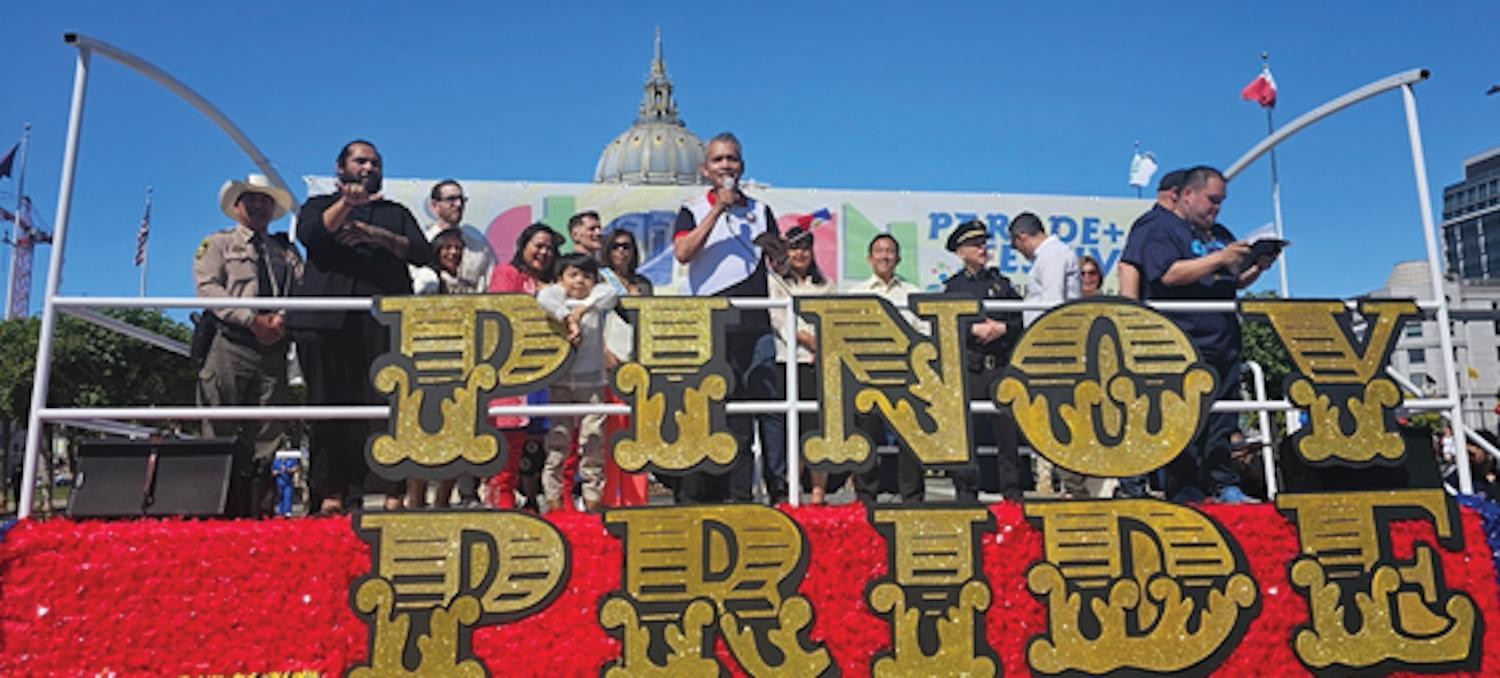 "With this year's theme 'Celebrating our Legacy and Empowering our Future,' Pistahan is calling on the next generation of leaders to keep the bayanihan spirit alive by fostering unity toward our common goals, and by empowering others to pursue their aspirations for the community and for our homeland, the Philippines," Consul General Ferrer said.
"The Consulate looks forward to continuing its partnerships with the FAAE in mainstreaming Filipino arts and culture in America, and in strengthening people-to-people ties between the Philippines and the United States," the Philippine Consul General added.
The Consulate, the Department of Tourism (DOT) Office in San Francisco, the Philippine Trade and Investment Center (PTIC) in Silicon Valley, and the Philippine Center Management Board joined the parade on Market Street — San Francisco's main thoroughfare — to the tune of the DOT's Bisita, Be My Guest campaign jingles.
The two-day outdoor festival featured specially curated pavilions that hosted booths and events on Philippine arts, dances, literature, fashion, sports and martial arts, food, and innovation, as well as kiosks by Fil-Am organizations that offer services and linkages to the public.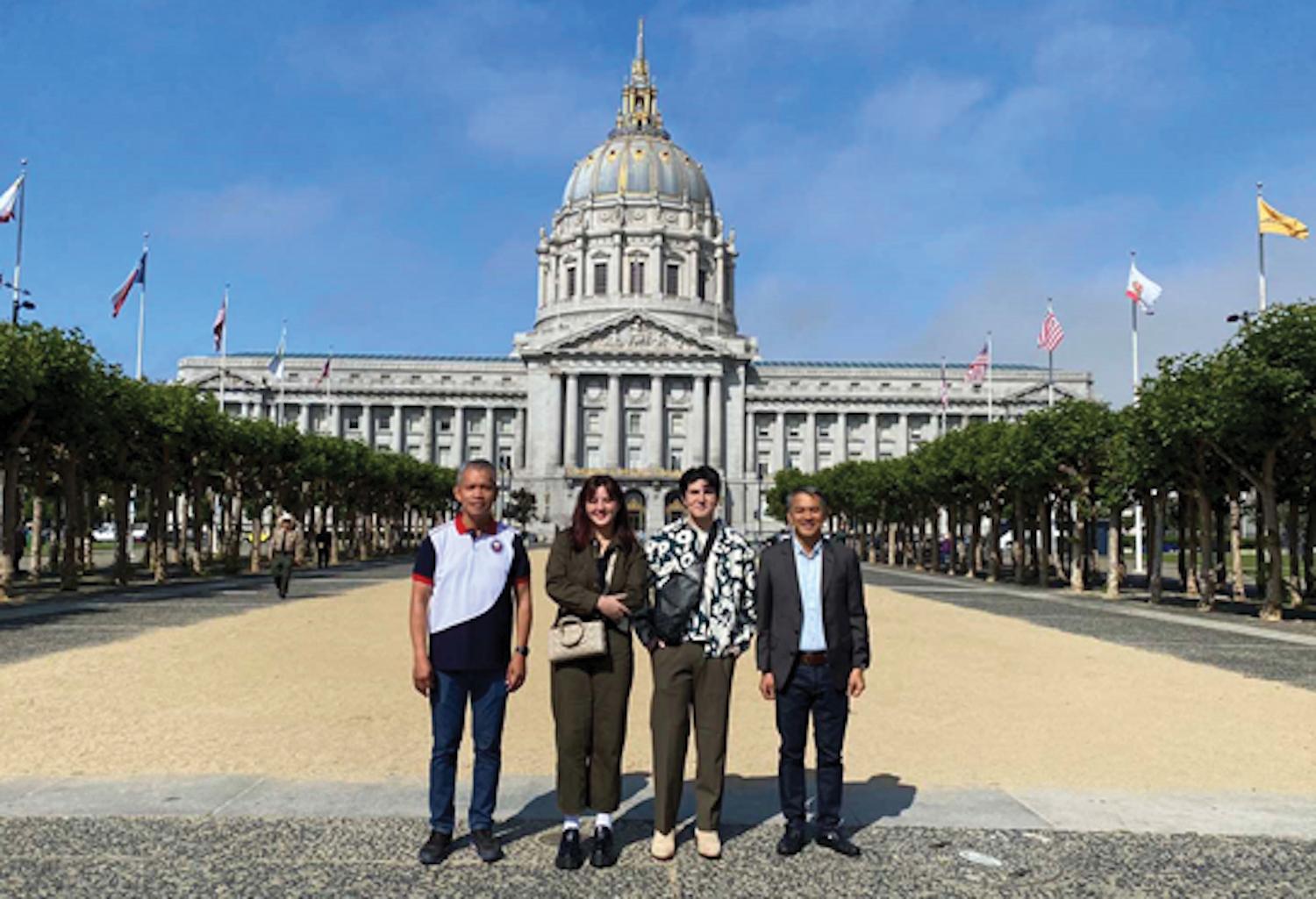 As one of the festival exhibitors, the Consulate ran a booth where the public could inquire about its passport and consular services, as well as travel packages from the DOT and trade information from the PTIC. The Consulate also promoted the 2023 FIBA Basketball World Cup in Manila, and the Philippine pilgrimage tour of the San Francisco Archdiocese's Filipino Ministry.
In the Arts Pavilion, Filipino missionary visual artist Kristine Lim displayed her mixed art on canvas as part of the San Francisco leg of the Kuwento ng Alon (As Told By the Waves) world tour. This followed her art exhibit at the Philippine Center on August 9-10, 2023.
Thirty years ago, the Pistahan Parade and Festival was first held as part of the opening of San Francisco's Yerba Buena Center for the Arts. In August 1993, the FAAE and the Filipino Arts and Cinema International (FACINE) respectively staged the Pistahan and the then-Filipino American Film & Video Festival (now known as the Filipino International Cine Festival). (PCGSF Release)