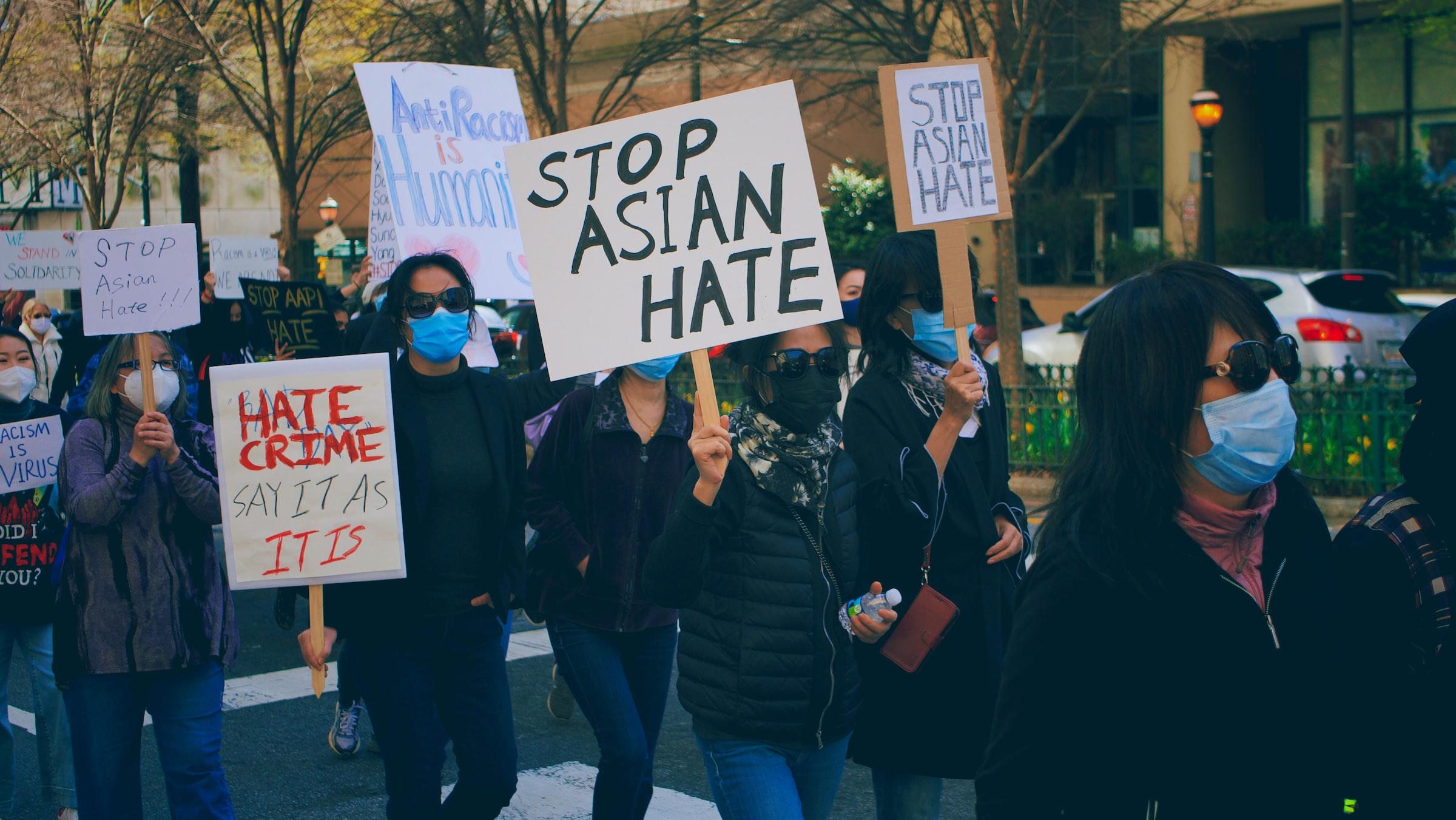 Victims reportedly called 'Ugly Asian!' by one of the assailants
New York police arrested on Monday, March 6 two suspects wanted for an alleged racially motivated attack on a Filipino-American woman and her son in Queens.
Police identified the suspects as Natalie Plaza, 18, and Elijah Fernandez, 21, who insulted, punched, and kicked Cecilia Lai and her son Kyle near the corner of Junction Boulevard and Roosevelt Avenue on Thursday, March 2 about 2:30 p.m.
The NYPD said Plaza, of 110th Street in Richmond Hill, has been charged with assault in the third degree as a hate crime and assault for the March 2 attack. Fernandez, of 107th Avenue in Ozone Park, has been charged with two counts of assault in the third degree as a hate crime and assault. A third suspect in the case is still at large.
"In the most diverse county in the country, perhaps the most diverse place in the world, there is zero tolerance for hate. We will not allow our values to be threatened with violence," Queens District Attorney Melinda Katz announced on Wednesday, March 8.
Plaza was inside a white Acura SUV near Junction Boulevard at around 2:30 p.m. when she yelled out "ugly Asian," and threw water at the 44-year-old Lai, authorities said. The SUV stopped and Plaza got out, approached Lai and pulled her to the ground. Plaza then punched and kicked the woman multiple times in the face and upper body.
A 44-year-old male bystander approached to help the victim, at which time Fernandez and another male who has yet to be arrested got out of the SUV and rushed toward the Good Samaritan.
As the Good Samaritan attempted to pull Plaza away from the prone female victim, Fernandez and his male associate punched him in the face. Lai's 24-year-old son approached to help his mother and was also punched in the face by Fernandez.
The three assailants then got back into the SUV, with Fernandez behind the wheel and took off.
Lai suffered a concussion, scratches to her eye, and bruising on her body, while her son suffered a skull fracture, police added.
The victims were transported to area hospitals where they were treated for head injuries, according to the NYPD. They have both been released from the hospital.
Both Fernandez and Plaza were arraigned Tuesday night, March 7 on a criminal complaint charging both with assault in the third degree as a hate crime and aggravated harassment in the second degree. Fernandez was additionally charged on a five-count complaint with assault in the third degree as a hate crime, menacing in the second degree as a hate crime, assault in the third degree, aggravated harassment in the second degree and harassment in the second degree in connection with the incident.
Fernandez and Plaza face up to 4 years in prison, if convicted. Judge Jessica Earle-Gargan ordered the defendants to return to court on March 10.
Community, lawmakers issue support
Six elected officials from Queens led by U.S. Rep. Grace Meng issued a joint statement on Monday, March 6 denouncing the suspects for their "utterly reprehensible" attack on the two victims.
State Senators Michael Gianaris and Jessica Ramos, Assembly Members Steven Raga and Jessica Gonzalez-Rojas, as well as City Councilman Shekar Krishnan also signed the statement saying they were deeply saddened and concerned to learn about what happened to the pair, and they vowed to stand up against such hate-filled acts.
"We condemn this heinous act of xenophobia and violence," the lawmakers said in a statement. "The incident involved the use of explicit anti-Asian slurs and physical violence, which is utterly reprehensible.
"We stand in solidarity with Cecille and her family during this difficult time. Within our role as elected officials, we remain firmly committed to combating hate and bigotry in all its forms and ensuring that everyone in our community is treated with respect, dignity, and kindness," the statement said further.
The Fil-Am community has also scheduled a couple of events to support Lai and her son.
A visibility rally is scheduled for Friday, March 10, 5:00 p.m. at Corona Plaza in Queens.
The group International Women Artists has organized a Women's Self-Defense Workshop as part of Women's History Month and a way to support Lai and her son.
This self-defense workshop with Queens Training Club is scheduled on Saturday, March 11 from 1:00 to 4:00 p.m. at PS316Q (39-07 57th Street Woodside, NY 11377).
The workshop is in collaboration with The Office of District 30 Assemblyman Steven Raga, Woodside On The Move, and Kinding Sindaw. n