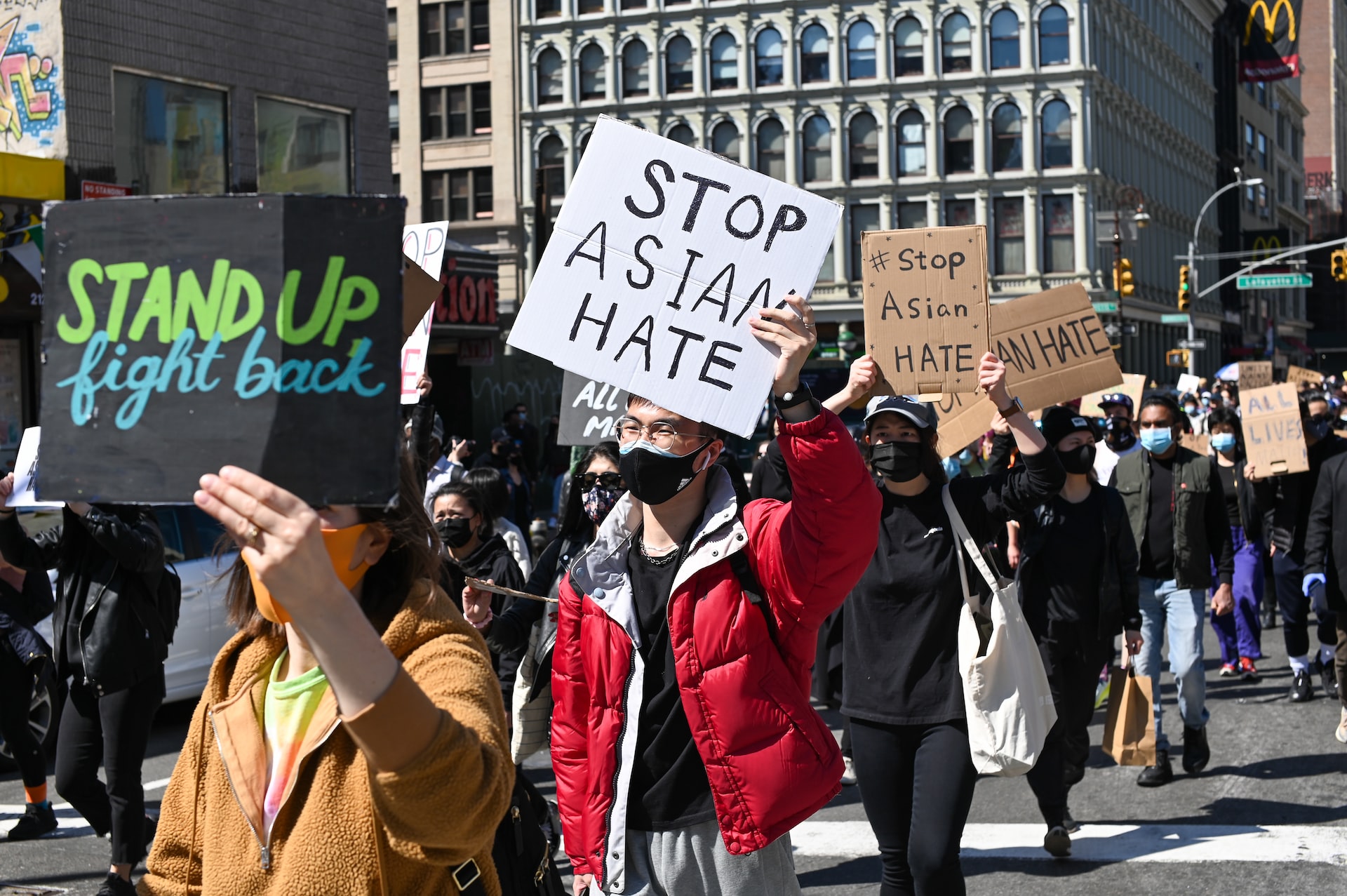 Another elderly Filipino woman was assaulted by an unidentified woman in New York City last week, the latest in a string of attacks on Filipinos in the United States.
In an advisory, the Philippine Consulate General in New York said the 74-year-old victim was walking along Madison Avenue near East 52nd Street on Wednesday, August 24 when a woman struck her. The assailant immediately fled the scene.
The motive of the attack was unclear as the suspect was unprovoked, the consulate said.
Philippine Consul General Elmer Cato, in a post on Twitter, advised Filipinos in New York "to be vigilant at all times when outside their homes" in the wake of the latest attack.
Ma. Teresita Daza, spokesperson for the Department of Foreign Affairs (DFA), told reporters on Saturday that Cato had recently raised the issue with authorities in New York.
"[They] gave the assurance that they are taking this matter very seriously and are taking steps to address it," Daza said. "We assure our fellow Filipinos that our Consulate General in New York will continue monitoring these incidents accordingly and is ready to assist hate crime victims and other distressed Filipinos in the area."
Tally reaches 43
Reported hate crimes against Filipinos have reached 43 mostly in New York City, Manhattan, and Queens, according to Daza. The states under the jurisdiction of the Philippine Consulate in New York are Connecticut, Delaware, Maine, Massachusetts, New Hampshire, New Jersey, New York, Pennsylvania, Rhode Island, and Vermont.
The latest attack was also the third incident in just a month. On July 13, an 18-year-old Filipino traveler from Cebu was hit in the face while he was walking with three fellow Filipinos near the Philippine Center in Manhattan.
Three days later, a 51-year-old Filipino woman was verbally assaulted and harassed by a homeless woman.
The consulate earlier said that such cases were hate-related assaults that were "racially motivated." (Inquirer.net)