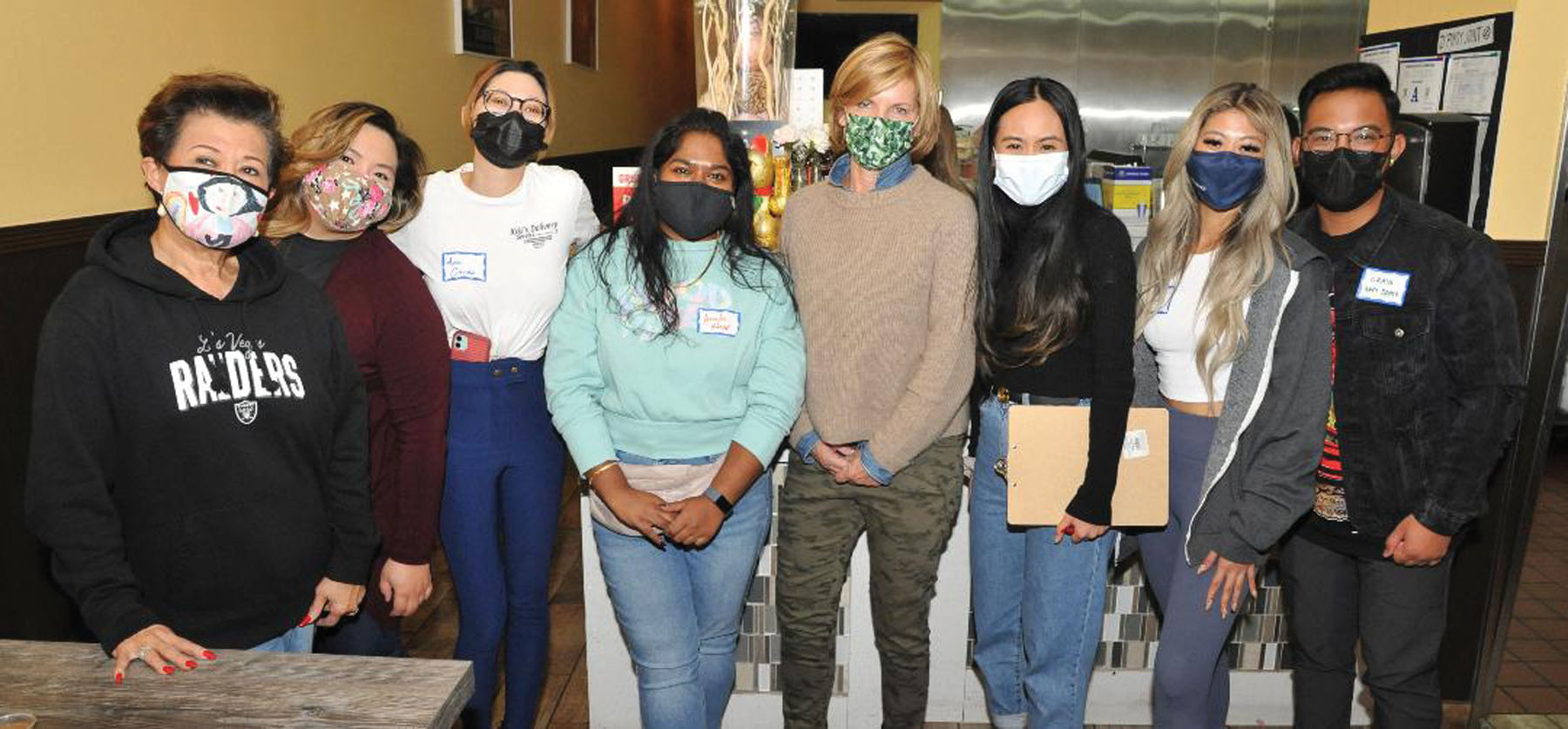 GEARING up for the 2022 midterm election, Rep. Congresswoman Susie Lee (NV-03) and state Assemblymember Rochelle Nguyen (AD-10) joined the Asian American and Pacific Islander (AAPI) Democratic Caucus of Nevada to reignite Southern Nevada's AAPI community.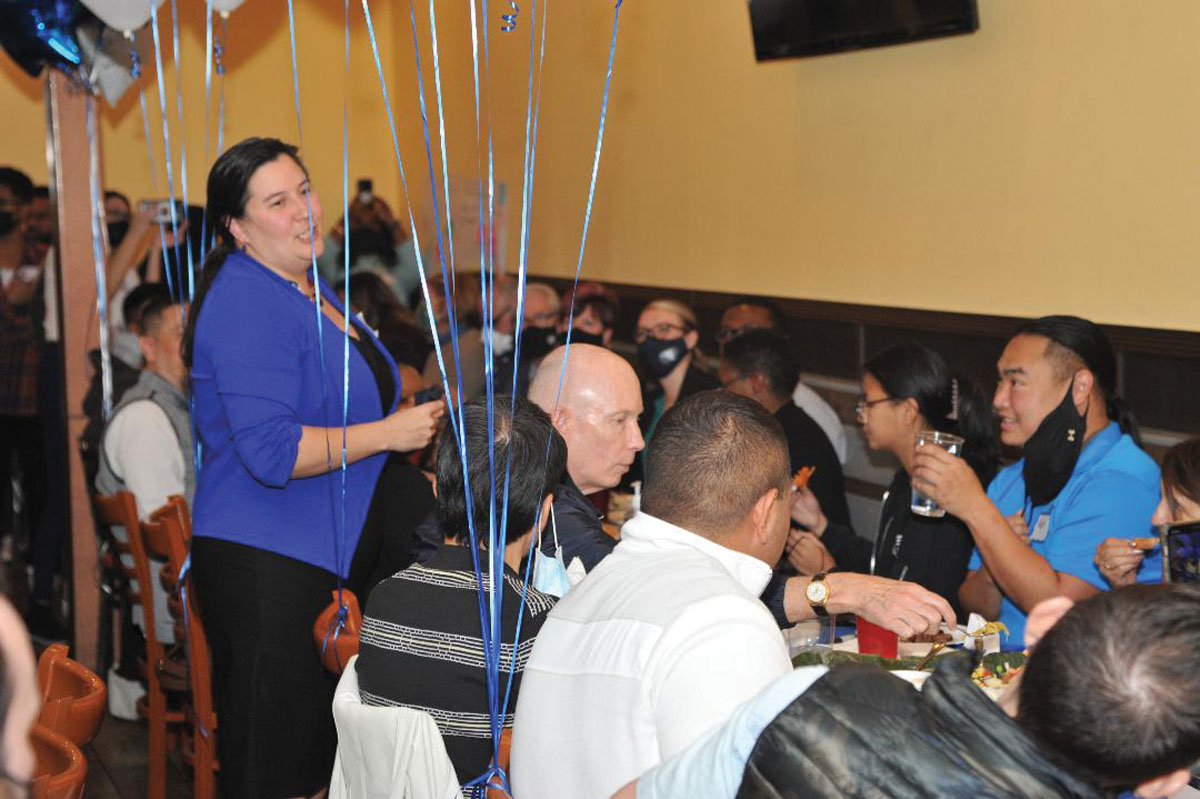 The event on Sunday, November 21 at D'Pinoy Joint in Las Vegas sought to bring community members together to discuss the population's growing political power and avenues to leverage this growth during the upcoming election. Attendees participated in an activity to strategize and learn from each other about ways to engage during the election year.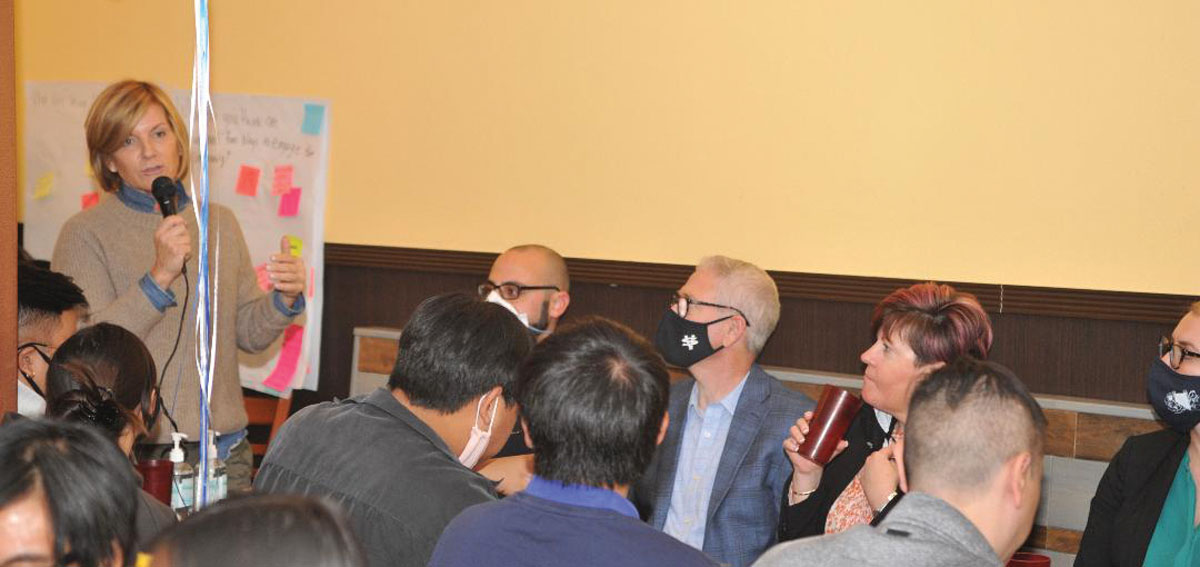 Rep. Lee discussed her track record when it comes to priorities of the AAPI community and touch on investments in the historic bipartisan Infrastructure Investment and Jobs Act and the Build Back Better Act. Meanwhile, Nguyen spoke about AAPI representation in government and its impact on policies and resources for the growing community.
Other attendees included AAPI Democratic Caucus Chair Angelyn Tabalba, Marcus Manabat, the DCCC's AAPI Constituency Organizing Director in Nevada, community leader Gloria Caoile, and representatives of various local organizations.
"Home means Nevada to one of the fastest-growing AAPI populations in the country, and I'm proud to be working with the DCCC and Nevada Democrats to engage our community earlier than ever before. As a young Filipino American and Nevadan, I'm so passionate about this work because it's very personal — I'm always thinking of new ways to engage more Pinoys in politics and ensure AAPI voters across the Silver State have the tools we need to make our voices heard next November," said Manabat.
AAPIs comprise 10% of the Silver State's electorate, with 61% of them living in Clark County alone. n