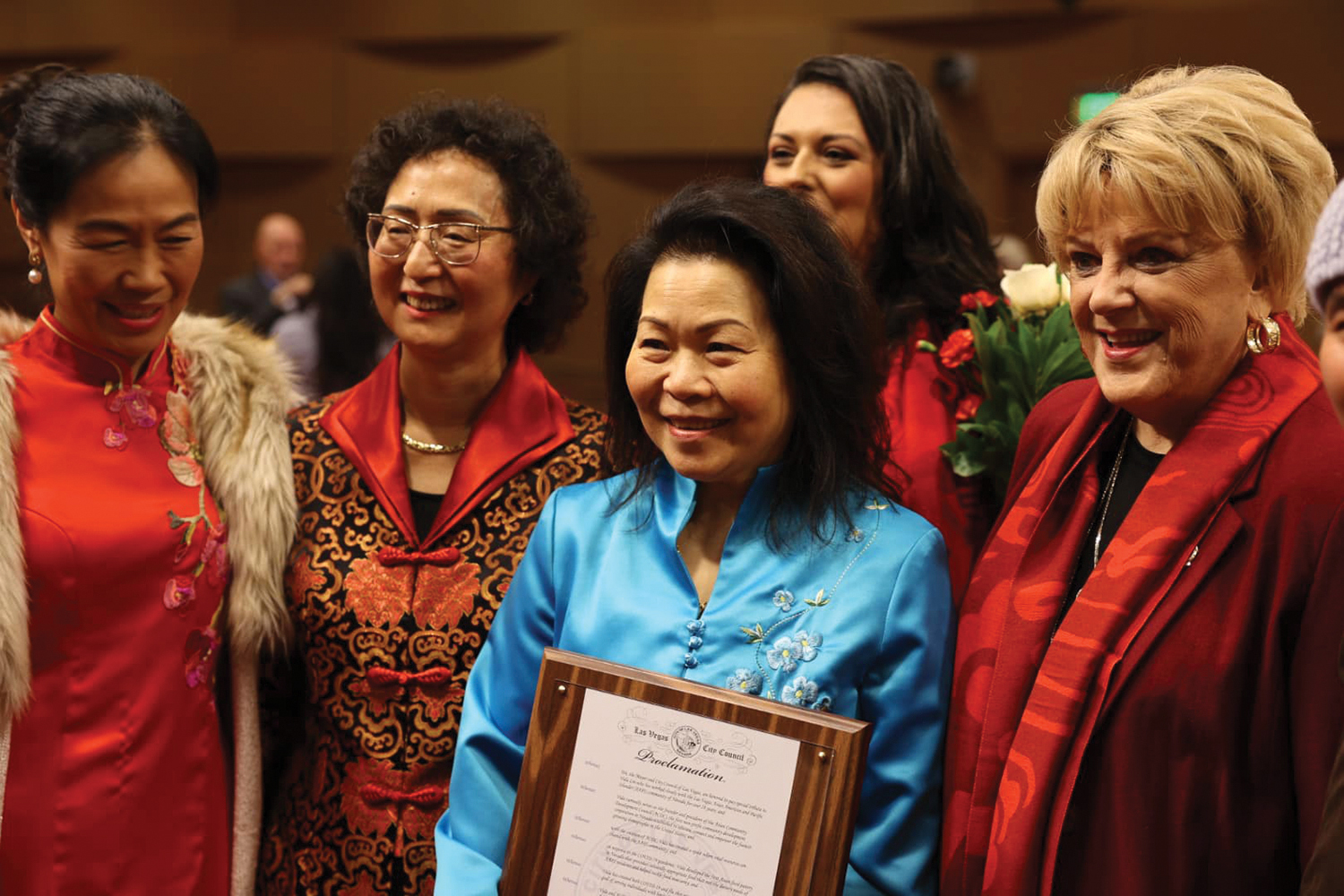 January 18, 2023 has officially been recognized as Vida Lin Day in Las Vegas, Nevada by Mayor Goodman and the City Council of Las Vegas.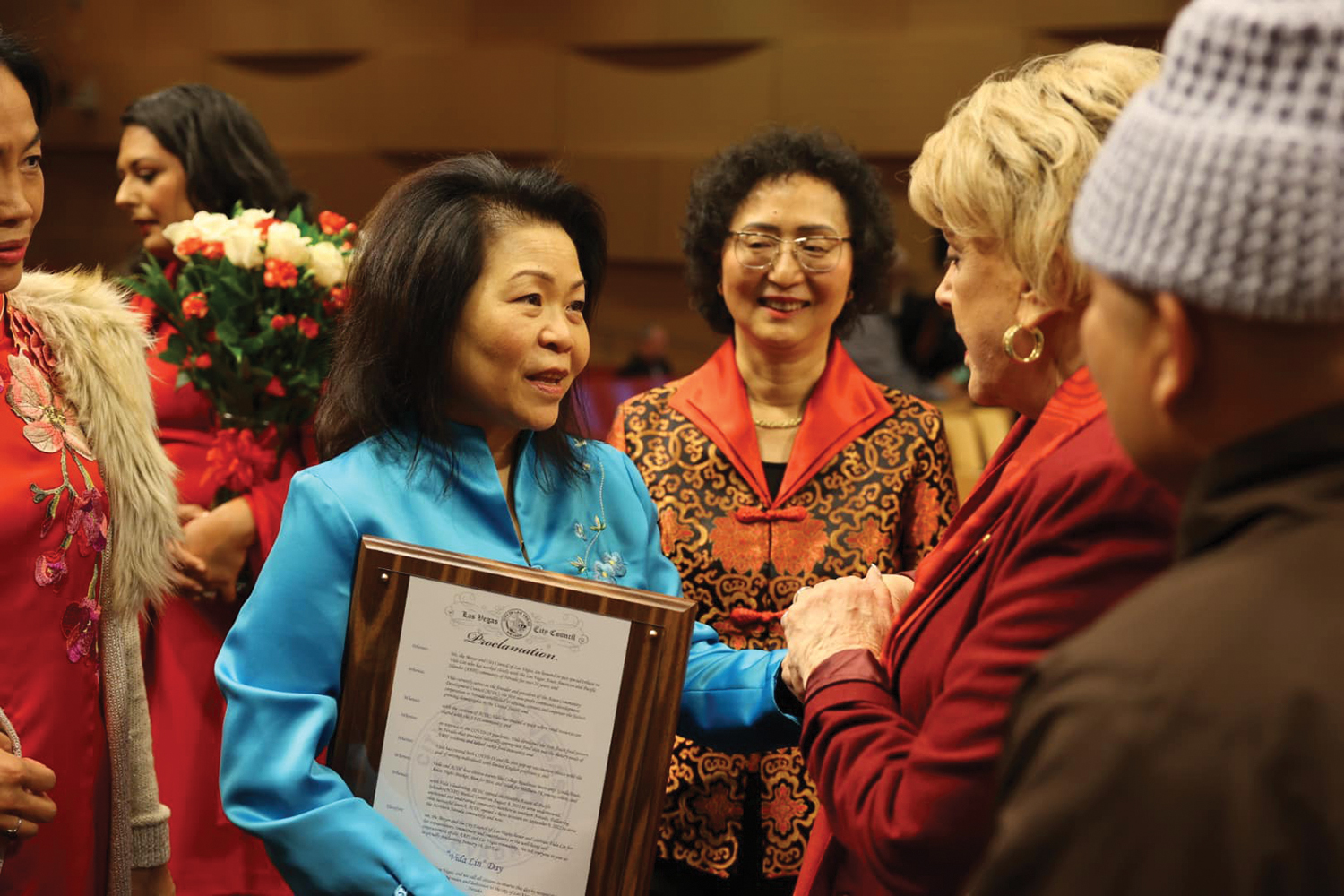 Vida Lin is the founder and president of the Asian Community Development Council (ACDC), which began in 2015. ACDC is a 501(c)3 non-profit Qcommunity organization established to educate, connect and empower the fastest-growing demographic in the United States. With the establishment of ACDC, Vida created a space where vital resources and programs are shared with the Asian and Pacific Islander community, including a culturally-sensitive Asian food pantry, citizenship, translation, health navigation assistance, voter education and more. ACDC hosts diverse community-focused events including the Asian Night Market, College Readiness Bootcamp, and the Run for Rice and Walk for Wellness 5k. Under Vida's leadership, in August of 2022, ACDC opened the Healthy Asians & Pacific Islanders (HAPI) Medical Center to serve the uninsured, underinsured and underserved community in Las Vegas. In September of 2022, ACDC opened a Reno location to serve the Northern Nevada community.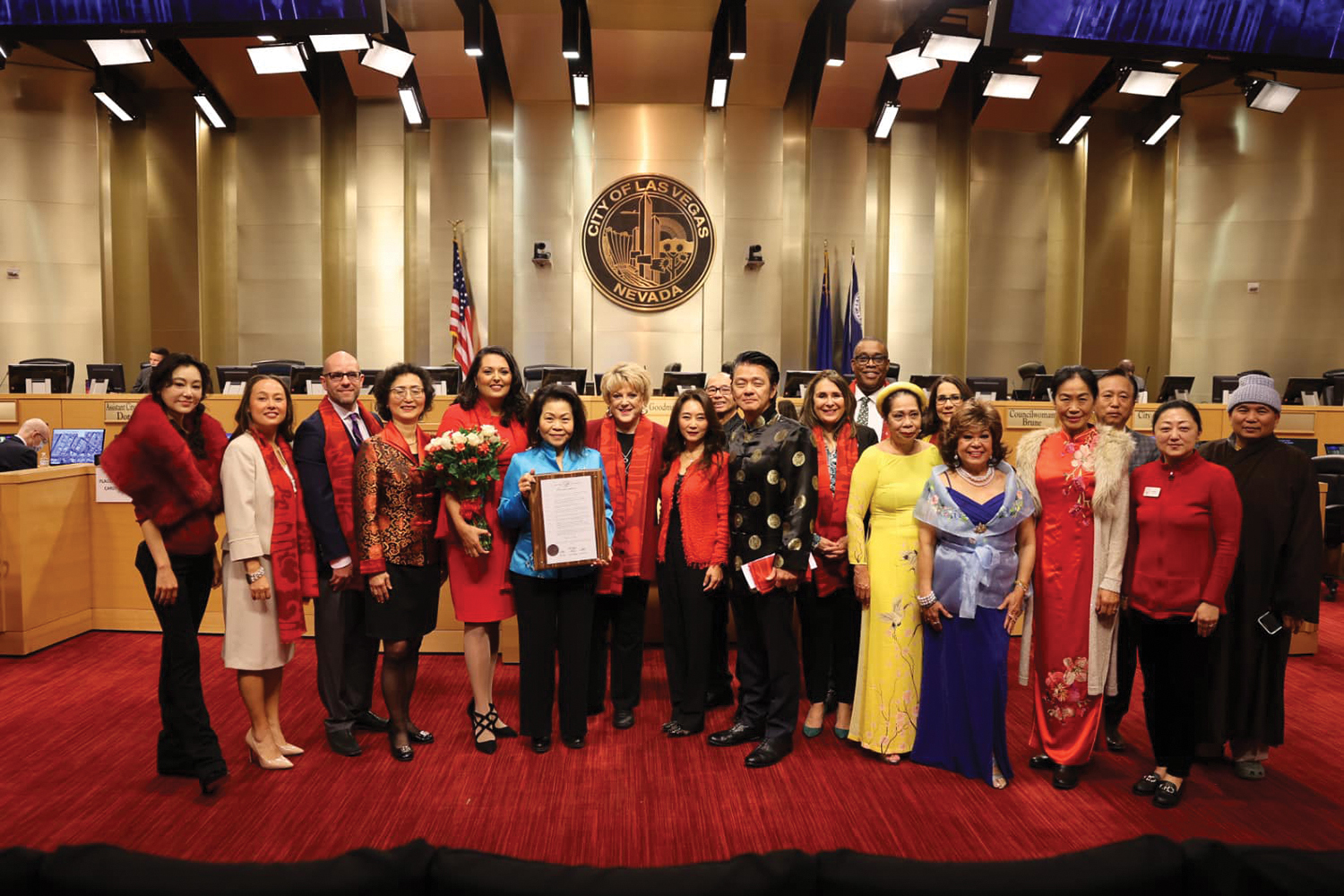 ACDC is honored to join Las Vegas residents in celebrating Vida Lin Day in recognition of her dedication and service to the Asian and Pacific Islander community in Nevada.