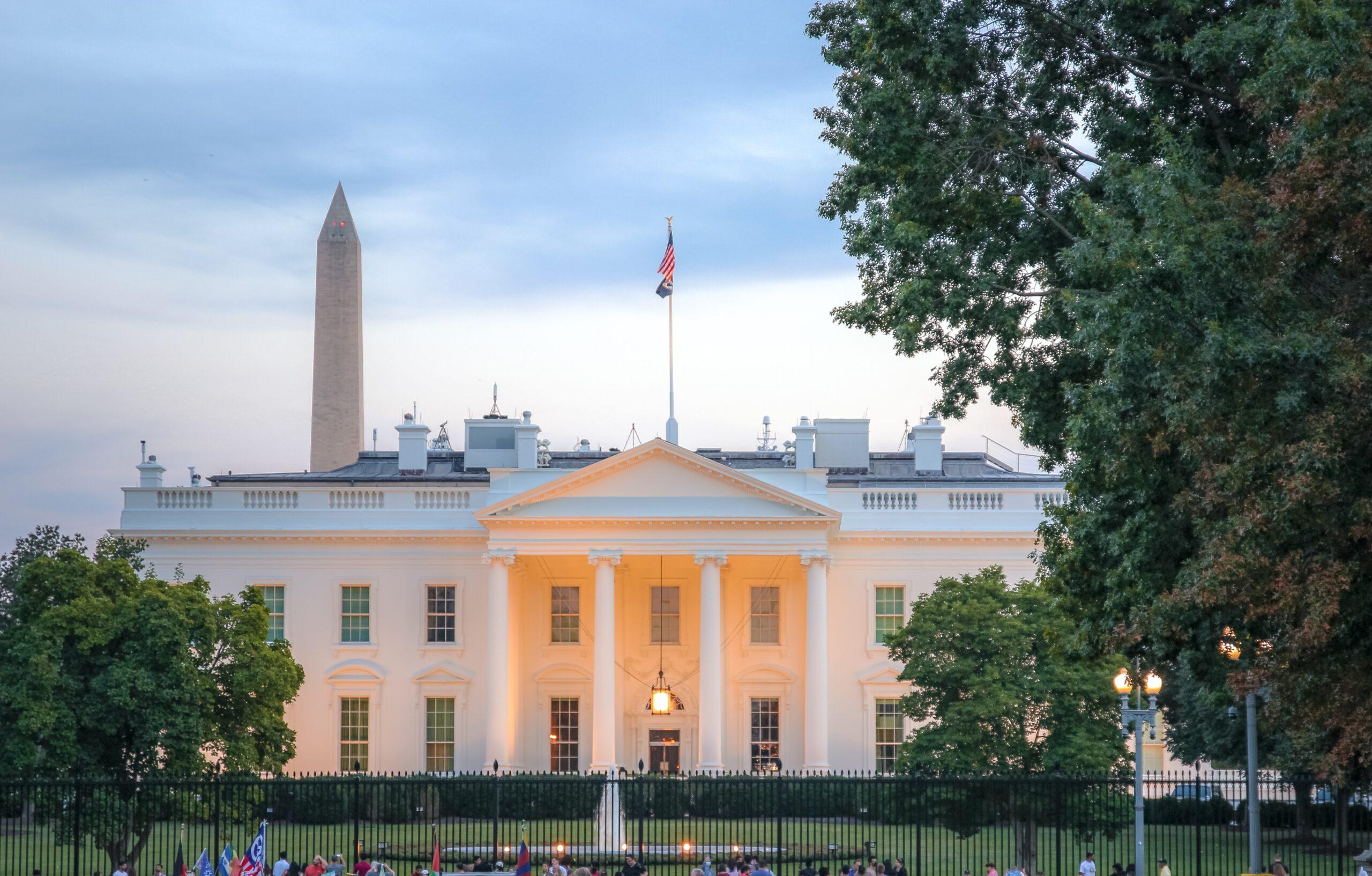 AFTER anti-Asian hate and violence escalated during the COVID-19 pandemic, leaders of the Asian American and Pacific Islander (AAPI) have spent the last few years rallying for greater investment in AAPI mental health and safety.
On Thursday, July 21, the White House Initiative on Asian Americans, Native Hawaiians, and Pacific Islanders (WHIAANHPI) led an in-person summit that zeroed in on improving the accessibility and quality of mental health care for the vast AAPI community.
The summit comprised several sessions that unpacked the impact of hate crimes, violence, and microaggressions on collective and individual mental health as well as brainstormed ideas on how best to expand access to these communities.
"Asian Americans, Native Hawaiians, and Pacific Islanders face unique barriers to behavioral health care, and today's summit is a critical step in destigmatizing psychological needs, improving health outcomes, and expanding access to quality, affordable mental health services for our communities," said Krystal Ka'ai, Executive Director of the WHIAANHPI.
Ka'ai also acknowledged the importance of disaggregated data and research, noting the vast diversity among AAPIs.
The AAPI community comprises nearly 23 million individuals with more than 40 unique ethnicities — and dozens of dialects, religious ideologies, immigration patterns, and socioeconomic statuses.
Information about the communities that exist under the AAPI label is often aggregated, and treated, as a monolithic group. Because of this, the solutions for these communities are often too broad and don't recognize the individual issues within each culture.
As previously reported in the Asian Journal, many communities that exist within the AAPI umbrella have historically stigmatized mental disorders and seeking professional counseling and intervention.
Among Filipinos, that stigma has prevented countless individuals from simply acknowledging severe mental strife. In 2018, Lea Mendoza, a Filipina licensed marriage and family therapist based in Orange County, told the Asian Journal that Filipinos often refuse professional behavioral health out of pride.
"As Filipinos, we were taught and raised to keep up a good face," Mendoza said. "Put on a good front and save face and no matter what, shut up, and don't tell anyone about any challenges going on because that's a reflection of weakness."
She added that many Filipino parents of struggling children often prioritize how others will perceive their parenting skills, saying "it's always about 'Oh, what are people going to think about me,' but it's never about, 'Oh, my poor child, how can I help my child?'"
Though the summit continued the necessary conversation about expanding and improving the behavioral health structure to better serve members of AAPI communities, specific and tangible solutions have yet to be implemented across cities with high concentrations of AAPIs.
In other words, it's up to local and state legislators to partner with mental health organizations and advocacy groups to increase outreach and accessibility — which is what lawmakers in Washington have been pushing for for years.
This summit comes months after Democrats reintroduced the Stop Mental Health Stigma in Our Communities Act, a piece of legislation directing the U.S. Dept. of Health and Human Services to provide resources for and assist local youth advocacy and mental health organizations.
Rep. Judy Chu (D-Calif.) first introduced that bill in 2016. She said, "As the only psychologist currently serving in Congress, I know how critical it is to remove the barriers attached to seeking mental health care as well as reduce the stigma and raise awareness of mental health issues."
In Chu's reintroduction, she and other co-signers of the bill, pointed to studies conducted that illuminated the reality of Asian America's mental health problem. Data from the CDC found that suicide was the leading cause of death of 10- to 24-year-old AAPIs from 2018 to 2020 — AAPIs were the only racial group wherein this was the case.
Over the last two years, various nonprofits and research institutes have surveyed the effects of anti-Asian hate among those within the greater AAPI community.
A survey from the global thinktank Coqual from January found that, of the 820 participants, 62% of AAPI professionals believe they are less safe traveling to and from work — several well-known incidents of anti-Asian violence occurred while victims were taking public transportation to or from work.
That survey also found that one in three Asians feel that their work relationships with coworkers and superiors were "negatively impacted by the ongoing violence."
Moreover, only 26% of those same participants from the Coqual study reported feeling reassured that their workplace is actively working toward racial equity.
Another survey from 2021 found that, among 1,697 AAPI university students across dozens of American colleges and universities, more than 25% reported experiencing discrimination related to COVID-19. Additionally, two-thirds of these students identified at least one mental health condition that they're managing. (Klarize Medenilla/AJPress)