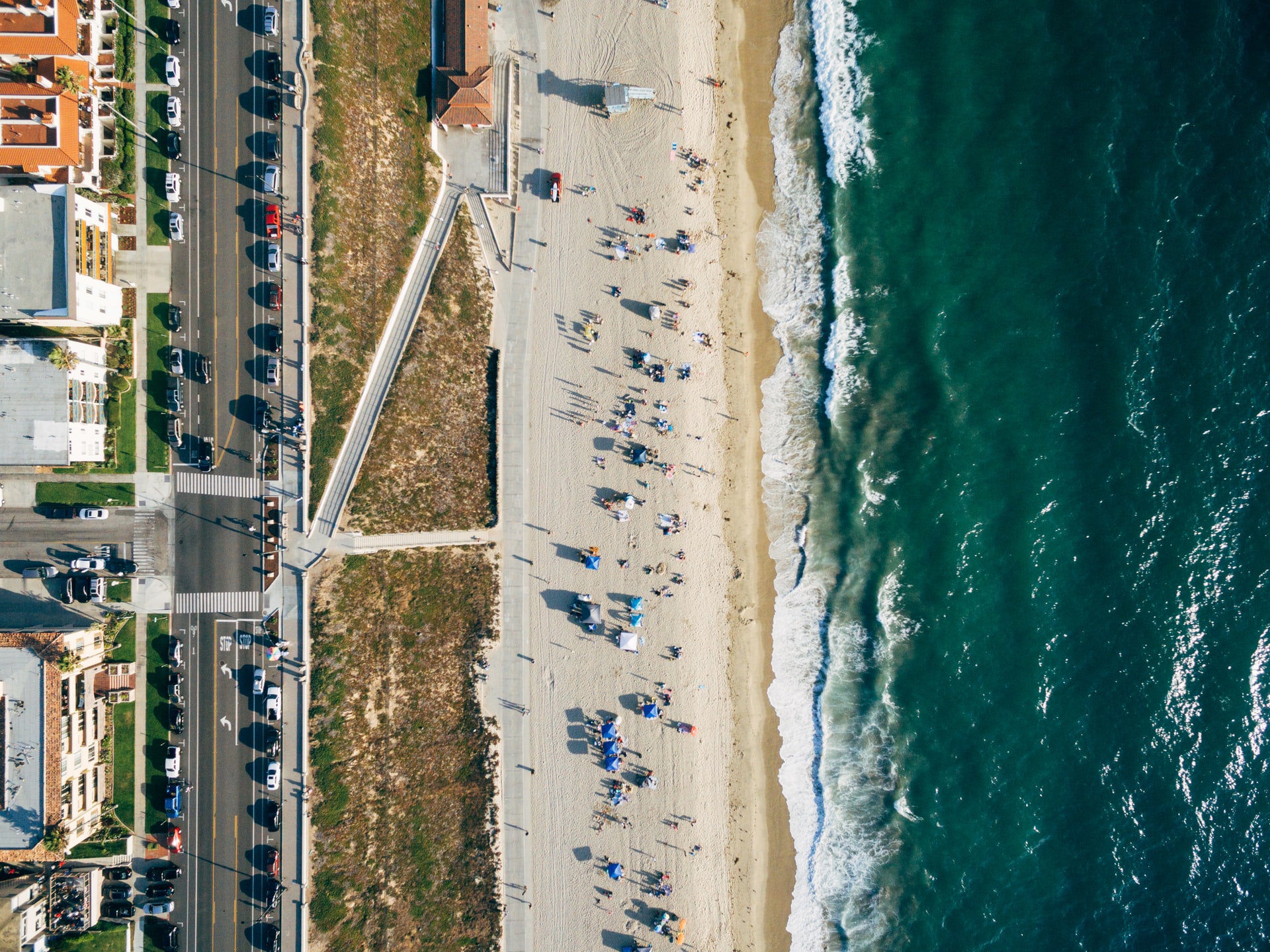 Napa, San Benito and Yolo counties now added to COVID-19 county watch list
As cases and hospitalization numbers increase, California officials are once again doubling down on its statewide response to mitigate the continued spread of COVID-19.
The COVID-19 outbreak, this week, continues to worsen in the Golden State as 11,694 new cases were recorded on Tuesday, July 7, the largest single-day increase since the beginning of the pandemic.
Gov. Gavin Newsom emphasized that the significant boost in positive cases is partly due to the backlog of confirmed cases from Los Angeles County; without the LA numbers, the state's overall positive tally would be below 10,000.
The situation has escalated significantly over the past three weeks, Newsom said that Sacramento is working with hospitals to ensure resources don't run out for those being treated for COVID-19. Over the past two weeks, hospitalizations have increased by 44%, according to data provided by the governor's office.
At a press conference on Wednesday, July 8, Newsom committed to "building up inventory" for hospitals including providing enough personal protective equipment for health care providers, increasing testing accessibility and cross-training nurses and doctors to be able to accommodate patients efficiently.
As of Wednesday, California has 284,138 coronavirus cases, prompting California officials to tighten up safer-at-home measures and slow down the reopening process despite the public's frustrations.
The increase in numbers has been directly associated with the growing amount of Californians ignoring safer-at-home orders and participating in festivities with large gatherings, going back to work and the general dissatisfaction with staying home.
Indoor bar and restaurant service will not reopen next week as planned due to the increased risk in and around the Bay Area.
"We know the pause on reopening is disappointing, but we cannot risk letting the virus get out of control," San Francisco Mayor London Breed said on Wednesday. "We all need to do our part by wearing face coverings, keeping your distance from others, and getting tested so we can get to a place where we can safely resume."
As previously reported in the Asian Journal, the numbers coming out of counties also show that positivity rates are increasing among people aged 40 or younger; and, on Wednesday, Newsom said that hospitalizations are also increasing among that age group, adding that "you're seeing this across the United States, young people who believe the virus doesn't impact them like it does other age groups when we know this is simply not the case."
As a way to help combat the spread of the infection, Newsom also announced that three more counties — Napa, San Benito and Yolo — have been added to the California county watch list, which now has 26 counties. This means that these counties must shut down bars and indoor seating at restaurants and venues for three weeks.
Napa County, in particular, earned a spot on the watch list for its case rate that surpassed 100 positive cases per 100,000 residents in two weeks. This prompted the immediate closure of bars, breweries, indoor restaurant service, movie theaters, zoos, museums and cardrooms, all of which were reopened within the last few weeks.
Among the counties that are at risk of increased transmission include Marin County which, on Monday, shut down indoor restaurants after reopening just a week ago. At San Quentin State Prison, also in Marin County, 1,400 of its 3,500 inmates incarcerated at a facility near San Francisco have tested positive.
Despite heavy criticism from Californians who either think the reopening effort is happening too hastily or think it isn't opening quickly enough, Newsom praised the state's efforts in mitigating the virus' impact while also averting a substantial economic downturn.
During the four months that California has had a stay-at-home order, more than 60% of the economy was "fully operational in a modified sense," Newsom said while also praising the essential workforce who "overrepresented the black and brown community" and continue to "put their life on the line."
"This moment will pass, we will move past this and we will become more resilient as a state," he reminded, stressing that the end of stay-at-home orders will start to materialize if the public does its part and complies with physical distancing and quarantine protocols.
Newsom stressed that the issue isn't whether or not the state will ever reopen, but instead "the question is when, and that is based on the determination of how we conduct ourselves…over the course of the next few weeks to mitigate transmission of this disease. The last four months have been meaningful and intentional…but again we need your compliance and we need your support."