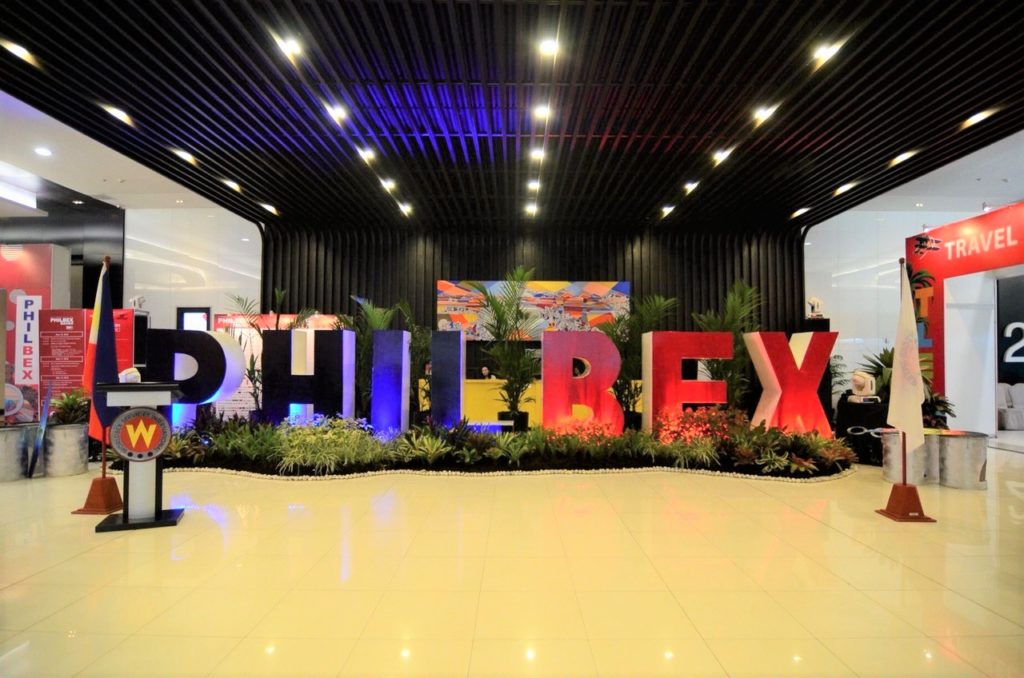 From the series of infrastructure developments and significant private investments that are under way all the way to its burgeoning tourism sector, it is no wonder that Davao City has been hailed by Finance Secretary Carlos Dominguez III as the "hottest spot in the nation's bright economic prospects." With its massive business potential and substantial margin for growth coupled with the increasing purchasing power of its citizenry, Davao City stands at the center of a groundbreaking economic transformation.
Taking pride in recognizing Davao City's robust prospects at the earlier stages of its evolution, Worldbex Services International is more than thrilled to announce the highly-anticipated return of its back-to-back trade shows, the Philippine Building and Construction Expo Davao or PHILBEX Davao and  the Travel and Tourism Expo Davao or TLEX Davao this May.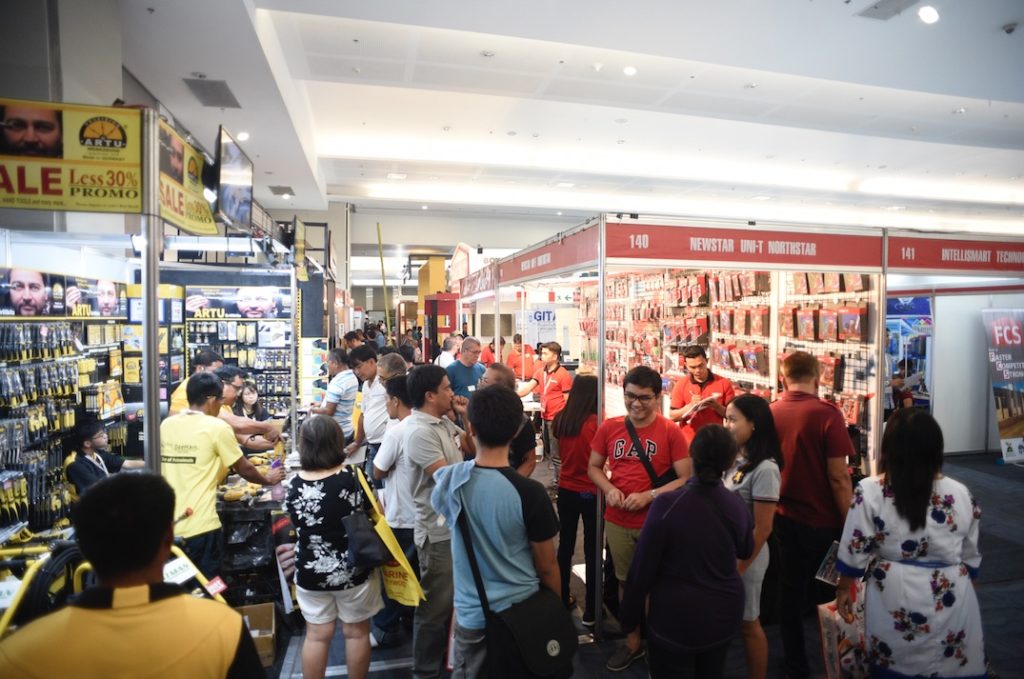 Building a bolder world for tomorrow at PHILBEX Davao 2019
Now on its 5th edition, PHILBEX Davao returns to the region with a mission to usher in a "A World Built Bolder". As Davao continues to anticipate many significant changes to its urban landscape and infrastructure plans, PHILBEX Davao 2019 will unite industry leaders and practitioners in an effort to elevate industry standards and also, highlight the world-class talents and expertise of Mindanaoans in the field of construction and design.
Currently, PHILBEX Davao has managed to attract 79 exhibitors who will be presenting in over 200 booths across the event's 4,480sqm-worth of exhibition space. Yet apart from the extensive display of product and service innovations, PHILBEX Davao also returns this year with its exciting line-up of event highlights.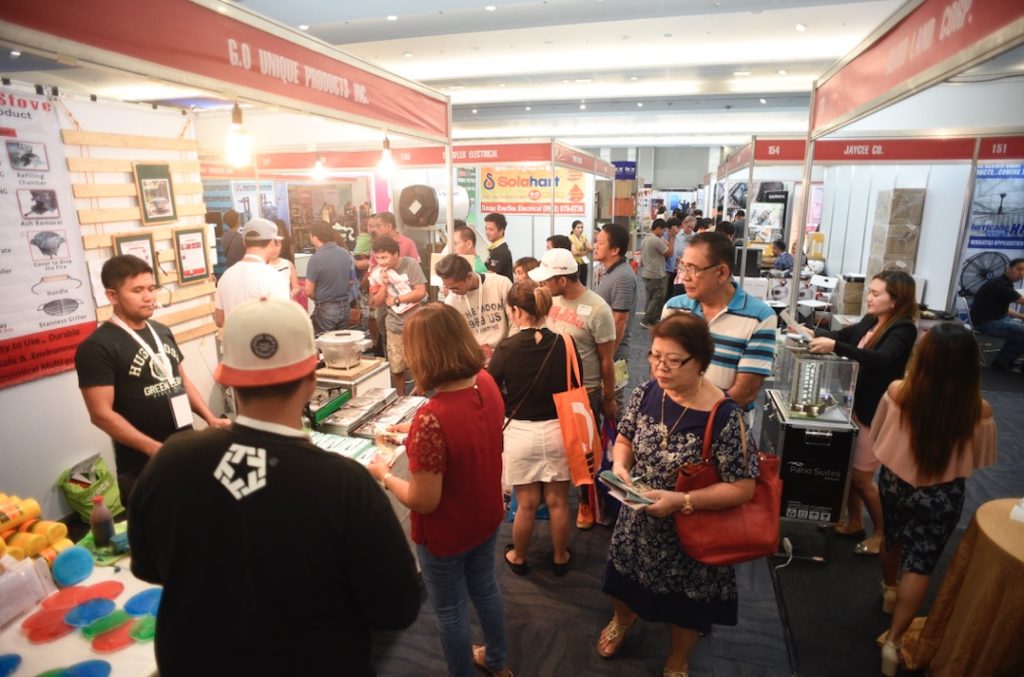 Among these include the Architect's Gallery, Interior Designer's Gallery, City of Tomorrow exhibit, PHILBEX MiniCons, the 3rd Projéto Davao Competition, and the World of Safety and Security Davao, which is PHILBEX Davao's newest event showcase. This new event feature will be exhibiting various safety and security products for the home, the office, and the community.
Expected to bring together various players in the industry including architects, engineers, interior designers, students, key decision-makers, and enthusiasts, PHILBEX Davao 2019 is pegged as the biggest construction and design event of the season.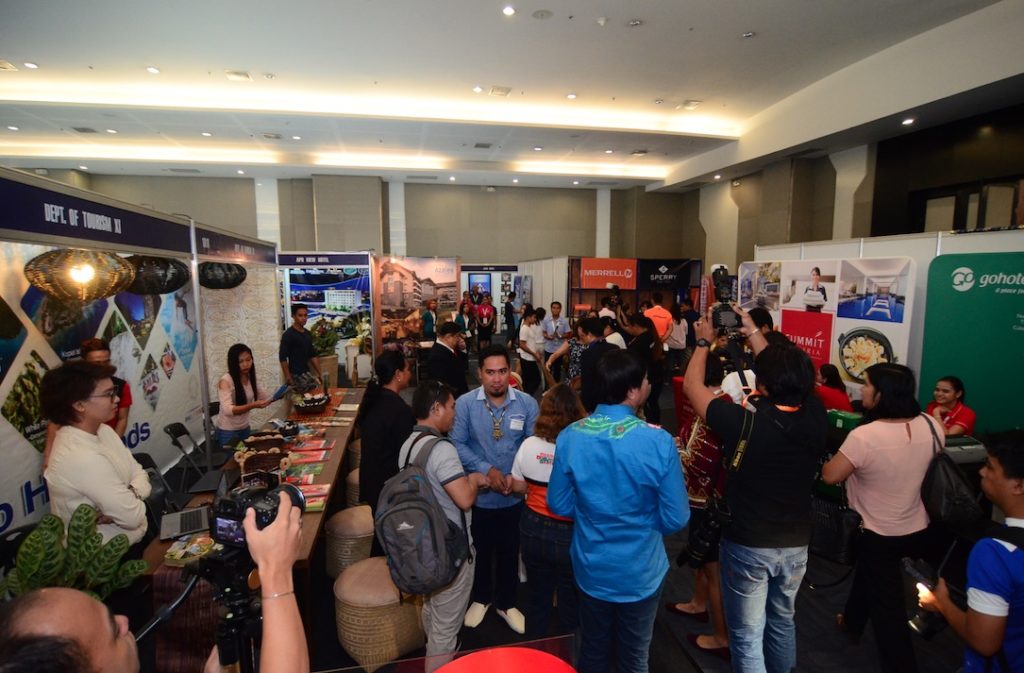 Escape into a whole new experience at TLEX Davao 2019 
As a city that boasts of spectacular natural wonders and iconic landmarks, Davao has witnessed a spike in tourist arrivals for the past couple of years. Last year alone, the city welcomed over 2 million foreign and local tourists. This year, it is expected to reel in over 200 more than last year's count especially with the newly launched flights between Davao and key destinations in East Asia. Alongside this, Mindanaoans have also been observed to travel more and engage in tourism activities beyond their city as well.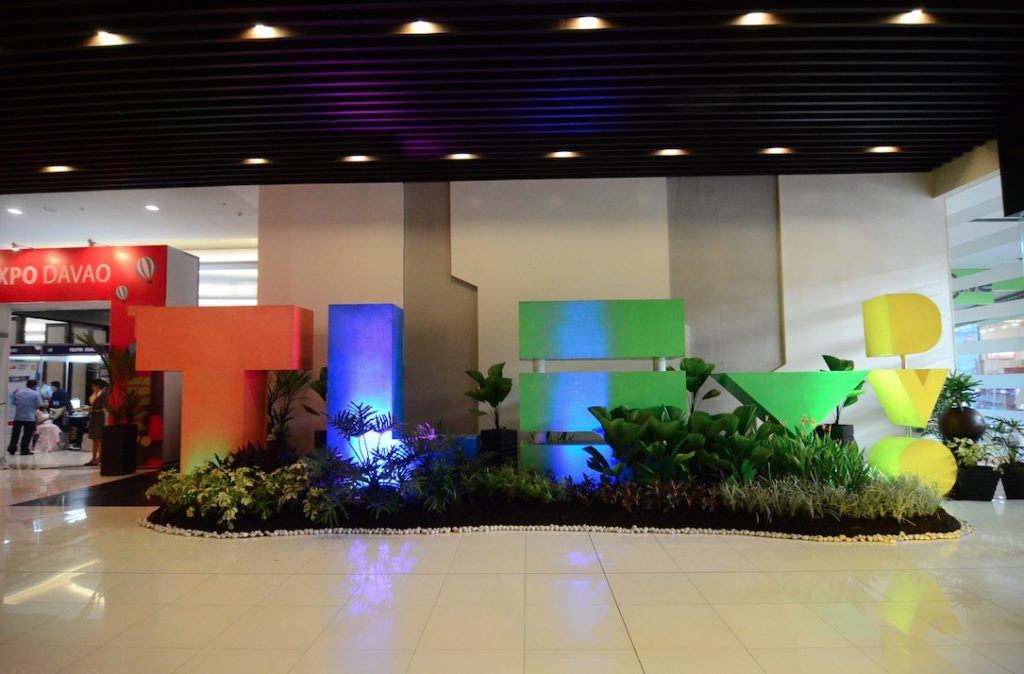 In this regard, TLEX Davao is committed to bolster the region's booming tourism sector to greater heights as it returns for its 3rd installment. Open to all Mindanaoans who wish to "Experience the Escape", this year's TLEX Davao will be showcasing over 40 exhibitors and 93 booths across a total of 1500sqm of exhibition space.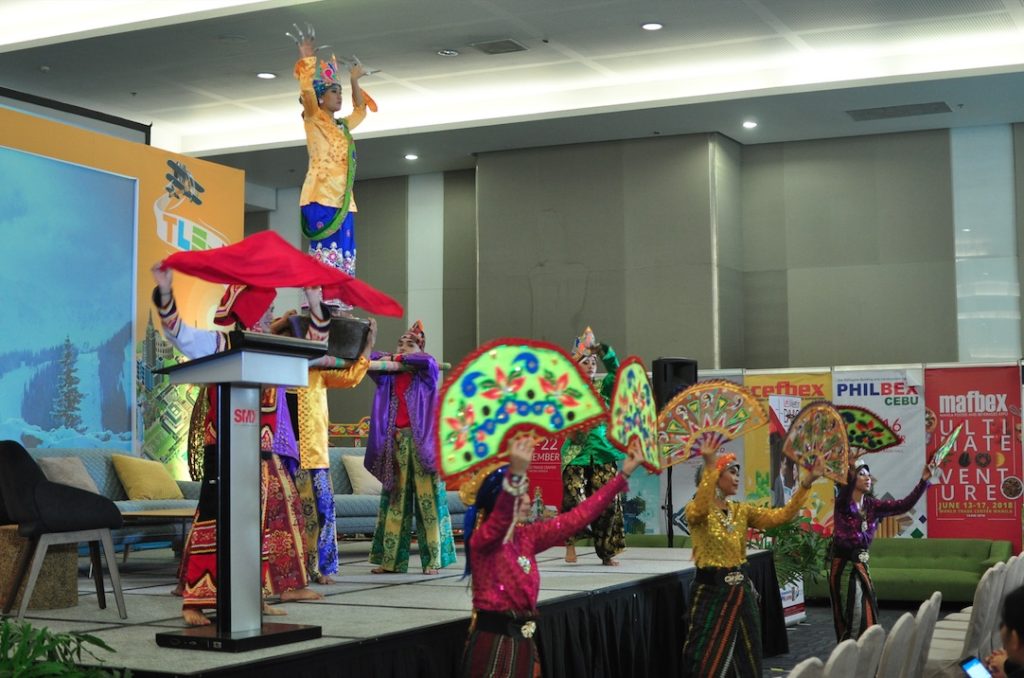 Conceived to inspire more people to discover the joys of travel, visitors of TLEX Davao can expect no less than a fun, accessible, and convenient way of finding the best travel products, services, and solutions from the most trusted and reliable hotels, travel agencies, airlines, resorts, cruise lines, as well as courier and shipping companies. Moreover, visitors are also encouraged to watch out for various travel promos that will be offered exclusively at TLEX Davao.
Organized by Worldbex Services International, the 5th Philippine Building and Construction Expo (PHILBEX) Davao and 3rd Travel and Leisure Expo (TLEX) Davao will be happening simultaneously on May 9-12 from 11am to 8pm at the SMX Convention Center of SM Lanang Premier. For more information, call (02) 656-9239, email [email protected], visit www.philbexdavao.com, or follow @worldbex on Facebook and Instagram.