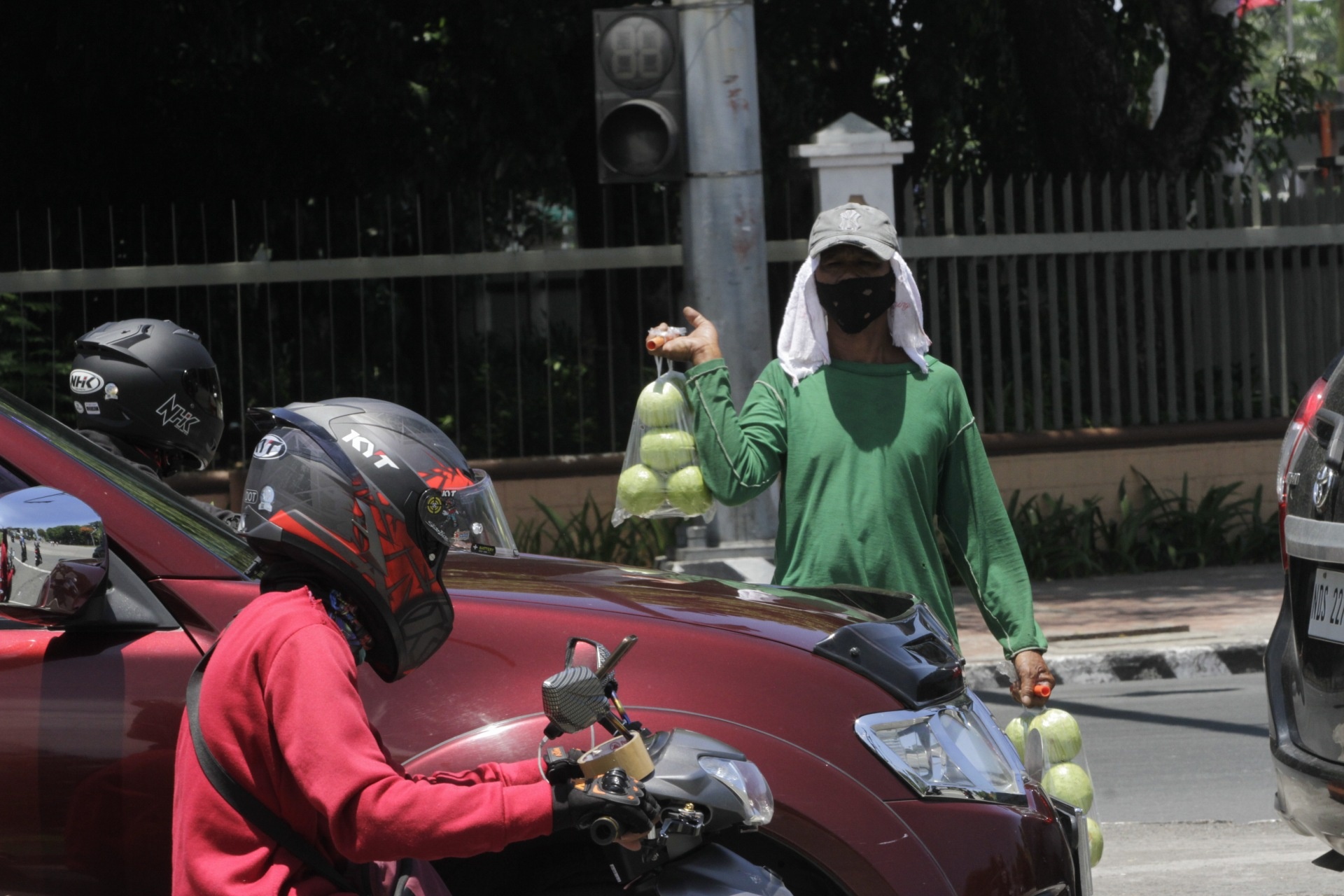 A RECENT Social Weather Stations survey found that 43% of Filipinos expect their quality of life to worsen in the next 12 months.
"The 43% proportion of 'pessimists' in May is the new peak in the 37-year history of 135 SWS surveys, breaking the previous record of 34% in March 2005," the pollster said Tuesday, June 22.
24% of Filipinos, on the other hand, expect their quality of life to stay the same.
Meanwhile, the remaining 24% expect their quality of life to improve.
"The May 2020 net optimism score of -18 (optimists minus pessimists) is the worst in survey history, breaking the previous record -13 in October 2000 and March 2005," SWS noted.
"The score plummeted from +44 in December 2019," it added.
"Pessimists" is the term SWS used for those who said they're expecting life to get worse, while "optimists" is the term used for those who expect their life will get better.
According to SWS, only 12 out of the 135 SWS surveys since 1984 have a net optimism score of zero or lower.
Of the 12, the score reached very low levels in only four instances: October 2000 (-13), March 2005 (-13), May 2005 (-12) and May 2020 (-18).
"Negative ratings in 1984, 2000 and 2005 were associated with political unrest in the late Marcos-era, the impeachment crisis of Joseph Estrada and the controversial 2004 election of Gloria Macapagal Arroyo," SWS said.
"The last time the score was negative was in June 2008 at -6. Thereafter, the score has been positive in all 46 surveys between September 2008 and December 2019. Moreover, all scores have been high (+20 to +29) or better since September 2009," it added.
The pollster attributed the latest nationwide net personal optimism score of -18 to the low or very low scores in all areas, specifically the record-lows in the Visayas and Mindanao at -37 and -32, respectively.
The score, meanwhile, reached -16 in Metro Manila and -5 in Balance Luzon.
SWS also pointed out that the net personal optimism score is lower in General Community Quarantine (GCQ) areas at -25 than in Enhanced Community Quarantine (ECQ) areas at -13.
Malacañang, in response to the survey, said the recovery process would not be easy.
"We all know that there was an economic shutdown and the entire country suffered, in fact the world, not just the Philippines. We all need to recover from this. The process of recovery is not easy. We understand the people's sentiments," said presidential spokesperson Harry Roque.
The SWS survey was conducted from May 4 to 10 among 4,010 working-age Filipinos, 15 years old and above, nationwide through mobile phone and computer-assisted telephone interviews.