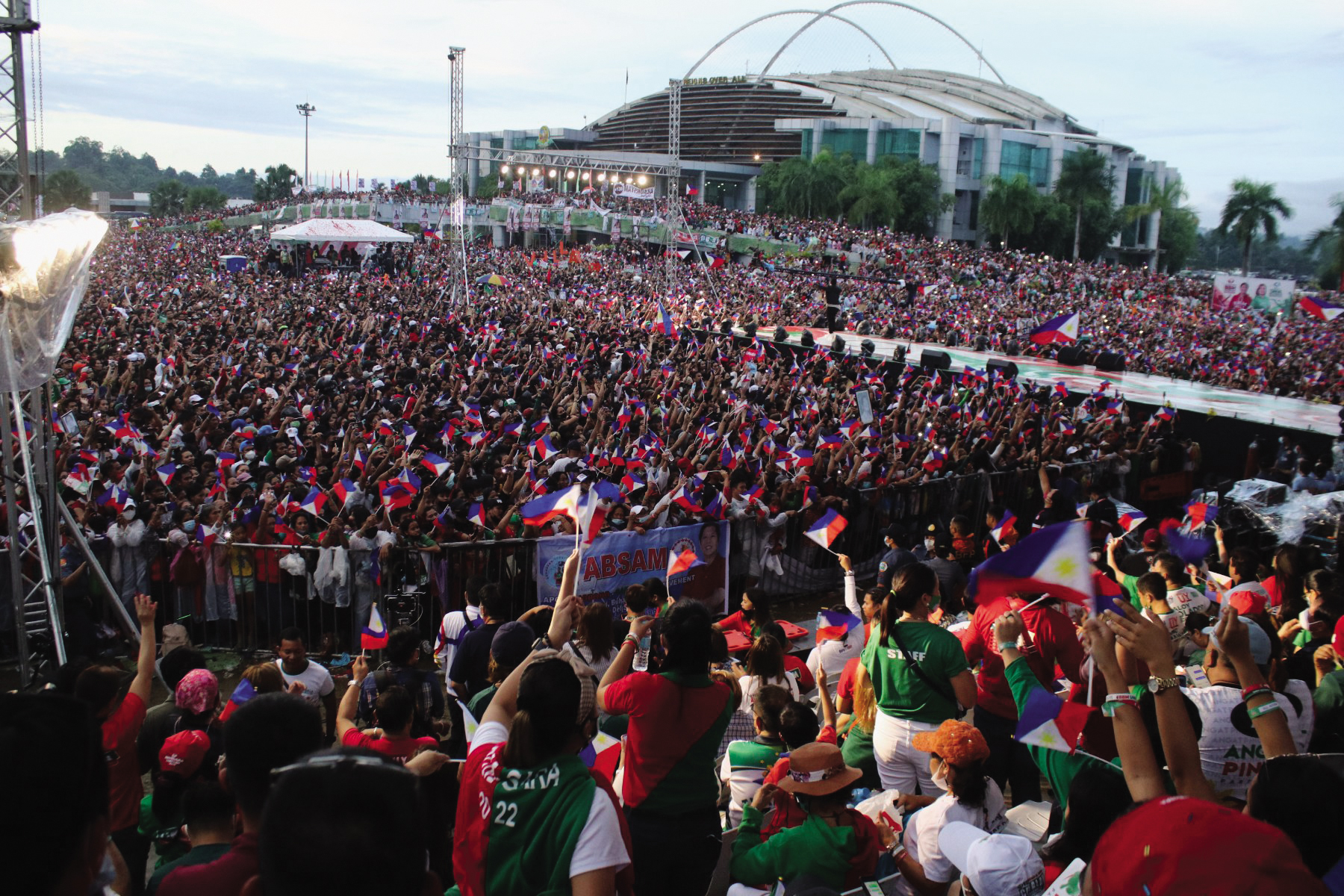 IN the final days before the end of the voting period, 385,437 registered overseas voters have so far cast their votes.
Commission on Elections (Comelec) Commissioner Marlon Casquejo said the number represents 23 percent of the 1,697,215 registered voters abroad.
"We have a good turnout. As of today (May 5), we are already at 23 percent voting turnout so far," he said. "With this trend, we are likely to surpass the previous turnouts." In the previous polls, the voter turnout during presidential elections have been traditionally higher, with 2004 having 233,137 voters (65 percent), 2010 with 153,323 voters (26 percent), and 2016 with 430,695 voters (31 percent).
Of the number, the Middle East and African nations recorded the highest number of voters at 148,127; followed by the Asia Pacific with 139,041.
There were 56,550 voters in the Americas and 41,719 voters in the European region.
Casquejo urged those who have yet to cast their votes to visit the Philippine posts before the May 9 deadline.
"If they haven't been able to get their ballots, they can go to the post or embassy, get the ballots, sign a waiver and affidavit that they haven't voted yet," he said.
"If you haven't received the ballots, you can go to the Posts. It is allowed," he added.
Meanwhile, Casquejo said they are going to verify reports that Comelec-trained teachers in Cotabato City have been reportedly replaced with new and untrained teaching staff to handle the vote counting machines for Bangsamoro Autonomous Region in Muslim Mindanao. "I will ask the Election Officer in the area for verification. How true if those who have been replaced are qualified or did they go proper training. I'll have that verified," he said. (PNA)