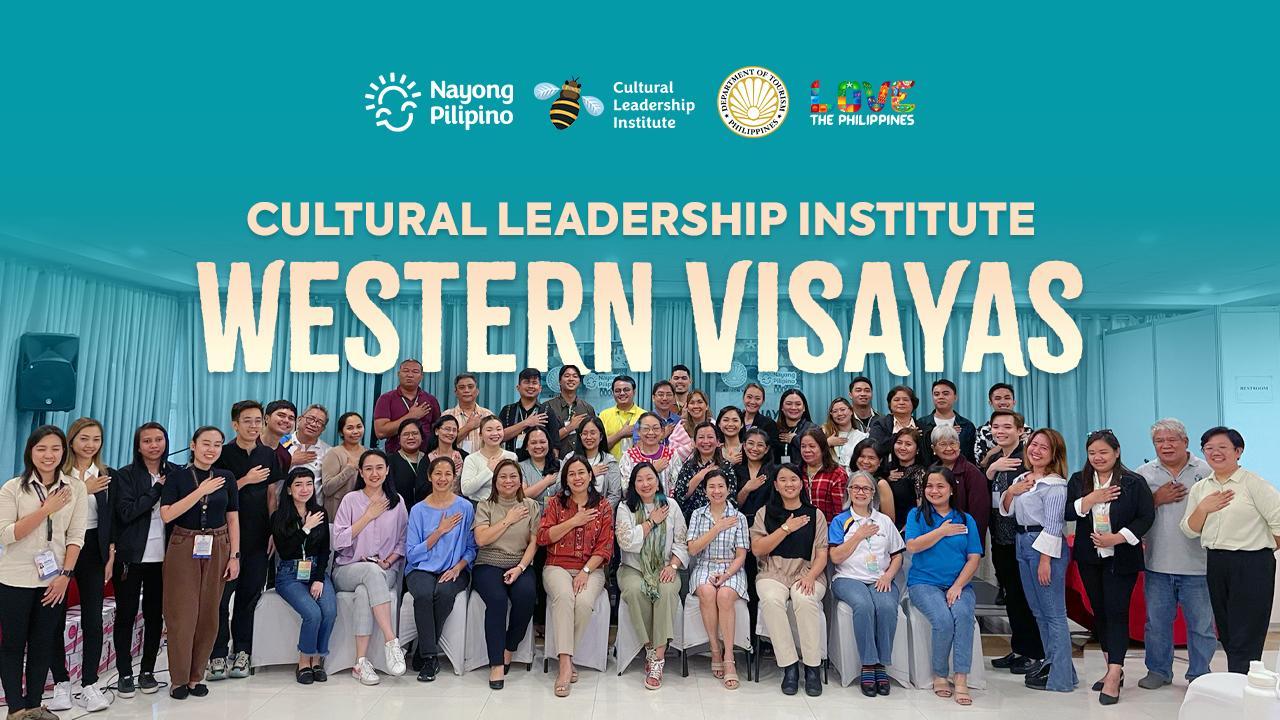 ILOILO CITY – The Nayong Pilipino Foundation (NPF) recently brought its flagship training program to Iloilo City as part of its mandate to preserve and advance cultural heritage by developing and sustaining its dedicated community. This comes on the heels of Nayon's series of training held in major tourist destinations in the country.
Around 40 individuals from the tourism workforce representing the Department of Tourism's (DOT) regional offices led by DOT-Regional Director Crisanta Marlene "Krisma" Rodriguez, and from local government units went through the intensive cultural formation and heritage interpretation training using the NPF's Cultural Leadership Institute pedagogy.
Speaking on behalf of Tourism Secretary Christina Garcia Frasco, OIC-Undersecretary Verna Buesuceso laid out the rationale of the training program in improving our tourism workers capability of spreading the word about our country's rich heritage, culture and arts. "The idea is to develop culture, heritage and arts caravan across the country to showcase our very rich culture, heritage arts resources in the different regions of the country," she explained as the objective of the three-day workshop that forms part of the DOT flagship program, the "Philippine Experience Program."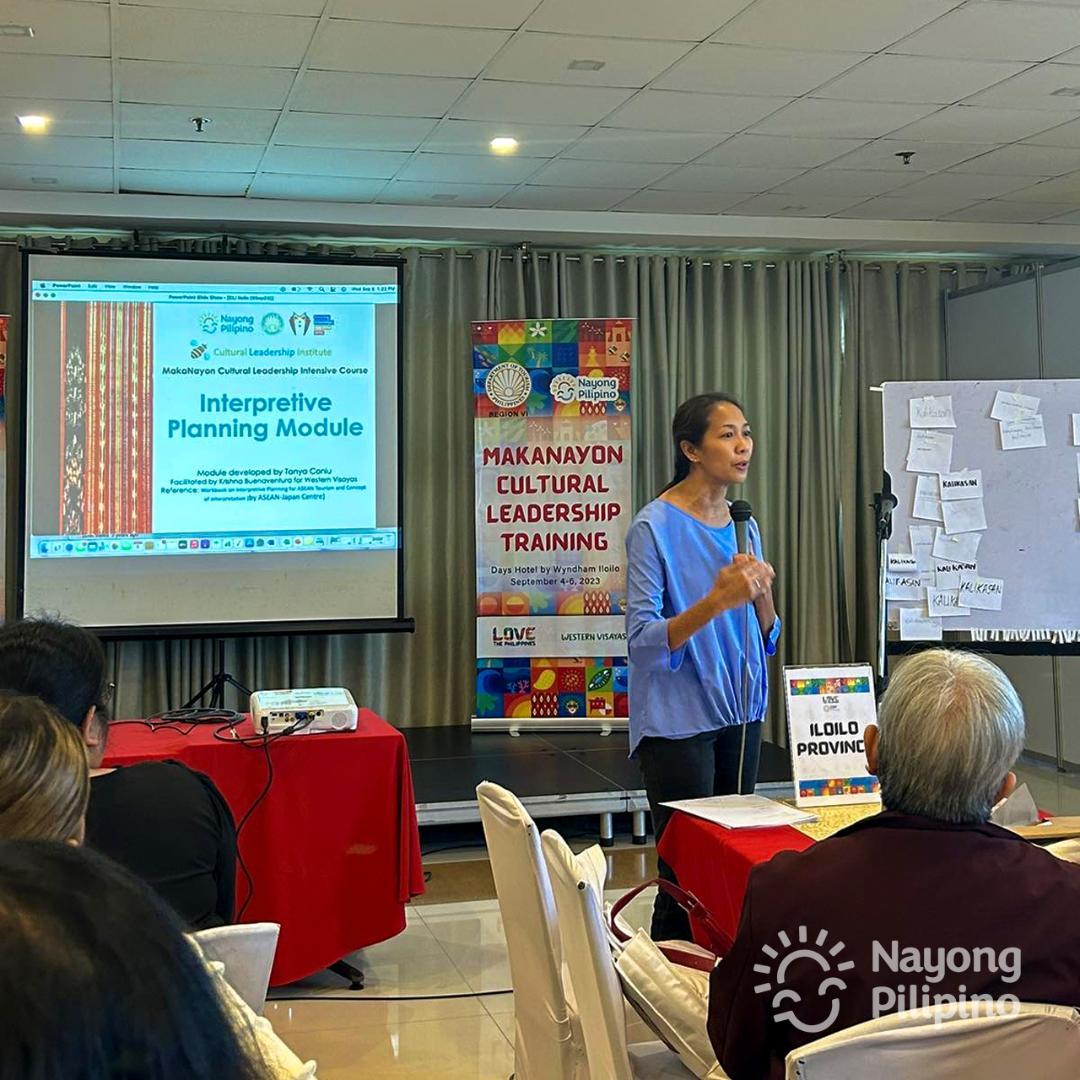 Meanwhile, NPF Executive Director Gertie Duran-Batocabe committed to continue to institutionalize the NPF's landmark training program, as well as seek partnerships other than that of the DOT's Office of Industry Manpower Development. "We could not be more grateful that we are able to continue with the Nayong Pilipino's CLI Intensive courses, which will enable participants to develop their leadership skills and understanding of cultural heritage protection," she added, referring to the NPF's tutelage training as crucial in empowering participants to become strong advocates for the conservation of their unique cultural identities.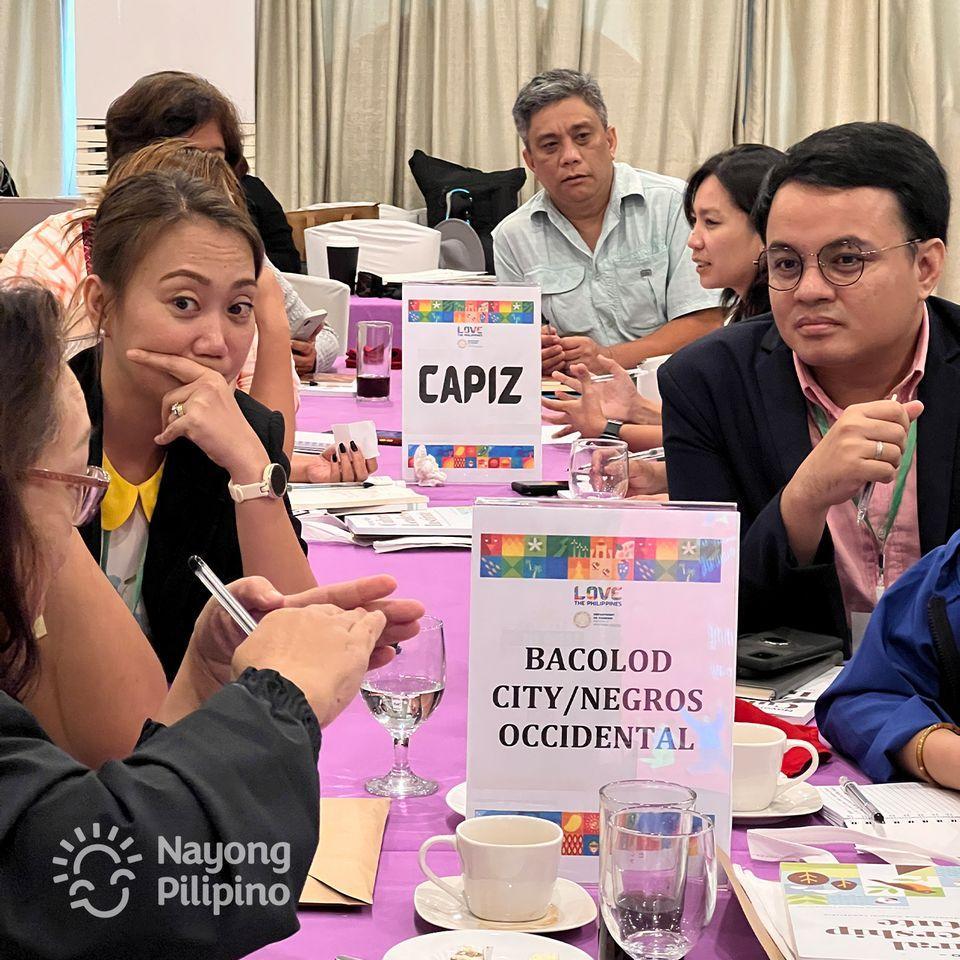 Launched in 2019, the MakaNayon Leadership Training, is a series of cultural formation and heritage interpretation leadership training which explores the meaning and practice of a cultural leader in the Philippines. This year's CLI MakaNayon consists of five (5) modules — MakaTao, MakaKalikasan, MakaBayan, MaPanagutan, and MakaDiwa. The modules are taught by experts from the academe, AnthroWatch, and Philippine Educational Theater Association (PETA).
It includes Interpretative Planning which aims to train tourism officers or planners to develop tourism plans with a heritage interpretation framework; interpretative guiding, which will help tour guides to develop interpretive guides, interpretative walks and talks, incorporating local narratives and interpretation.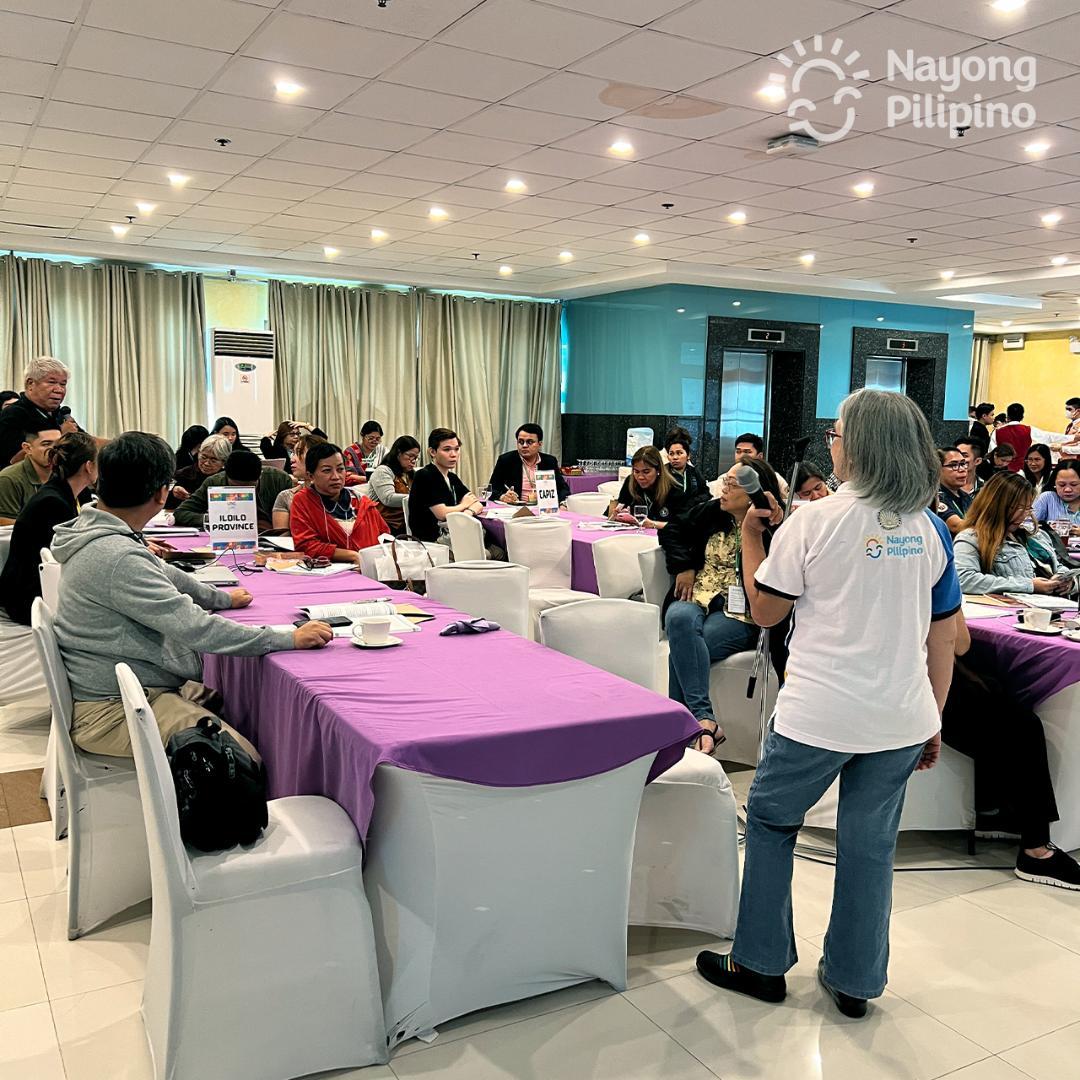 The "Philippine Experience" is the new promotional project that was recently rolled out by the DOT, which aims to herald the country's rich heritage, arts, and culture to increase travel among Filipinos and foreign visitors alike. It would involve the development of caravans featuring culture, heritage, and arts unique to each region.
The NPF is an attached agency of the DOT, created on Nov. 6, 1972 under Presidential Decree 37, and is mandated to champion the Filipino identity by developing parks and research projects, among others.