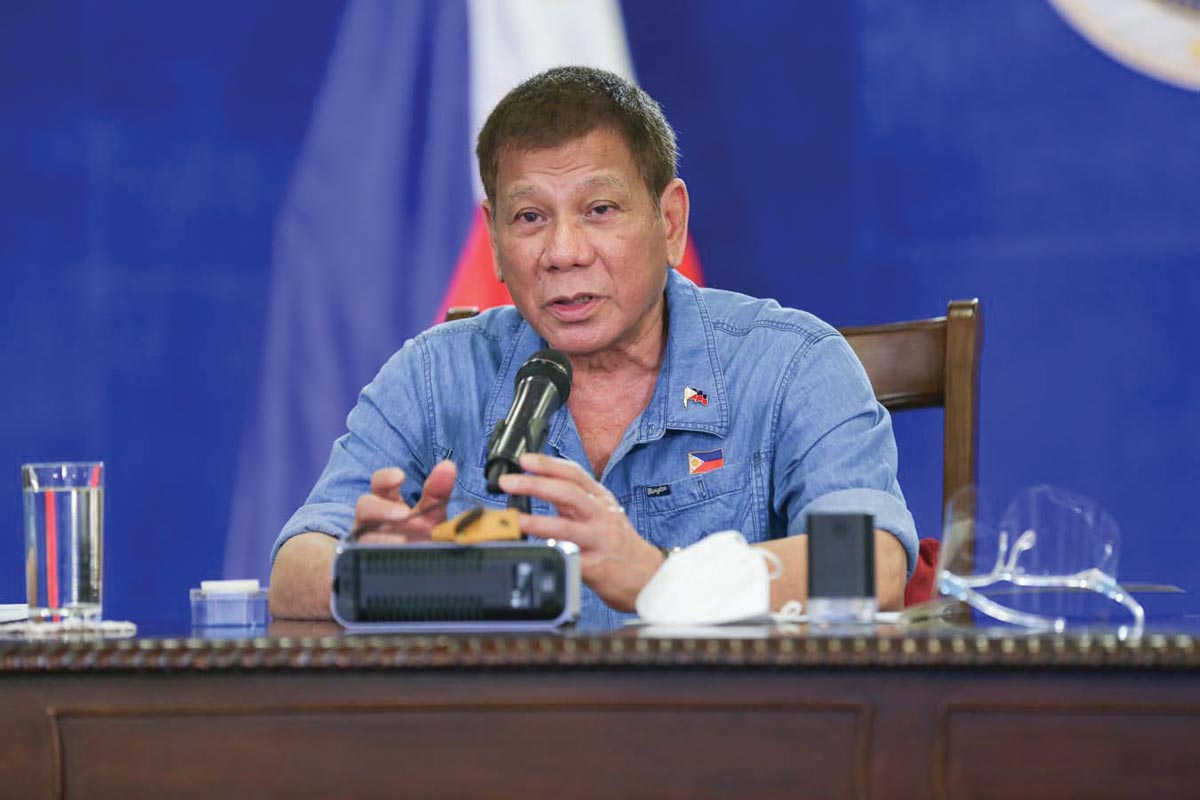 PHILIPPINE President Rodrigo Duterte on Monday, July 5, joined in commemorating the 75th anniversaries of the inauguration of the Third Philippine Republic and the Philippine-U.S. diplomatic relations.
In a recorded message, the chief executive noted that through the two historical events, the Philippines was able to reclaim its independence.
"75 years ago, we, the Filipino people, inaugurated the Third Philippine Republic and established diplomatic relations with the United States of America," said Duterte
"By doing so, we reclaimed our inherent right to an independent state and to forge relations with other countries on the basis of sovereign equality and respect," he added.
Duterte also recognized that the ties between Filipinos and Americans are "deep as they are storied."
"It is no secret that the United States occupied the Philippines not long after we won independence from Spain through a valiant struggle," he said.
"The ensuing Philippine-American War wrought so much pain and destruction from which we have yet to fully heal," he added.
However, the president acknowledged the efforts of the Philippines in fighting with America to free the world from fascism and oppression during World War II.
"In a war we neither wanted nor asked for, we fought shoulder to shoulder with America for freedom and dignity. Together, we won alongside the free world," Duterte said.
He stressed, "This shared history and our abiding commitment to democracy define and anchor our relationship."
According to Duterte, both countries have a "common stake" in a peaceful and prosperous Asia-Pacific region, making their longstanding alliance relevant in the face of a changing world.
"Our strong people-to-people ties ensure that bilateral cooperation remains vibrant and responsive to the needs and aspirations of our societies," he said.
"As we celebrate this milestone year, let us seize this opportunity to renew our enduring friendship and value a robust alliance that serves our shared interest," he concluded. n