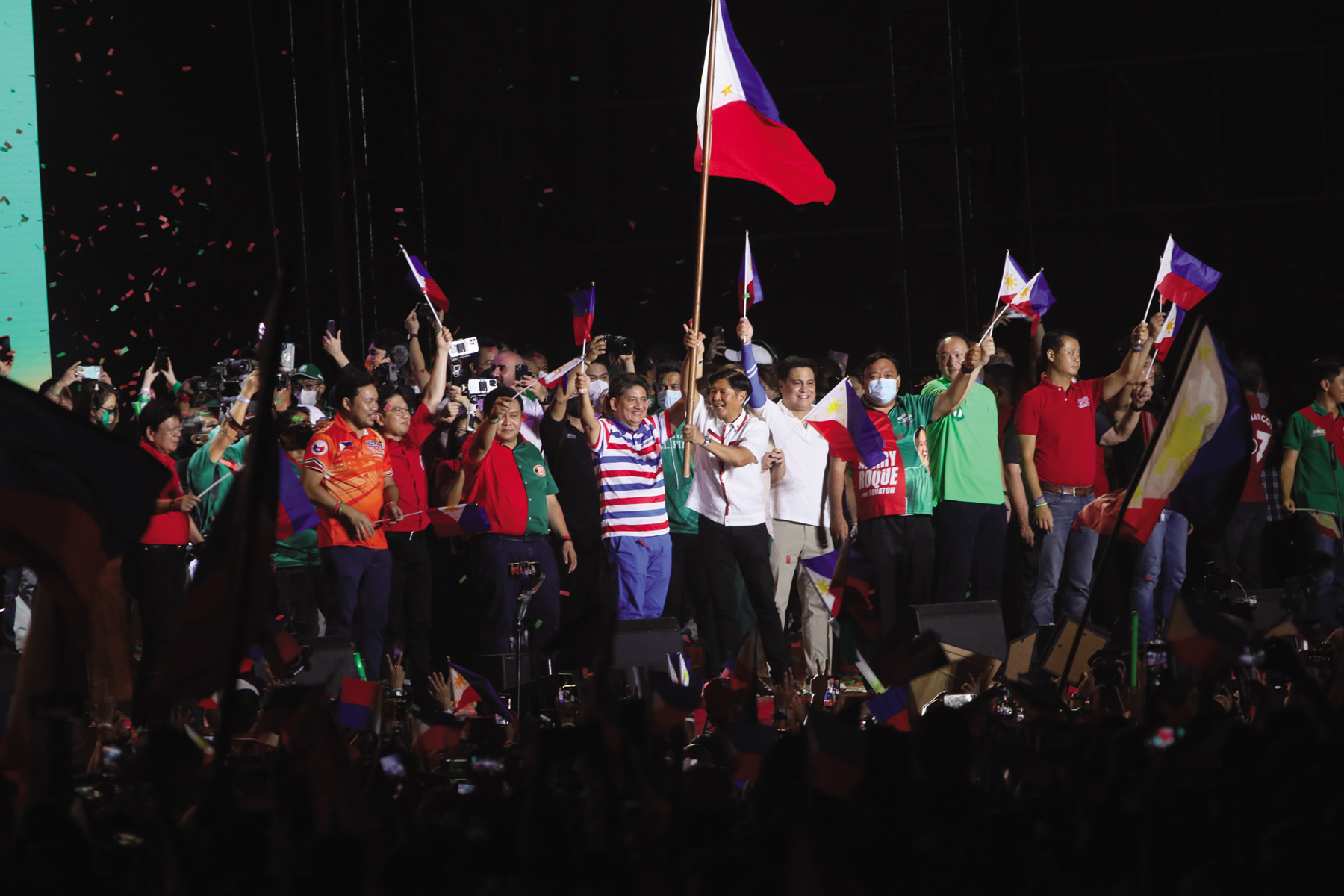 A Marcos is set to make a comeback to Malacañang.
Ferdinand "Bongbong" Marcos Jr., the son of the late dictator of the same name, is slated to be declared the winner of the 2022 Philippine presidential election with over 31 million votes, according to partial and unofficial election results with more than 95% of the votes counted, as of Wednesday, May 11 (Manila time).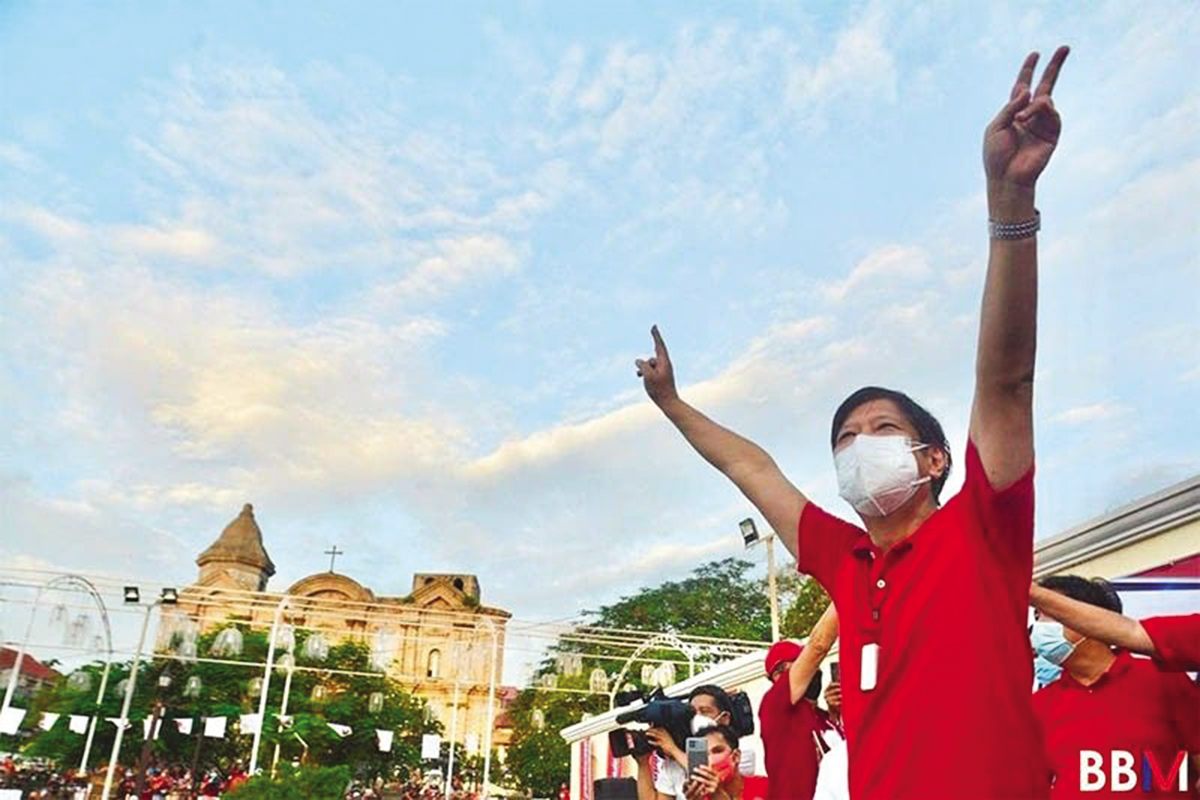 The 64-year-old is the only son of Ferdinand Marcos, who led the Philippines from 1965 to 1986 in a 21-year rule marked by human rights abuses, widespread corruption, and ill-gotten wealth estimated to about $10 billion.
Marcos Jr., the former congressman, governor and senator, previously ran for the vice presidency in 2016 and narrowly lost to Vice President Leni Robredo.
The victory comes after the elder Marcos was ousted from power over three decades ago and is the culmination of a decades-long attempt to rebrand the Marcos family's image, especially in light of social media and a new generation of voters.
Robredo, who was the only woman in the race, came in second with 14.8 million votes.
Boxer turned senator Manny Pacquiao clinched third with 3.6 million, followed by Manila Mayor Isko Moreno Domagoso with 1.8 million and Senator Ping Lacson with over 881,000 votes.
Marcos' running mate Davao Mayor Sara Duterte, daughter of outgoing president Rodrigo Duterte, likewise clinched victory in the second highest post of the Philippines with 31.5 million votes.
She was followed by Robredo's running mate Kiko Pangilinan (9.2 million), Senator Tito Sotto (8.1 million), Doc Willie Ong (1.8 million) and Lito Atienza (267,000 votes).
Marcos on Monday night, May 9, thanked his supporters, while admitting that the vote count is not over.
"Kagaya ng aking sinabi, hindi pa tapos ang bilang. Marami na ang nagsasabi na tapos na pero hindi pa talaga kaya antayin natin hanggang maliwanag na maliwanag, mag-100% ang pagbilang (Like what I said, the counting is not yet over. A lot of people are saying it's done but really it's not. So let's wait until it's very clear, until the results are at 100%)," Marcos Jr. said in a speech delivered at his headquarters in Mandaluyong City.
He added, "Any endeavor as large as this, does not involve one person. It involved very very many people, working in very very many different ways."
Marcos Jr. was 29 when his family went into in Hawaii following a People Power Revolution in 1986. Following Marcos Sr.'s death, the family returned to the Philippines to return back to the limelight and politics.
For her part, Robredo has not officially conceded in the race but has issued a statement to her followers.
"First of all, let me thank you — all of you who voted for me, who convinced their families, friends, acquaintances, and even those who they did not know, who did so in so many ways. To all those who staked their careers and their names in sharing our message," she said in Filipino.
She added, "Let's be assured by your contribution: We have started something that has never been seen in the whole history of the country — a campaign led by the people."
"This is a movement that was formed not only to dismantle an old and decaying system but also to forge a true and positive change. You have embodied democracy, not only in voting but also in showing your love for fellow Filipinos. This is a very big victory. And our campaign can only be considered a failure if we allow the unity we have formed to fall apart," she said. n