A tribute to a decade of aspiring to inspire
With its continued mission to promote the Filipino heritage through their performance and presence in the Filipino-American community, Parangal Dance Company has come a long way, a decade, in fact. Today, the San Francisco-based Philippine folk dance company is celebrating a decade of "aspiring to inspire" with its tribute show, "Padayon" on Saturday, October 6 at the Scottish Rite Masonic Center in San Francisco.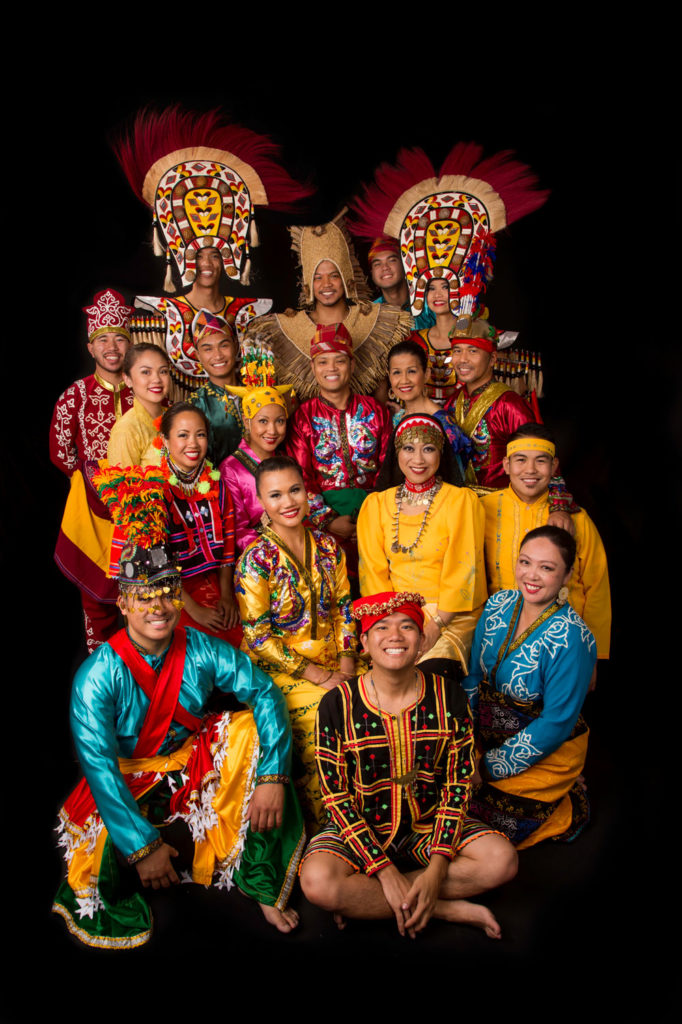 Parangal Founder Eric Solano shared that the context of "Padayon" is "to move forward and to persist," adding that the concept of their 10th-anniversary show is to create awareness about the plight of indigenous people in the Philippines. For him, it is imperative that they continue to share the teachings of culture bearers that have taught us their culture and traditions.
"The concept is to create awareness on the richness and beauty of various indigenous groups in the Philippines and most importantly, their plight as well and perseverance," he said.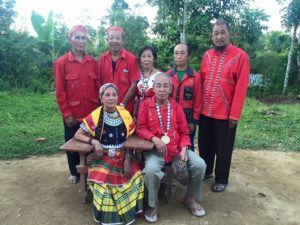 This year's program content is inspired by dances, attire and music of culture bearers such as the Bawer family from Lubuagan, Kalinga and Papa Cirilo Sapi Bawer's cultural revolution; Bai Bibyoon Ligkayan Bigkay, woman warrior of Talaingod Manobo; and other lumad indigenous groups who continue to fight against their displacement and evacuation from their ancestral domain. They also want the public to be aware of the attacks and harassment of leaders and elders due to their resistance against those who plunder the environment, as well as the siege in Lanao del Sur, wherein the Maranao people are still recovering from more than a year later.
All of these inspirations and messages will be integrated into Parangal's performances in Padayon and Solano promises new things to share to the audience.
"There are quite several new dances and pieces we have prepared for Padayon and we can't wait for the audience to see what we've worked on this past three years and decade combined," he said and added, "The audience can expect to be inspired to know about ancient traditions, learn about the lumad plight through art, and in one way or another reach out to the indigenous communities to help.
"As a result of this, we will be presenting inspired traditions through dance and music of Kalinga, Ta'u Sug, Maguindanao, Meranao, Manobo, and Panay Bukidon to name a few. "
In preparation for Padayon, Solano and other members of the group began a series of cultural immersion in the Philippines since 2015, covering Luzon, Visayas and Mindanao. Apart from the challenges of traveling to remote areas where indigenous communities thrive, Solano shared that one hurdle that the group has been constantly going through is funding. He is, however, thankful to all those who have continuously support Parangal and is optimistic about the group's future.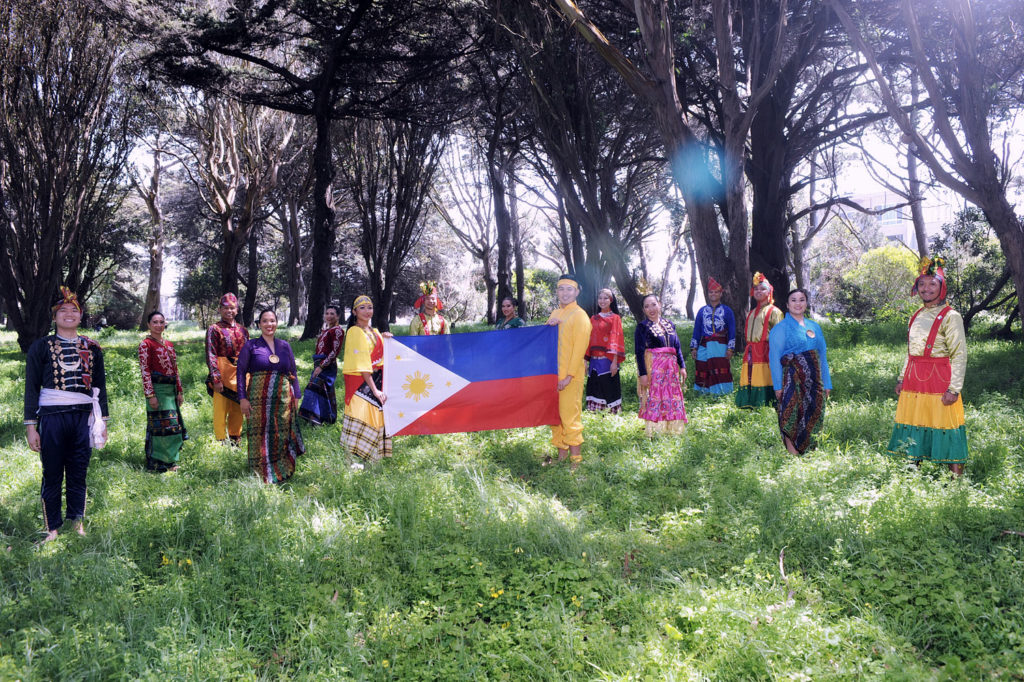 "I'm very thankful for our performing artists for their creative ideas and behind the scenes work on fundraising and working on grant applications so we can sustain our work and also pay for our dance studio, storage, and production expenses," he said.
Parangal was founded in 2008 under the direction of Solano. Today, the group boasts about 60 active members and has performed not only in the United States and the Philippines, but to other countries as well. However, international recognition is not the group's greatest achievement according to Solano. For him, it is being able to share the message of solidarity.
"Advocacy and solidarity with indigenous groups in the Philippines and being able to share that," said Solano. "I believe it is the advocacy that we have with the indigenous groups is one of [the] ways we engage and sustain new members and new dances/pieces we work on almost yearly to continue to know about our roots, discover the Philippines and its wealth people."

Parangal Dance Company's 10th-anniversary show, "Padayon" will be on stage on Saturday, October 6, at the Scottish Rite Masonic Center, 2850 19th Avenue, San Francisco with two shows at 2 p.m. and 7 p.m. For tickets log on to https://www.eventbrite.com/e/parangal-dance-company-presents-padayon-gala-tickets-47907966016?aff=efbeventtix.
If you cannot attend, please consider donating at www.gofundme.com/parangal-101010.
For more information on Parangal Dance Company: www.parangal.org.
*Cover photos:  Culture bearers Faisal Monal (Maguindanao), Bai Bibyoon Ligkayan Bigkay (Talaingod Manobo), Sitti Obeso (Ta'u Sug), and Jenny Bawer Young (Kalinga) courtesy of Eric Solano.  Other photos by Gerry Gatchalian and This is It Photography.