ALIGNING with Asian Pacific American Heritage Month (APAHM), the Asian Pacific Islander (API) advocacy group Gold House released its yearly "A100" list, which honors the most impactful APIs in the culture over the past year.
Gold House, which describes itself as a "changemaker" in the API community that promotes all representatives of the vast API community, released the list on Monday, May 2.
Additionally, the organization announced its first ever Gold Gala, an inaugural in-person to take place on May 21 when the honorees on this year's A100 list will be celebrated.
Among the esteemed list, this year, 13 Filipinos made the grade, including pop music chart-toppers Olivia Rodrigo and Bruno Mars (honored with Silk Sonic collaborator Anderson. Paak), both of whom struck gold at the 2022 Grammy Awards.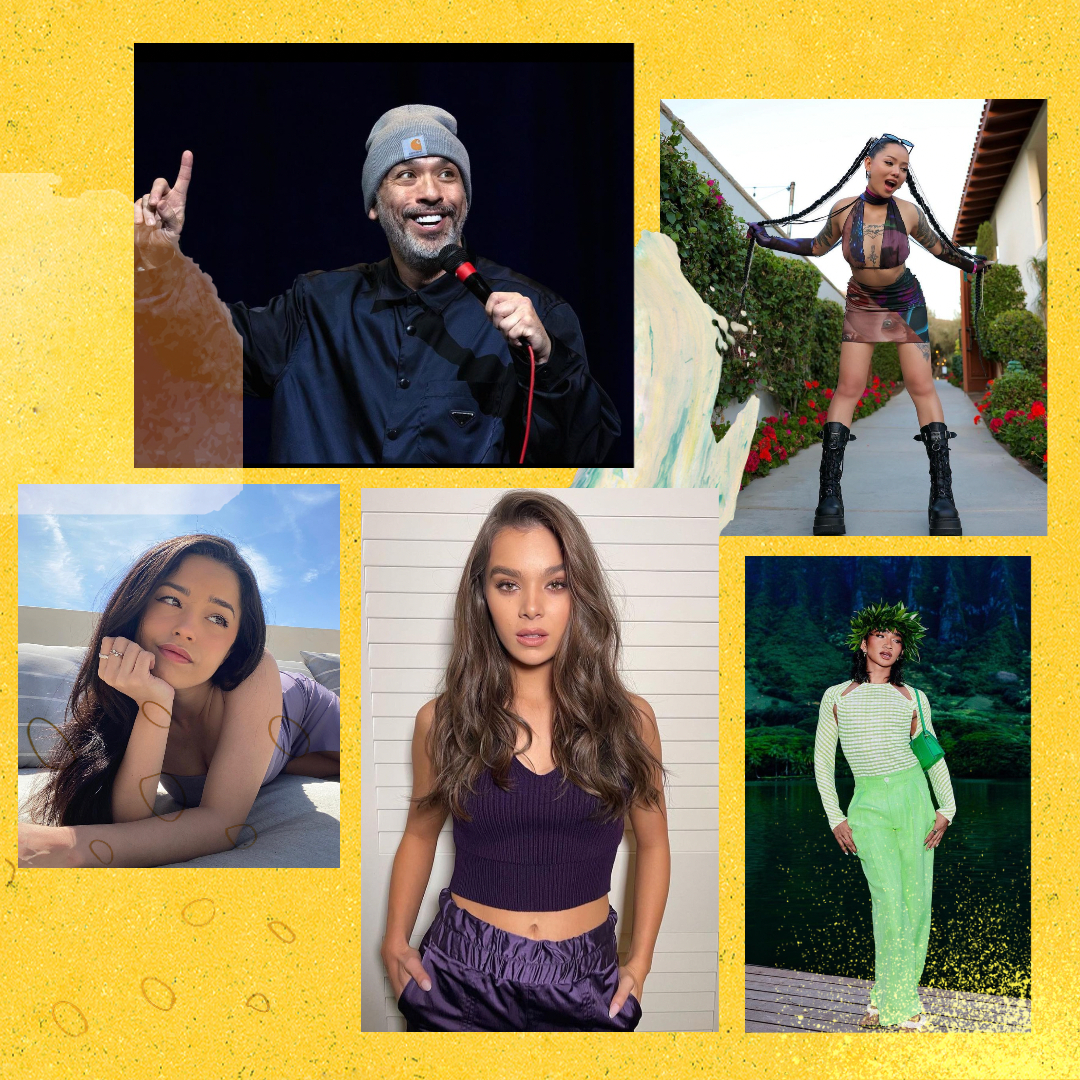 In addition, comedian and showrunner Jo Koy and Oscar-nominated actor Hailee Steinfeld also made the list, as well as popular internet personalities: influencers Bretman Rock and Bella Poarch and one of the leading video game streamers Rachelle "Rae" Hofstetter, aka Valkyrae.
The list honored Filipinos in professional sports: Olympic gold medalists Lee Kiefer and Justine Wong-Orantes, Olympian surfer Carissa Kainani Moore, and NBA stars Jordan Clarkson and Jalen Green.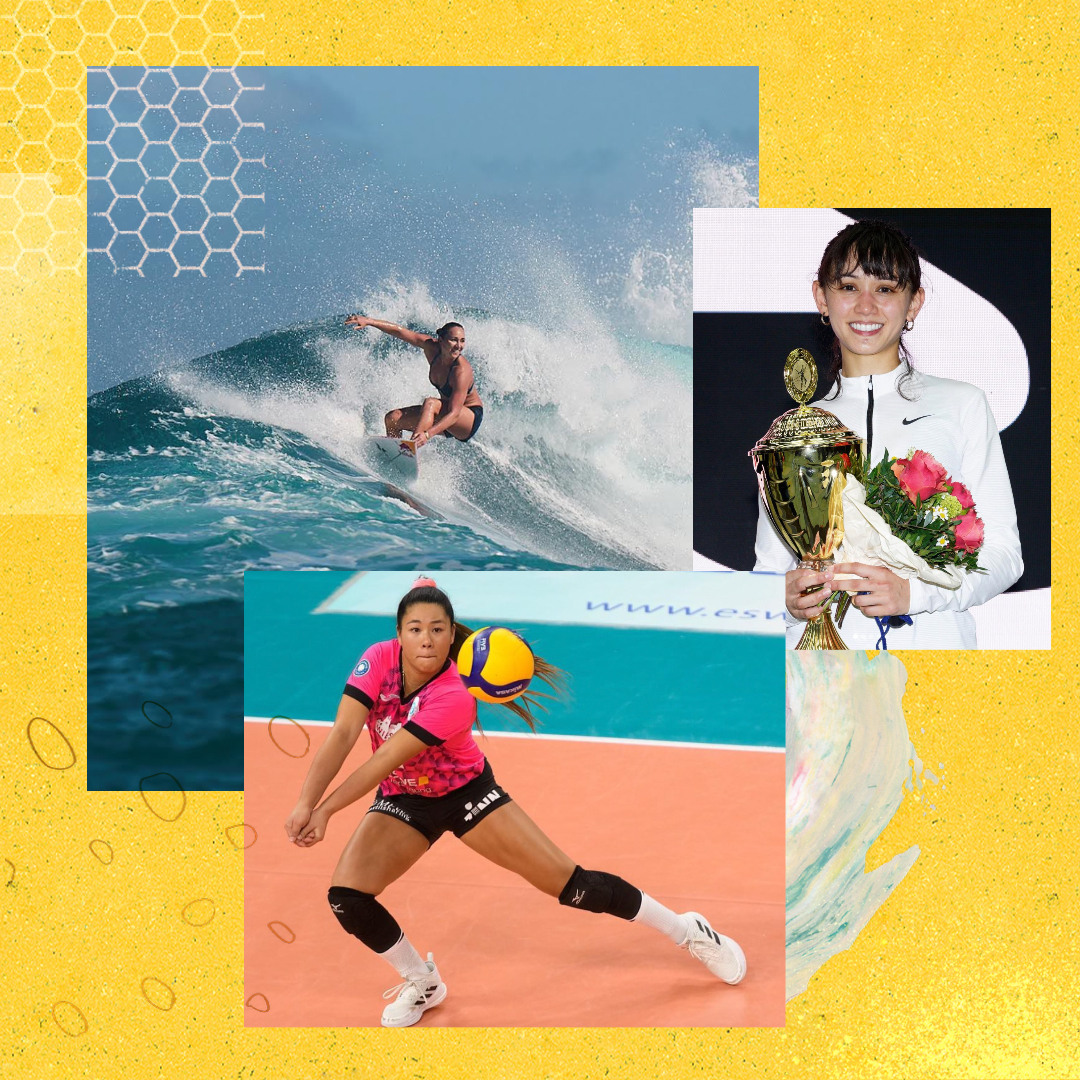 And, to honor her efforts in speaking truth to power in the motherland, Maria Ressa, journalist and founder of Rappler, was also on the list.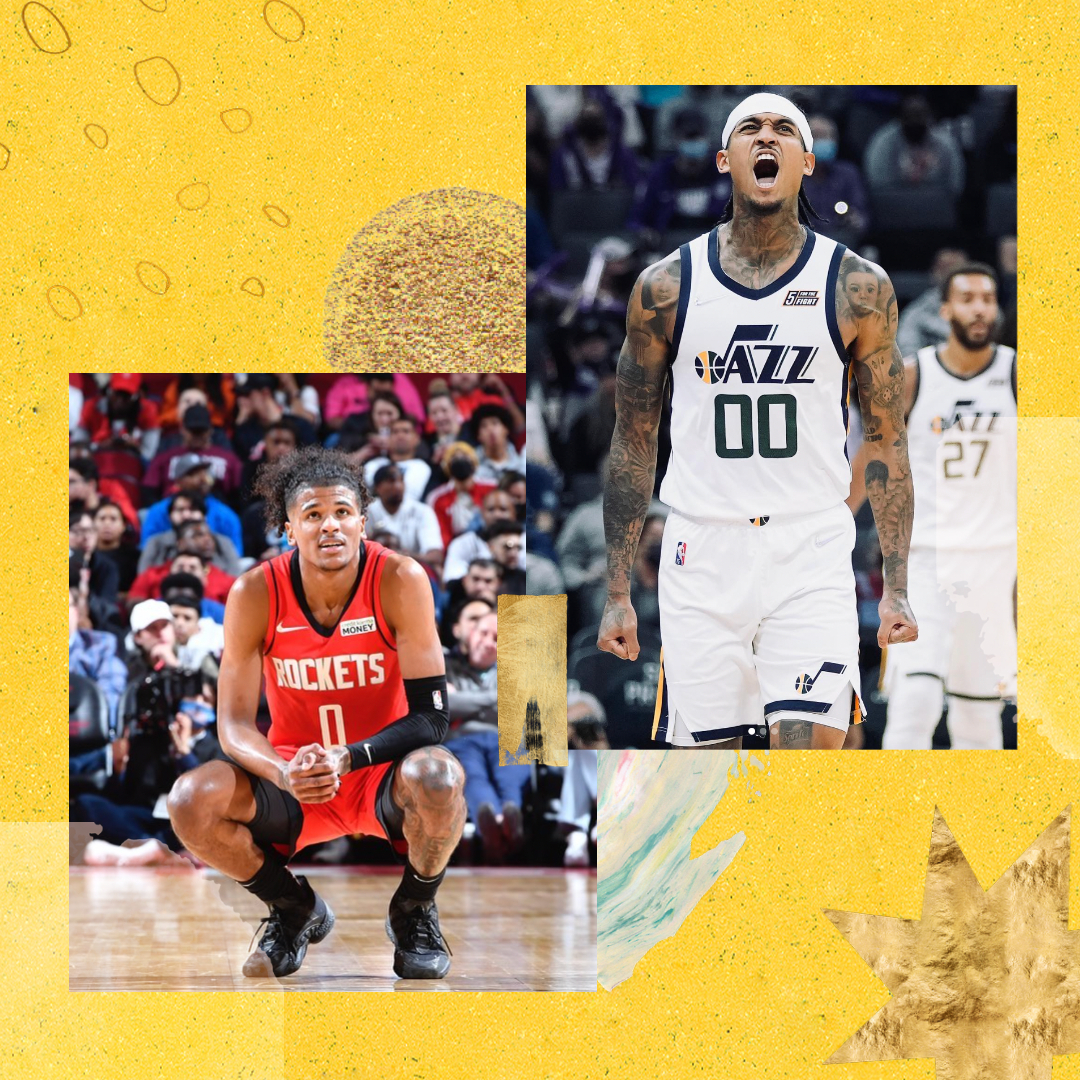 In addition to those on the broader list, Gold House also honored Grammy Award and Oscar-winning musician H.E.R. and businessman Manny Maceda to the organization's Hall of Fame.
In a statement released by Gold House, the organization said, "The A100 List honors trailblazers who are at the forefront of this 'New Gold Age.' The honorees are selected across industry categories, and each category highlights an A1 who has demonstrated the most impact in their respective industries over the past year."
The A100 list is voted on through a "rigorous and comprehensive process" conducted by a panel of several of the community's top tastemakers, including celebrated Filipina singer-actor Lea Salonga.
Many might call the current moment an Asian renaissance, a period where Asians across all industries — particularly in entertainment, professional sports, business, science, and art — are thriving and making big moves in mainstream culture, and Filipinos are pivotal to that surge.
For the last two years, the API community has undergone several ups and downs, most notably the increase in violence against Asians amid the coronavirus pandemic. Those within the #StopAsianHate movement continue to advocate for better protection for the community, and for many, that starts with making known the positive impact the API community across all industries.
A100 panelist Daniel Dae Kim said in a statement, "Though the news cycle may have moved on, it's clear to anyone following that the challenges facing the AAPI community remain. It's vitally important that we continue to reclaim our narrative by celebrating and honoring the achievements of those of us making a positive impact on our world today."