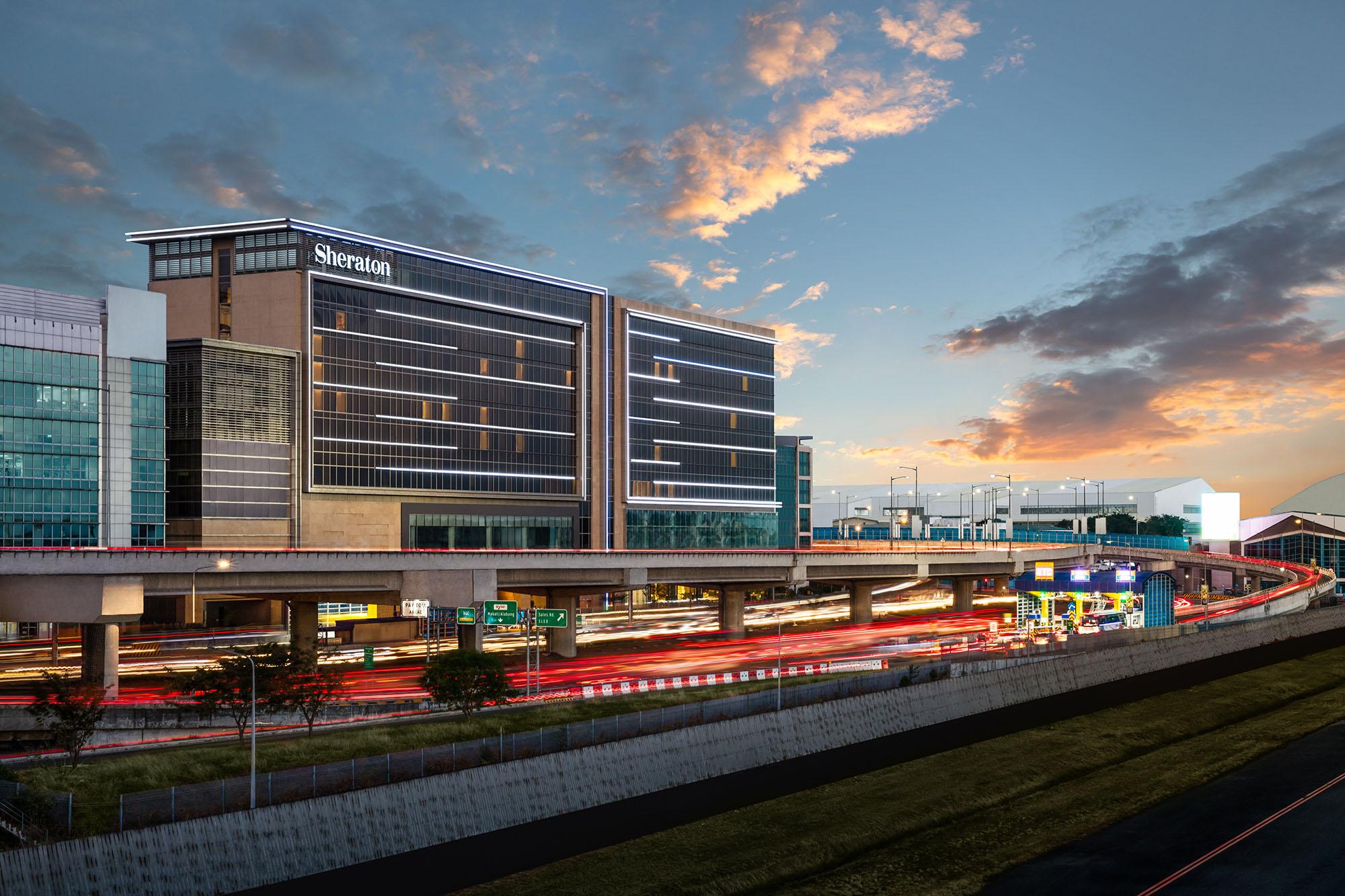 Sheraton Manila Hotel, known as "The World's Gathering Place," marked the commencement of its exciting countdown to its fifth anniversary with a spectacular event dubbed, "Sundown Soiree: An Intimate Merenda Gathering".
Held at the exclusive Sheraton Club, the event showcased the hotel's commitment to hospitality excellence and its dedication to providing exceptional experiences to its guests.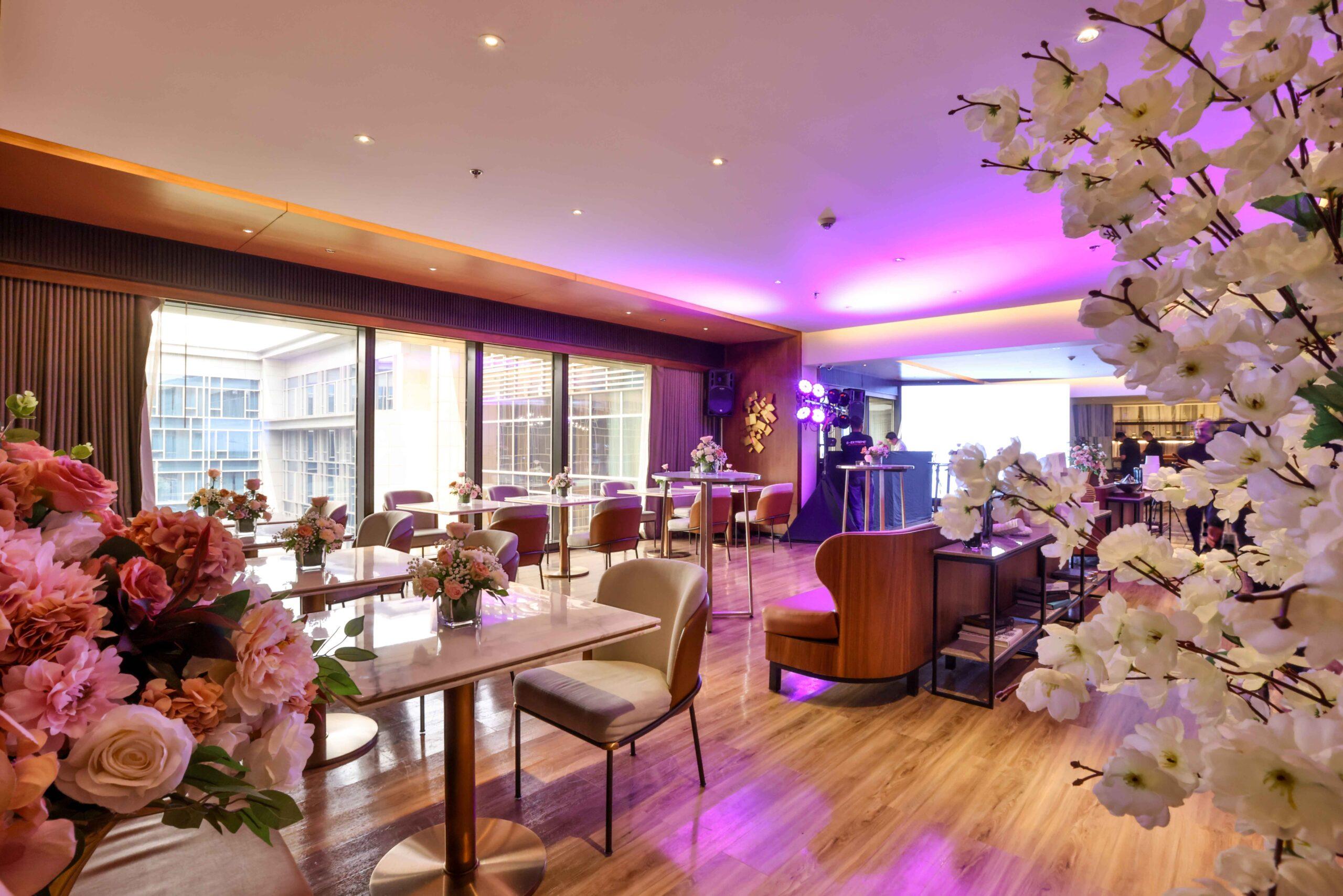 The Sheraton Club, an exclusive venue for Marriott Bonvoy members, was opened to select event attendees, offering a glimpse of the sophistication and exclusivity the Sheraton Manila Hotel provides.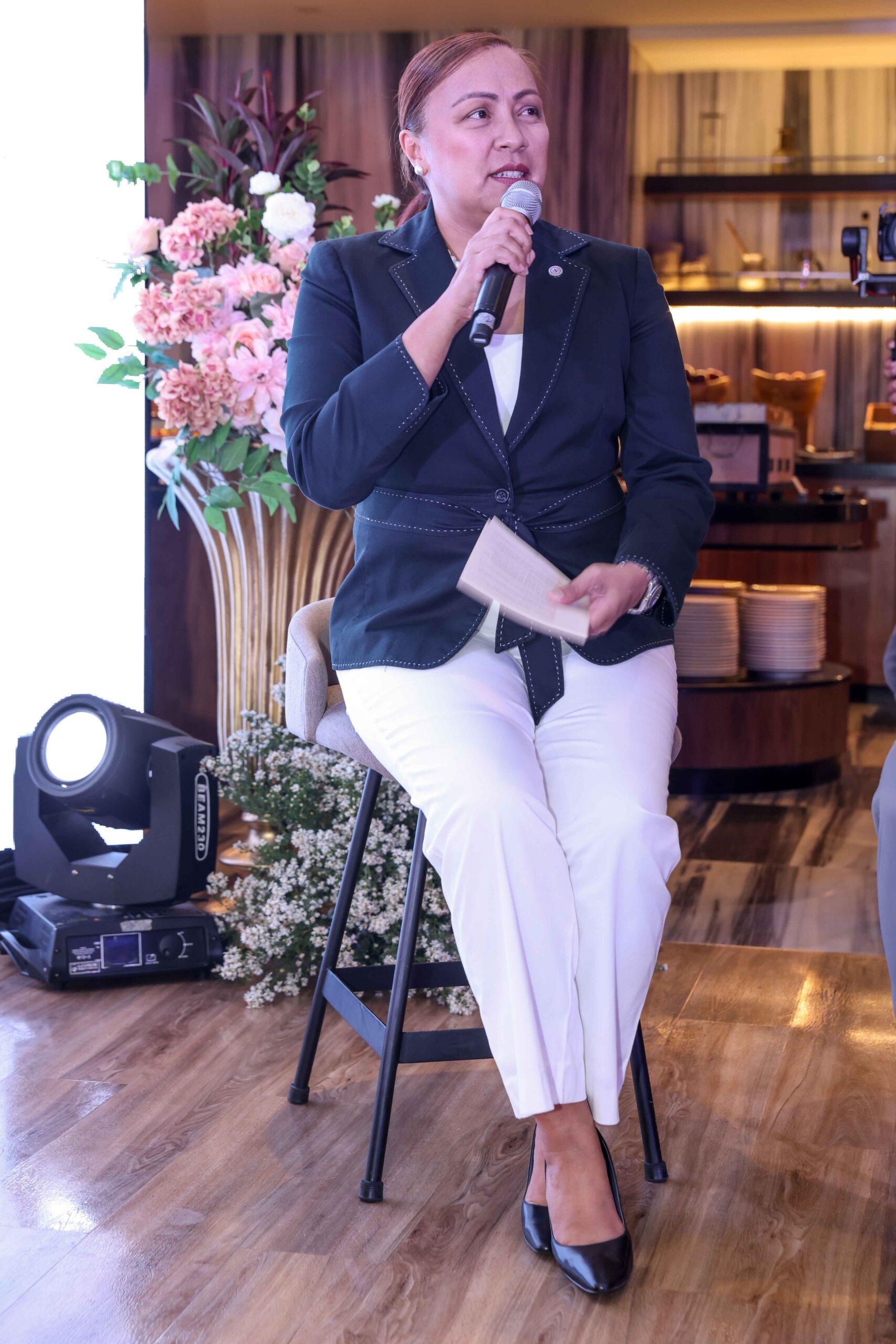 One of the highlights of the event was the presence of Anna Vergara, General Manager of Sheraton Manila Hotel, who shared the exciting news about the hotel's upcoming fifth anniversary celebration slated on January 14, 2024. She emphasized that this event was a fitting start to the festive holiday season, providing guests with a sneak peek into the upcoming celebrations.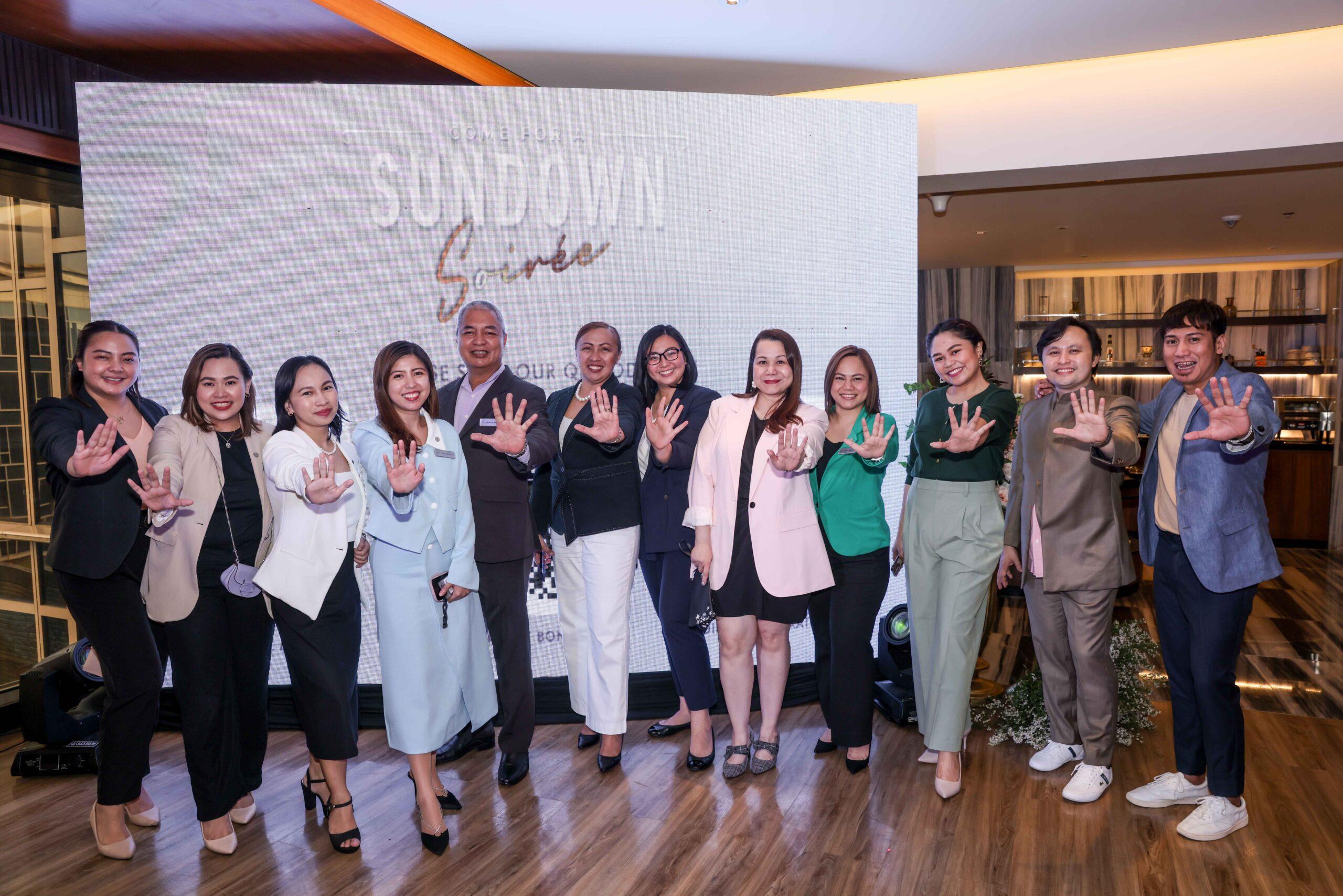 The colorful journey of Sheraton Manila Hotel along with its several wins came to fruition because of its resilience, dedication and drive to thrive, from its construction, to its grand opening in 2019, which paved the way to Sheraton brand's return to the Philippines after three decades, and to what it is now. 2020 brought unforeseen challenges due to the pandemic. Despite these challenges, the hotel continues to innovate, emerging stronger, gave birth to initiatives like the Sheraton Soiree Campaign launched with Sheraton Soiree Media Gathering, a strategic partnership with AMCHAM to introduce the concept of a plug-and-play event space, and the Paskonstelasyon: Constellation of Holiday Celebrations, Marriott Bonvoy Lantern and Tree Lighting ceremony.
Sheraton Manila Hotel continues to revolutionize including introducing soon a pop-up restaurant that emphasizes sustainability and welcoming of new senior hotel leaders and an executive chef. The countdown to the fifth anniversary signifies the unwavering commitment to be the world's gathering place and equally important an exciting and meaningful chapter for the hotel.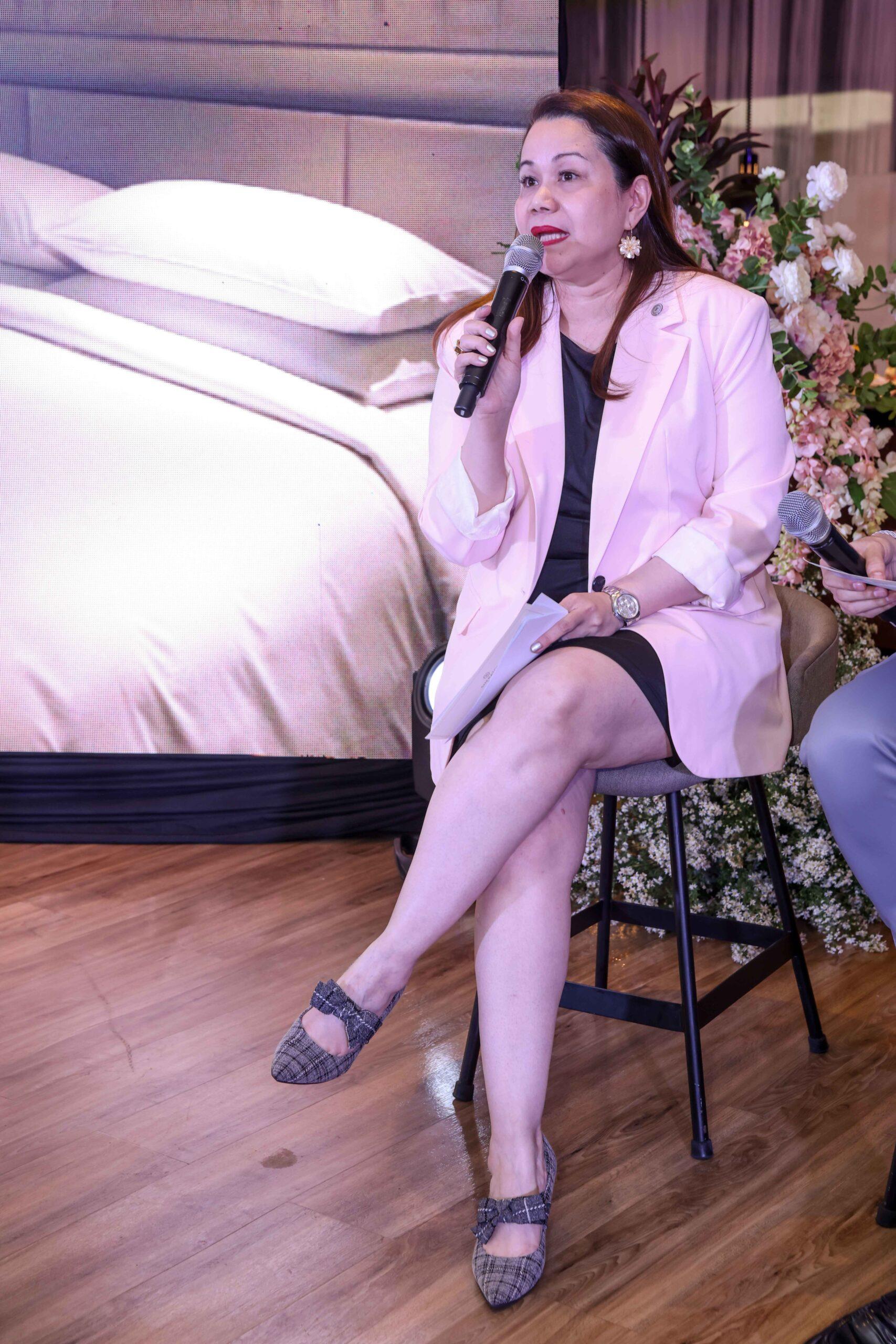 Ria Galvez, the new Director of Sales and Marketing, highlighted the special holiday packages the hotel offers, including the "Side by Side on Christmas" package and the "Sheraton Christmas Room Package," both designed to make the holiday season memorable for guests.
Furthermore, Galvez introduced the "Beyond Happiness" campaign for Sheraton Weddings and Socials, emphasizing the hotel's commitment to making every event "timeless and beyond happiness." She also announced the opening of "The Gathering Space," Sheraton Manila Hotel's hub for life events.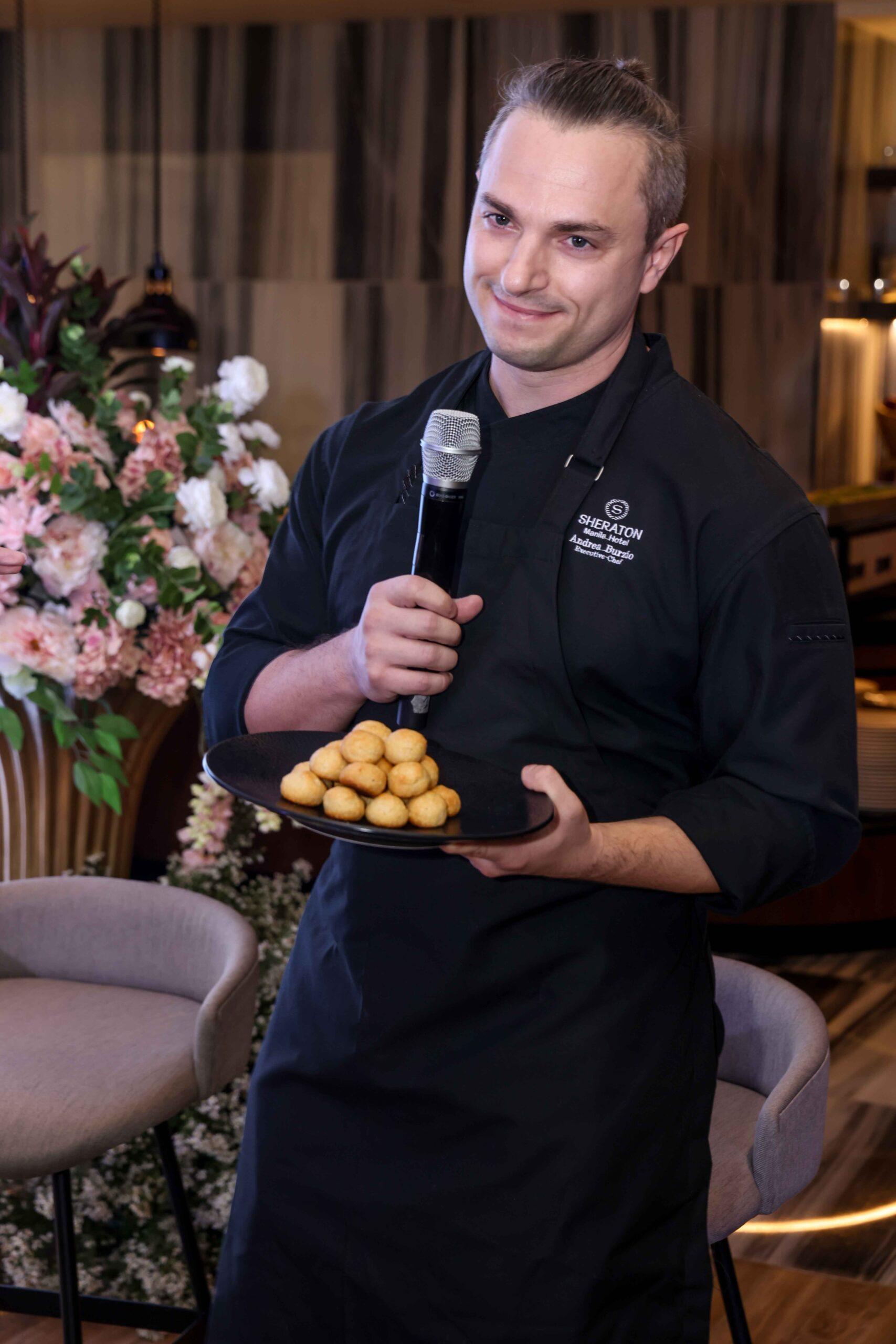 The event also featured Chef Andrea Burzio, the hotel's new Executive Chef, who shared insights on Italian and Filipino culinary traditions. He introduced the concept of "merenda" and teased an upcoming Italian spread, "Pranzo e Cena," launching in S Kitchen on October 2.
The event concluded with exciting raffle draws, giving lucky attendees the chance to win buffet vouchers at S Kitchen and a relaxing spa experience from Shine Spa at Sheraton Manila Hotel.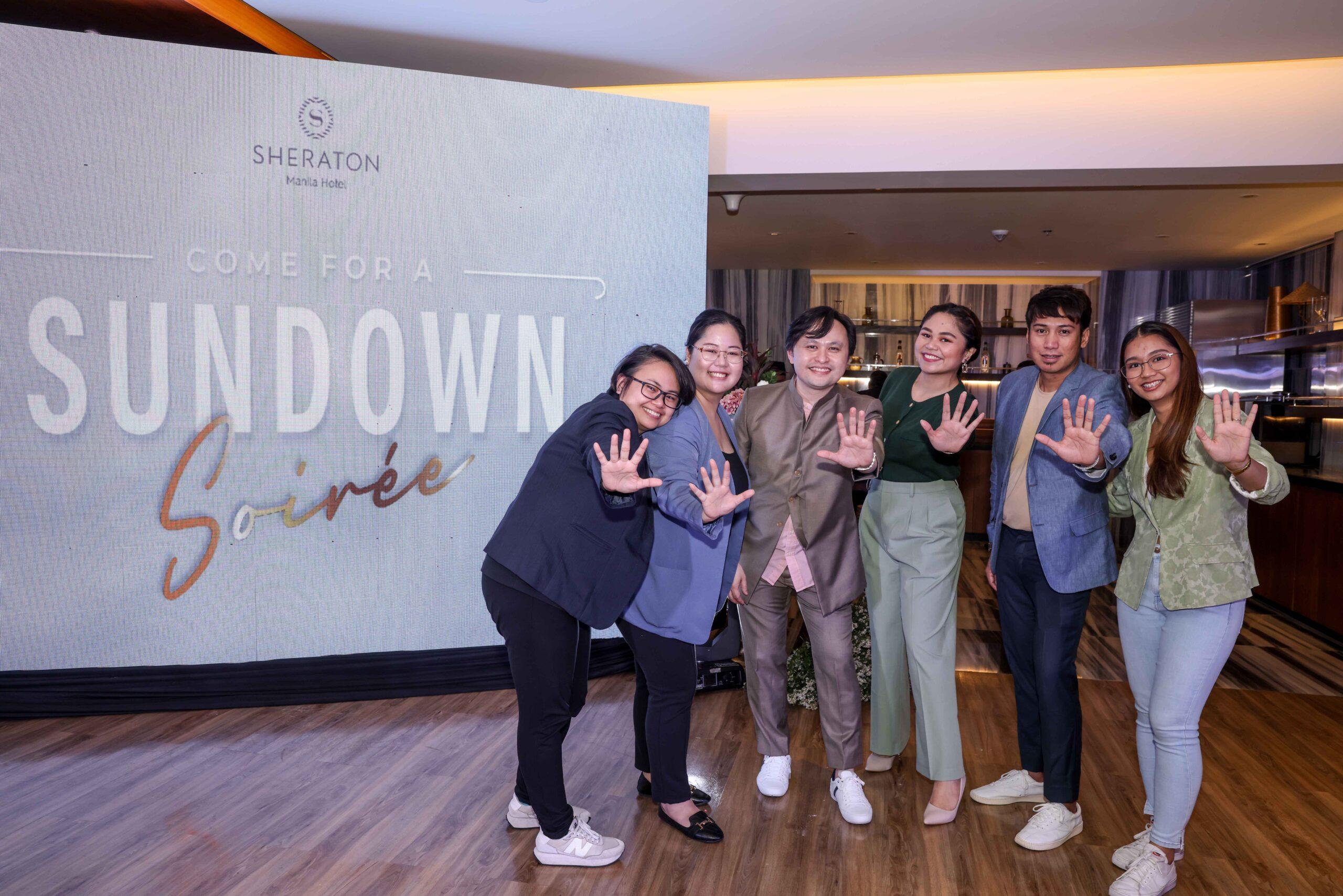 As the countdown continues, Sheraton Manila Hotel invites its valued partners, associates, and guests to join the celebration leading up to the fifth anniversary. Everyone may stay tuned for more exciting updates and events throughout 2024 as Sheraton Manila Hotel "jives at five."
For more information about Sheraton Manila Hotel and its upcoming events and promotions, you can visit their website at www.sheratonmanila.com or follow their social media accounts on Facebook, Instagram, and Twitter at @sheratonmanila. You can also reach them by phone at (02) 7902 1800 or 0917 859 7496.
About Sheraton Manila
Sheraton Manila Hotel, part of Marriott International, Inc. where the Sheraton tradition of hospitality blends with the vibrance of modern Manila. Strategically located across from Ninoy Aquino International Airport Terminal 3, situated within Newport World Resorts which provides the finest entertainment and nightlife. Sheraton Manila Hotel has 390 hotel rooms, 1 ballroom, 7 meeting rooms, and 3 food & beverage outlets. To learn more, visit https://www.marriott.com/hotels/travel/mnlsi-sheraton-manila-hotel/. Stay connected to Sheraton Manila Hotel on Facebook, and @sheratonmanila on Twitter and Instagram. Sheraton Manila Hotel is proud to participate in Marriott Bonvoy, Marriott's new travel program that offers an extraordinary portfolio of global brands, experiences, and unparalleled benefits including earning points toward free hotel stays and nights toward Elite status recognition. For more information about the program, visit https://www.marriott.com/loyalty.mi or Marriott Hotels on Facebook, @marriott on Twitter and @marriotthotels on Instagram. Marriott Hotels is proud to participate in Marriott Bonvoy, the new name of Marriott's travel program replacing Marriott Rewards®, The Ritz- Carlton Rewards®, and Starwood Preferred Guest® (SPG). The program offers members an extraordinary portfolio of global brands, experiences on Marriott Bonvoy Moments and unparalleled benefits including earning points toward free hotel stays and nights toward Elite status recognition. To enroll for free or for more information about the program, visit MarriottBonvoy.marriott.com.