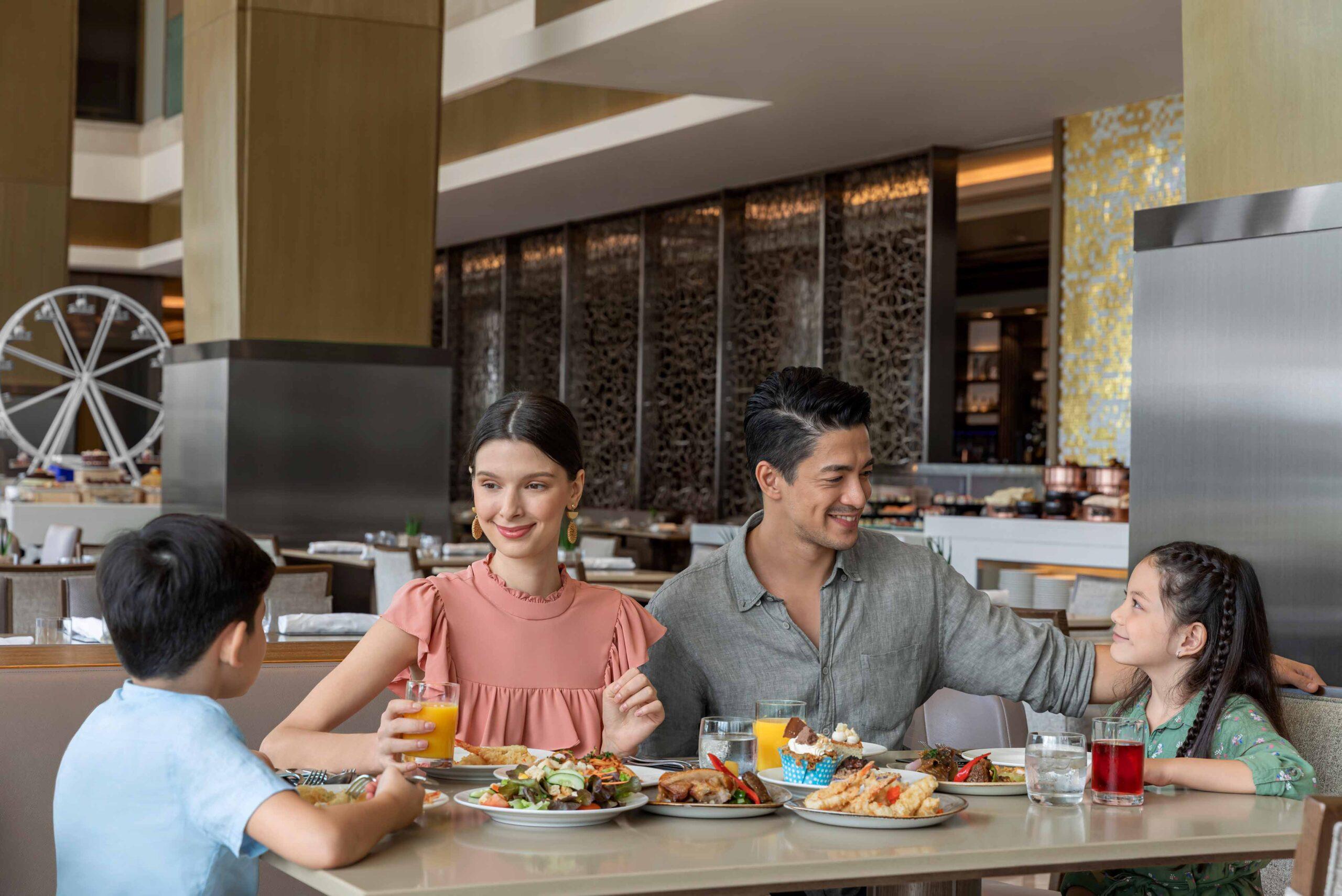 Sheraton Manila Hotel welcomes the start of the ber months with an exciting array of gastronomic experiences to tantalize taste buds and satisfy cravings. From delectable Filipino fare to international delights, the hotel's dining outlets are ready to take guests on a culinary journey like never before.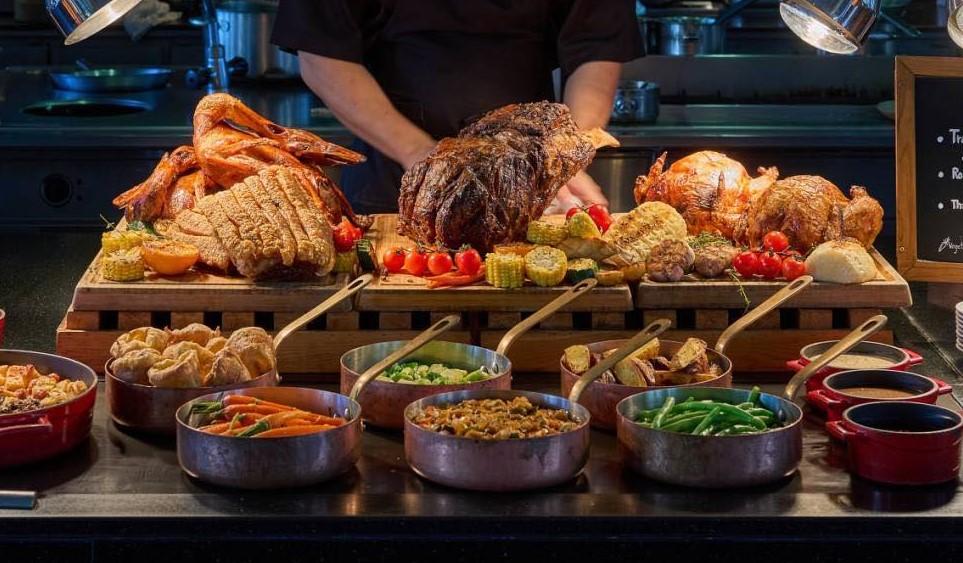 The World's Gathering Place invites guests to make the most of their week with the Feast for Free 4+1 Dining Treat at S Kitchen. Every Monday, Tuesday and Thursday for lunch and dinner, Wednesday for lunch, and Sunday for dinner, patrons can take advantage of an enticing offer: dine in a group of five and pay for only four! The incredible offer starts on September 5, 2023 in time of the restaurant's new weekday spread, International Indulgence, priced for Php 3,200 nett for both lunch and dinner, which features cuisine from across the country and all over the world.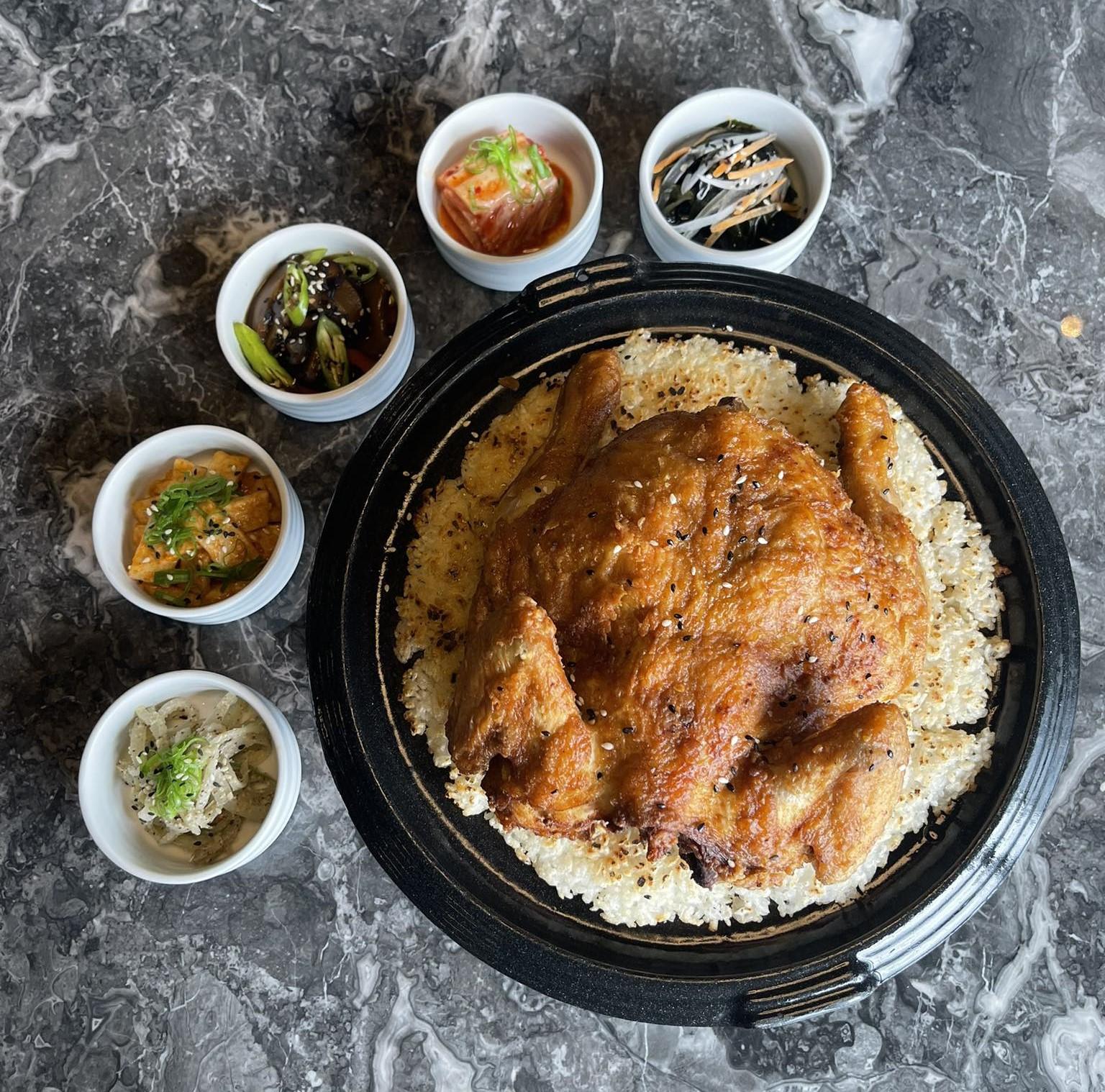 Oori, the Hotel's signature Korean dining destination, is giving the Korean cuisine enthusiasts a treat this month with its special deal, the Nurungji Tongdak – a delectable deep-fried chicken paired with scorched rice, offering diners an authentic taste of Korea. Priced at Php 1,650 nett, the dish is made available daily from 12:00 p.m. to 10:00 p.m. throughout September.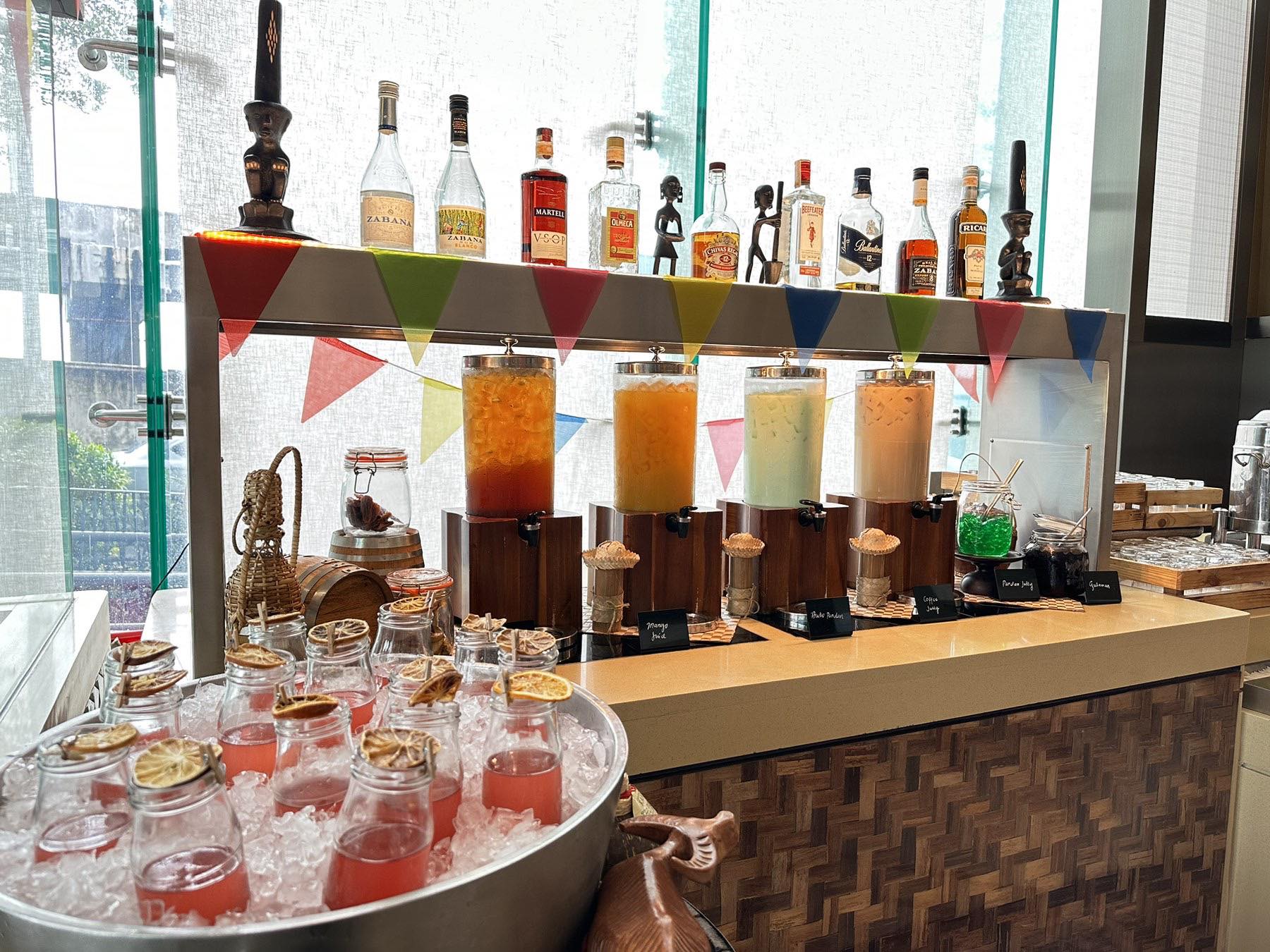 Sundays are definitely for family gatherings. Head on to S Kitchen for Filipino Fiesta Sunday Lunch – a collection of the best of the best in casual Filipino cuisine in a highly curated, one-stop food fiesta of the most delectable local and sustainable delights. For Php 3,500 nett per person, indulge in a flavorful journey with the featured signature local cocktail for a perfectly paired weekend dining experience.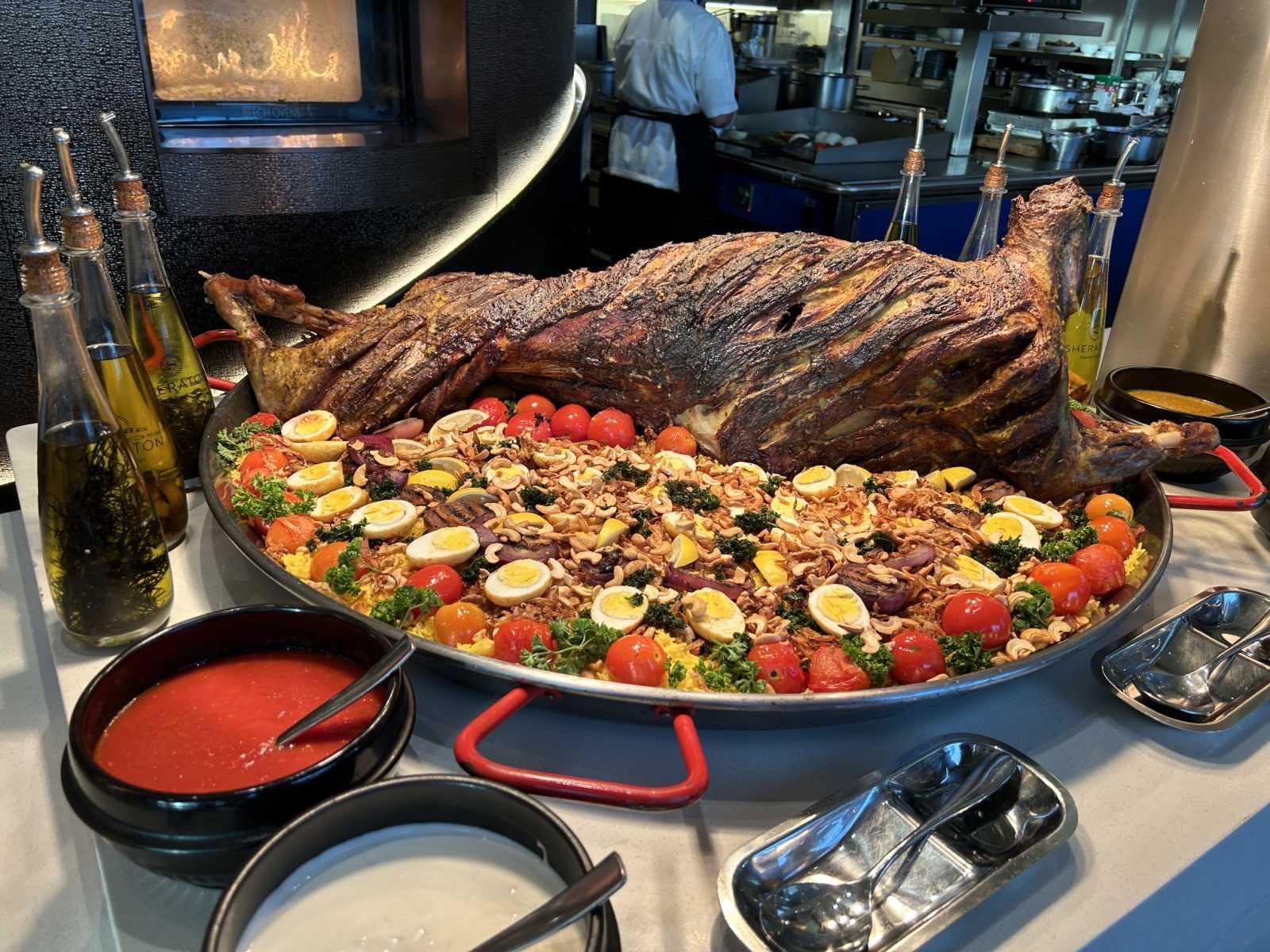 Wednesdays will never be the same as Sheraton Manila Hotel's all-day dining hub throws a sumptuous Babylon-inspired dinner party with Midweek Madness: Babylon Wednesday –  a carefully curated spread, featuring recipes from Sheraton Manila Hotel's Executive Sous Chef Rosselle Carias. He will showcase his 23-year culinary experience in the Middle-East with highlights such as Ouzi Lamb or Arabic Lamb with Spiced Rice. The exclusive offer comes with a special rate of Php 2,900 nett per person and comes with signature cocktail to wrap up the exquisite affair.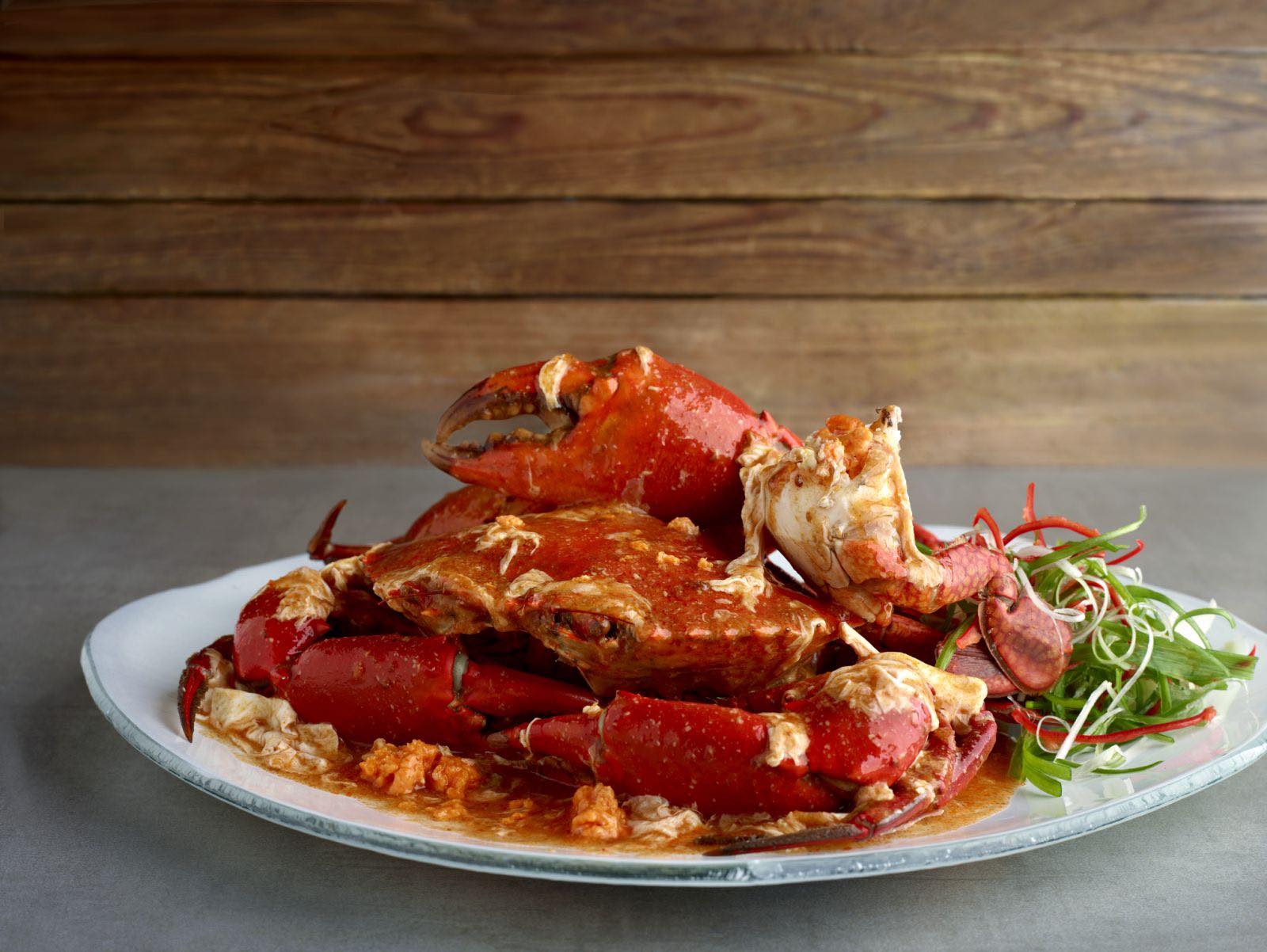 Wrapping up the week is a craze perfect for the seafood lovers out there. Set to satisfy the seafood cravings is S Kitchen's Friday and Saturday treat, Weekend CRAB-bings . Indulge in mouthwatering crabs cooked in various flavors and sauces with other seafood options to choose from. Available starting September 8, enjoy this seafood feast, along with the cocktail of the day, all for Php 3,500 nett per person.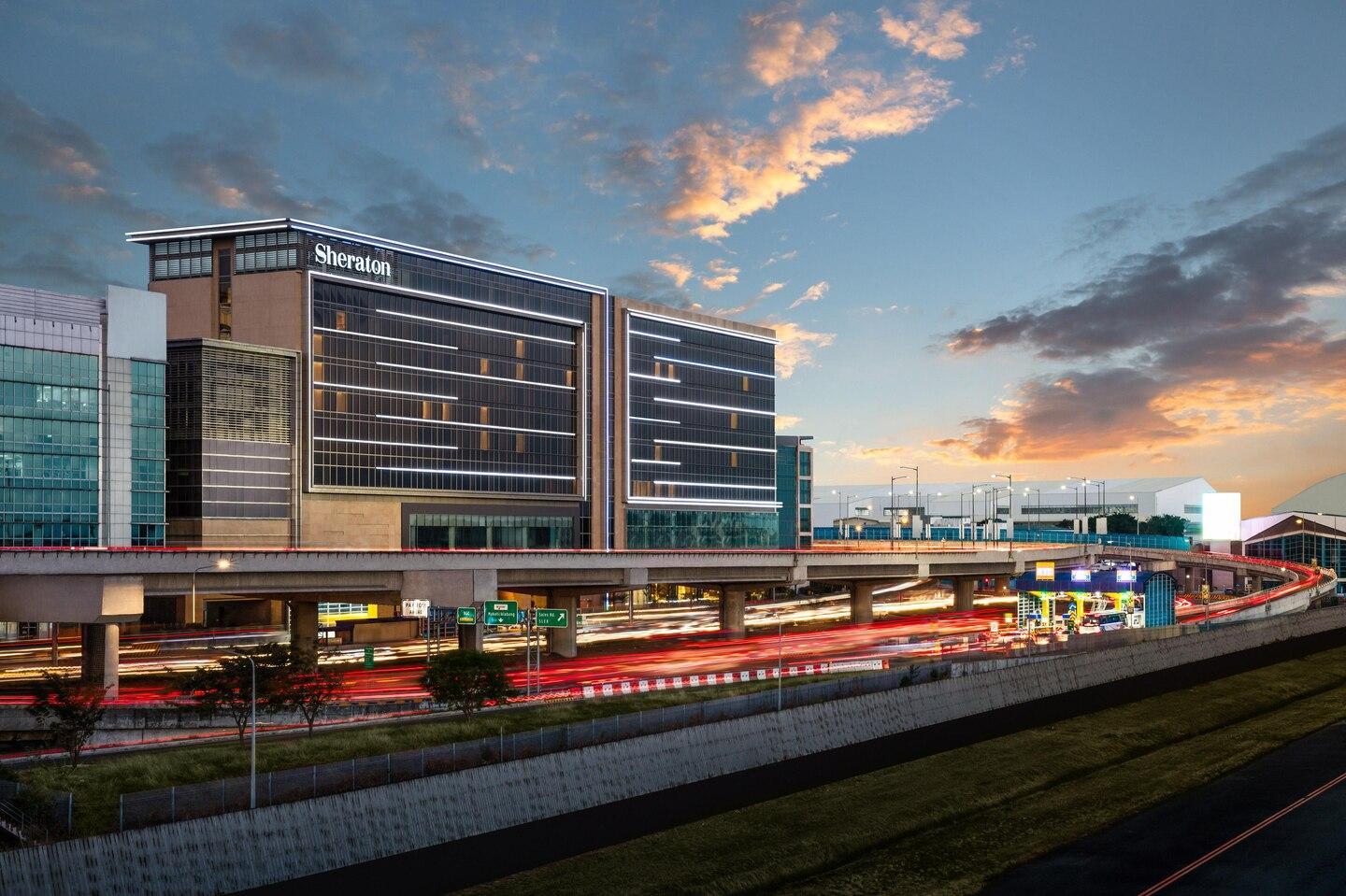 Embark on a culinary journey at Sheraton Manila Hotel where each dining experience is a masterpiece of flavors and a celebration of diverse cuisines. Special privileges await members and partners. To know more of Sheraton Manila Hotel's offers, call (02) 7902 1800 or 0917 859 7496.
Visit www.sheratonmanila.com and follow the social media accounts on Facebook, Instagram, and Twitter at @sheratonmanila. Join the Viber community to be updated with the latest offers at Make It Marriott.