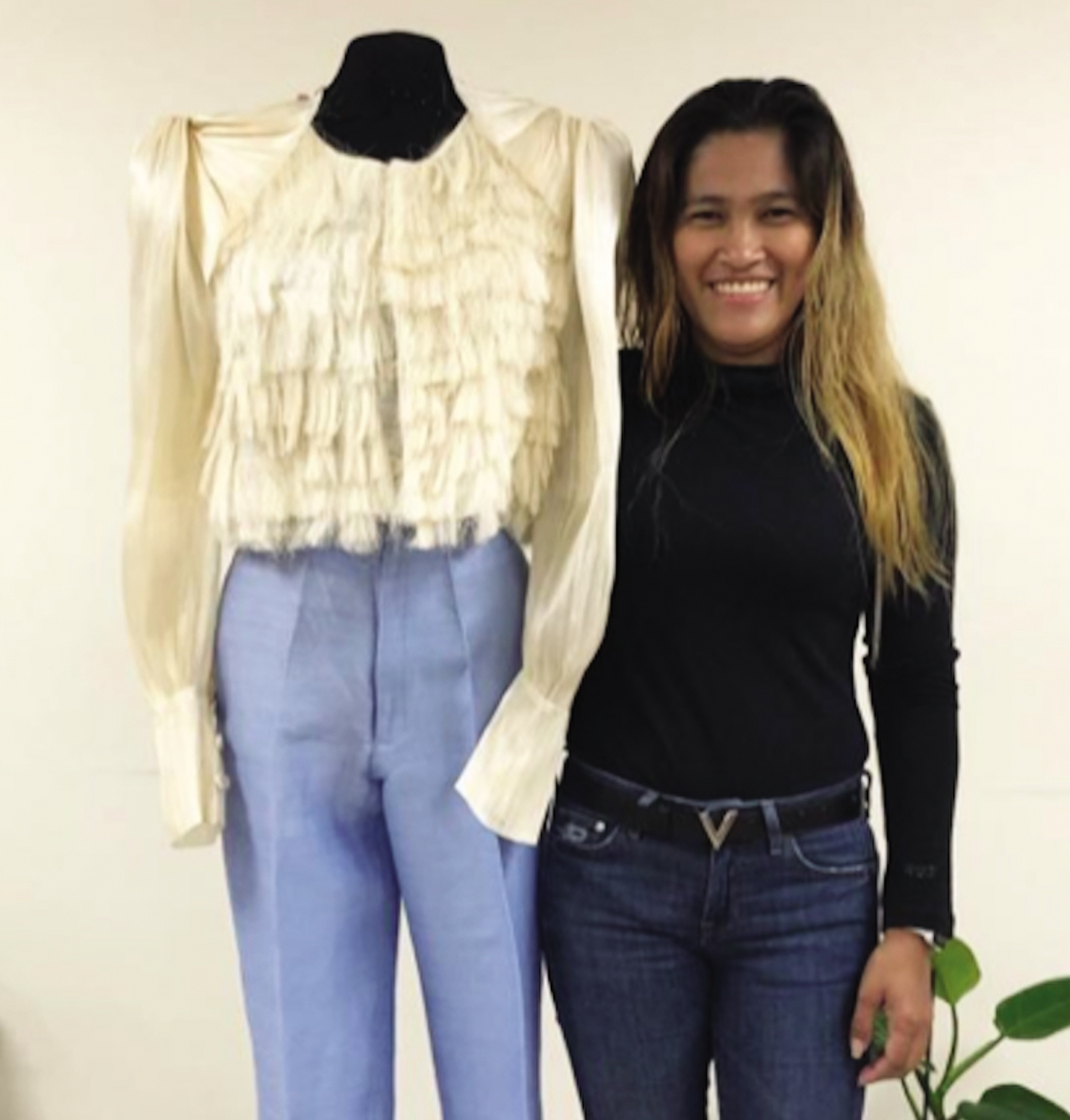 MAYETH Codoy, a Filipina fashion designer living in Norway, is one of the designers whose works will be showcased at Asia Pacific Fashion Week 2022 (APFW) – a global platform for emerging designers – in Los Angeles and Las Vegas on August 6 and 13, respectively.
Mayeth is the founder of MYET, a line of fashionable and luxurious clothing produced almost completely of abaca (Manila hemp) and pinya (pineapple), textiles that are unique to the Philippines.
Mayeth, who was born and raised in Cebu in the Philippines, began her inspiring journey at the age of 23 when she left her family to work as an au pair in Oslo.
While in Oslo, Codoy pursued her big dream by studying fashion design at the Esmod International Fashion School in Oslo, which is a subsidiary of the prestigious Esmod Group in Paris.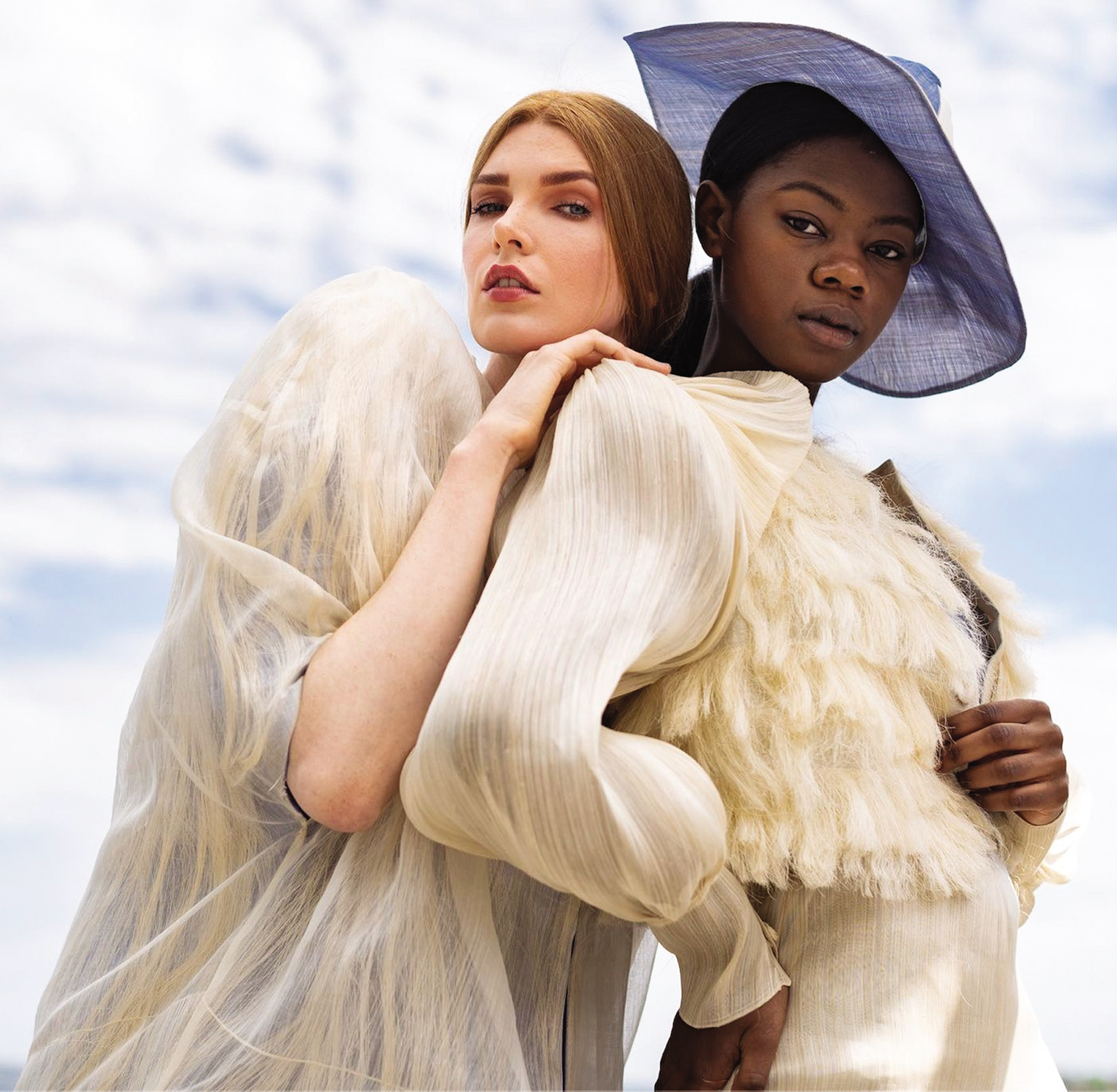 Mayeth's Filipiniana-inspired works were notably featured on Esmod International's official website last year. Her artistic pieces, such as the Maria Clara gown fashioned of pinya fiber, the same material used to produce the Philippine national costume 'barong Tagalog,' carry the cultural identity of traditional Filipino clothes.
Mayeth graduated in 2020, and has since founded MYET, a small fashion company in Norway.
"The reason for starting this brand is to create something unique made with natural fabrics, produced by farmers in my home country. This as I can identify with their daily struggles to provide for their family," the designer said on her website www.myet.no.
Mayeth sourced the materials for her garments from artisan villages in Aklan, a province in the Philippines famous for its stunning white beaches on the island of Boracay.
"All products with this garment will be produced in the Philippines, creating even more jobs," she said.
Mayeth's creations were featured in Paris Fashion Week in 2021, a testament to her brilliance, hard work, and unwavering resolve to achieve her goals. Mayeth's designs are able to highlight the distinct beauty of the Philippine fibers pinya and abaca in such beautiful, modern creations that are appropriate for both special events and everyday wear.
Mayeth's trademark brand is slowly establishing itself in key European cities today. In 2022, she will debut her designs at APFW in Los Angeles, which is regarded as the world's fifth fashion capital after Paris, London, Milan, and New York.
Mayeth's artistic vision is very inspiring, and APFW believes she exemplifies Philippine creativity and artistry.
Mayeth's aim and ambition to promote Philippine natural fibers to the European market is an expression of her love for her homeland. She makes Filipinos happy to call themselves Filipinos.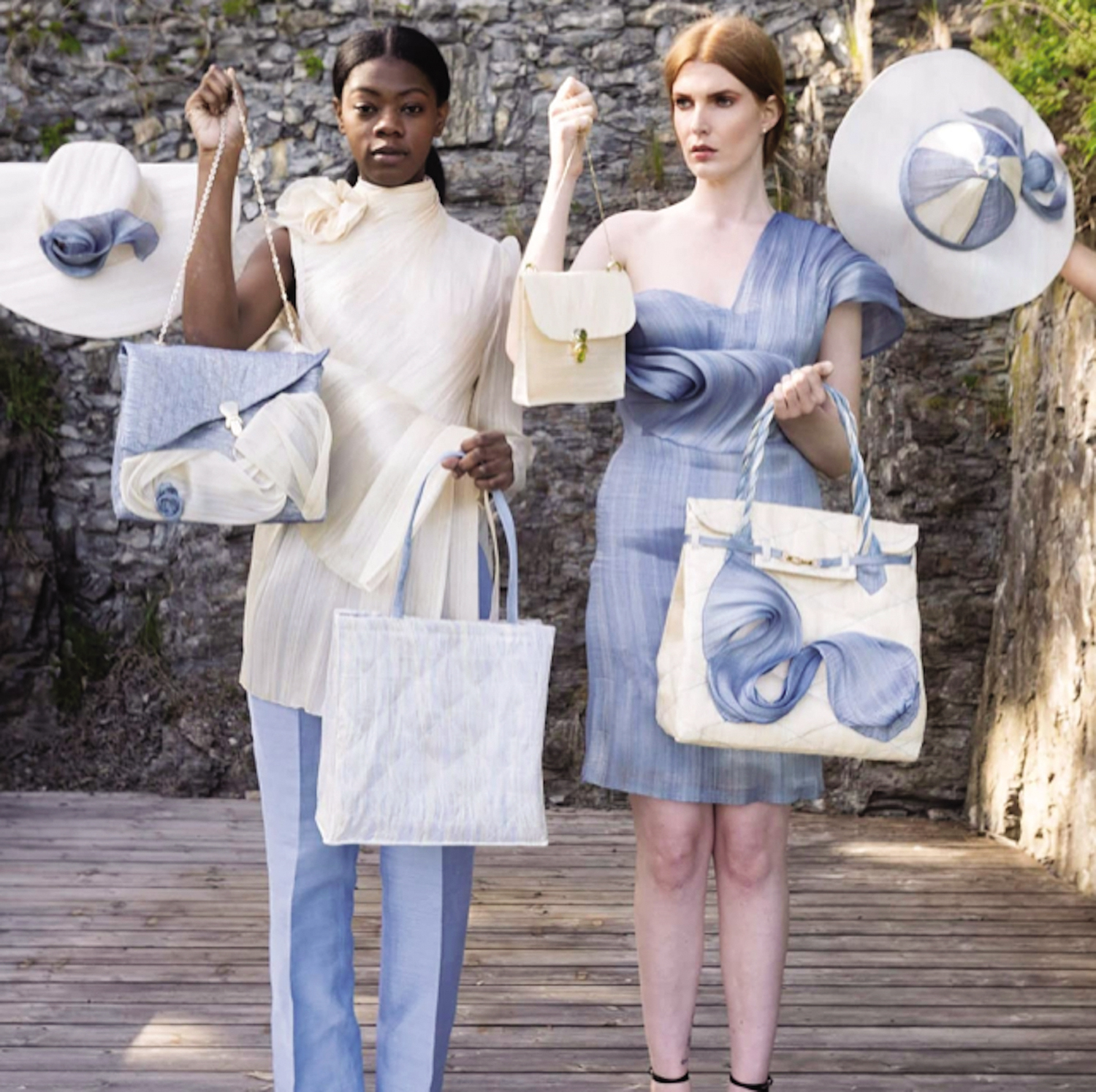 Asia Pacific Fashion Week: A global platform
The range of designs within the Filipino community is unlike any other. But what makes them extra special is the subtle nod they make to their culture.
Indeed, these designers are drawing well-deserved attention to Filipino glam – and Asia Pacific Fashion Week will be their newest global platform to showcase the diversity of Filipino-inspired fashions.
This inaugural edition of APFW is presented by the Philippine Consulate General in Los Angeles, DTI Los Angeles office, Center for International Trade Expositions and Missions (CITEM) and The Hollywood Roosevelt Hotel.
The Los Angeles leg of APFW enjoys the support of Asian Journal Publications, Inc. Trending Beverages Inc., Napa Valley Distribution Inc., Montemaria Cellars, House of Pacquiao Wine, Individual Health Care, Lombard by the Bay, MTS Law Firm, Premier Asia Pacific Real Estate & Development, and Tina Modeling.
The Las Vegas edition is co-produced by InterEdx, a dba of Dynasty Exchange Ltd. LLC., headed by Dr. Lee Dedicatoria, in cooperation with Asia on Earth, Dynasty Ventures, Club Paradisia, World Edoption, Royal Blue Staffing and Lend with Love.