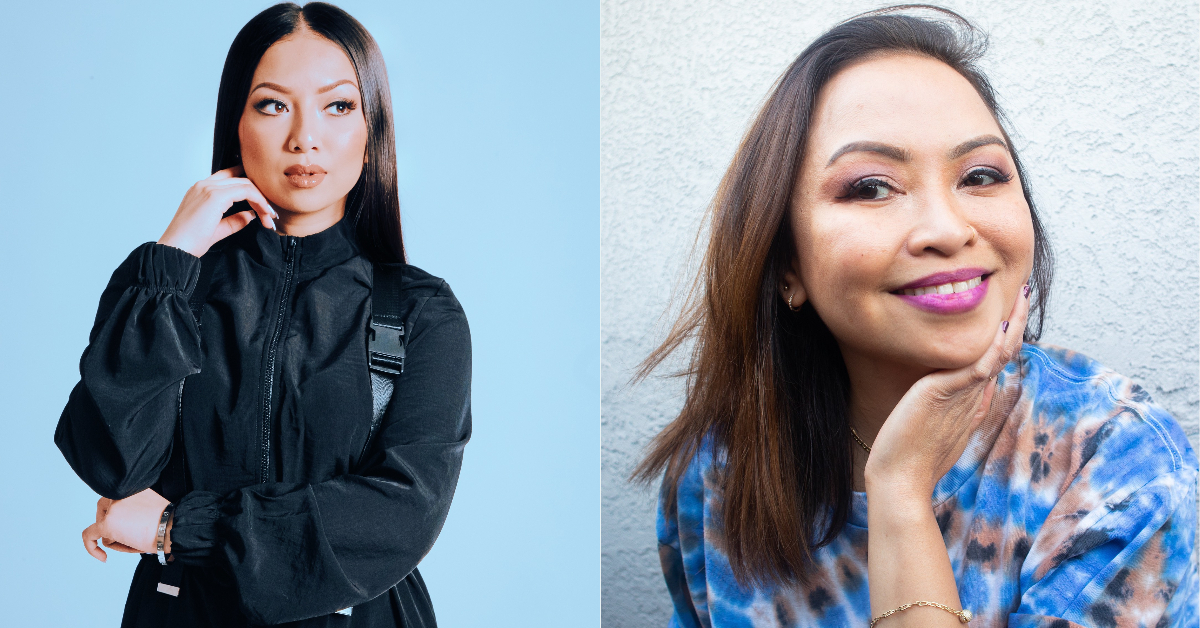 LOS Angeles' Grand Park is kicking off its summer programming virtually with Sunday Sessions: Home Edition for the next three months.
Beginning June 14, the annual dance and music party will be online featuring the city's finest House music curators who will host multiple-hour sets.
This Sunday from 2 to 8 p.m. will be themed "LADIES FIRST," featuring a line up of women DJs, including Filipina Americans in the industry, Bella Fiasco and Kronika.
"In the case of this upcoming and inaugural Sunday Sessions, we entrusted Ladies First to illuminate their mission: to showcase women of color from the music and nightlife industry. For this session, Ladies First thoughtfully curated an all-female DJ lineup of LA's top open-format DJs, and further highlighting women of color on the decks. Sunday Sessions' intention is to re-center narratives of BIPOC in House music, and by doing so, reflecting and preserving that this American-born sound was originated by black communities," Julia Diamond, director of Grand Park, told the Asian Journal.
A mix of Asian American and Black voices will rock the Sunday Sessions virtual dance floor and shine a light on the community's strength and endurance during this pandemic.
"Having a platform that reaches thousands of people who pay attention to what I do on social media, I know that I have a responsibility to use this tool as an opportunity to help inform, educate, and influence people. It is not the time to be quiet, we need to make as much noise as we can and fight for our brothers and sisters out loud," Bella Fiasco told the Asian Journal.
Viewers can expect a "feel good" and "uplifting" sound from Bella Fiasco's set.
"With everything going on, I just want people to be able to tune out from the outside and tune in from the inside. I'm going to be playing a lot of feel-good joints," she said.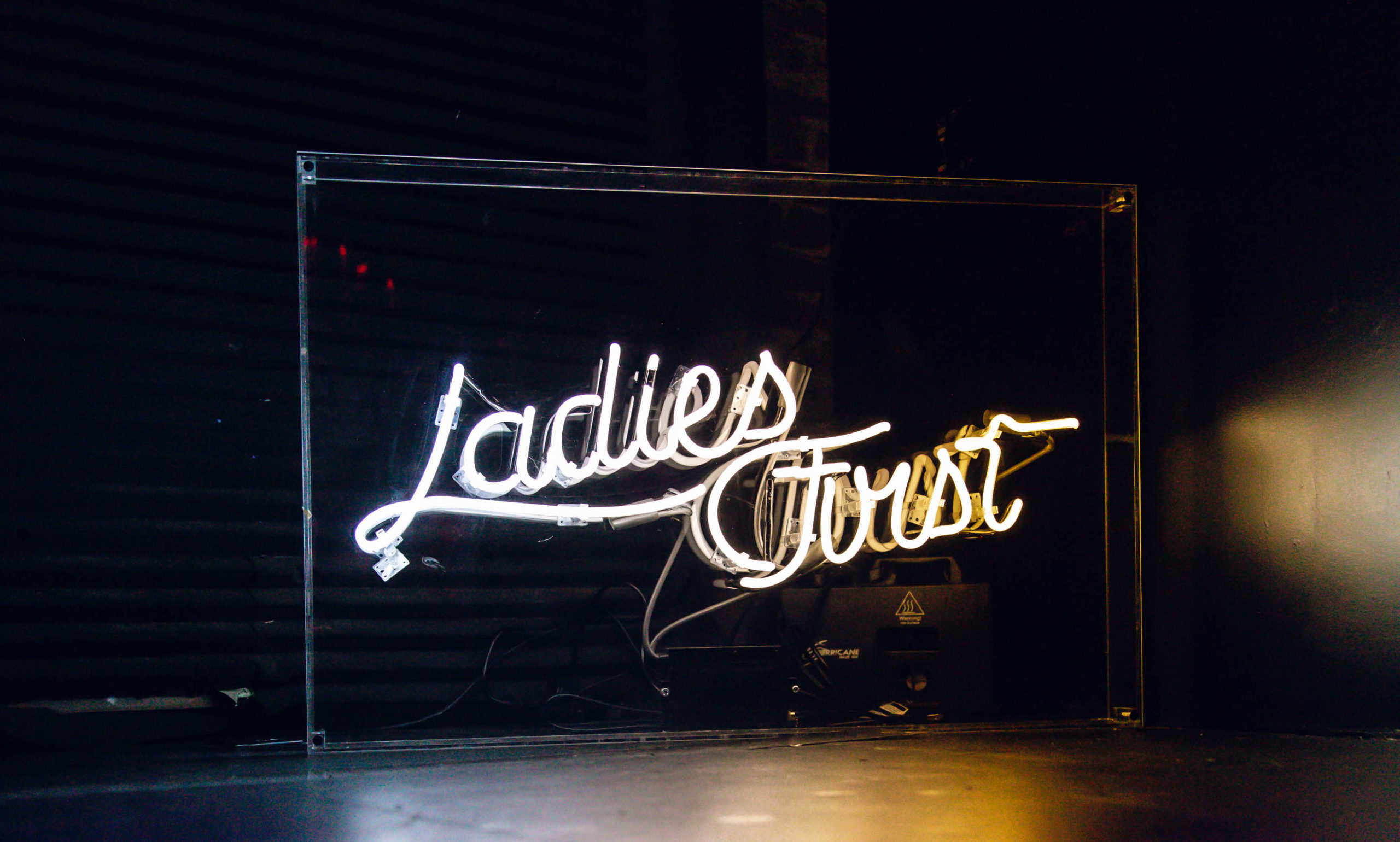 Kronika will be playing a mix of house grooves, soulful classics and a bit of hip hop and R&B to get folks moving at home.
She emphasized the importance of the Fil-Am community being allies at this time.
"Aside from fighting for racism, basic human rights, other injustices and equality, we should simply remember that our ancestors are Black – The Aetas, descendants of the original inhabitants of the Philippines," Kronika told the Asian Journal. "Black is in our race and that alone should be your main reason why we should show up, support them and fight with them, period."
Other participating DJs are Asian American Kim Lee, and African American DJs Strom the DJ, Shay, Rashida and Novena Carmel.
Sunday Sessions: Home Edition can be streamed on Grand Park's Facebook, Instagram, and its website. The series will also take place on July 19 and August 23.