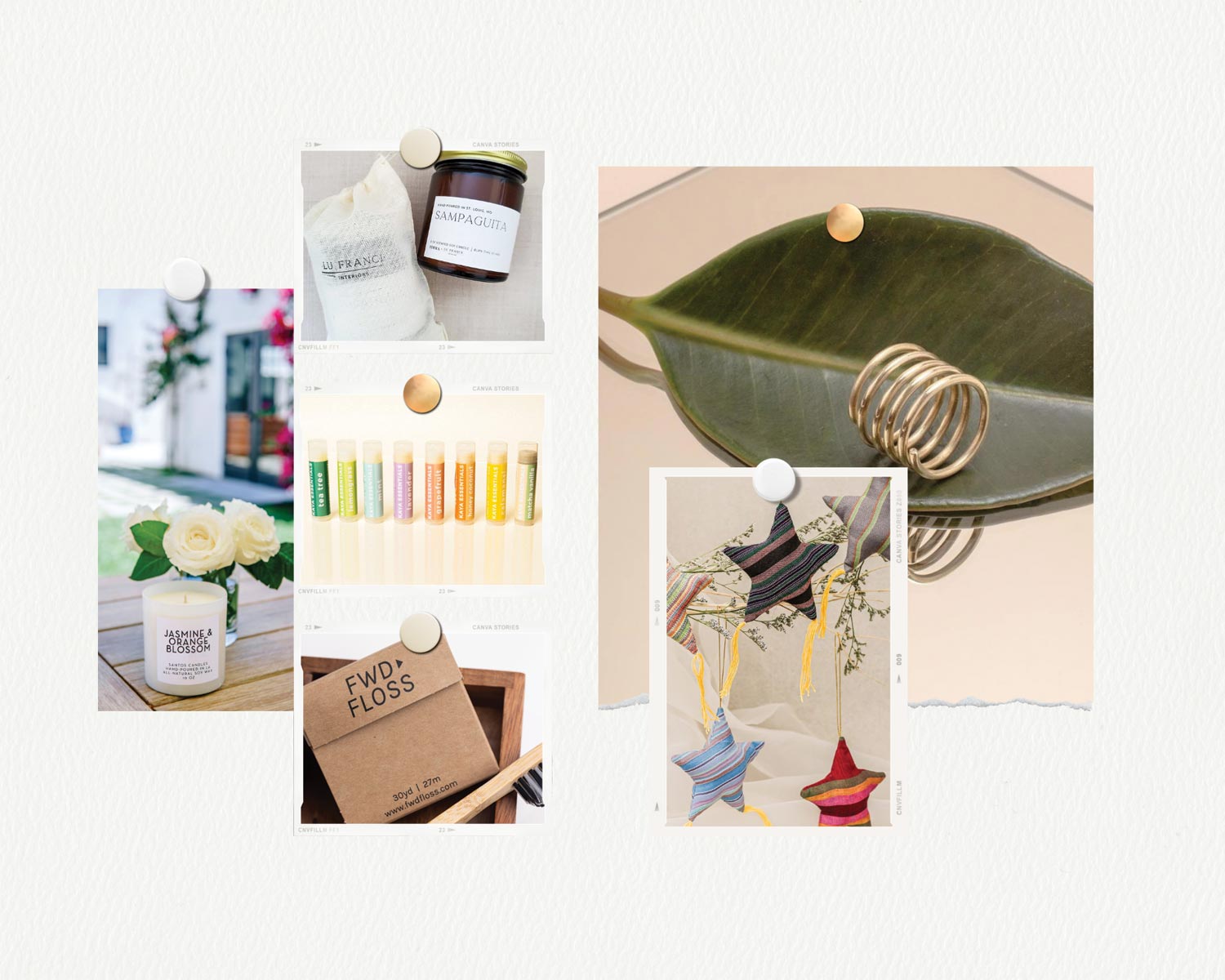 Continuing on the theme of supporting local and small ventures, here are several one-of-a-kind gift ideas that highlight Filipino/a talent — from scented candles to unique jewelry pieces.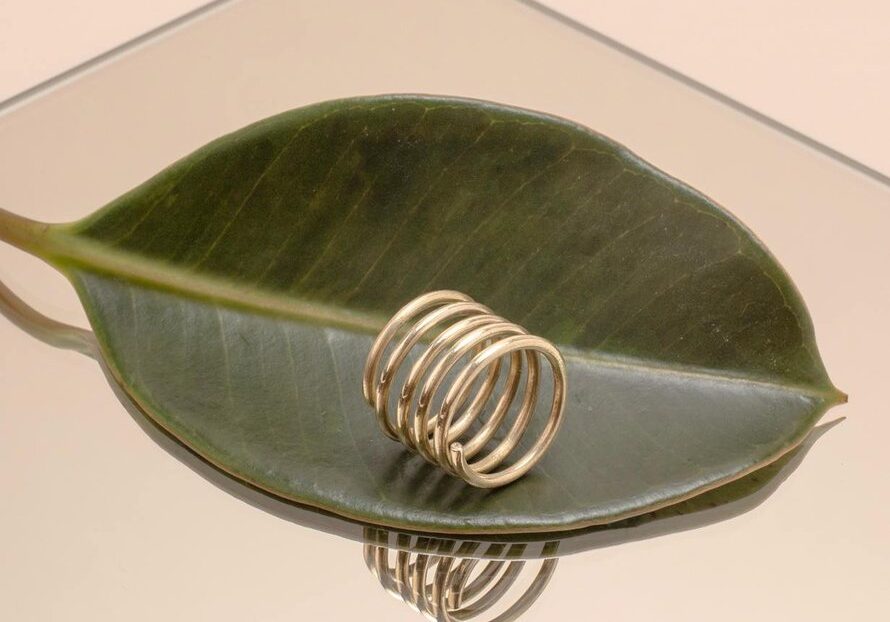 Statement jewelry handmade by Filipina artisans
If you're looking to gift a jewelry piece for someone on your list, check out MAAARI, a "uniquely Filipina" modern accessories and home goods brand that pays homage to traditional design and cultural practices. The line's Onyx Lunar Drops are earrings that serve as protection against negative energy and help guide intuition, and use ethically-mined metal and sustainably-sourced earth stones. Or the Sebu Ring, "a contiguous spiral ring that represents refuge and security," made by T'boli artisans using upcycled brass and metal scraps. Most items are made to order and can be purchased at maaari.co.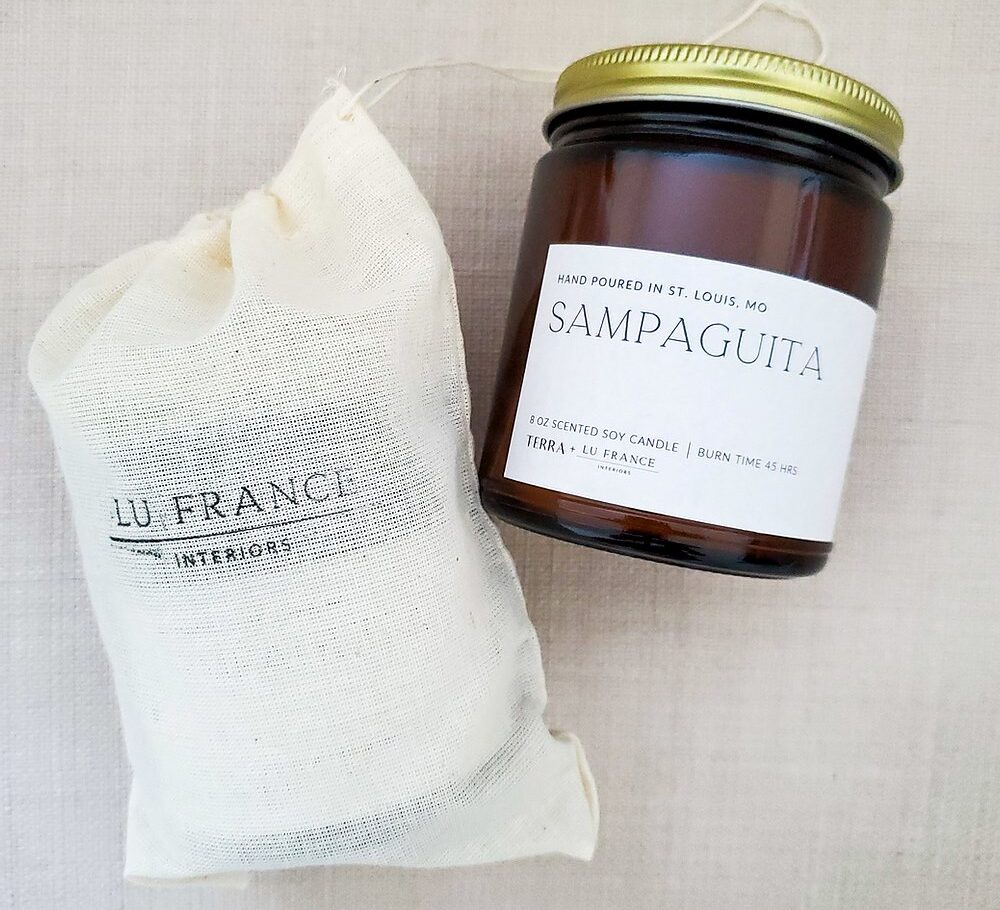 Sustainable, handmade candles and home decor
Launched during the pandemic, Lu France Interiors (lufranceinteriors.com) is a Pinay-founded e-commerce site that curates sustainable and handmade home decor pieces that pay homage to the skills, traditions and artistry of artisans from the Philippines and beyond. Starting at $25, the site offers soy candles in various scents from bamboo coconut to sampaguita that would be elegant stocking stuffers. Other gift ideas on the site include a set of kahoy (wood) round dishes and silk charmeuses — which can be used as a scarf, tapestry or wall art — naturally dyed by the site's founder, France, in San Diego.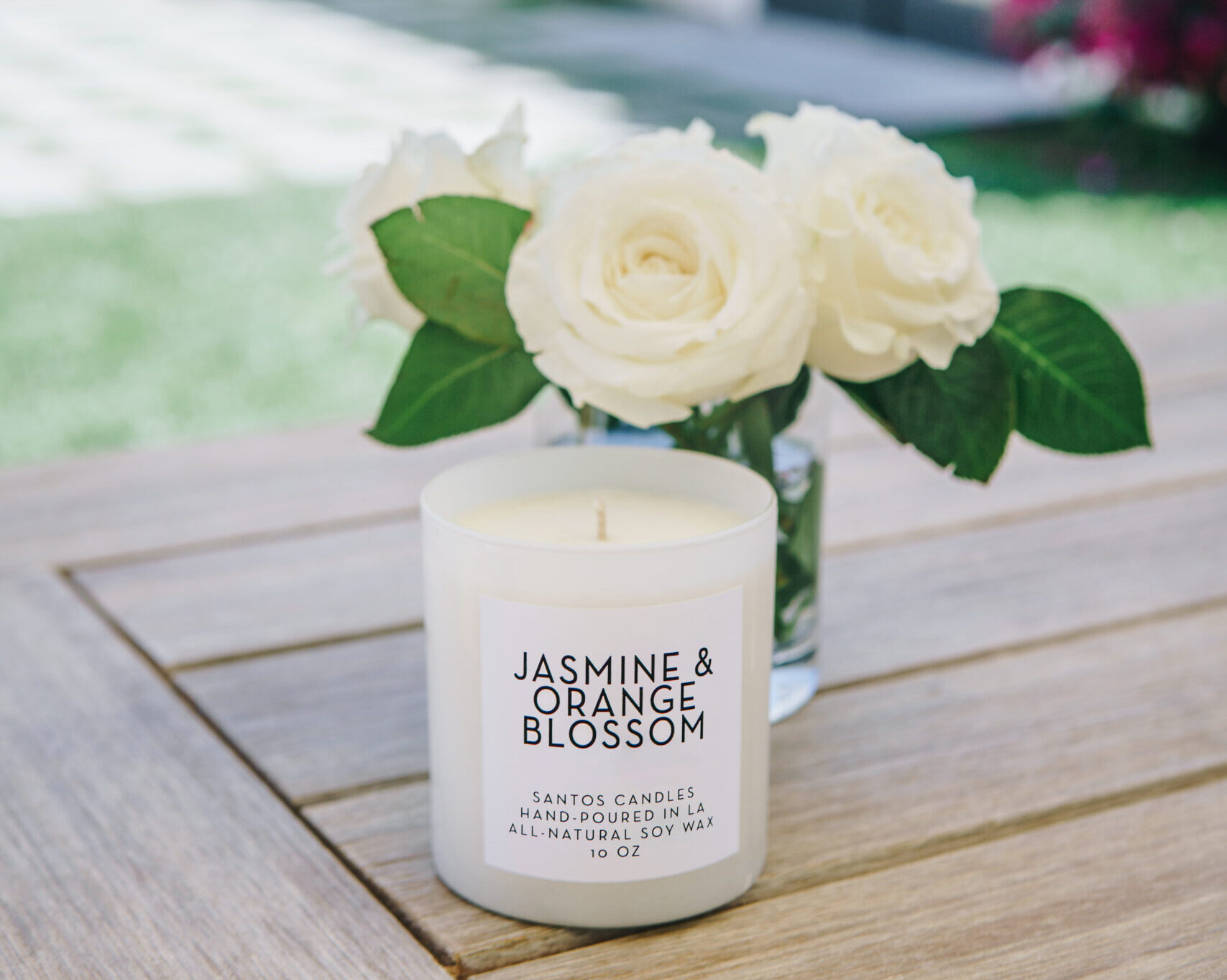 An array of scents to destress
Lighting a candle is an effortless pleasure to unwind after a long day. With scents ranging from jasmine and orange blossom to grapefruit and mangosteen, Los Angeles-based Santos Candles' products (starting at $21.99) will help create a relaxing ambiance and fill your space with alluring aromas. For holiday-specific gifts, the online shop has introduced scents like Frosted Juniper ("reminiscent of a fresh morning after snowfall") and Under the Mistletoe ("a simple reminder of classic holiday traditions and festivities"). Candles can be shipped nationwide by purchasing at santoscandles.com.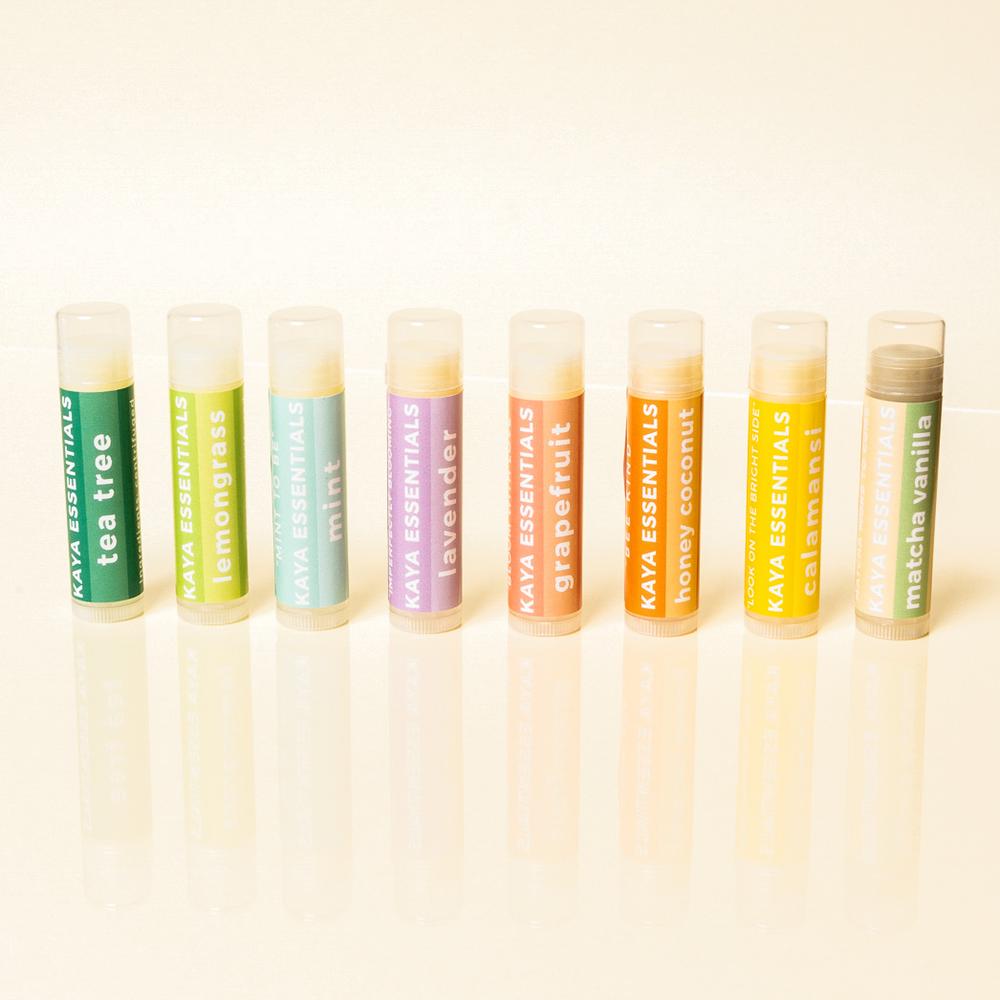 Self-care stocking stuffers
Looking for stocking stuffers for anyone on your list? Kaya Essentials, a Pinay-founded organic coconut skincare line, has small, yet impactful products from calamansi lip balms to charcoal salt milk baths. The site (kayaessentials.com) has also partnered with various Filipino artisans that produce goods like Rags2Riches' face masks (using fabrics sourced from indigenous communities) and parol ornaments featuring upcycled fabric. Every purchase made through Kaya Essentials provides a school meal for a child in the U.S. through No Kid Hungry and in the Philippines through Gawad Kalinga.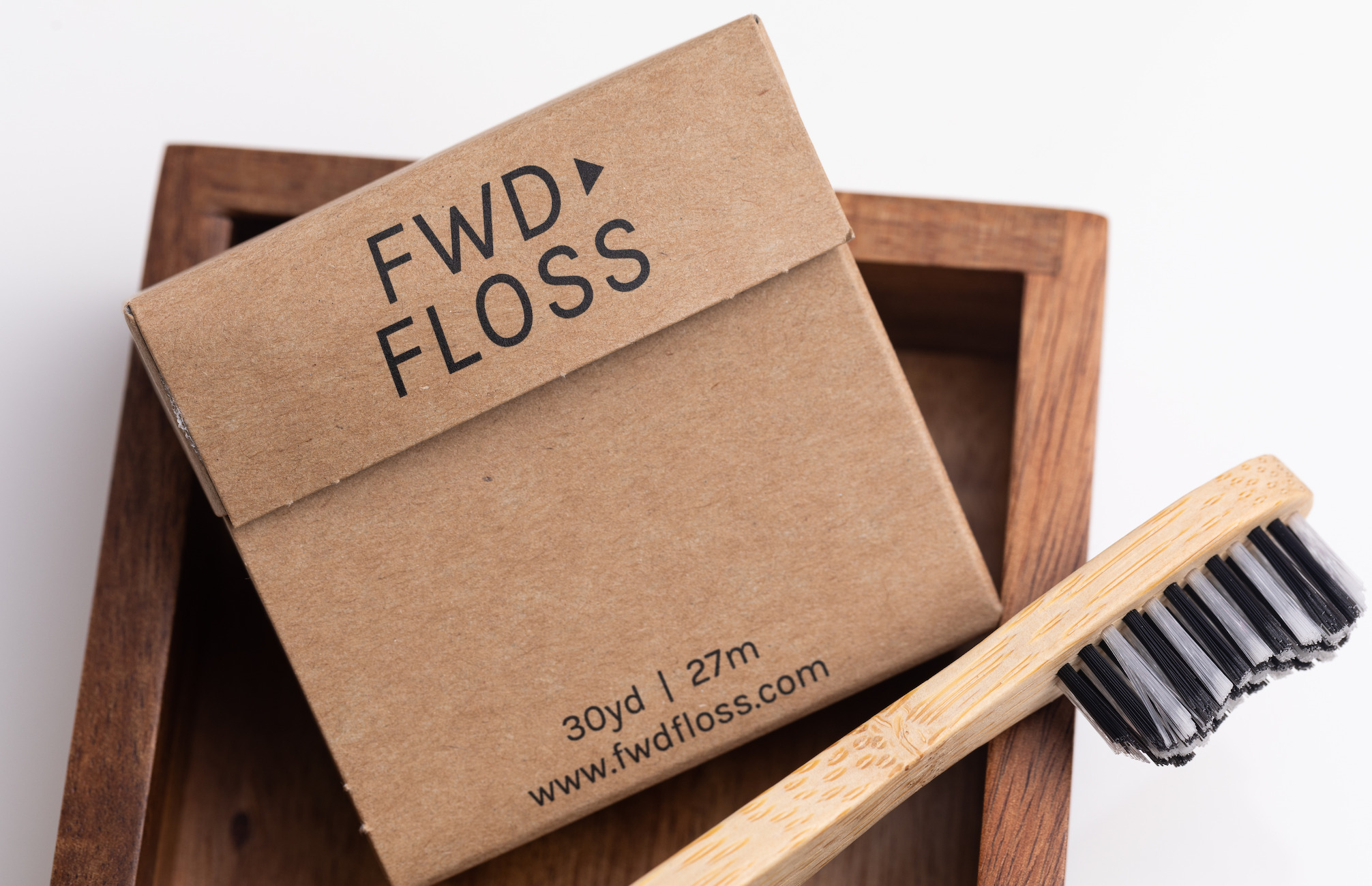 Eco-friendly dental hygiene
Floss may seem like a mundane gift, but it can be a tiny reminder to the recipient to take time out of their day for some dental care beyond brushing. FWD Floss is a new Fil-Am business that uses activated charcoal for enhanced cleansing, and is packaged with earth-friendly recyclable materials to reduce single plastic waste. Starting at $5.99 per pack, the floss can be purchased at fwdfloss.com. Five percent of each purchase is donated to non-profit organizations that provide dental care for those in need.