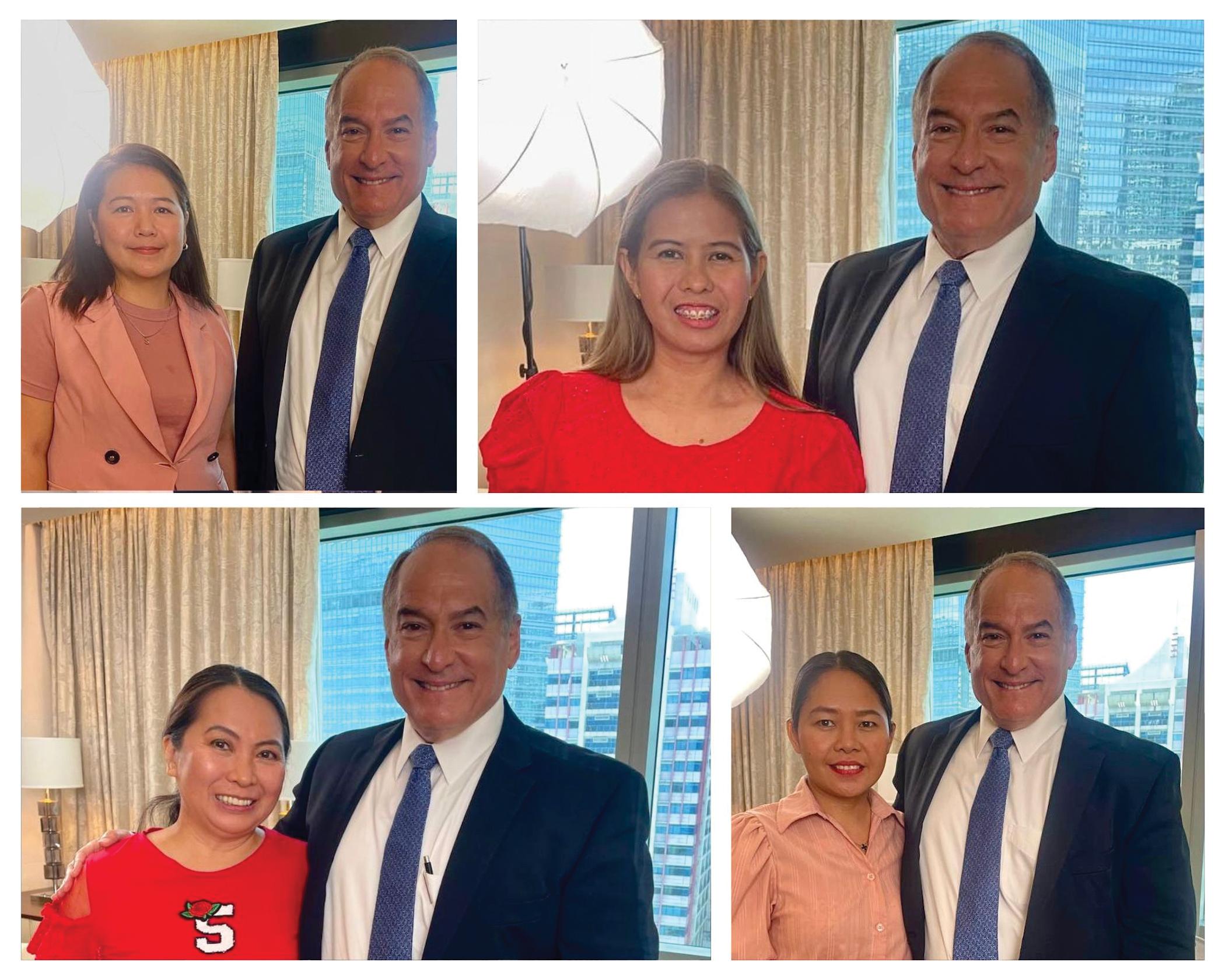 IN the fourth installment of Citizen Pinoy's "Your Tanong, My Sagot" from Manila, leading U.S. Immigration Atty. Michael J. Gurfinkel answers more immigration inquiries from Kapamilya in the Philippines.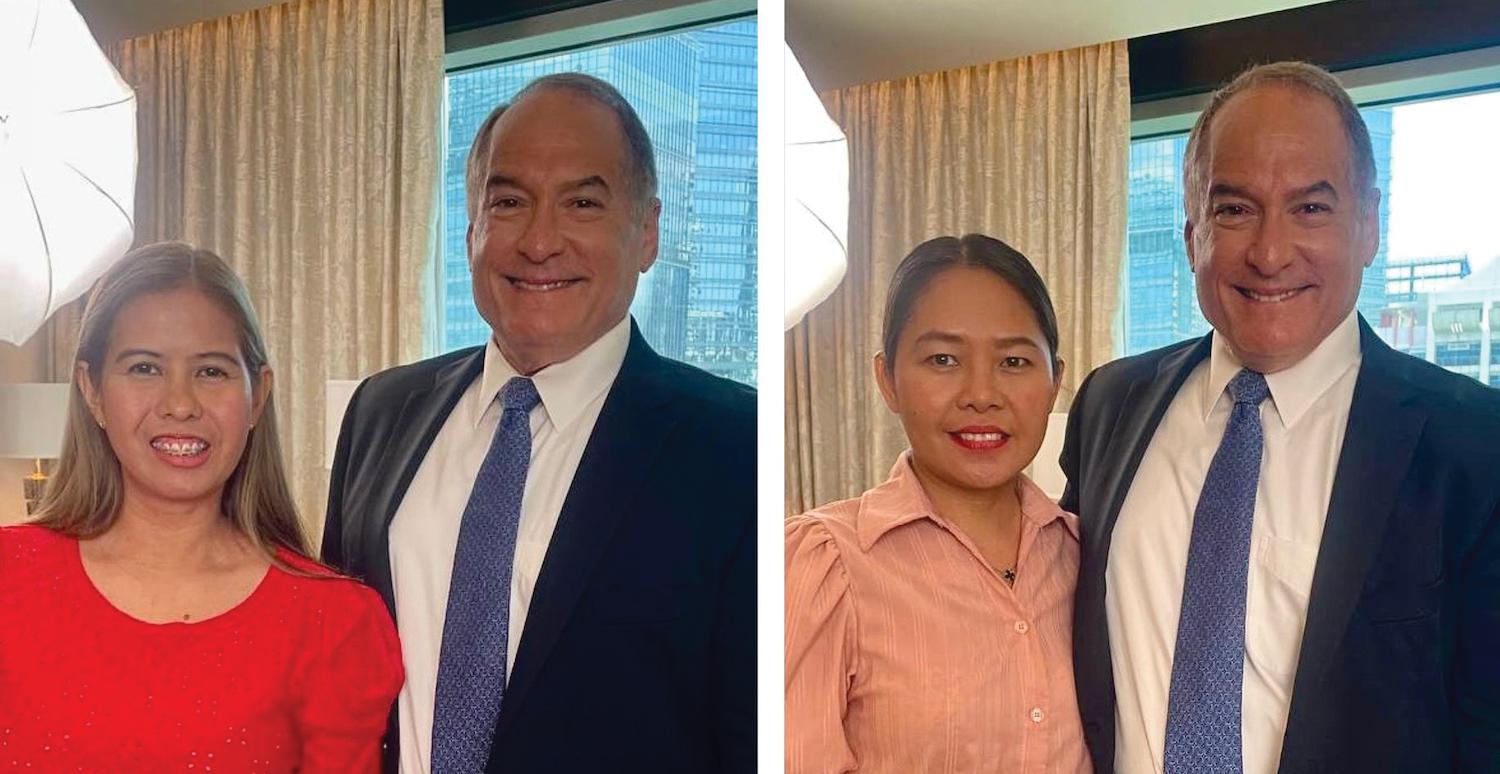 Bernice's mother filed an F2-B petition for her as a single daughter. Now, Bernice wants to know if she can bring her common-law husband, who is an Indian national, with her to the U.S. under her mother's petition.
Cecille's husband was petitioned by his sibling 17 years ago. However, while getting their documents ready, Cecille noticed that her child was not included in the petition. She wants to know what is the best thing for them to do.
Sharon was petitioned as F2-A by her husband in 2019. Now that she is documentarily qualified, she is asking if her case can be expedited.
Christine wants to know if she can visit her U.S. citizen husband in the States using her tourist visa.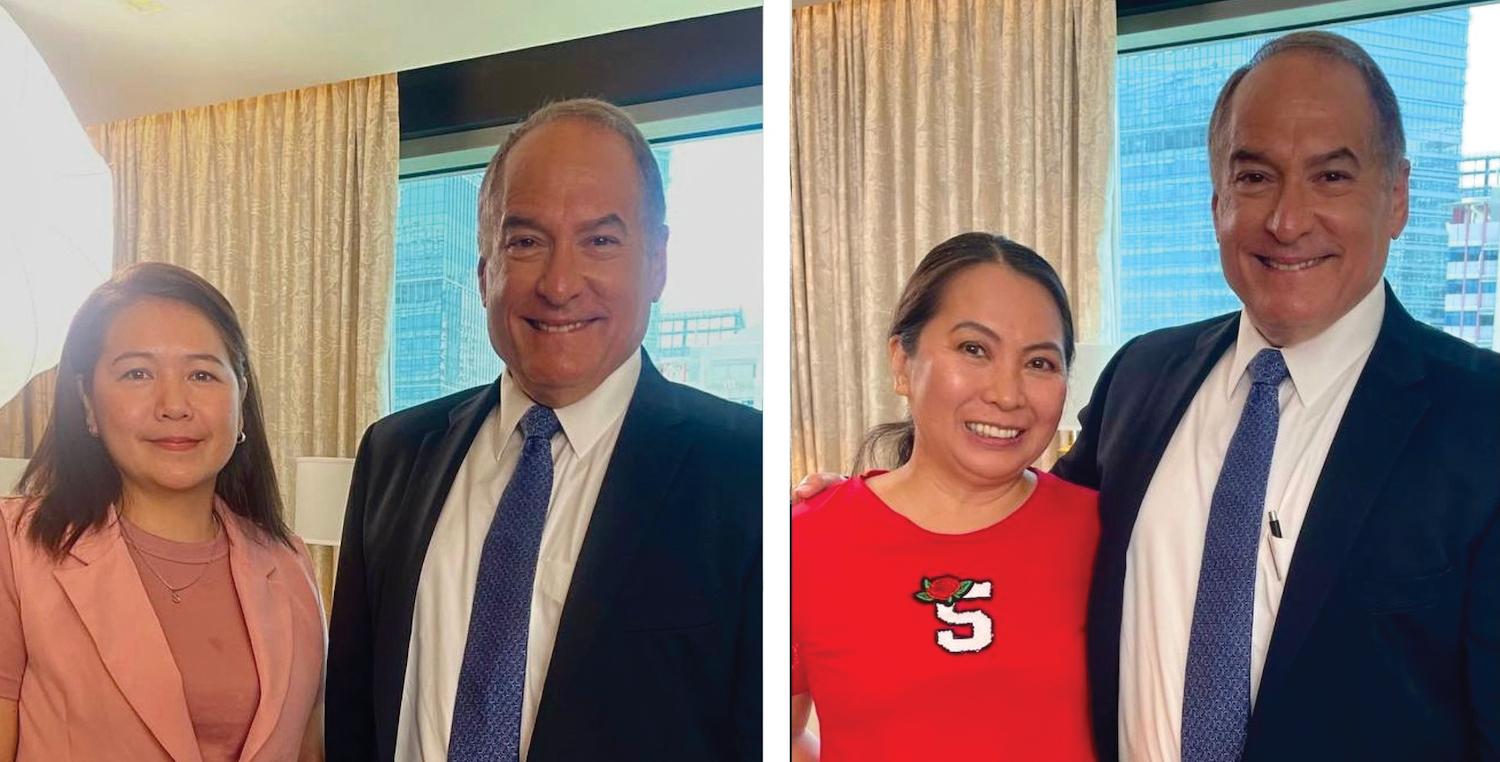 Atty. Gurfinkel answers these questions in the fourth installment of "Your Tanong, My Sagot" in Manila. Watch this brand-new episode of "Citizen Pinoy" on Sunday, August 27 at 6:30 PM PT (9:30 PM ET through select Cable/Satellite providers), right after TV Patrol Linggo. Citizen Pinoy is also available on iWantTFC. Viewers may download the free app.
(Advertising Supplement)