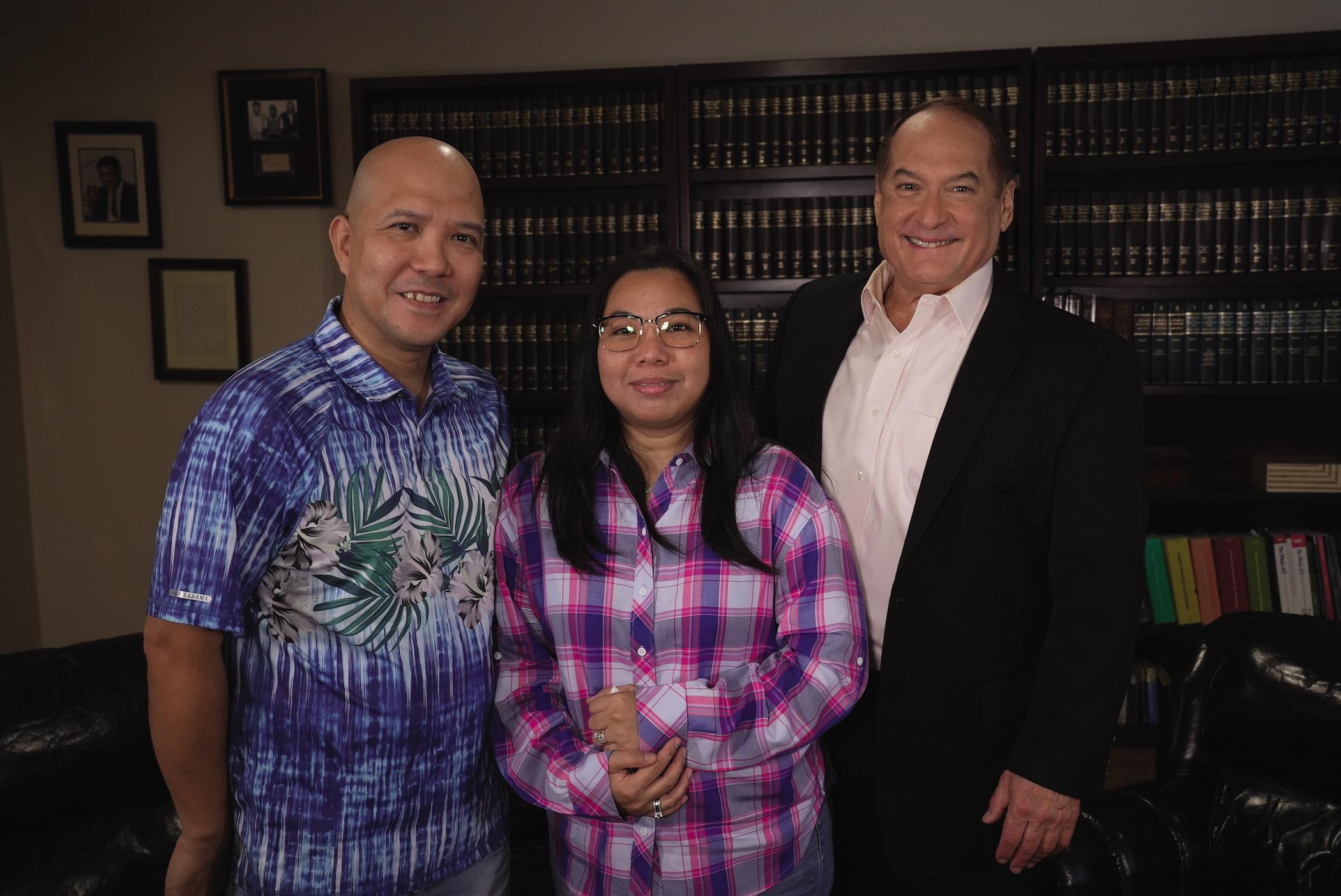 IT started in June 1998, when Reggie entered the U.S. under an assumed name.
Since then, he obtained a fake entry stamp to the Philippines to make it appear he left the U.S. even while he remained in the United States. He was also able to renew his visitor visa at the U.S. Embassy in Manila under the assumed name.
All these years, Reggie lived under a series of lies.
Finally, Reggie and his wife consulted with leading U.S. Immigration Attorney Michael J. Gurfinkel who obtained a fraud waiver and green card through a petition by his U.S. citizen wife.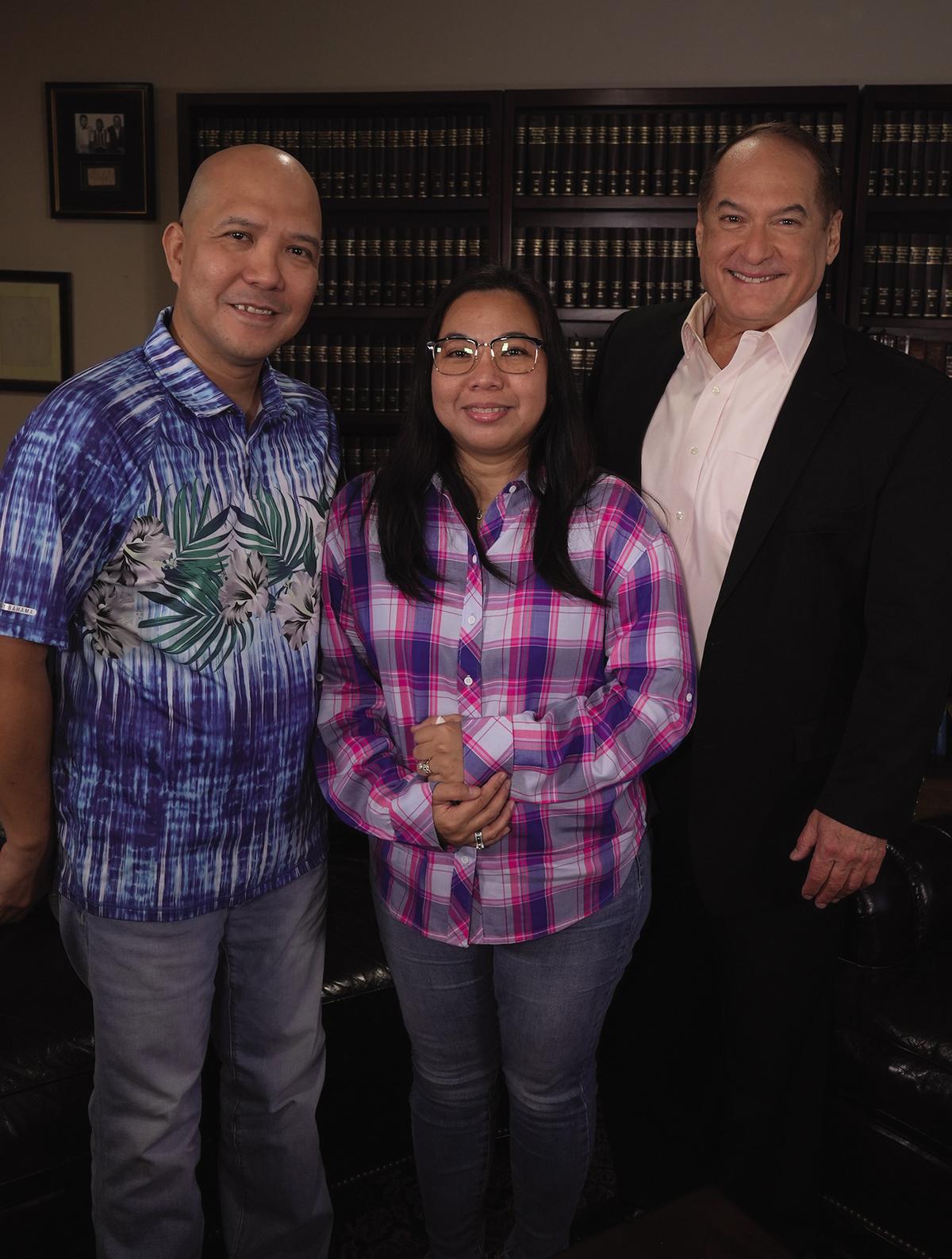 Find out how Reggie was finally able to legally acquire his green card. Watch this success story on an encore episode of "Citizen Pinoy" on Sunday, October 29 at 6:30 PM PT (9:30 PM ET) through select Cable/Satellite providers, right after TV Patrol Linggo. Citizen Pinoy is also available on iWantTFC. Viewers may download the free app.
(Advertising Supplement)