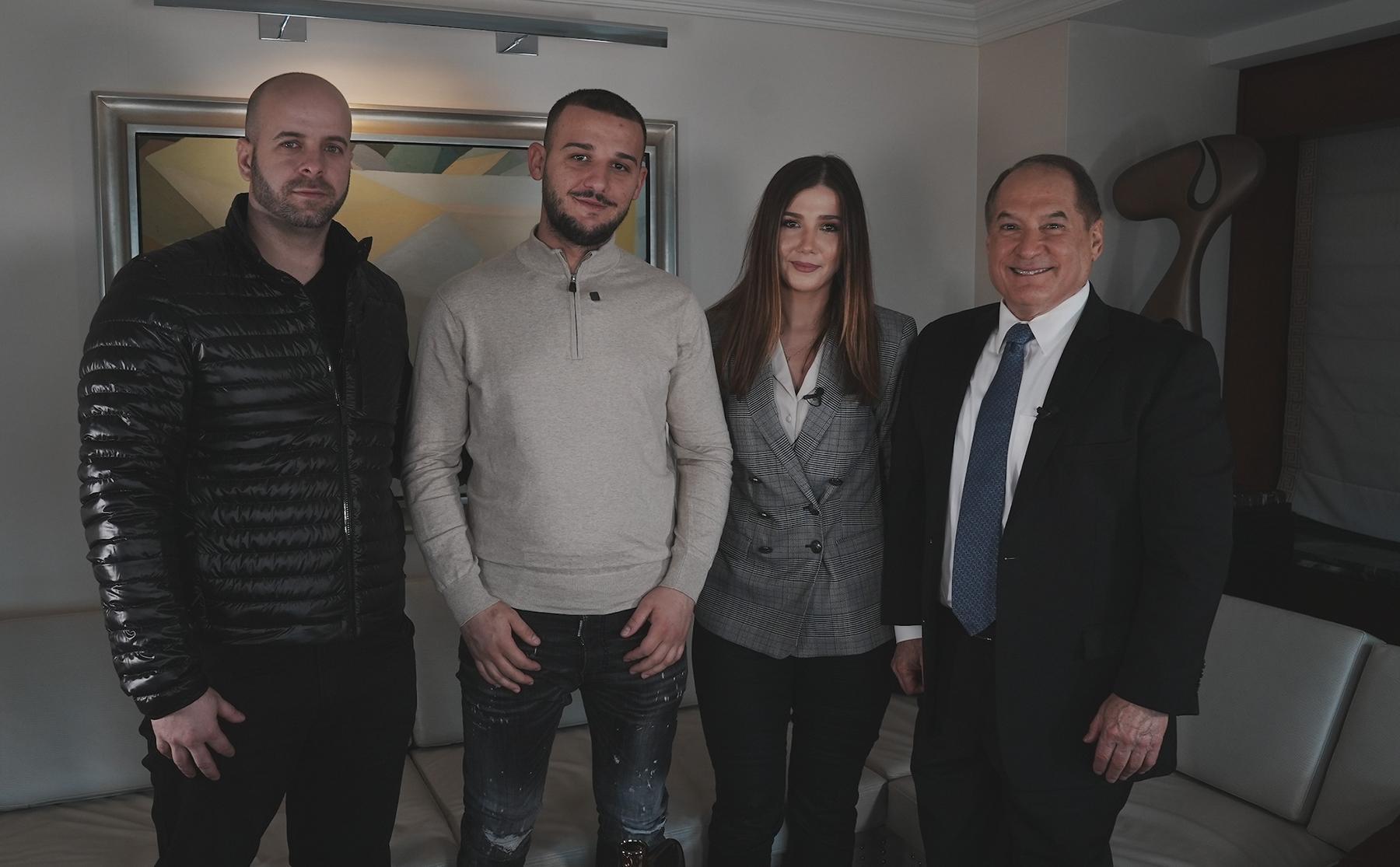 RICKY is the building superintendent for the building where the Law Offices of Michael Gurfinkel are located in New York City, and he always saw clients coming to Atty. Gurfinkel for immigration advice.
Ricky had his own family immigration matter, where his brother-in-law was refused his visa in Albania because he had aged out. Ricky's wife, Florida, was devastated and was about to lose hope, especially after three lawyers the family had consulted all said there was nothing they could do, since Florjan had already aged out.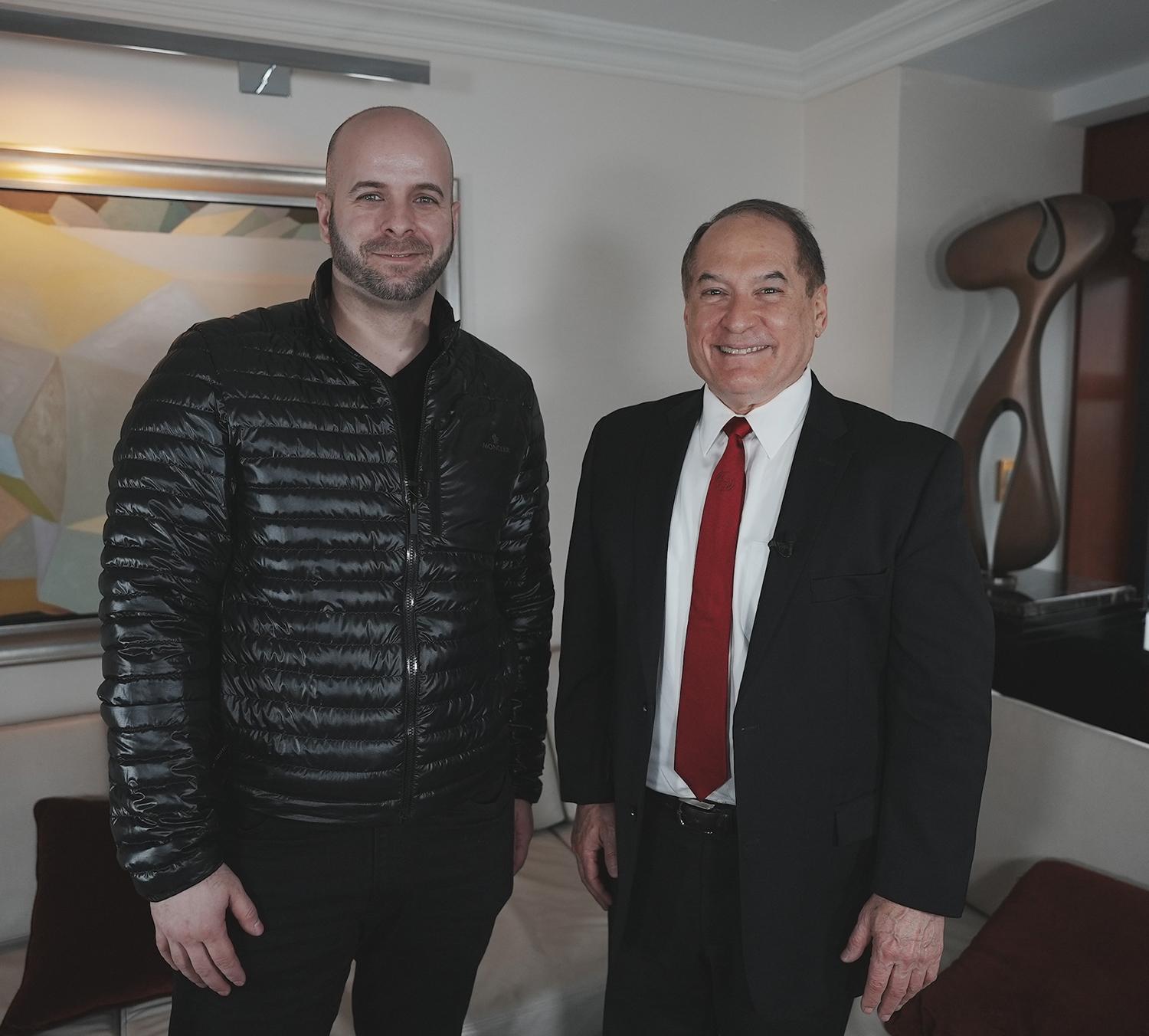 One day, Ricky was cleaning the air conditioning unit in Atty. Gurfinkel's office and reached out to the leading U.S. immigration lawyer about his brother-in-law's case.
In reviewing the case, Atty. Gurfinkel saw that Florjan was eligible for age-out protection under the Child Status Protection Act (CSPA). He was able to identify where the U.S. Embassy made their mistake in the calculations for eligibility. Within days, the case was reconsidered, and the visa was issued.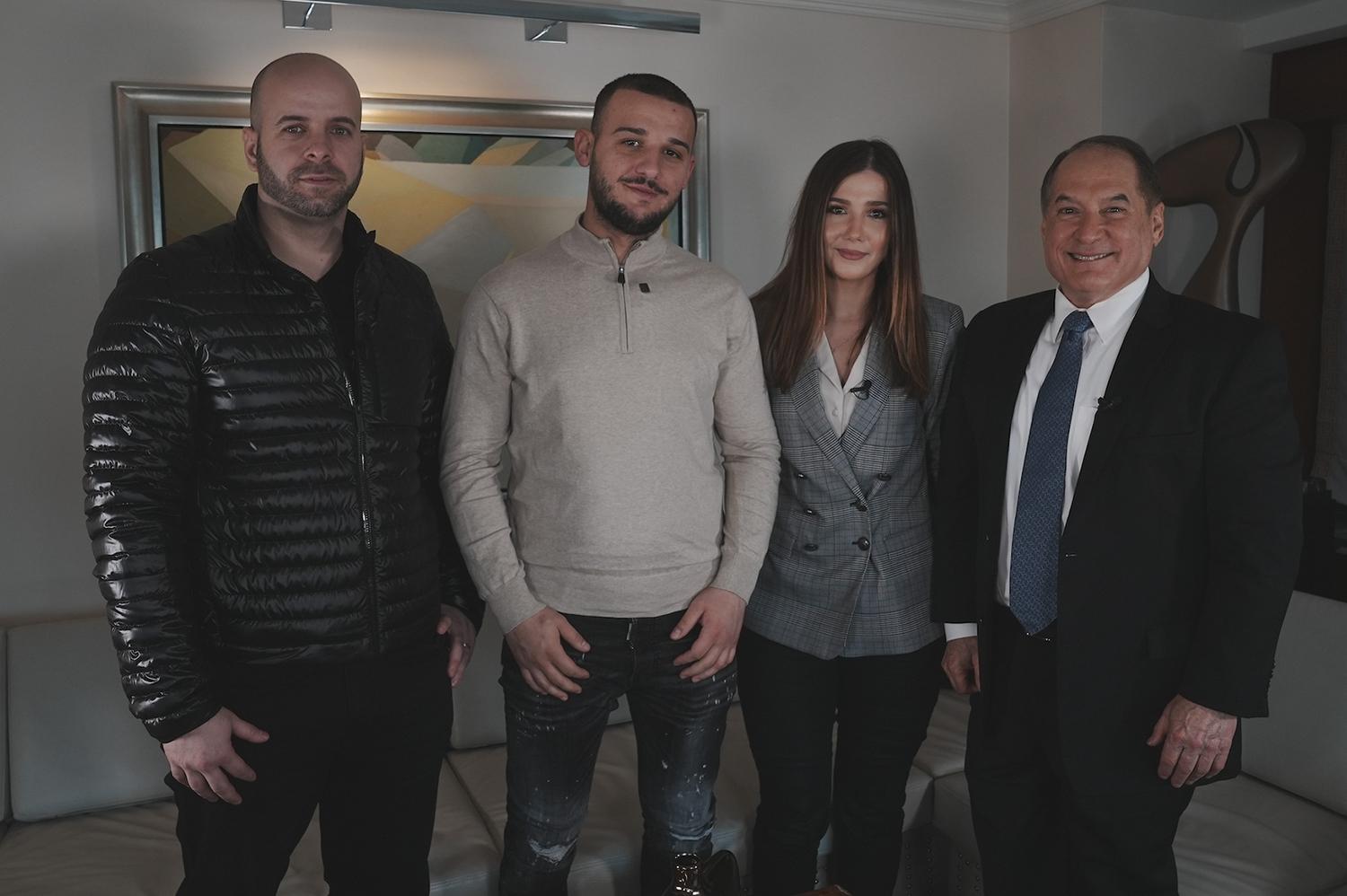 Watch this success story on a brand-new episode of "Citizen Pinoy" on Sunday, May 21 at 6:30 PM PT (9:30 PM ET) through select Cable/Satellite providers, right after TV Patrol Linggo. Citizen Pinoy is also available on iWantTFC. Viewers may download the free app.
(Advertising Supplement)