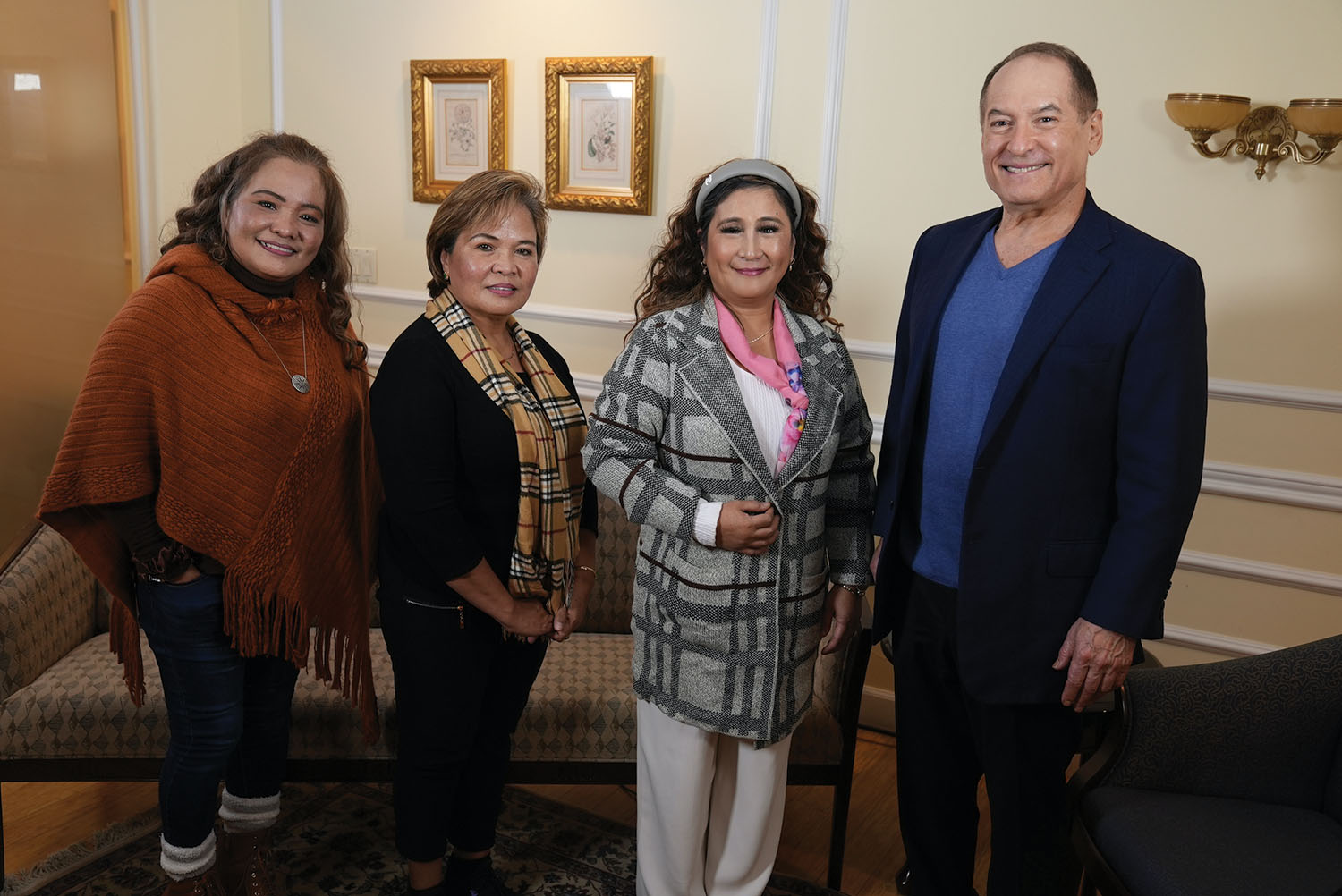 ALMITA'S father petitioned her in 2001. However, before her visa was issued, her father died on Christmas Eve of 2014. This resulted in the petition being "revoked."
Her previous lawyer suggested that the family lie about the petitioner's death, pretending he was alive, and continue pursuing the case. However, Almita's mother did not want to lie. They discussed Humanitarian Revalidation but were informed by the lawyer that he did not handle such cases.
However, the lawyer sent a single-page letter to the National Visa Center (NVC) seeking Humanitarian Revalidation. Due to delays and missing documents from the previous lawyer, the USCIS eventually officially revoked the petition.
Mom refused to give up and insisted on getting the "Attorney-of-Last-Hope," Michael J. Gurfinkel, who was able to submit a new humanitarian revalidation request that was approved. Almita and her five children were able to get their immigrant visas and arrived in the U.S. in November 2021.
Watch this success story on an encore episode of "Citizen Pinoy' on Sunday, August 21 at 6:30 PM PT (9:30 PM ET thru select Cable/Satellite providers), right after TV Patrol Linggo. Citizen Pinoy is also available on iWantTFC. Viewers may download the free app.
(Advertising Supplement)