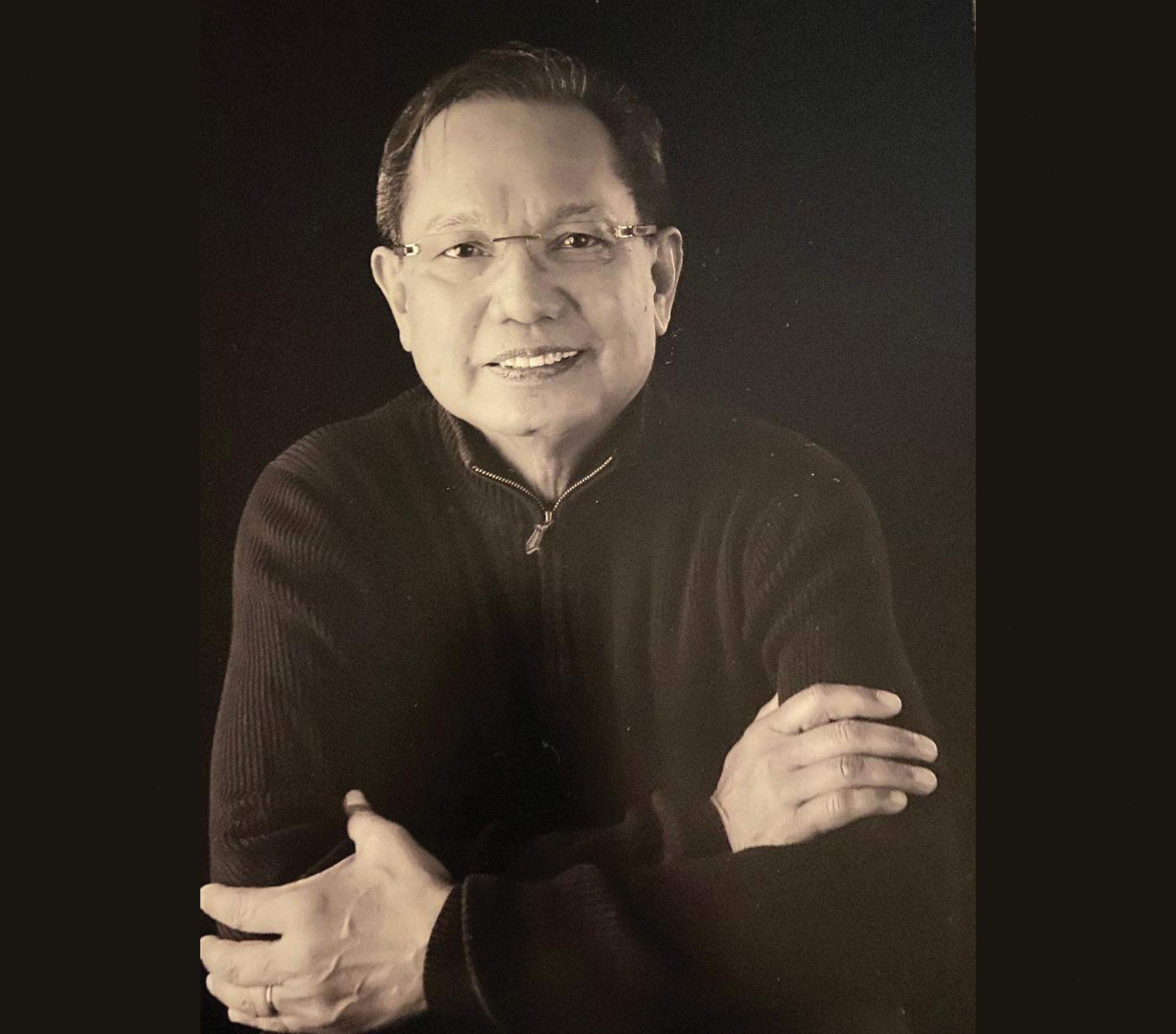 It is with deep sorrow and much love that we mourn the passing of Epifanio 'Jun' Capistrano on Sunday, December 12th, 2021 at the age of 69.
Jun will be lovingly remembered by his wife of 35 years, Marisa; and his children, Daryll, Charmaine, and Dale.
He is the oldest of two brothers and two sisters. He was a role model to many and offered guidance to those around him.
Jun was born in the Philippines and majored in accounting. He and his wife met and fell in love in Abu Dhabi where they started their family. From there they moved to New York where he pursued a career and found his passion as insurance agent. Ultimately residing in Las Vegas, where he will be laid to rest.
As a devout Catholic, Jun was devoted to helping others. This showed especially through his work. Often, his relationships with his clients would turn into life long friendships.
Jun enjoyed both playing basketball and cheering for his favorite NBA team, spending time in the kitchen cooking and traveling with his family and friends.
We know that those who have had the pleasure of knowing Jun will miss his laughter, stories and home cooked Filipino meals.
A private family service will take place later this month.
Marisa, Daryll, Charmaine & Dale
The Capistrano Family
Tribute from "Team Capistrano" 
As members of "Team Capistrano" we have lost a true "Champion of the People." Our hearts are heavy with grief and at the same time tremendous pride in the Legacy he left us. He was always there to guide us and show us the right and just way to help people better themselves and the there loved ones. Guiding  people in achieving the Best Financial situation for themselves and there family and also taking the time to be there friend when they needed it. His many decades of service to his Clients, Community and those of us the he mentored to carry on his work will not be forgotten. We will continue his Legacy of Helping people in need of knowledge and compassion. Kuya, the hundreds you have touched will grow into the Millions as we continue to grow "Team Capistrano!"
We love you and we thank God for all you have given to us.
Richard Aguila & Margie Antonio 
Team Capistrano