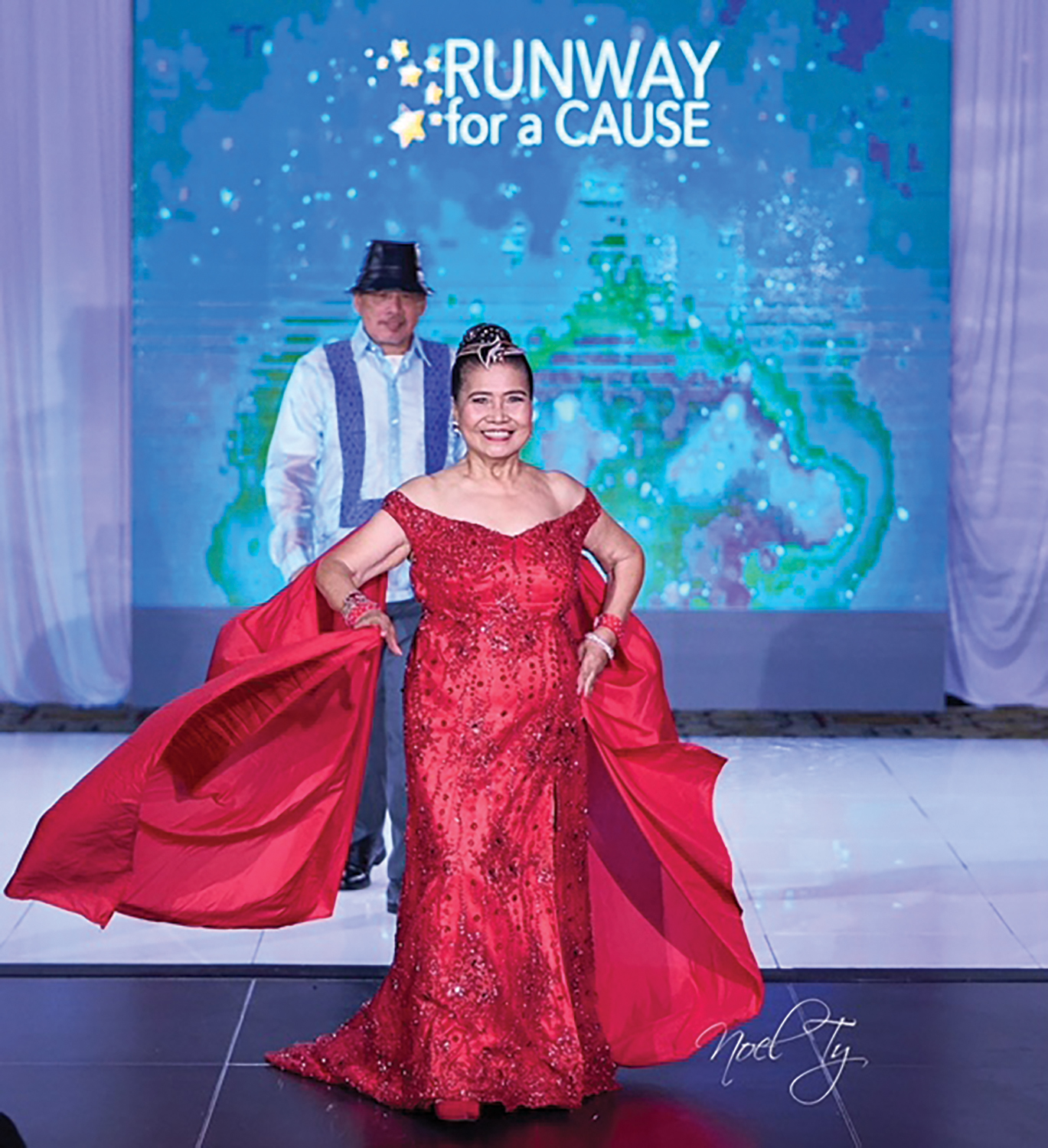 FROM being actively involved in community affairs to spending lots of time with her loved ones, Melette Lampino has been making the most of her new-found free time.
But before her retirement, Melette Lampino's public service experience includes 42 years of California State service as a Public Health Chemist and Environmental Scientist; member of the Cerritos City Economic Development Commission, where she also served as a former Chair and Vice Chair; and the City of Cerritos "Let Freedom Ring" Committee for four years. Melette has called the City of Cerritos home since 1975.
Melette is also the former president of the Philippine Society of Southeast Los Angeles (Philsela), and now one of the current advisers of the organization.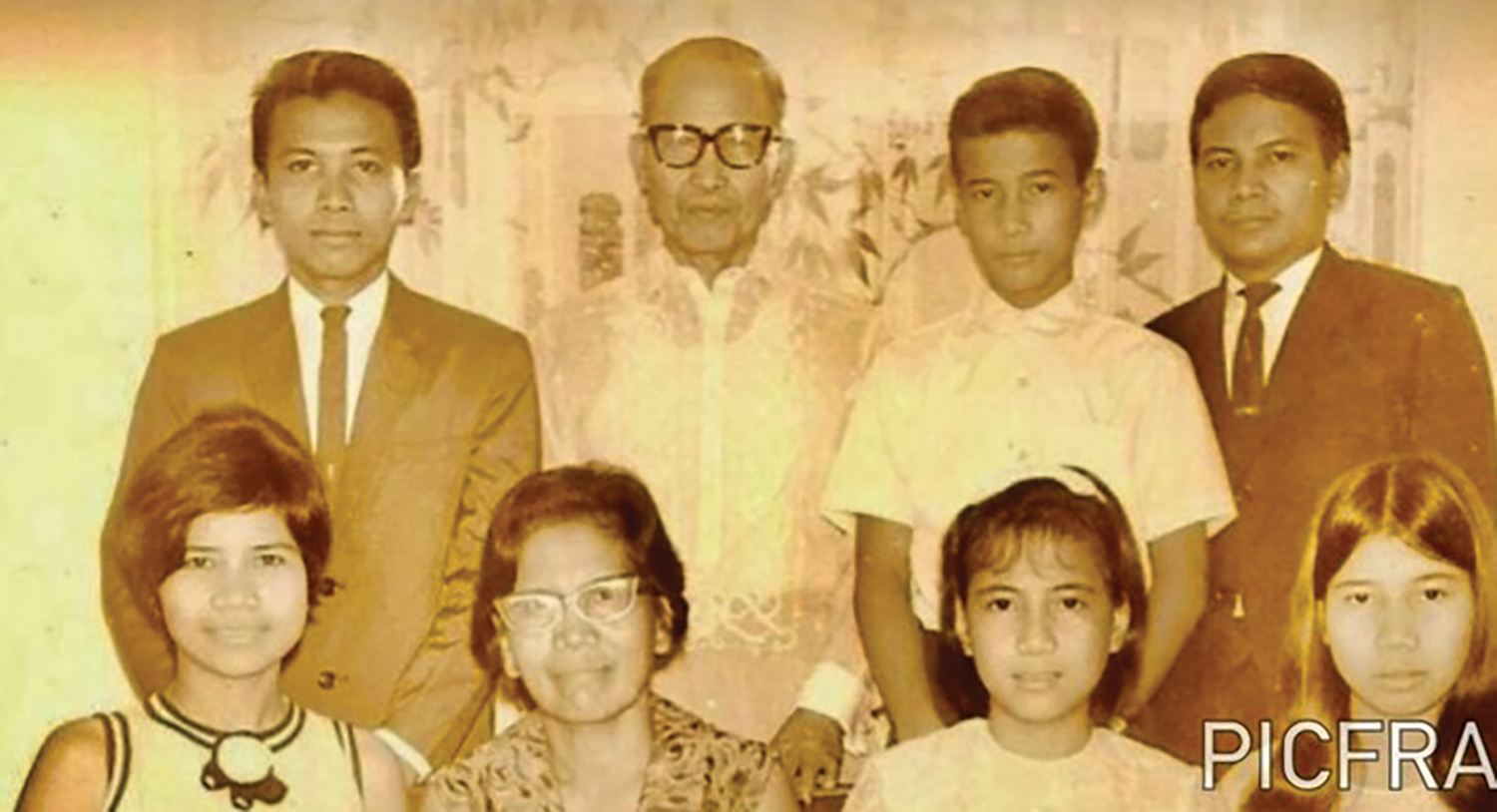 Melette, who is now 77 years old, retired in December 2016 as Branch Chief of CA Environmental Protection Agency, Department of Toxic Substances Control and Cypress/San Diego Enforcement Branch after 42 years of state service.
Melette is a recipient of several community service, leadership and dancing awards, namely: "Top 100 Filipino American USA", and "Amateur American Smooth and Rhythm" champion at Golden State Dance Sport Championships.
Today, Melette spends her time mostly with her family, siblings, friends, and her passion of ballroom dancing.  As a ballroom dancer, she has competed successfully in several Dance Championships, performed in several showcases, and social danced in various Filipino organizations and dance studios. She is absolutely content with her life today.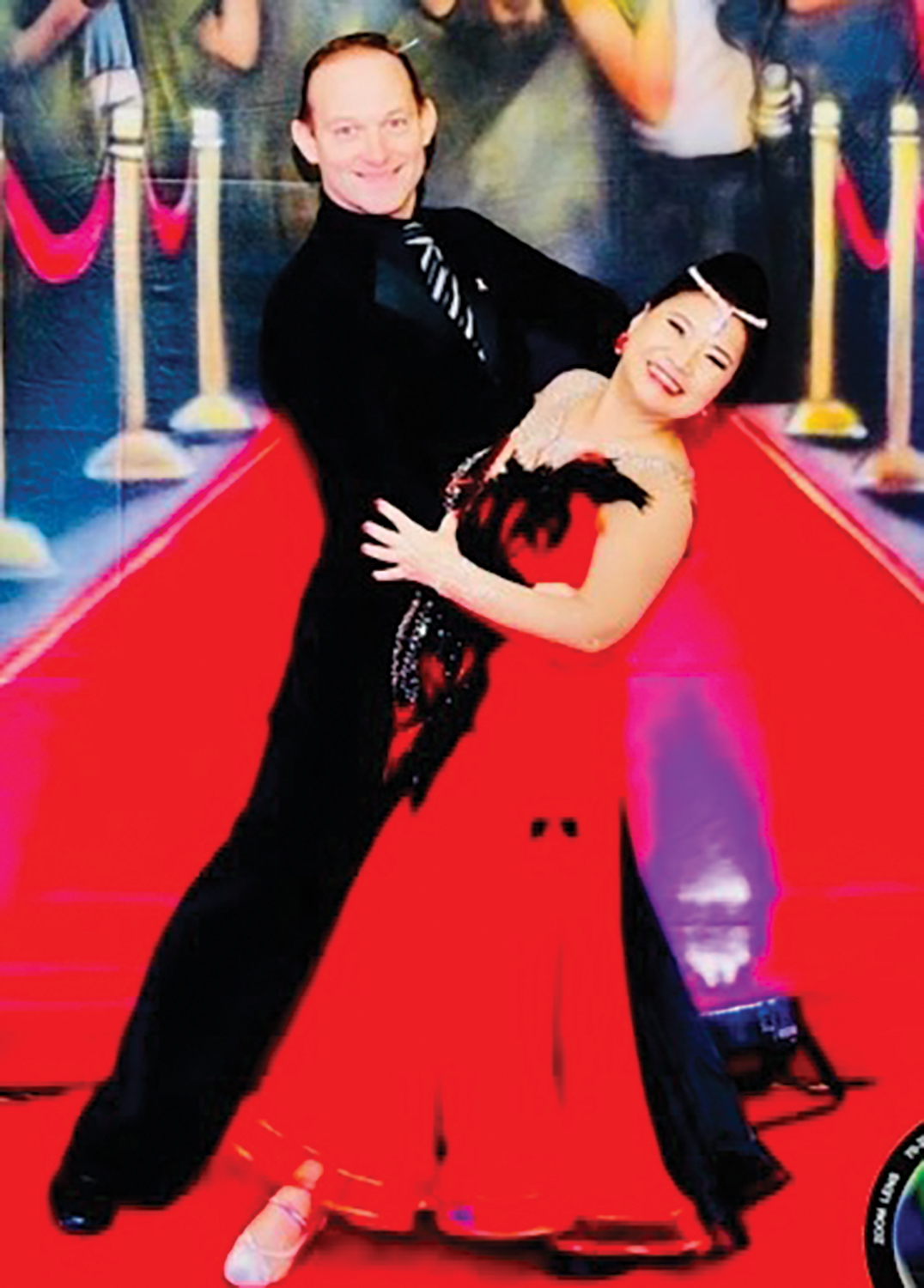 Rising from the ranks
In her native Philippines, Melette was the class Valedictorian of her public elementary school. She also graduated "With Highest Honors," from Plaridel High School (Arellano University), an academic achievement that allowed her to become an entrance scholar at the country's best university, the University of the Philippines, graduating with a Bachelor of Science in Chemistry.
In her 20s, Melette began her career as a College Chemistry instructor at Feati University, a prestigious university in the Philippines.
After moving to America, Melette worked as a Research Technician at the Estelle Doheny Eye Foundation Cancer Research Institute, a premier hub of advancement in eye research and care in the country.
Melette also served as a Public Health Chemist for the CA EPA, an organization whose mission is to improve, preserve, and protect the public health and environment in one of the largest states in the United States.
Melette rose through the ranks at this organization, starting as an Environmental Scientist before becoming a Unit Chief/Environmental Supervising Scientist, then a Branch Chief/Environmental Program Manager, managing the Cypress/San Diego Enforcement Branch of the Department of Toxic Substances Control.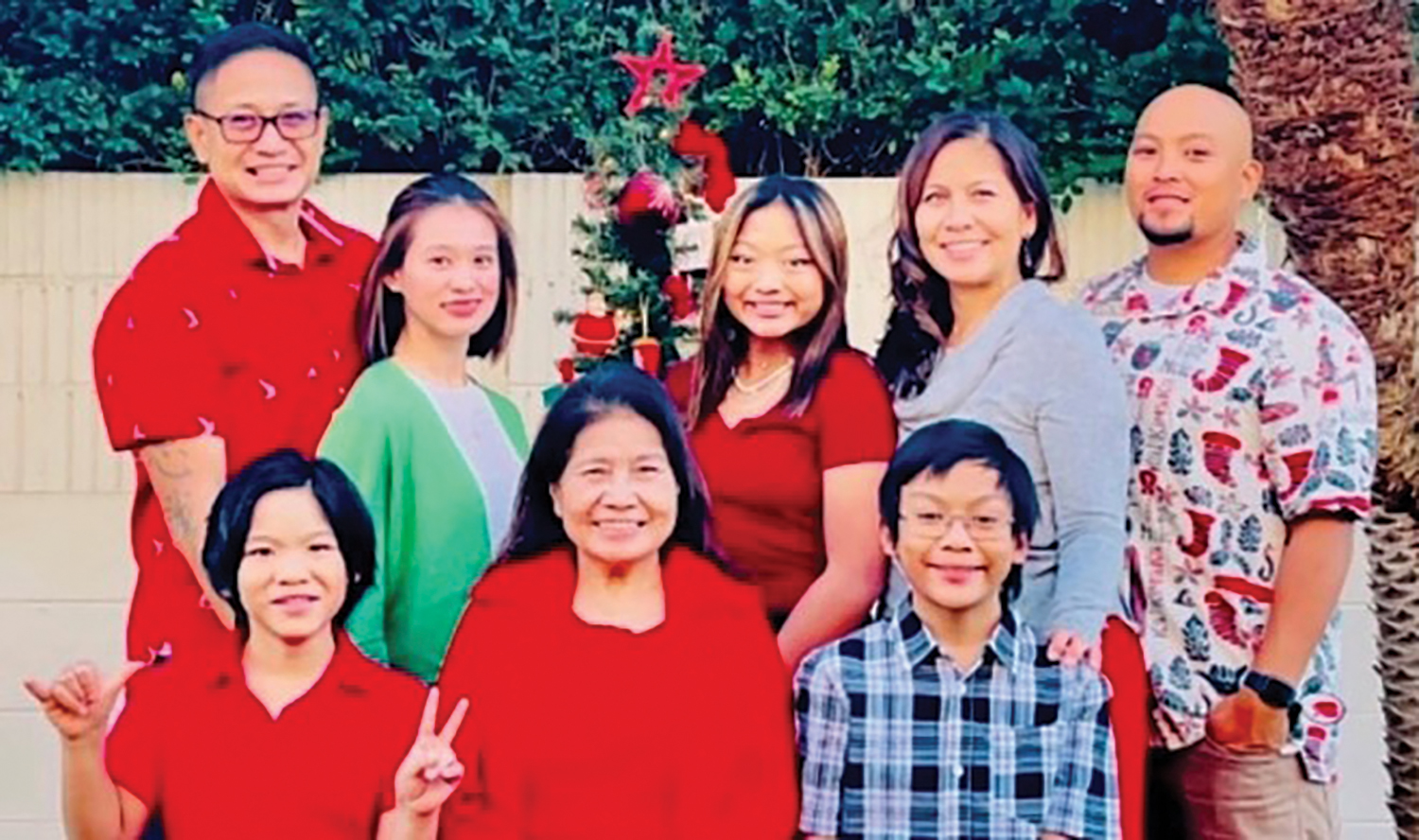 The biggest feather in her cap
Among her many professional and personal achievements are having been named as one of the Outstanding Top 100 Filipino Americans in USA, having served as the Chair of the City of Cerritos' Economic Development Commission, receiving the title of Mrs. RP USA in 2000, and having served Philsela as its past president.
But the one accomplishment she is most proud of – the biggest feather in her bursting cap – is having raised her son and daughter (now aged 49 and 48, respectively) on her own.  Despite being a single Mom, she worked hard to push them to succeed in their chosen fields. Her daughter is now married with two sons and a daughter.  Her son lives with his fiancée.
Another significant turning point in Melette's life was when she was "born again" in 1985. She is at peace because of her strong Faith, belief in the strength of the mind, love, prayer, and God, as well as other factors that helped her withstand the hardships and obstacles of being a single, full-time working mother.
The most valuable lesson Melette took away from her decades spent living in America is the notion that "hard work always gets rewarded."
For all her hard work and personal and professional success, Melette is an inspiration for all: strong, powerful, independent and, most importantly, a woman of positive influence and a woman of meaning. n