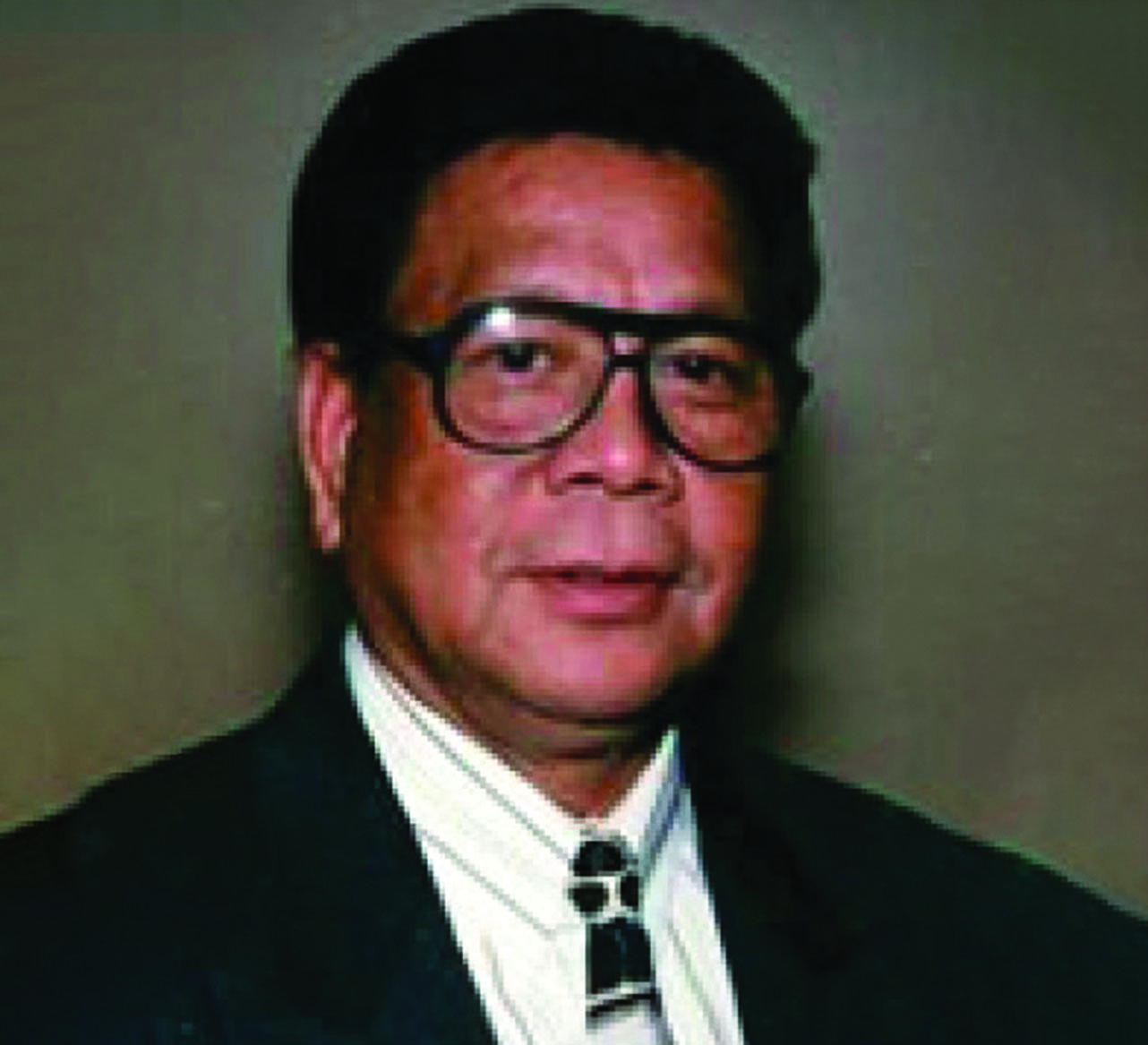 Dr. Cesar D. Candari, MD, a well-known Las Vegas Filipino-American Diplomate in pathology, medical leader, humanitarian, author, newspaper columnist of Philippine Times, passed away on March 14, 2023 from pancreatic cancer. He was 89 years old.
Dr. Candari was a member of prestigious FEU Class '61, which broke the record with an amazing feat of excellence when its members garnered 8 of the 10 top places in the 1961 Philippine Medical Board Examination, including the first place, UST getting the 4th and 8th places. This historic and unique accomplishment has yet to be equaled in the annals of medical board examination anywhere in the world.
Dr. Candari, who was born in Pandan, Antique, Philippines, had been active in his medical alumni foundation and other medical associations. He was the founder of the Pandan Antique Foundation, a humanitarian organization providing services and care to his native town. He had been bestowed multiple awards and commendation from his peers.
The Candari Analect, his 4th book, which includes historic events and his experience facing and looking at death in the eyes the past several months, was released about a month before his demise, now available at amazon.com
"Dr. Cesar D. Candari left behind him a distinguished and lasting legacy. While he is physically no longer with us, his wonderful achievements and memories will be with us, to inspire us and future generations, to cherish forever," stated Class '61 president and cardiac surgeon Philip S. Chua, MD, FACS, FPCS.
Dr. Candari is survived by his wife, Asela (Cely) Asprec-Candari, BS Pharmacy, their four children, Roy, Marjorie, candace, and Arleen, and their six grandchildren.