By Rep. Dina Titus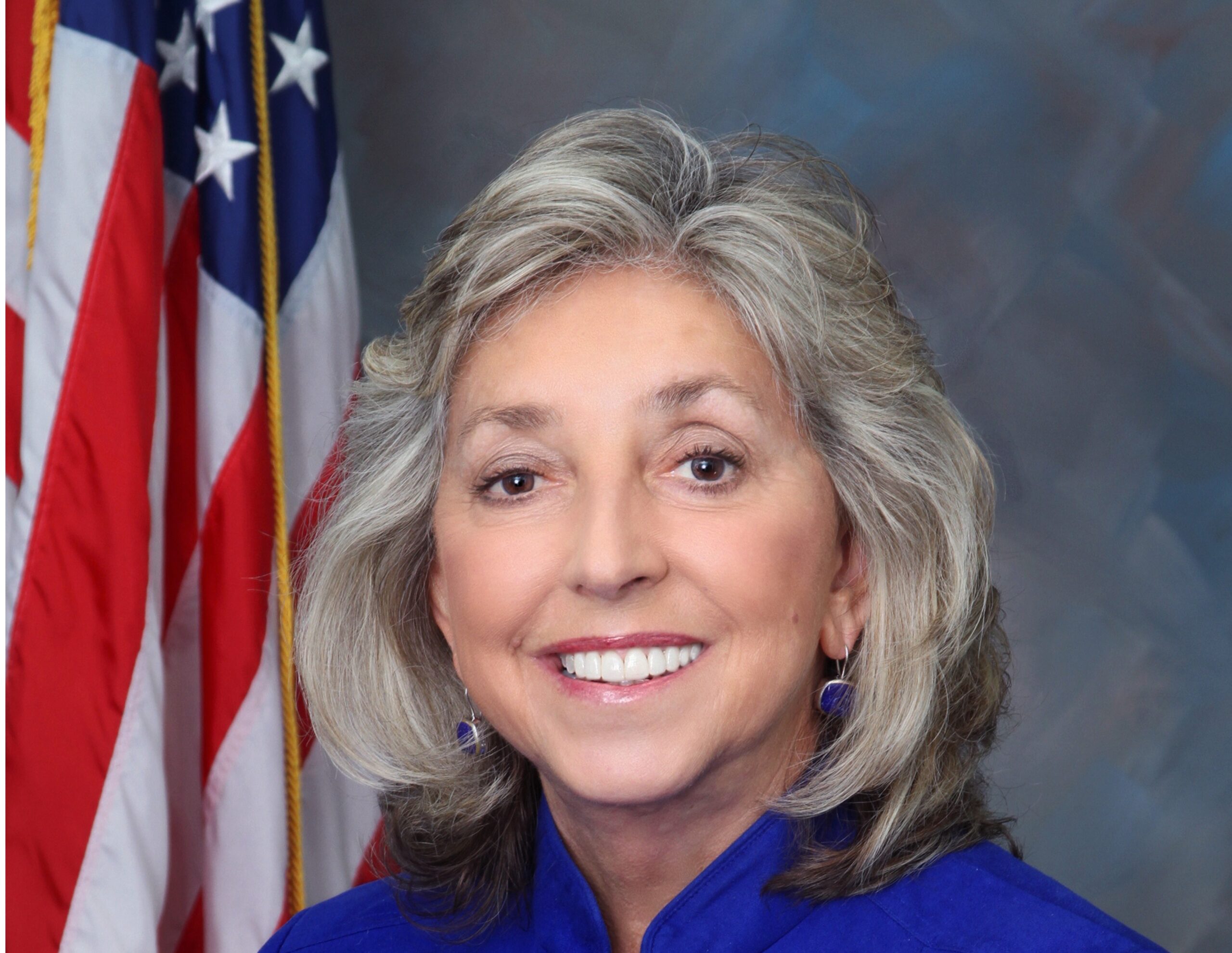 LABOR Day is a time to celebrate the industriousness, talent, and perseverance of the American workforce. This year, we have seen these qualities on display more than ever. Our frontline workers have donned scrubs and saved lives. Some of them have put on gloves and bagged groceries. Others have equipped themselves with masks to deliver vital medications or turned on computers to teach our students from a distance.
Personally, I believe those of us in public service should do more than praise them. We have to make sure our frontline workers are finally paid what they are worth. That is why House Democrats voted back in May to pass the Heroes Act to provide premium pay to frontline employees; send a new round of direct payments to Americans; and ensure that teachers, paramedics, and firefighters do not lose their jobs due to budget cuts. Our bill would also extend the $600 per week federal unemployment assistance, expand rent aid, and make the investments we need in testing and tracing to get this virus under control.
Unfortunately, President Trump continues to block this critical legislation while the virus spreads and more families struggle to make ends meet. That is the kind of approach you get from someone who does not understand what it is like to worry about whether you have enough in your bank account to pay rent or put food on the table. Nevadans deserve better.
This pandemic has revealed some long-lasting inequities in our society that must be reversed. Data shows that communities of color, including the Asian population, have experienced a higher than average infection and death rate from COVID-19. And due to an increase of anti-Asian rhetoric, particularly from the President with his use of terms like 'Chinese virus,' 'Wuhan virus,' and 'Kung-flu,' Asian Americans have been targeted by xenophobic attacks.
That's why I cosponsored Rep. Grace Meng's resolution to denounce these attacks, and I'll continue to stand alongside all working families and advocate for a living wage and good benefits. Of course, we still have more work to do to guarantee on-the-job safety and ban discrimination in the workplace. If the COVID-19 pandemic has revealed anything, it is that quality, affordable health care should not be a luxury.
Unlike some of our neighbors, we are lucky to live in a state that recognizes the importance of organized labor. Nevadans understand that the middle-class built this country and unions built the middle-class. Everyone benefits when workers are treated with dignity and respect. A union is a tide that lifts all boats. Organizations like the SEIU, AFL-CIO, Asian Pacific American Labor Alliance, Philippine Nurses Association of Nevada, and Culinary Union support the workforce that makes our community what it is.
This Labor Day, let us honor workers not just with words, but with action. Frontline employees have done so much for all of us over these last several months and it's time that we step up for them. We must also ensure that those who have lost their jobs through no fault of their own have a job to return to and a lifeline while they are unemployed. Anything less would be a disservice to those who have sacrificed so much for Southern Nevada.
Las Vegas is a resilient city. We've proven that before and we'll prove it once again. Thanks to our dedicated and diverse workforce, I know that if we can come together, we can build back even better than before.
***
Serving the First Congressional District of Nevada, Congresswoman Dina Titus has built a strong record of achievement as both an educator and a public servant. As a professor, Dr. Titus taught American and Nevada government classes from 1979 through June 2011 at the University of Nevada, Las Vegas where she has professor emeritus status. A noted non-fiction writer, she is internationally known for her expertise in the history and policies related to nuclear power, weaponry, and waste as well as for her knowledge of the popular lore of "Atomic Culture."