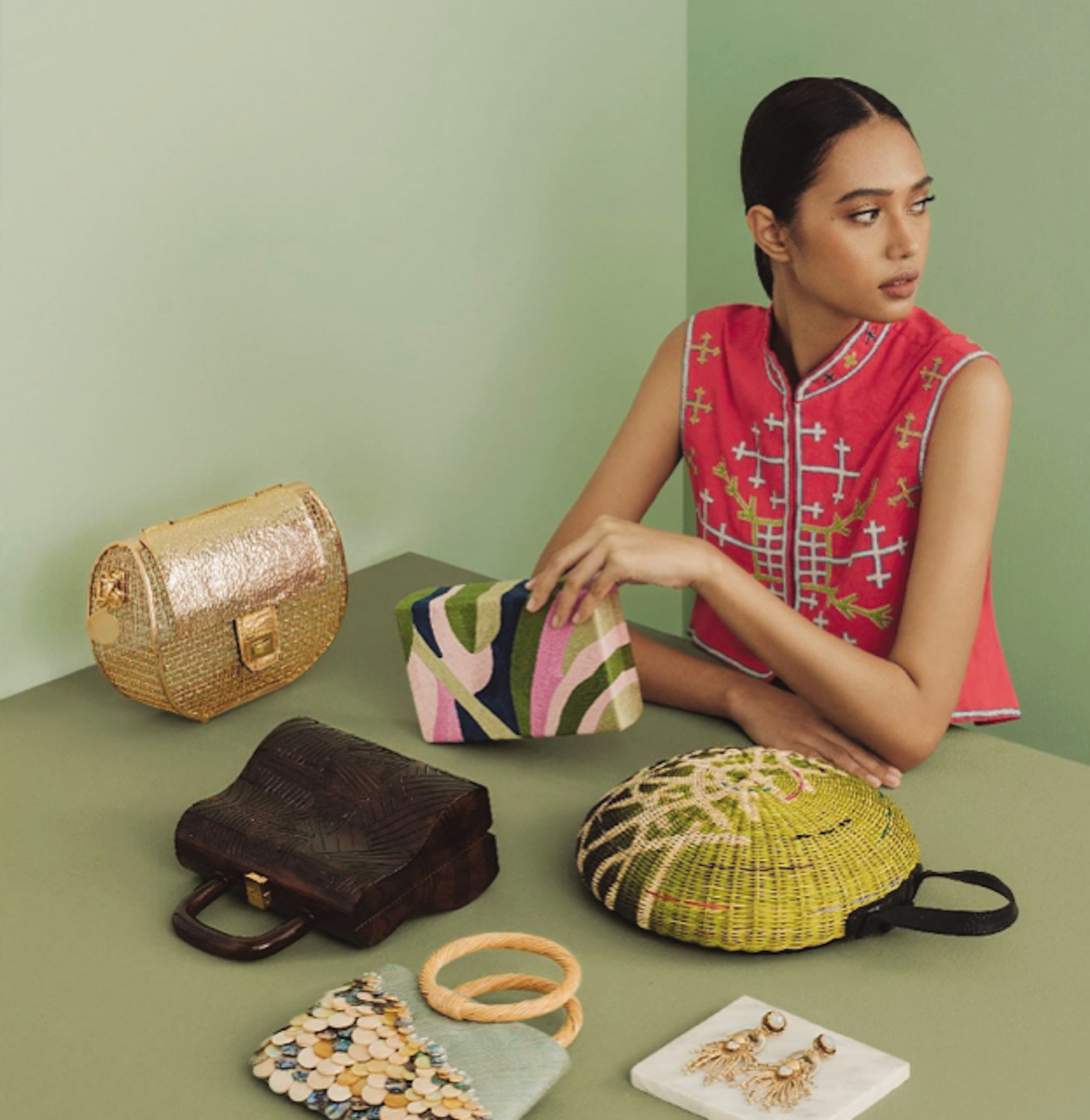 APFW strives to create public awareness about sustainability issues and to cast a focus on 'eco fashion'
PREPARE for two Saturdays of dazzling runway events, entertainment, and fashion expo in August 2022, when Asia Pacific Fashion Week (APFW) visits two legendary cities: Los Angeles and Las Vegas.
APFW is a global platform for fast-rising designers who are showcasing their cultural identity and unique voice in fashion. The purpose of APFW is to place these designers in the global market as a way to celebrate ethnic variety of the Asia-Pacific realm through fashion.
However, APFW is more than just a slew of international runway shows. Textiles, accessories, and artistic objects are also on display.
APFW chose Los Angeles as its debut location due to the city's growing importance in the global fashion industry, with a regular stream of big-name designers establishing roots in the city. As a result, many fashion experts think that L.A. is the place to be. After London, Milan, Paris, and New York, Los Angeles is now the world's "fifth fashion capital."
In its first year, APFW aims to raise public awareness about sustainability issues while focusing on "green fashion."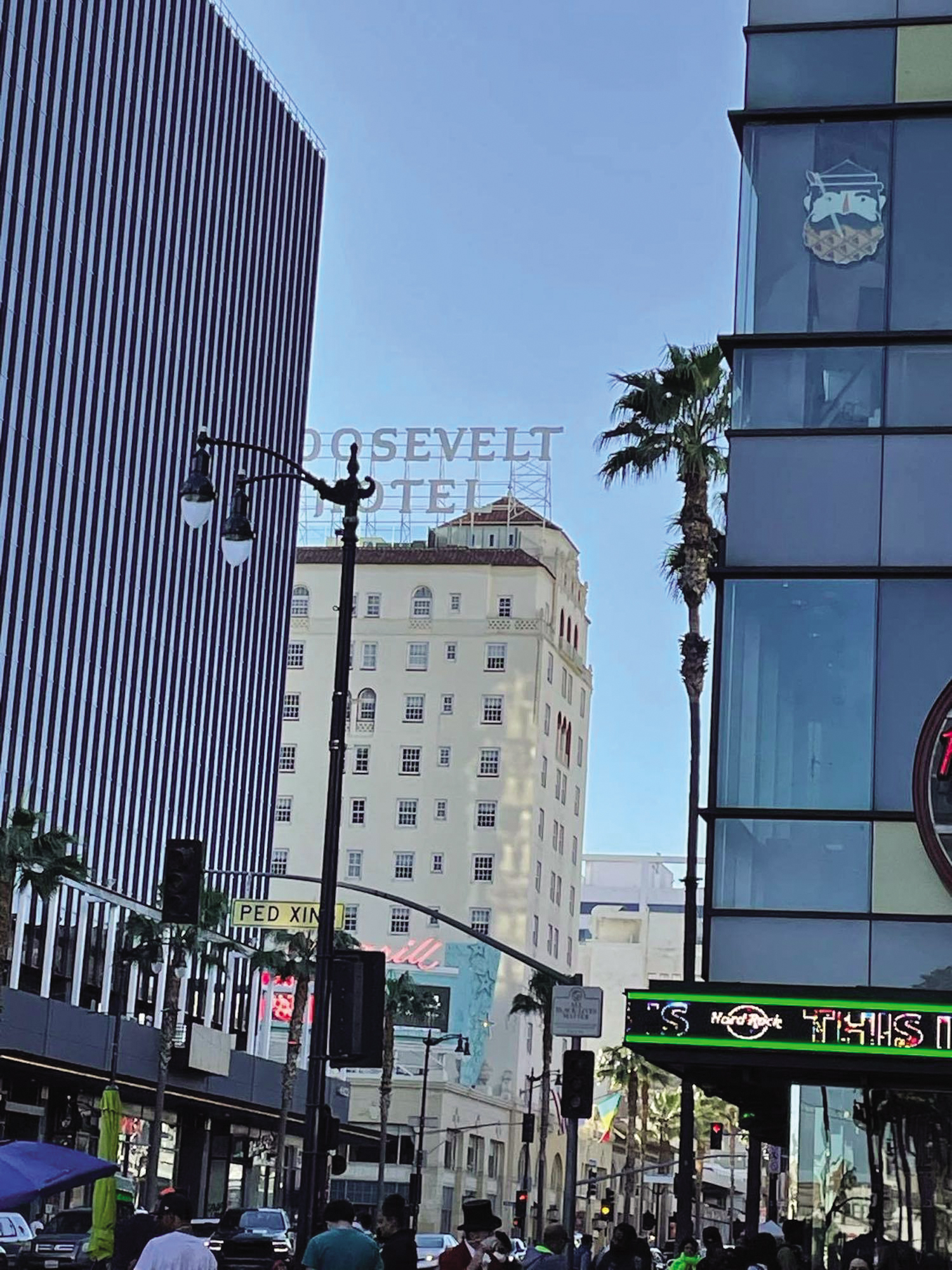 A 'can't miss' event
On August 6, Saturday, at 4 p.m., the Hollywood Roosevelt Hotel, a historic landmark on the Hollywood Walk of Fame in the heart of Los Angeles, will host APFW's debut event, a "can't-miss" fashion presentation featuring three international designers.
The event will also feature a trade exhibit curated by the Center for International Trade Expositions and Missions, the export promotion arm of the Philippines' Department of Trade and Industry.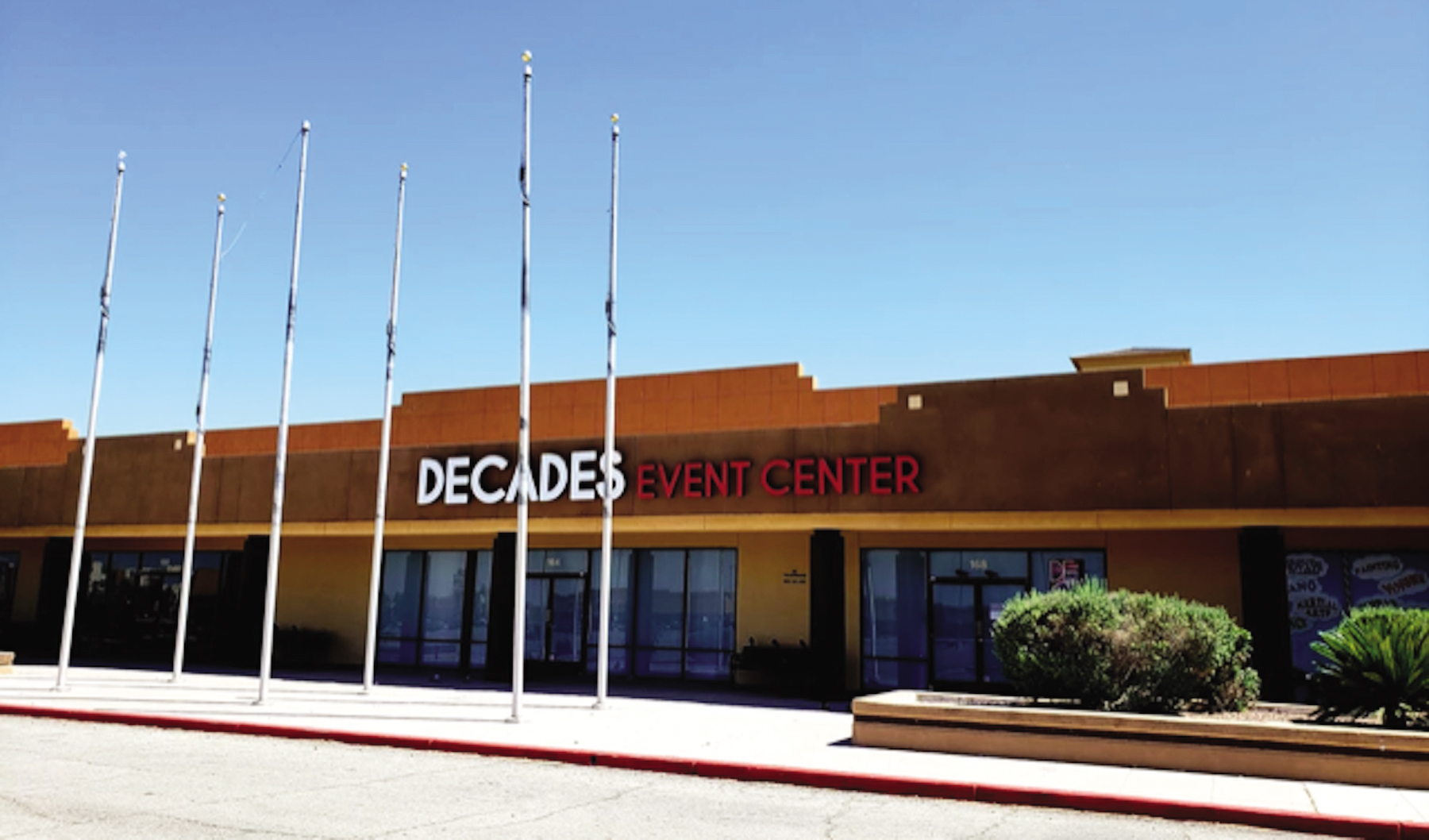 Following its debut in Los Angeles, APFW will move to Las Vegas on Saturday, August 13, at 4 p.m., and will showcase more fashion-forward styles from the same international designers in Decades Event Center, located in Vegas Pointe Plaza, Unit 168, 9175 S Las Vegas Blvd., Las Vegas.
InterEdx, a business that provides educational and themed events, is in charge of the Las Vegas event.
The latest stylish designs for summer, evening, and red-carpet occasions will be showcased at these two events, which will, of course, be the main attraction of APFW.
According to Roger Oriel, the CEO of One Global Management, the event's organizer, APFW "promises to be among the highlights of the fashion season in the West Coast for many."
The designers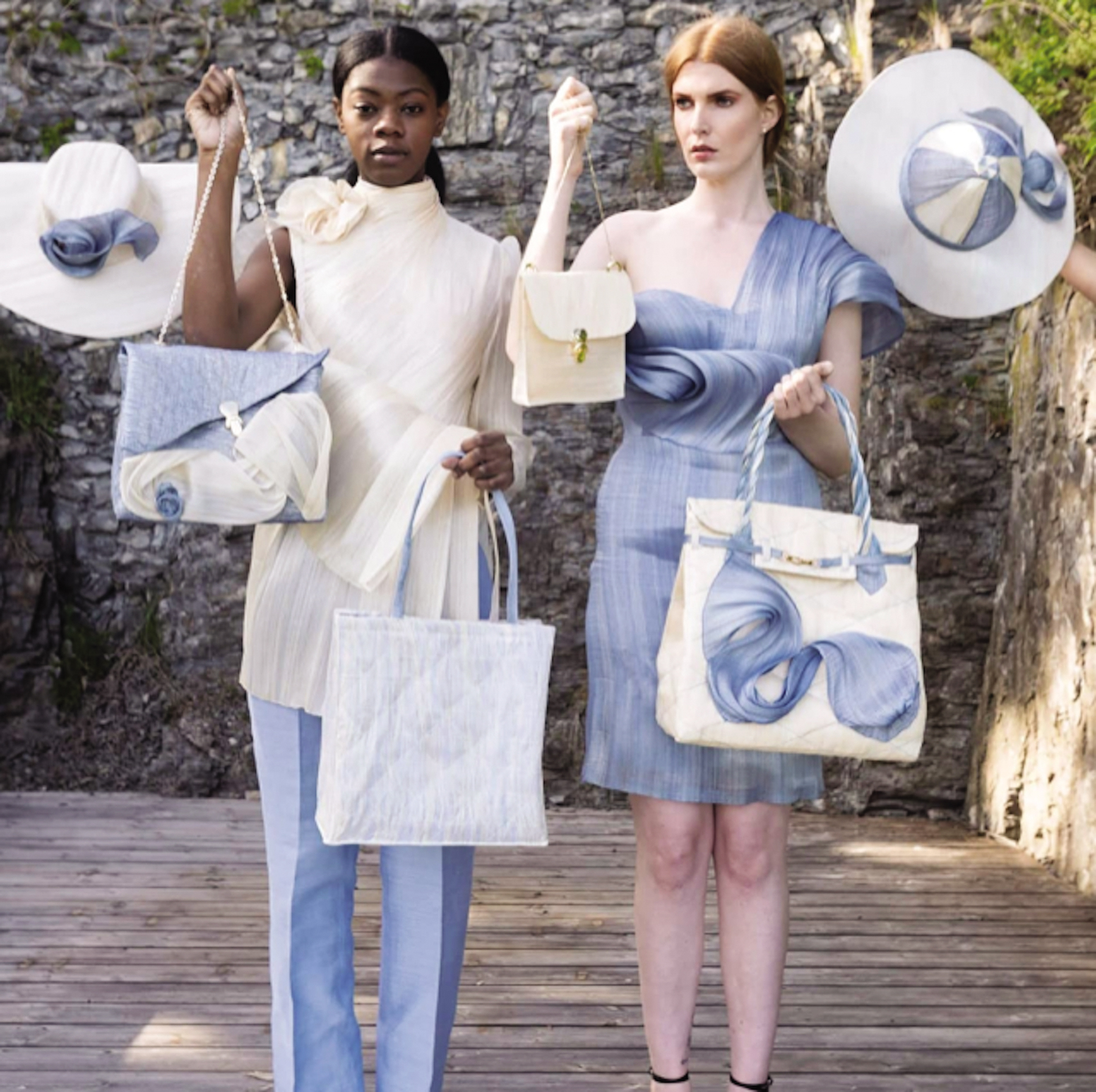 Lionell Christian Lanuzo, a young designer from Milan set to unveil his 2023 collection in APFW, said that "APFW is the perfect occasion to show our collections to the audience that comes from all over the world."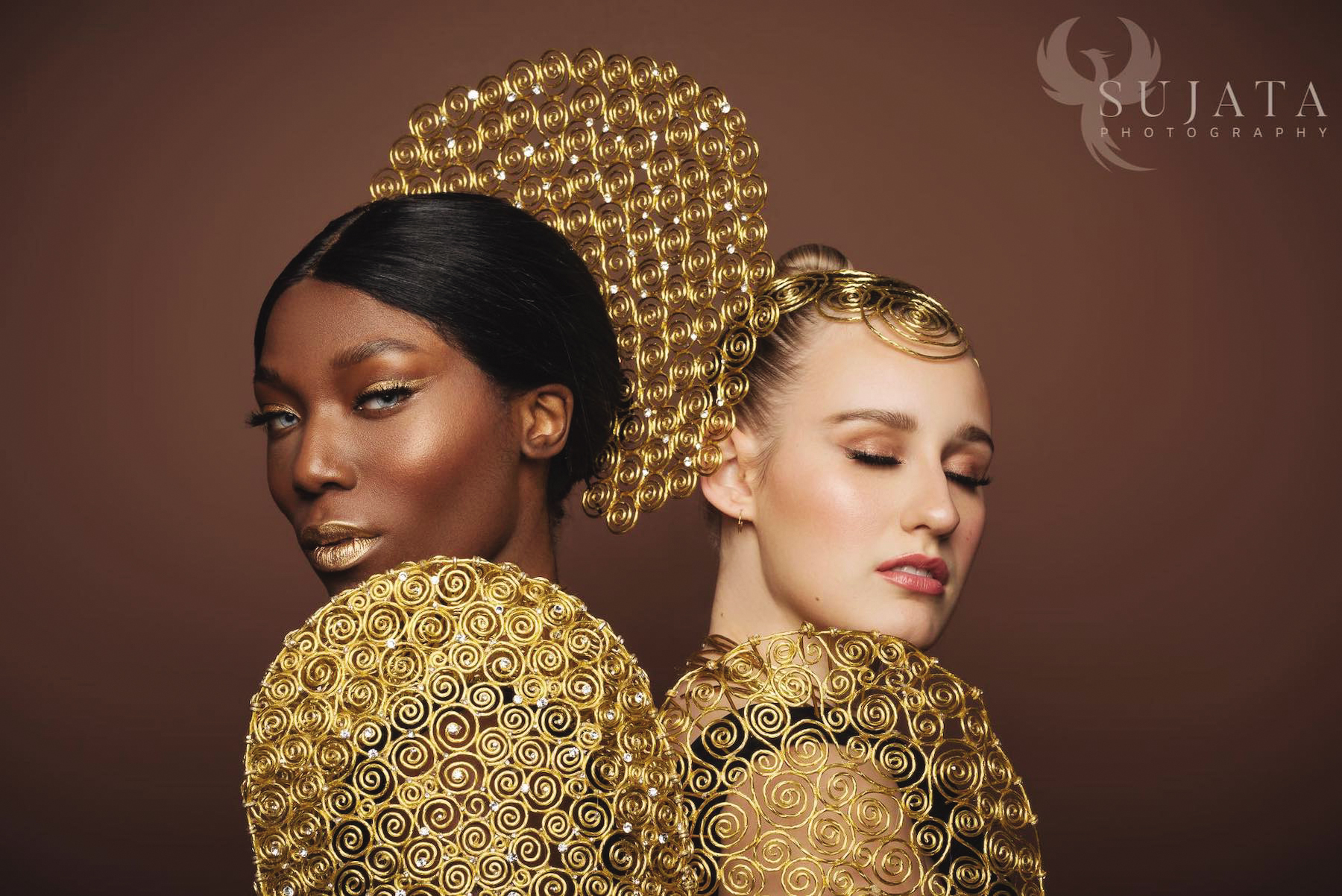 MYET by Mayeth Codoy, Norway's fast-rising fashion house, will also show its latest collections during APFW. The designer recently debuted her collection at Paris Fashion Week, which included couture-worthy ensembles created from the natural leaf fibers of the abaca and banana trees.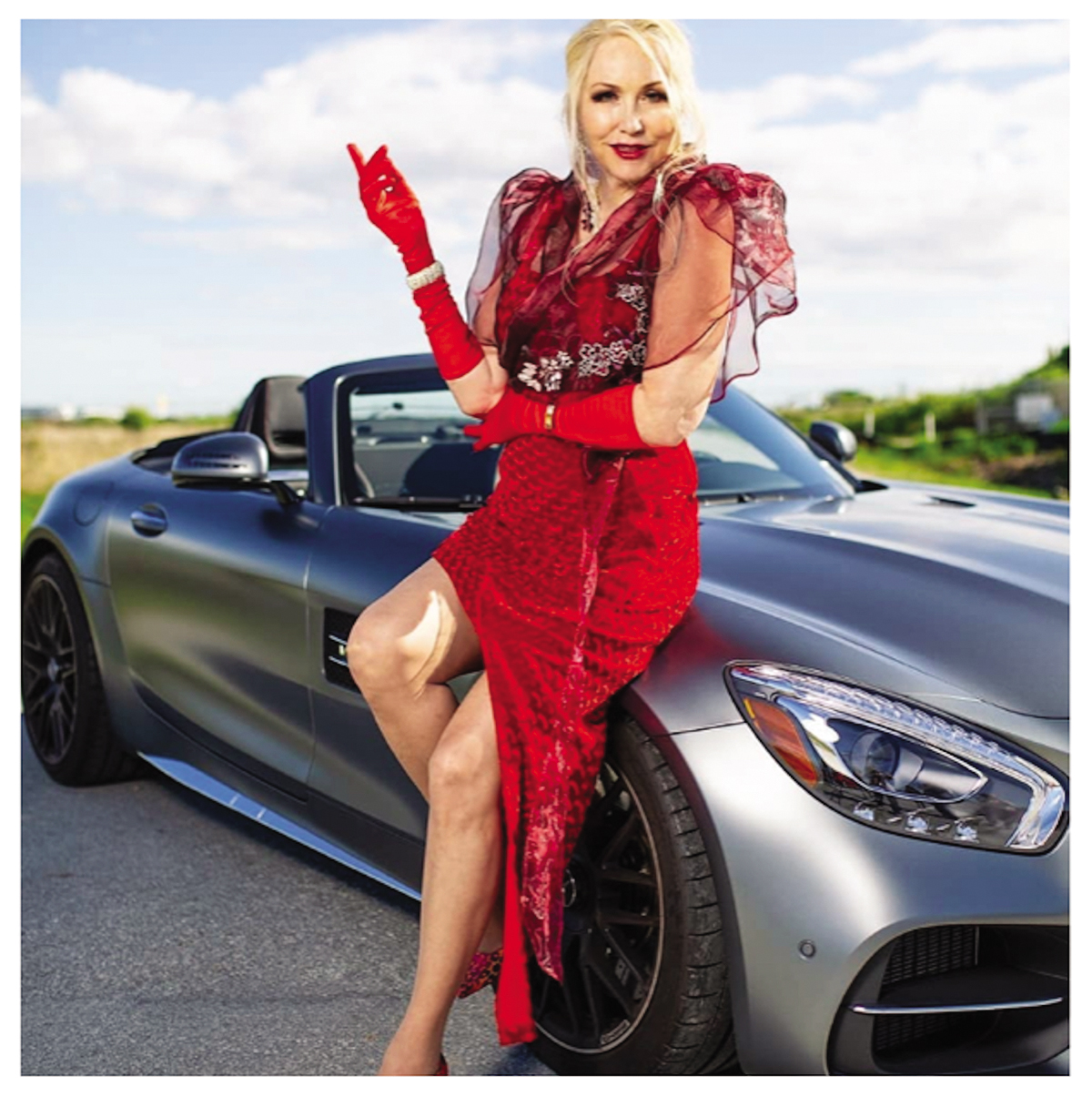 Genette Mujar, a fast-rising fashion designer from Vancouver who received the Best Achievement Award from the Vancouver fashion school in which she trained, is another designer to be showcased at APFW. She decided to pursue her ambition at the age of 50 and founded Gnetz Designs, a thriving fashion line. Her life story has gone viral, proving that dedication pays off no matter how old we are.
Event partners
This inaugural edition of APFW is presented by the Philippine Consulate General in Los Angeles, DTI Los Angeles office, Center for International Trade Expositions and Missions (CITEM) and The Hollywood Roosevelt Hotel.
The Los Angeles Event of APFW enjoys the support of Asian Journal Publications, Inc.  Trending Beverages Inc., Napa Valley Distribution Inc., Montemaria Cellars, House of Pacquiao Wine, Individual Health Care, Lombard by the Bay, MTS Law Firm, Premier Asia Pacific Real Estate & Development, and Tina Modeling.
The Las Vegas event is co-produced by InterEdx, a dba of Dynasty Exchange Ltd. LLC., headed by Dr. Lee Dedicatoria, in cooperation with Asia on Earth, Dynasty Ventures, Club Paradisia, World Edoption, Royal Blue Staffing and Lend with Love.