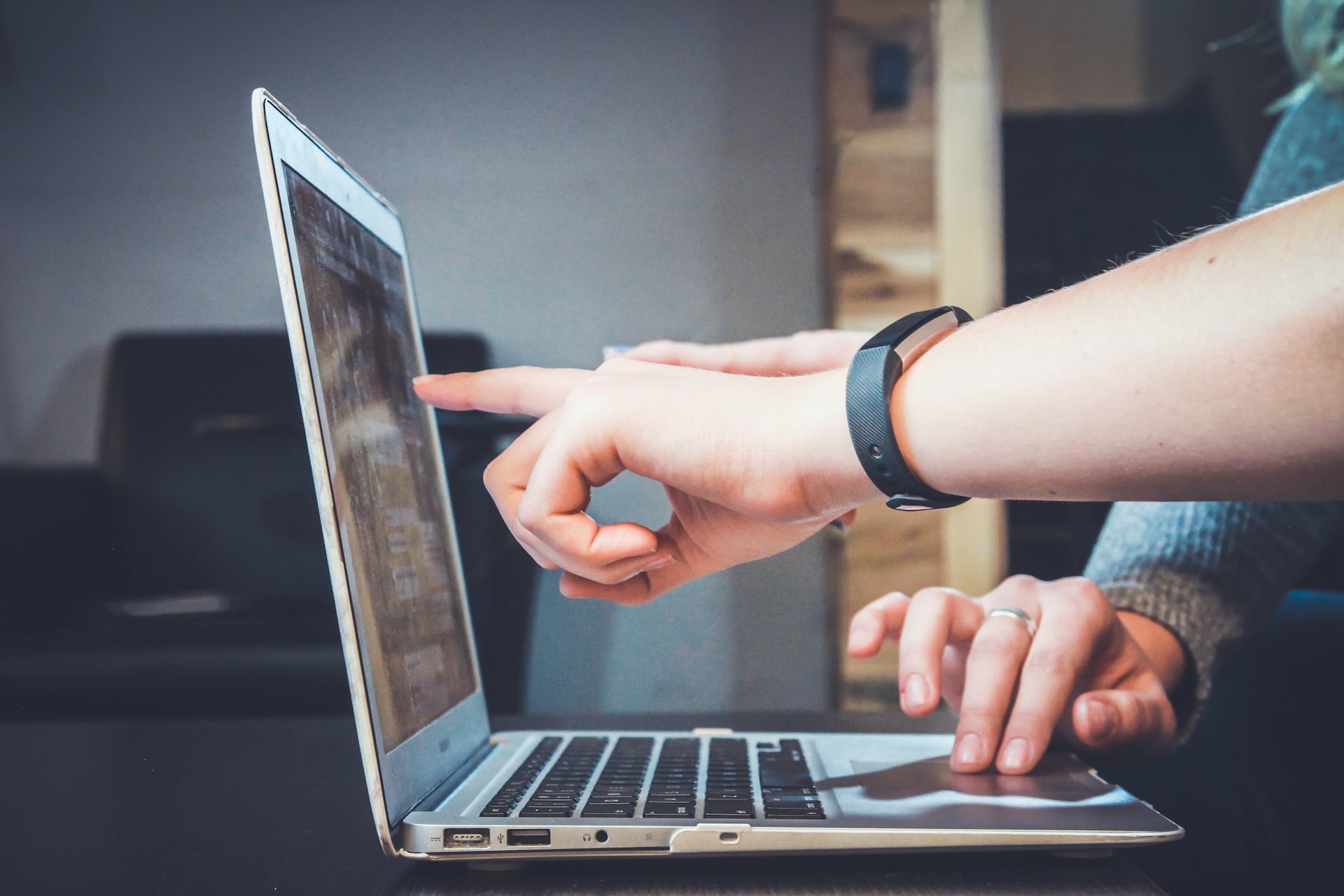 Starting a business is no joke. It's not for everyone. If someone says starting a business is a walk in the park, they are lying to you. From idea to implementation, the journey involves a lot of moving parts. Lot of questions to be answered and intense planning is required. Some examples of questions to ask during the initial stages are:  Are you going to have a storefront, or will you only do ecommerce? Will you be a solopreneur, or will you hire help right away? What type of marketing are you going to do? Do you need a website, logo, trademark, patent, and the list goes on.
Once a business is off the ground, more work and more questions present itself. Who to hire, how to train, when to start hiring, what payroll to use, where to bank, do you do LLC or S Corp and more decisions to be made.
When it comes to insurance. There are some essential types that you wish to be familiar with:
General liability insurance – This protects from bodily injury or property damage claim that your business has caused. Example 1: Slip and fall at your shop. This indemnifies the injured party if business is found liable. Example 2: If your worker went on a house call and damages property of the client, this policy could cover damages to the other party's belongings.
Workers' compensation – This is mandatory in most states. This provides benefits to workers if they suffer injury or illness that are work related. Example: A deli worker accidentally cut his fingers while preparing sandwich for a customer. This policy could provide treatment cost and lost wages.
Commercial property – This helps protect your owned or rented building, equipment, and furniture. Example: If there is fire or theft, this policy could replace your property from covered losses.
Commercial umbrella – This provides extra layer of liability protection over and above your other underlying liability coverage. In short, it kicks in when the liability coverage for your other policy is exhausted. Example: Judgement to an auto claim against your company is $1.5 Million and say your auto policy only has $1M. The remainder of $500k will come from the commercial umbrella subject to terms of policy.
Professional liability/ errors and omission – This covers claims from mistakes arising from professional services rendered by your business. Ex. You are beautician, and you made a mistake by putting wrong chemicals to client's hair or face that caused injury to the customer. If they sue, this policy can cover legal costs and payment to the injured party.
Commercial auto – This covers your company car as well as property damage and bodily injury type of claim. Example: Your staff rear ends another car while running errands for work. The insurance will cover the claim to repair or replace the other car, the company car as well as injury to the other party subject to limits of coverage selected.
Business Office Policy Insurance or BOP – it is the most common requirement since it covers commercial property, general liability policy and loss of income among other things.
There are more insurance policies that an entrepreneur may potentially need like Cyberspace liability, Identity Theft, Employment Practice Liability, Bond, etc. The list can go on. A trusted insurance advisor can guide you through these selections.
They say being an entrepreneur is like going through a roller coaster ride every day. There seems to be no "pause button". There's constant action and reaction.  Each day brings new challenges and excitement. It involves a lot of risk, courage, foresight as well as sweat and the obvious need for financial capital to name a few. While it is challenging to own a business, it is also one of the most rewarding things to accomplish. There is a certain badge of pride that is associated with it.
So, while starting a business could seem like a daunting task. Don't be discouraged.  When it comes to insurance, choosing the right agent can simplify things for you. They can also assist with giving you options and help narrow down what your business really needs. Let the insurance expert do the heavy lifting and help guide you. Look for someone who you can trust and who has been around longer because experience matters. You already put up with so much in running your business, let getting the right coverage be as painless as possible. Put your mind at ease with an agent who knows and who cares. Visit us at www.costwiseinsurance.com. For questions or a free no-obligation quote email [email protected]
* * *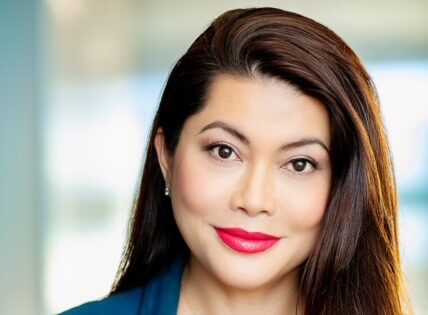 Melody Avecilla is an insurance expert. Her one-stop-shop agency has been a preferred go-to insurance resource for over a decade. She has a Masters in Business Administration from Loyola Marymount and earned her CLU (Chartered Life Underwriter) designation at The American College. Her team has been voted best in the industry for years in a row. Fun fact about her. She has  multiple patents for the world's first retractable high heels. In between work, she hosts a global leadership podcast called "dreamers to leaders." She's takes a hyper focused  approach in elevating customer experience in running her businesses. Insurance is her flag ship enterprise. (Advertising Supplement)