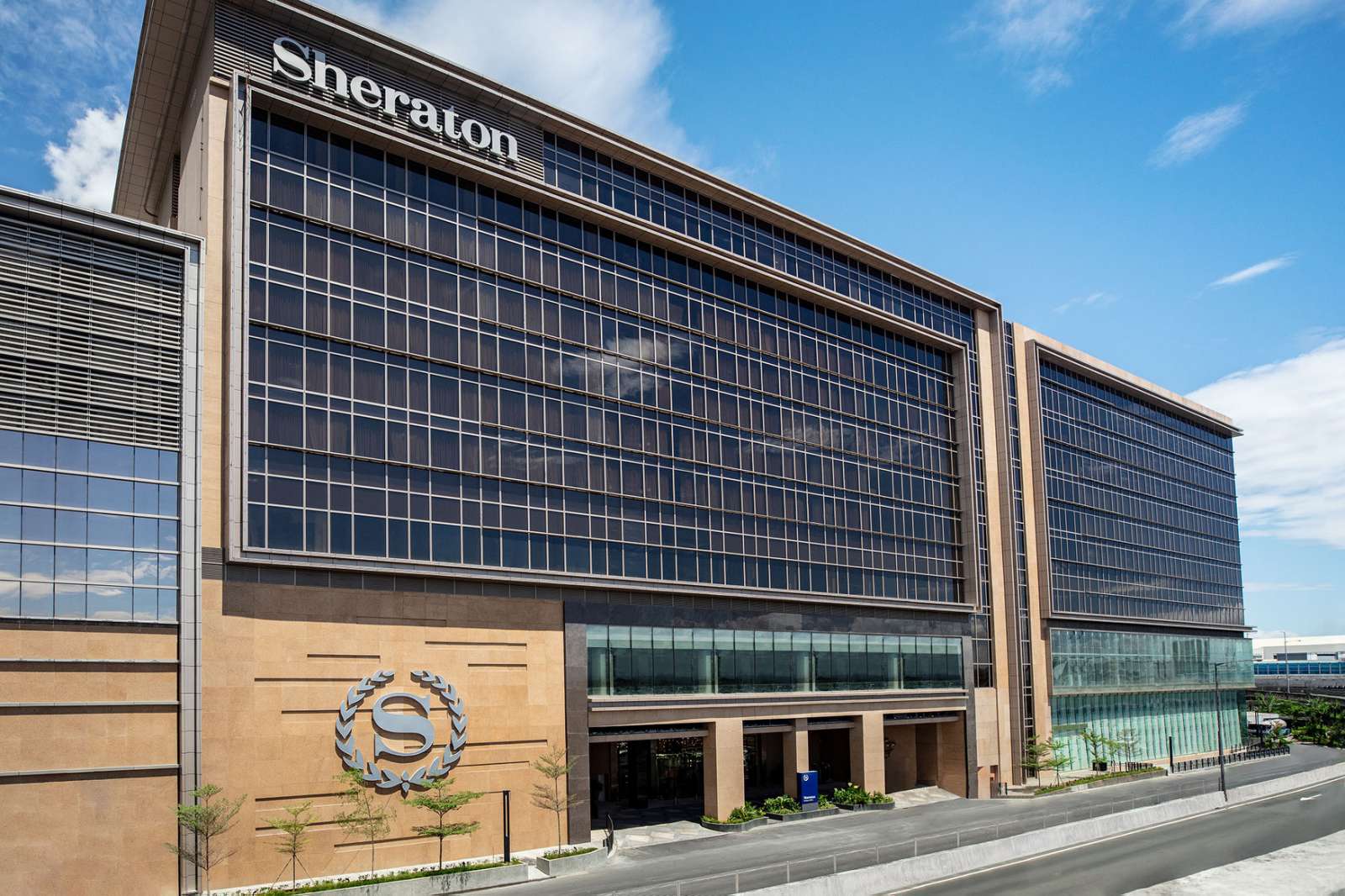 Sheraton Manila Hotel, renowned as "The World's Gathering Place," is thrilled to kick off its countdown to an extraordinary 5th anniversary in January 2024.
Nestled in the heart of Pasay City, Sheraton Manila Hotel has consistently embodied the pinnacle of hospitality since its inception. As it approaches its 5th anniversary, the hotel is gearing up to commemorate five outstanding years of delivering inviting, warm, and all-inclusive experiences, along with unparalleled and dependable service and hospitality.
Over the years, Sheraton Manila Hotel has cultivated a sterling reputation as a premier destination cherished by travelers, locals, and businesses alike. Through its steadfast commitment to creating an inviting atmosphere and providing top-tier amenities, the hotel has emerged as the preferred choice for both leisure and business travelers.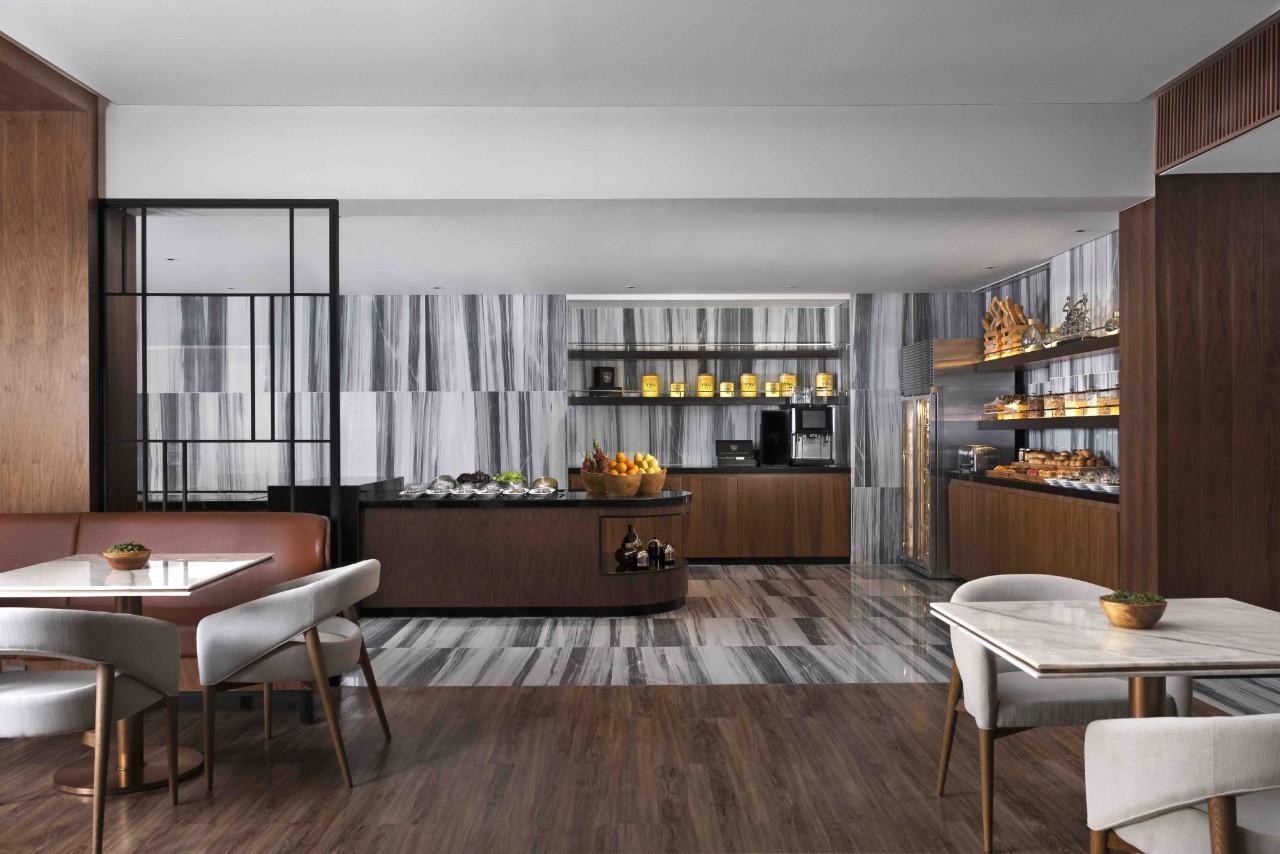 Sheraton Manila Hotel transcends the notion of a mere accommodation; it's a welcoming haven where families, special interest groups, and MSMEs can discover the ideal setting for their unique needs. Offering an array of spacious and comfortable family suites, as well as well-appointed meeting spaces, the hotel caters to a diverse range of guests. Families can delight in the convenience of family-friendly amenities, while special interest groups and MSMEs can take advantage of adaptable spaces and services thoughtfully tailored to enhance their experience and facilitate their activities.
The physical spaces within Sheraton Manila Hotel have been meticulously designed to serve as a versatile backdrop for gatherings and celebrations. Whether it's a corporate symposium, a romantic wedding reception, or an intimate family reunion, the hotel's team of event specialists excels in ensuring each moment evokes emotions beyond mere happiness. Every corner of the Sheraton Manila Hotel environment has been carefully curated to provide a canvas for unforgettable milestones.
As they anticipate their upcoming 5th anniversary, Sheraton Manila Hotel continues their "Soiree" campaign, expertly crafted to harness and amplify their spaces and offerings, catering to the discerning needs of their valued guests. Collaborating with the community, the hotel aims to weave a tapestry of experiences that accommodate diverse guest requirements through unique soirée gatherings tailored to each specific need. From themed special events to meticulously curated culinary experiences, this Sheraton Soiree serves as a testament to Sheraton Manila Hotel's commitment to its identity as "The World's Gathering Place," where vibrant tapestries are woven to create lasting and heartfelt connections.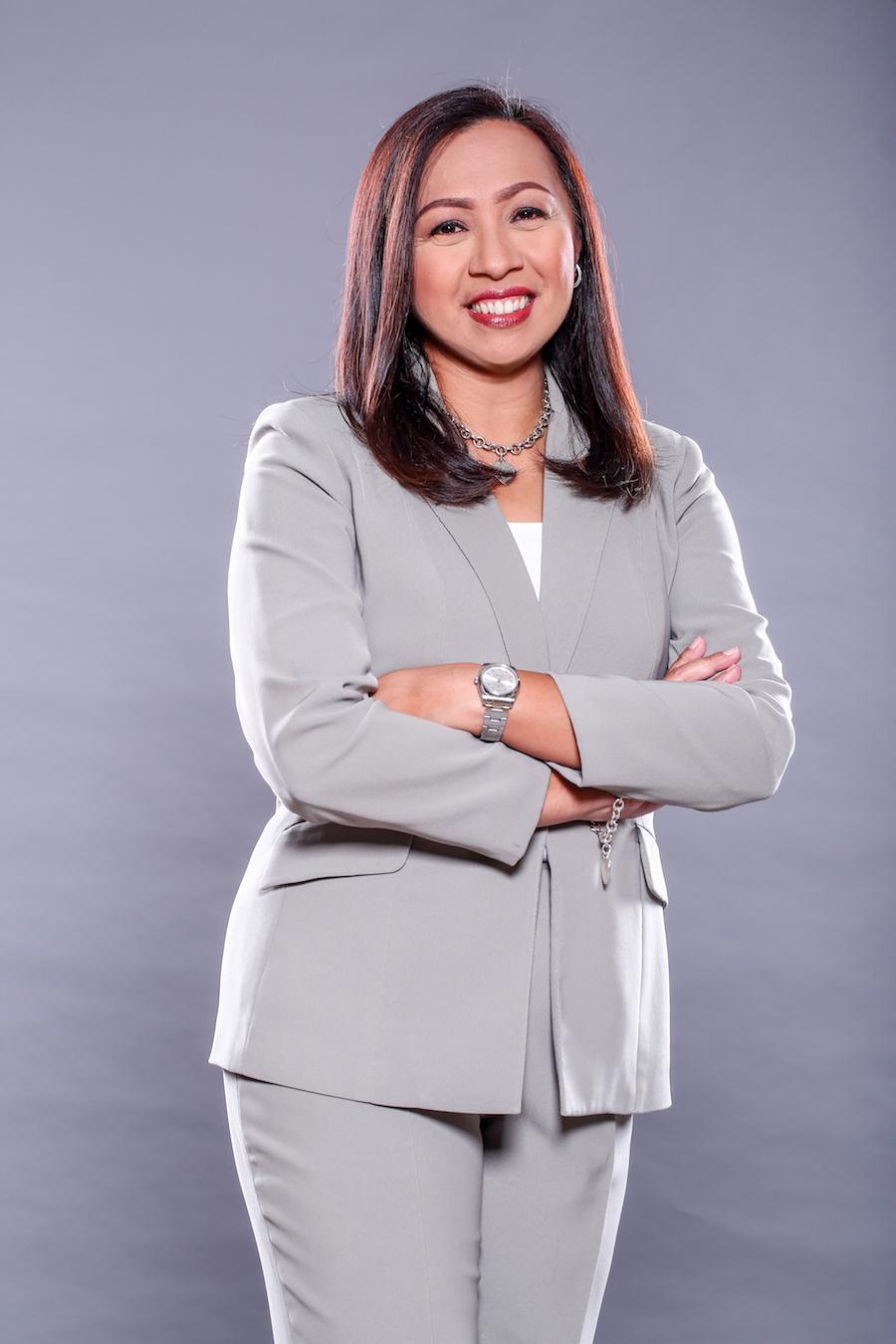 Anna Vergara, General Manager of Sheraton Manila Hotel, expressed her enthusiasm, stating, "We are thrilled to embark on this journey towards our 5th-year anniversary. This milestone is a testament to our dedication to creating exceptional moments for our guests. We look forward to sharing this celebration with all who have been part of our journey and invite new guests to experience the warmth and excellence that defines Sheraton Manila Hotel."
Sheraton Manila Hotel has a rich history of hosting unforgettable gatherings and events, and its 5th anniversary celebration promises to be nothing short of spectacular. The hotel invites guests to join in the festivities and create lasting memories during this exciting period.
As January draws near, Sheraton Manila Hotel will unveil more details about the pre-anniversary events and promotions, tailored to the diverse needs of its community, the utilization of its spaces, and the creation of captivating scenes as the hotel "jives at five."
For more information about Sheraton Manila Hotel, you can visit their website at www.sheratonmanila.com or follow their social media accounts on Facebook, Instagram, and Twitter at @sheratonmanila. You can also reach them by phone at (02) 7902 1800 or 0917 859 7496.