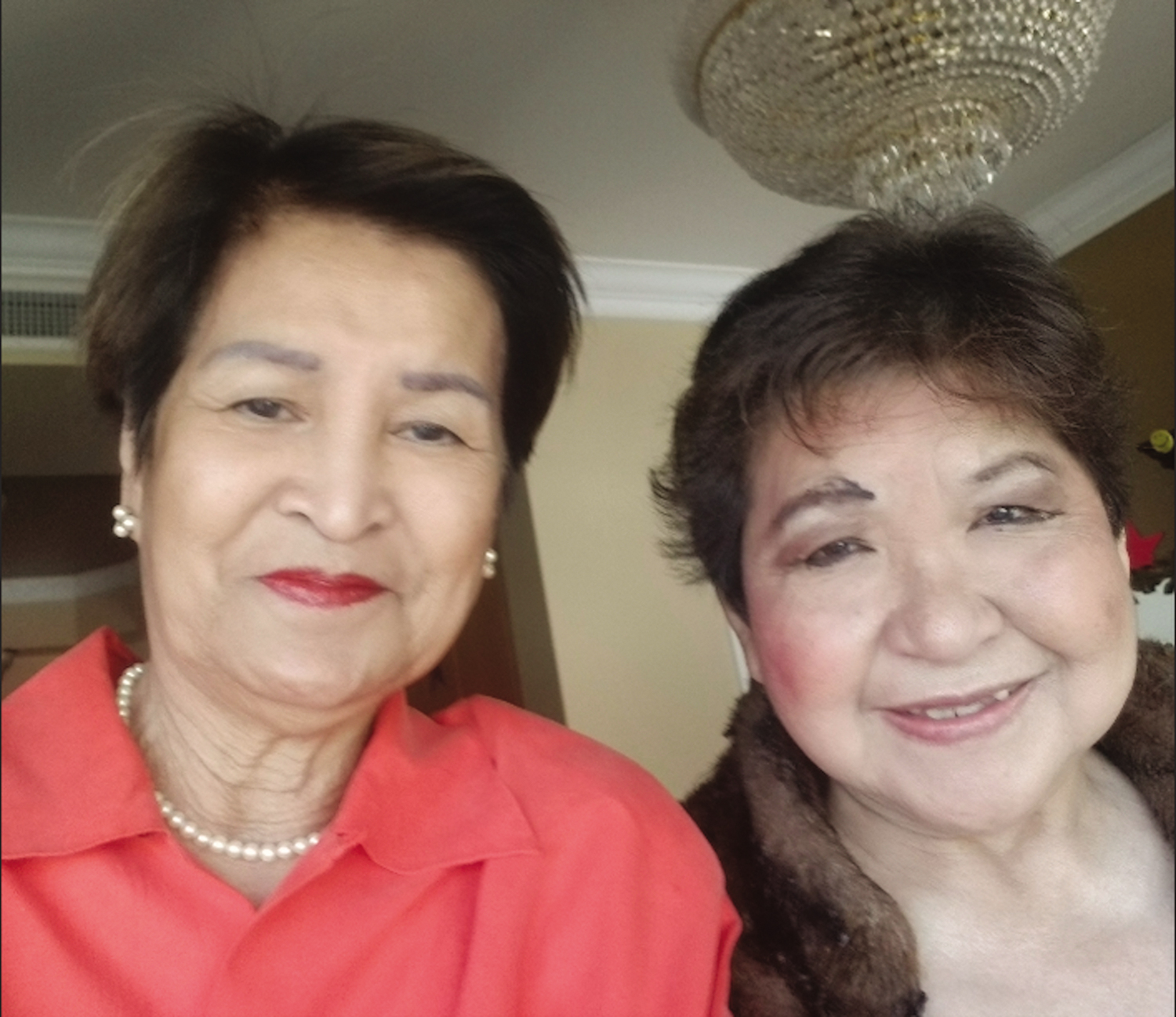 Racing, biking, shooting among recreational activities for residents, visitors
THERE are times when the question of "What activities can we do in that place?" becomes one of the main questions when a person is considering a location to invest property in, buy a first or second home, or retire to.
This makes sense, obviously, because you would not want to move to an area where there is absolutely nothing for you to do.
Of course, aside from this, there is the question of availability, affordability and getting a good return on your investment. In this week's article, I will focus on some of the things that you can do recreationally in Pahrump, which is located about 62 miles west of Las Vegas.
If racing or motorsports is your passion, look no further than Spring Mountain Motor Resort and Country Club, which is currently owned by John Morris. The place hosts various driving schools, track rentals and is the home of a private motorsports country club.
It has North America's longest racetrack at 6.1 miles, and there are signs, and perhaps already in the works, of an expansion for additional track (as well as facility expansion) that will make the total racetrack grow to over 9 miles when completed.
It has generated excitement in the community as job openings have resulted with these expansion plans, with some reports saying that "Spring Mountain will be one of the most exciting places to work and build a long-lasting career."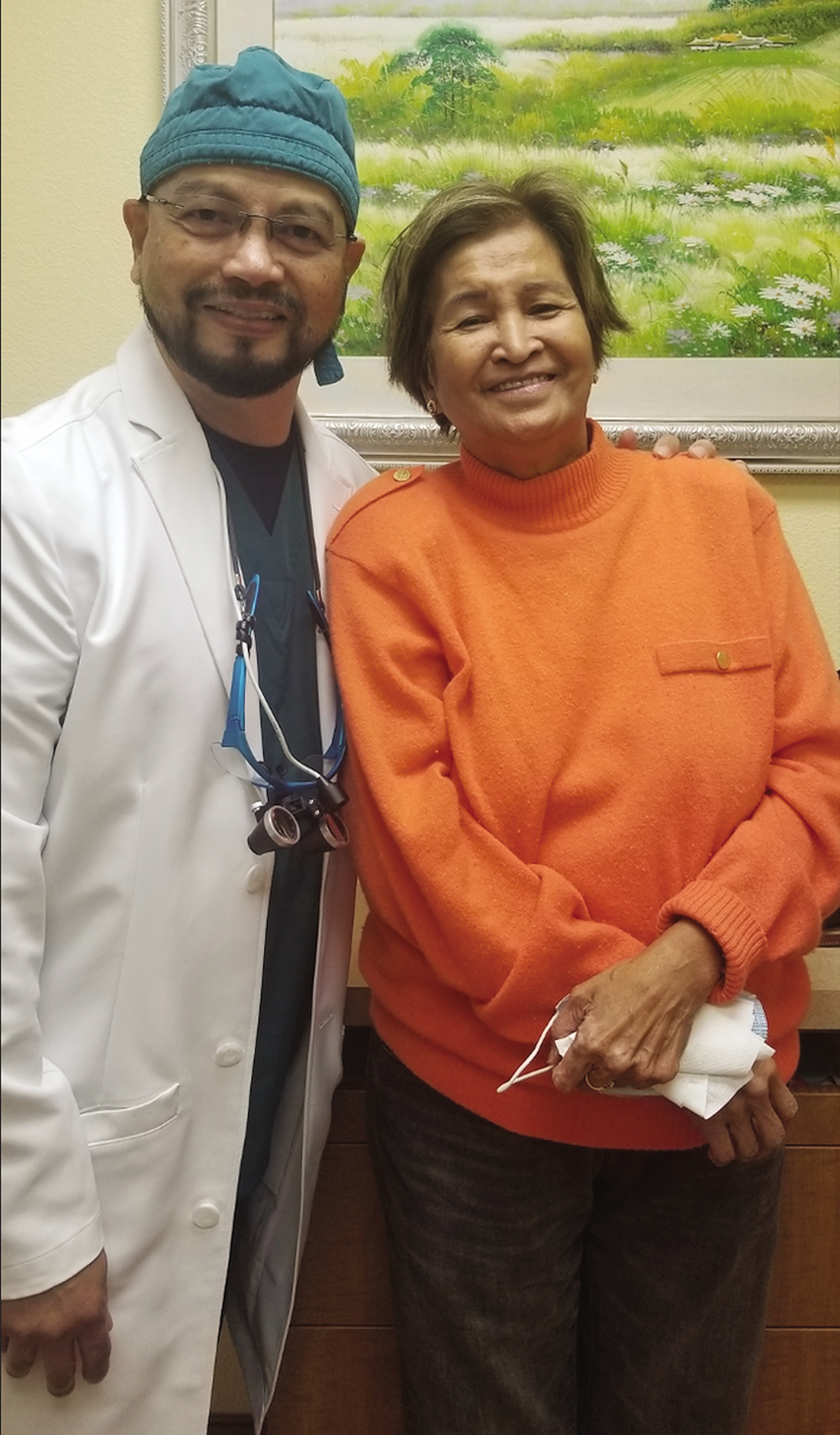 Incidentally, right next to the racetrack is Spring Mountain Estates, luxury trackside homesites where homeowners will have access to all the amenities that Spring Mountain has to offer, which includes the Clubhouse Lounge, workout facility, and other services (e.g. massage therapist). What's more, owning a home at the Spring Mountain Estates puts you minutes away from the cool, clear waters of Lake Spring Mountain where you can enjoy activities like paddle boarding, kayaking, flying on jetpack and more. There are 80 homesite lots (for home and mixed-use), 50 of which have been sold. As of now, there are 17 homes built or are under construction.
If cycling is your passion, a new bicycling group in Pahrump called Pahrump Valley Cyclists, is inviting the community to ride with them, according to the Pahrump Valley Times. This social club gathers biking enthusiasts for fitness and for fun, and welcomes riders of all age levels and gender.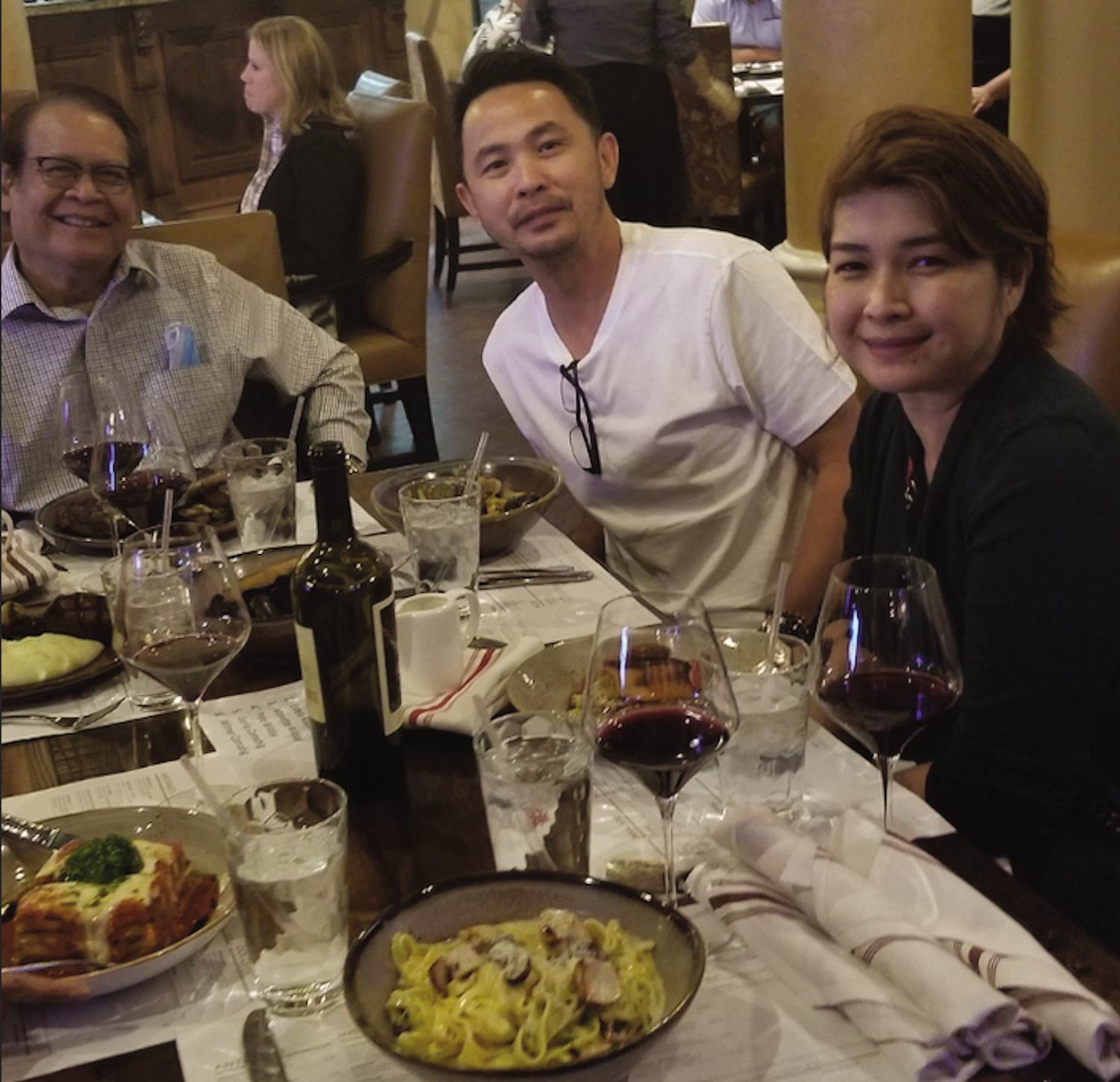 The club's goal is to connect cyclists and allow them the opportunity to get together and enjoy group rides in Pahrump and neighboring communities. The group's rides can be shifted to accommodate cyclists of all levels, from beginners to the more experienced.
If walking or hiking is what drives you, there are many trails and parks in the area that are of interest. Among them are Discovery Park, Ian Deutch Memorial Park, Calvada Eye, Simkins Park and Petrack Park. These areas offer trails, opportunities for bird watching and nature-tripping, and wonderful walkways to share with the four-legged members of your family. What's more, there are friendly residents to chat with or share a moment with as you enjoy your walk or hike.
Golf, one of the popular sports in the country, has a presence in Pahrump with the Mountain Falls Golf Club, which is co-designed by famed architecture firms Nicklaus Design Group and Cal Olson Design. It is an 18-hole golf course and country club that is capable of hosting events of all types, be it weddings, holiday parties, corporate weddings and more. It has visually striking, breathtaking views, and is a must-visit visitors to the area.
I had the pleasure of hosting former Philippine President Fidel V. Ramos at Mountain Falls Golf Club many, many years ago. He was impressed with it, and enjoyed playing golf at the club.
Aside from these, there are many other activities to do in the area. Sports activities include leagues for soccer, basketball, baseball and softball. Residents can indulge in tennis, bowling, martial arts (karate, jiu jitsu, muay Thai) and even horseback riding.
There are gambling establishments in Pahrump, which include the Pahrump Nugget Casino, Terrible's Lakeside Casino, Saddle West Hotel, Casino & RV Resort, Irene's Casino and Terrible's Road House Casino.
When you have partaken of all the things that you want to do in Pahrump, there is Las Vegas, which is less than an hour's drive from Pahrump. Concerts, theater shows, more gambling, shopping and dining is at your fingertips in Las Vegas.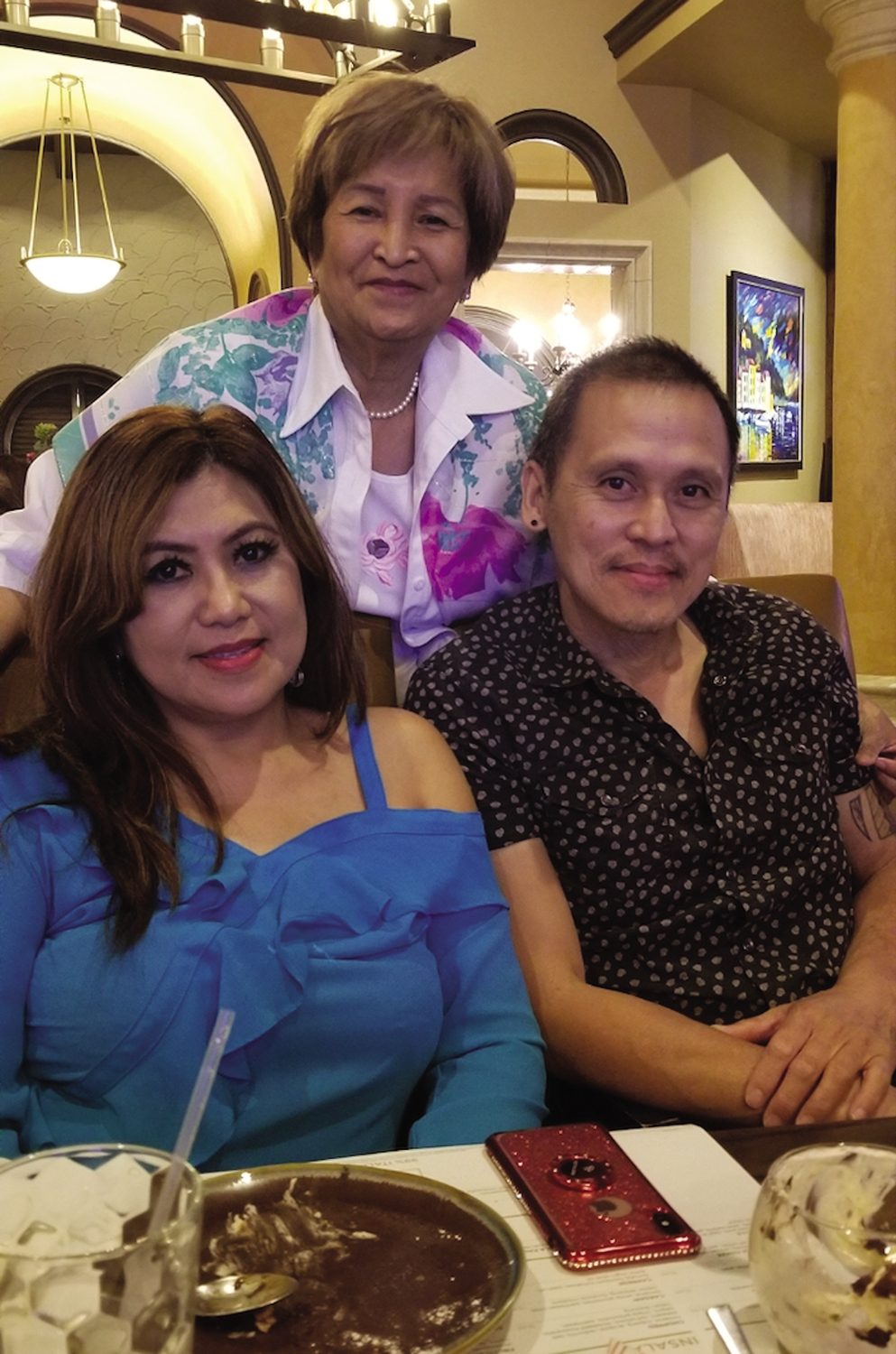 Whether you want to consider Pahrump as your retirement place, your next residence or an investment, it has many factors going for it. Real estate prices continue to thrive in Pahrump and it is one of the many places that housing builders are looking at, especially with the skyrocketing land prices in Las Vegas.
Pahrump's proximity to Las Vegas and it's having less crime and big city problems make it ideal for those looking to settle down with their family in another area, or a prospect for those wanting to invest in their future.
Now is the time to take a look at Pahrump. I can help you look for the best real estate opportunities in the area.
My company, Precious Properties, is a full-service company that has successfully helped its clientele find the best deals since 1992. You can reach me at 775-513-8447, 805-559-2476 and 702-538-4948 for more information. We have investors who buy houses in California and Nevada for cash and quick escrow in as short as 7 days.
(Advertising Supplement)