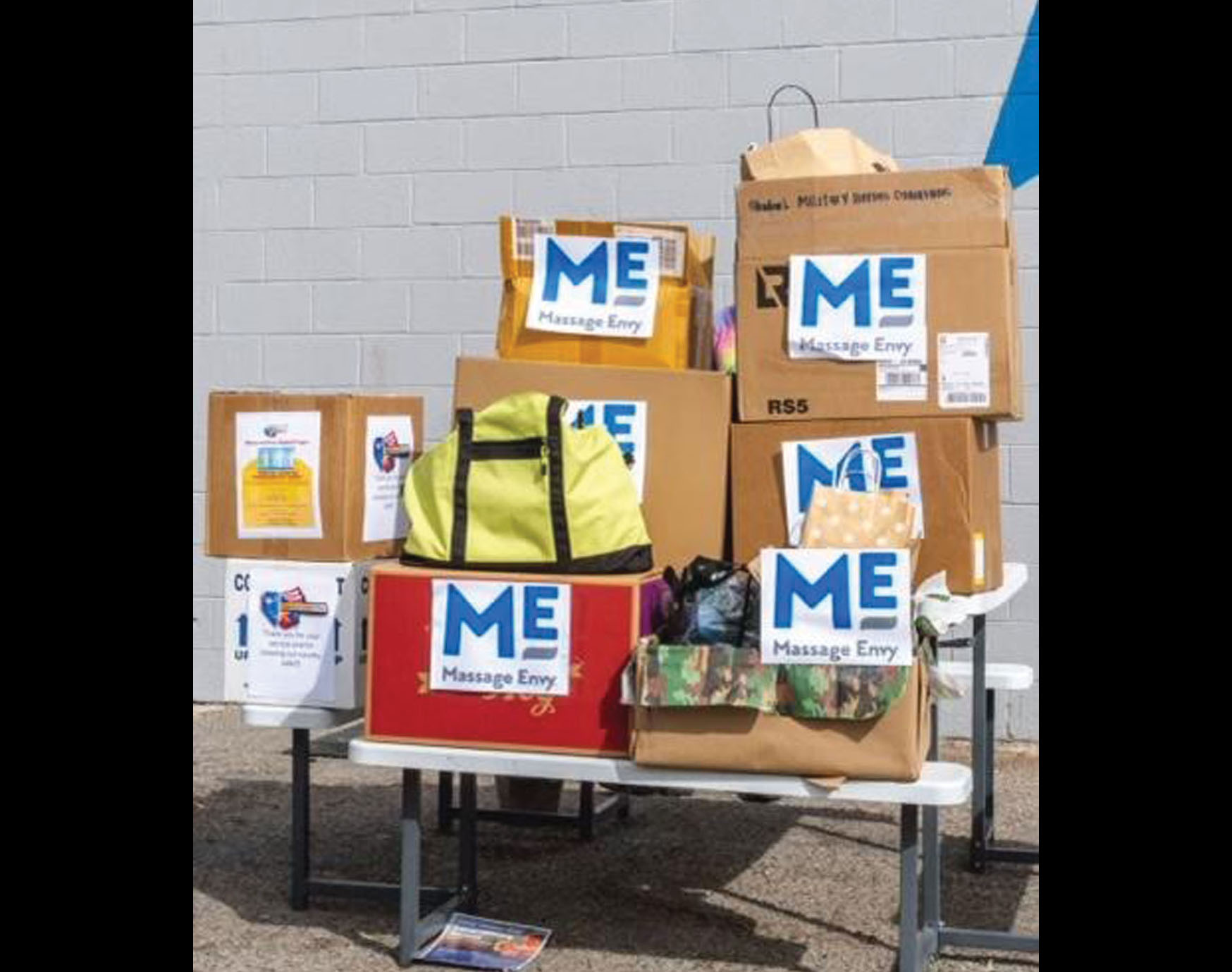 For a 4th year in a row our local Massage Envy Las Vegas/Henderson locations partnered with US Vets Las Vegas to support our Veterans in honor of Veteran's Day. For the entire month of October, Massage Envy's 13 participating locations collected self-care items for our veterans. Massage Envy members and guest donated face shields, mask, sunscreen, hygiene items, chapstick, reusable water bottles, and other items with our veterans' health in mind. In exchange for these small donations, the 13 Massage Envy locations offered an enhancement added to their 60- or 90-minute session as a way to say THANK YOU to their members or guests for getting involved.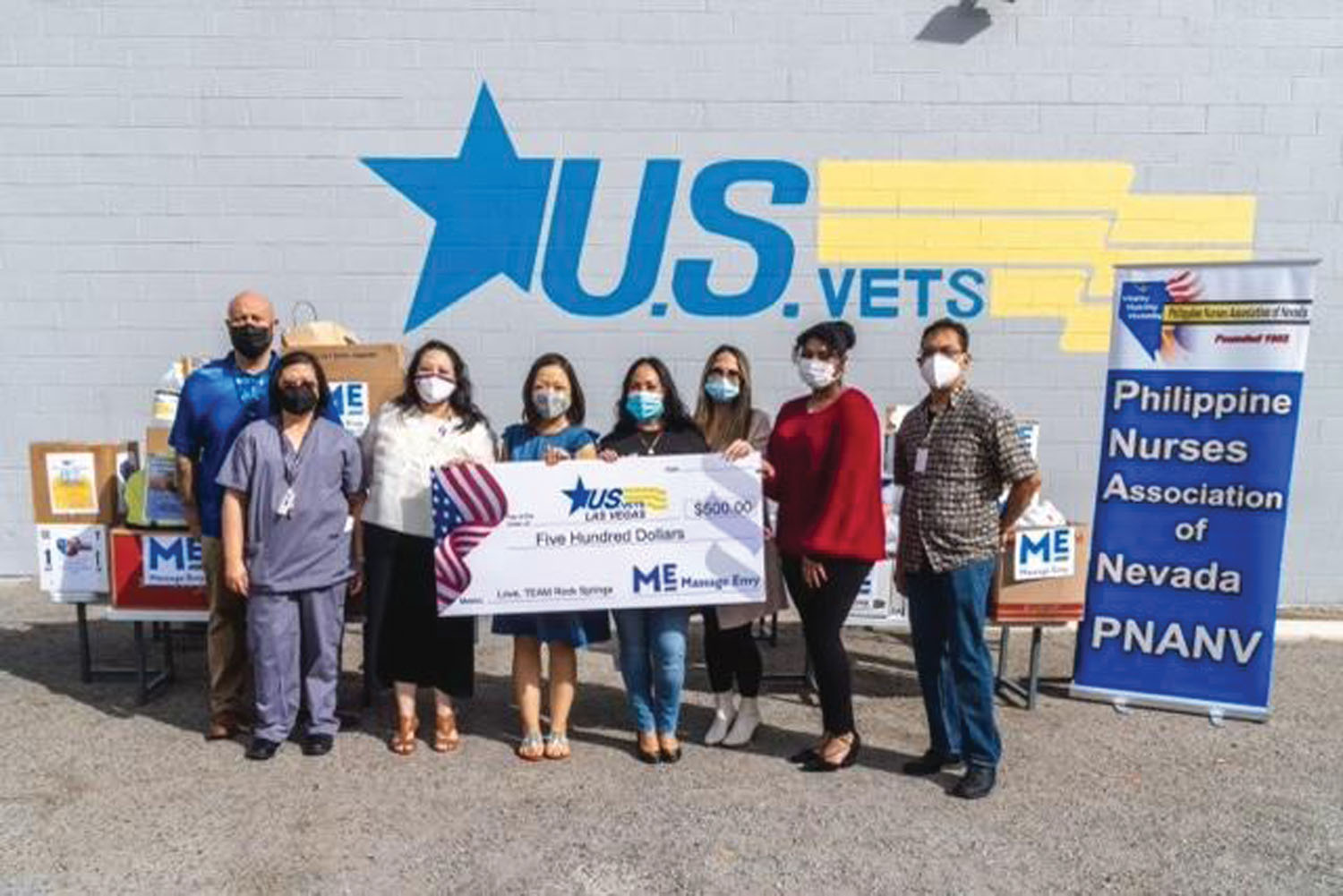 The campaign was a huge success thanks to the generosity of our members and guest, the community, and several organizations such as the Philippine Nurses Association of Nevada (PNANV), Raw Fitness, PCA skincare, Girl Scouts Troop #179, and others.
We get to live in freedom thanks to those who serve our country. We honor our Veterans and the work they do to keep our country strong and safe.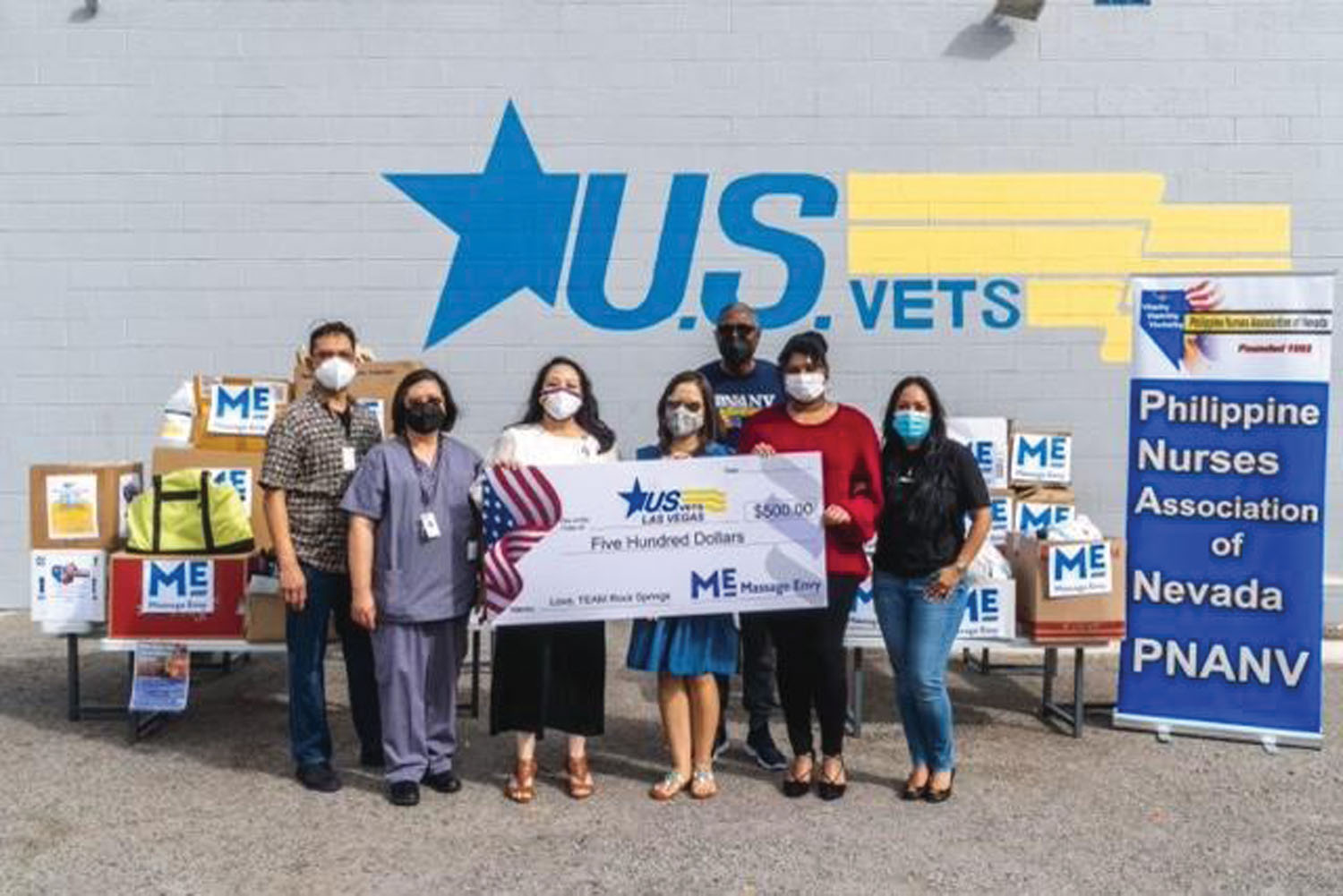 From our Massage Envy Las Vegas family, we want to send our heartfelt gratitude to all our Veterans for their invaluable contributions and heroism.