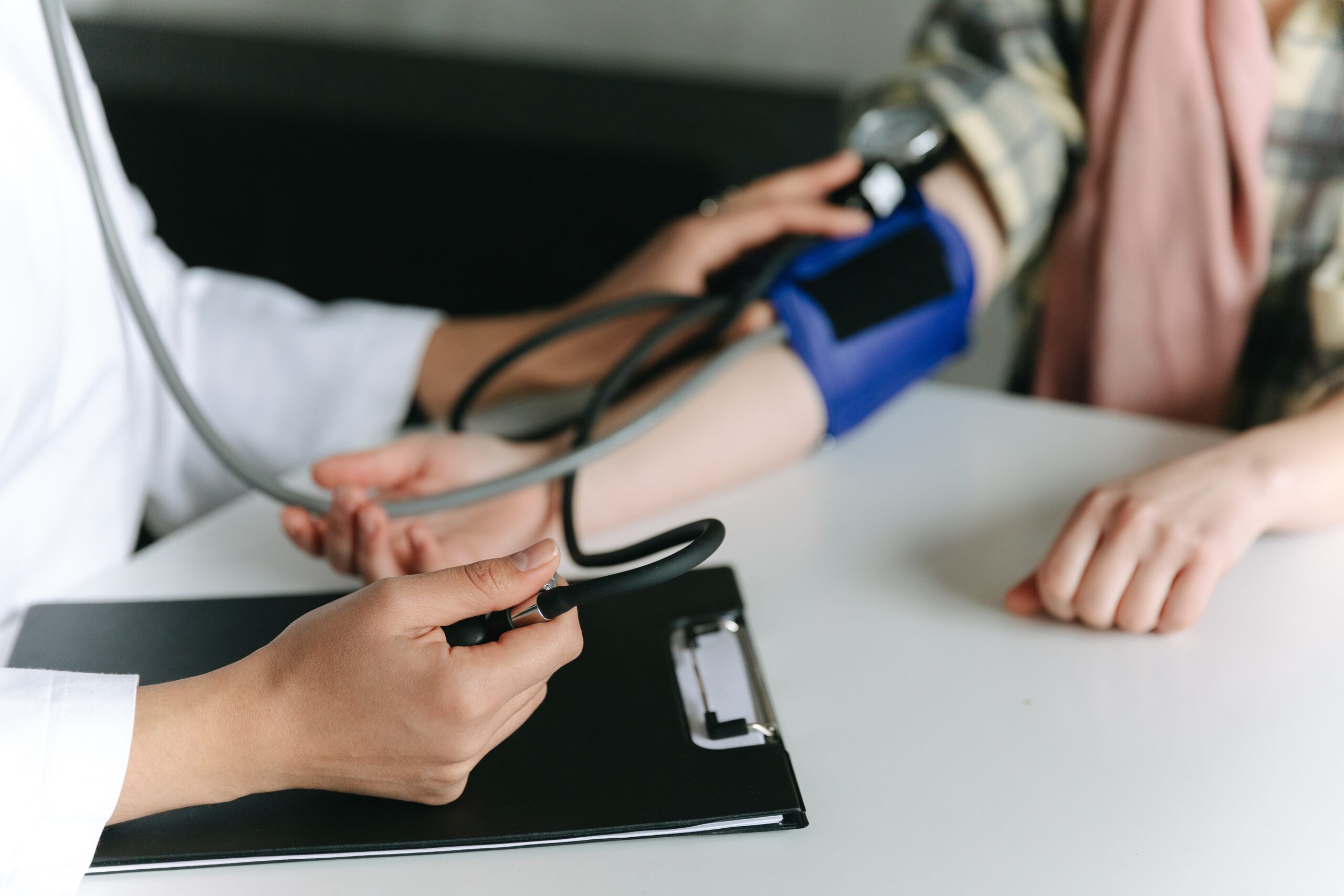 A HUNDRED years ago, in the 1920s, the state of California began a public health initiative to "expel" Filipinos from the Golden State.
Amid a tuberculosis outbreak that impacted hospital occupancy, the California State Board of Health at that time called Filipinos who were hospitalized with the disease "one of the worst problems at the present time."
Following a visit to Kern General Hospital, Edythe Thompson, director of the State Bureau of Tuberculosis, in 1933. Thompson had written, "Here, as in many of the other general hospitals, the beds on the tuberculosis service were nearly all filled with Filipinos. These people seem to have more complications than other races."
Thompson and other officials at that time reported that Filipino patients — many of whom were part of the historied Manong Generation of laborers — called for "much more nursing than a white patient" and were "disturbed mentally" and possessed "many superstitions [that made] life very miserable for white patients around them."
Systemic racism and inequities in health care manifests differently these days; hospitals now wouldn't get away with explicitly turning patients away solely on the basis of race and ethnicity.
But the lack of nuance in empirical research and slow progress in data disaggregation for the Asian and Pacific Islander (API) community is a specific form of discrimination rooted in disregard and negligence.
According to Pew Research, more than 70% of Asian Americans were born outside the United States, with many having limited English proficiency and familiarity with the American health care system.
According to the National Insitute on Minority Health and Health Disparities (NIMHD), Asian patients reported experiencing difficulty while trying to navigate simple procedures like following doctors' instructions as well as more complicated protocol like coordinating care for terminal illnesses and cancer.
For example, according to Dr. Grace Ma, associate dean for NIMHD and founding director for the Center for Asian Health, Asians possess the highest mortality rates of liver and stomach cancers, two of the most preventable cancers.
But Ma said that Asians have the lowest rates of cancer screenings and are usually diagnosed at later stages compared to patients of other racial backgrounds.
"Cancer patients, especially those with infection-related diseases, may experience shame and stigma that could affect their job and others may look down on them," Ma said in a recent lecture. "We have so few linguistically competent practitioners, and cultural barriers prevent many from seeking help."
She added, "Culturally-tailored messages are important."
Data disaggregation is an oft-discussed topic in API circles but there's yet to be considerable action and policy that enforces data disaggregation in all research settings.
In short, disaggregation of data involves breaking down data and information into smaller, more specific groupings. Instead of surveying the effects of a disease only across racial markers, disaggregation would allow us to examine the effects of a disease among Filipinos, Chinese, Korean, Indian and Vietnamese, for example.
From there, researchers could develop care solutions for these individual communities and create preventative measures that enriches understanding of the medically diverse API community.
For a populace that is as vast as the AAPI community — a grand diaspora that hails from nearly half the planet and comprises of hundreds of languages, religions, and cultures — the push for disaggregated data should be more urgent than it currently is.
Less than 1% of funding from the National Institutes of Health is granted to research endeavors that specifically cater to APIs, which is the fastest-growing population in the U.S.
"The capacity to disaggregate data for AAPIs within the electronic health records is there, but the political will and the leadership across health care systems is still lacking," Dr. Winston Wong, a scholar-in-residence at UCLA Kaiser Permanente Center for Health Equity, said in an Ethnic Media Services (EMS) press briefing in September.
Wong said that the most commonly used electronic health care record system, called Epic, is a sophisticated data gatherer that can collect trillions of units of data in a single day, but those who manage that data hardly ever categorize patient information by ethnicities and sub-ethnicities.
Even though the COVID-19 pandemic placed the medical research industry under a microscope, health data related to specific Asian communities went largely misreported, amid the high rates of crimes against Asians and the mystery of the virus itself.
For example, the Chinese community in New York had the highest rate of hospitalizations, a data point that went largely under the radar, Wong said. Moreover, in New Jersey, the Bangladeshi community had the highest rate of COVID-related hospitalizations and in pockets of Arkansas, it was Marshallese community that was disproportionately affected.
"This kind of data is only identified at this point by the activists, the community providers, the physicians and nurses who care for that community because they're providing the culturally competent and linguistically accessible care to these populations," said Wong.
But despite underfunding and general disregard, advocacy groups and academic research bodies founded by and for APIs have decided to create the precedent themselves.
Groups like the policy-focused APIAVote and AAPI Data are among the very few organizations or researching bodies (across all industries) that actually survey specific ethnic communities, even going as far as to break down each ethnicity's data by age, gender, political affiliation, and citizenship status.
In the health sector, the Center for Asian Health Research and Education (CARE) at Stanford Medicine is attempting to create a precedent in medical research. Founded in 2018, the group seeks to examine and develop tailored care for the communities that fall under the vast API banner.
"We are treated as one giant group, but we are also not a monolith," said Dr. Bryant Lin, a primary care physician and co-founder of CARE, in a briefing held in September. Lin established CARE with colleague Dr. Latha Palaniappan who, like Lin, recognized in her practice the lack of sophistication in patient data gathering.
Calls to policy-makers to establish a legislative precedent that ensures data disaggregation across all research sectors have largely gone unheard.
But in California — the state that previously attempted to expel Filipinos from even receiving health care in the 1920s and 1930s out of ignorance and lack of compassion — has become among the most progressive states in pro-API care and policy.
California, which has the largest total API community in the U.S., is one of the few government bodies that has so far that made it law to disaggregate data specifically concerning APIs.
Assembly Bill 1726, passed by former California Gov. Jerry Brown in 2016, requires the California Dept. of Public Health to break down demographic data by ethnicity for API communities. (Current Gov. Gavin Newsom last year passed the API Equity Budget, which included $10 million to improve API data collection and equity, in his 2021-2022 annual budget.)
AB 1726 allowed for organizations to home in on swiftly identifying subethnic health patterns and creating solutions for communities facing unique challenges.
In July 2020, Dr. Thu Quach, president of the San Francisco East Bay-serving Asian Health Services, found that the region's Vietnamese community were testing positive twice as often as other communities.
Through the broken-down data, Quach and her team were able to quickly establish "culturally informed" testing and education to the Vietnamese community in the East Bay, monitoring the community by ensuring there were always testing sites and vaccine availability, Quach said at the EMS briefing.
She said, "With the limited resources that we had, we were able to have targeted interventions with the most impacted group at that time, and this is why disaggregated matters — not just in identifying the problem, but in providing timely responses to address such problems." (Klarize Medenilla/AJPress)