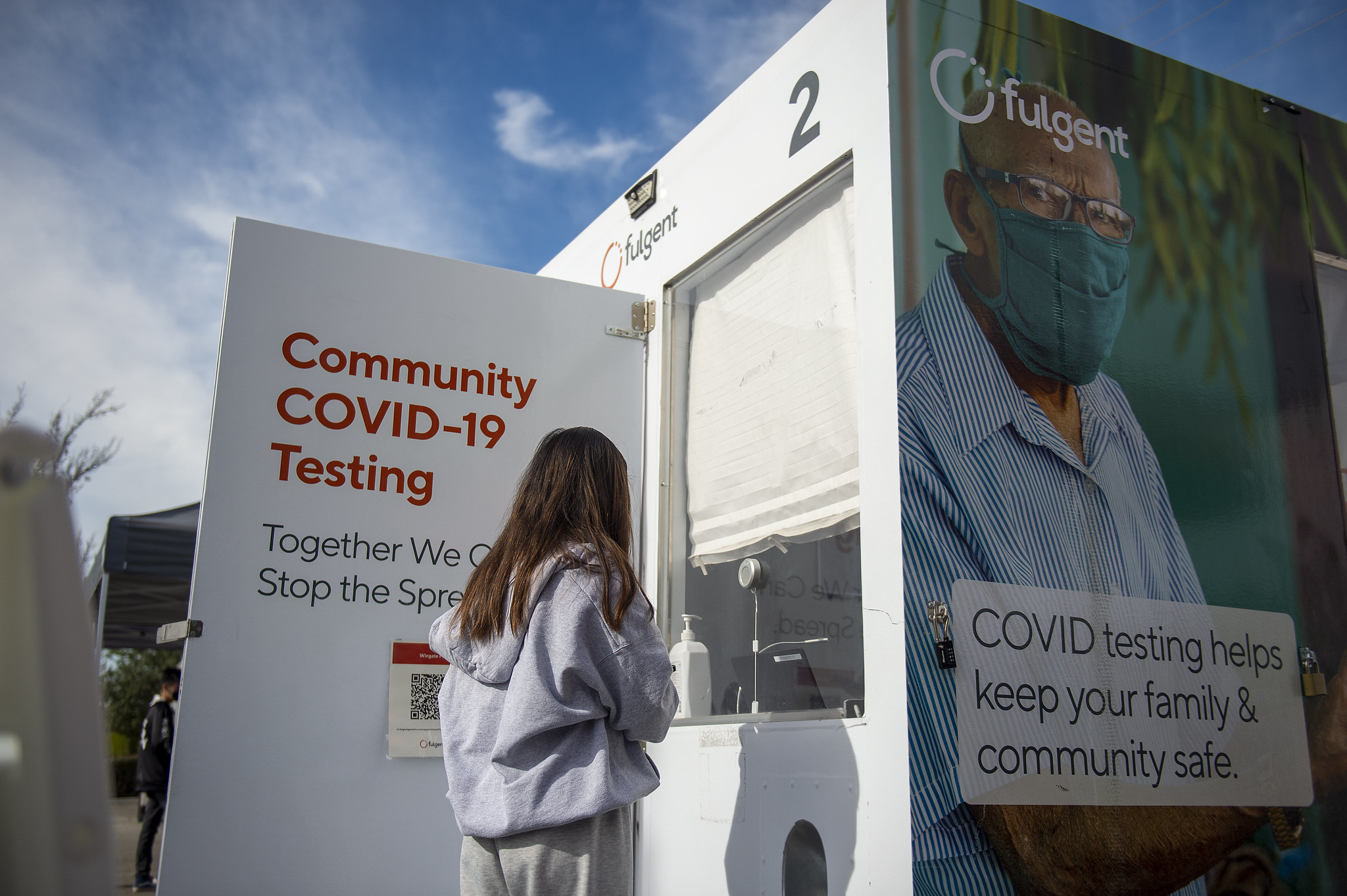 WITH the easing of COVID-19 restrictions, Los Angeles County is observing another increase of new cases and test positivity rates.
As of Tuesday, April 12, the average number of daily new cases reported the last seven days increased to 960, a 23% increase from the average of 783 daily new cases the previous seven days. This past week, reported cases in LA County increased an average of 3.2% per day.
And while today's test positivity at 1.0% remains very low, it has been inching up these past couple of weeks.
COVID-19 hospitalization numbers remain stable with 265 patients currently hospitalized and deaths remain low, reflecting the relatively stable hospitalization numbers.
Other communities in the country, including New York City, have started to see small increases in hospitalizations a few weeks after their recent rise in case numbers, reflecting past patterns where, within a couple of weeks of increasing case numbers, hospitalizations start to rise, followed, by increases in deaths, the LA County Department of Public Health said in a release.
With increased transmission across the County, being up to date on vaccines and boosters offers protection against severe illness and death. For the week ending March 25, unvaccinated people were five times more likely to be hospitalized compared to fully vaccinated residents. And the likelihood of dying for those unvaccinated was also higher. For the week ending March 18, unvaccinated residents were eight times more likely to die than residents who were fully vaccinated.
"I send my deepest sympathies and wishes of peace and comfort to the many families who have lost a loved one due to COVID-19," said Dr. Barbara Ferrer, Director of Public Health. "The evidence is becoming clearer that given the current approved vaccines and the reality of a mutating virus, some of us will need to boost our immune systems a couple of times during the year in order to be optimally protected. This includes those infected with Omicron over the winter, since natural immunity against SARS-CoV-2 also wanes over time. As we celebrate the spring holidays, let's do our very best to make use of the powerful tools at hand, vaccinations, boosters, testing, and masking, to keep ourselves and those most vulnerable to severe illness, as safe as possible."
The Los Angeles County Department of Public Health (Public Health) released the latest data on COVID-19. The number of cases and deaths are likely to reflect reporting delays over the weekend: 742 new cases, bringing the total to 2,846,303 cases to date. Seven new deaths were reported with 31,807 deaths to date. There are 265 people currently hospitalized with COVID-19.
More than 11,758,000 individuals tested; 22% of people tested positive to date.  n