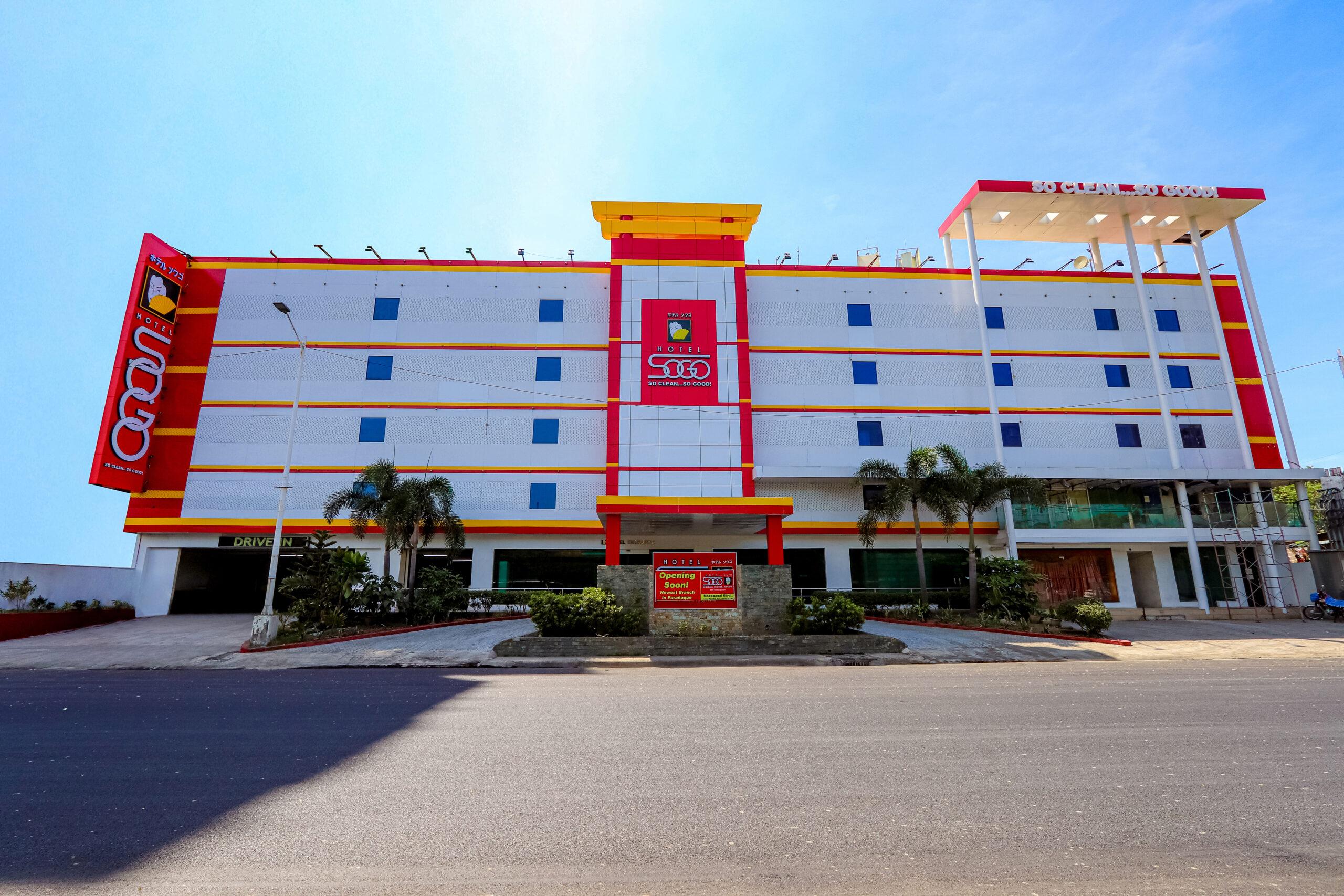 Hotel Sogo: The name rings a bell for many, but why is this hotel on the tip of everyone is tongue when discussing a comfortable and affordable stay? If you have been wondering, 'Why should I choose Hotel Sogo?', you are in for a treatment! This establishment might be the right fit for your next getaway or business trip.
Comfort at a Steal
When you think of comfort, it is not just a fluffy bed or crisp sheets. It is about a warm, welcoming atmosphere that makes you feel at home. Hotel Sogo offers this and much more, without burning holes in your pocket. The rooms are designed carefully, keeping in mind modern travelers' needs.
Convenient Locations Everywhere
One of Hotel Sogo's largest assets is accessibility. With 48 branches across the country, you are never too far from Hotel Sogo. Whether you are looking for a place near the airport, business districts, shopping hubs, or tourist spots, there is a Hotel Sogo, nearby.
Safety First
Your safety is Hotel Sogo's top priority. With 24/7 security and CCTV surveillance, you can easily know you are in a secure environment. Their staff members underwent regular training to ensure guest safety and promptly address emergencies.
Delightful Dining
Hungry, after a long day of sightseeing or meeting Hotel Sogo, offers delicious local and international cuisine that satiates taste buds. In addition, with their room service, your favorite dish is just a call away.
Hospitality Like No Other
The warm smiles of staff at Hotel Sogo are infectious. From the front desk to the housekeeping team, everyone goes above and beyond to ensure a pleasant stay. If you have any special requests or require assistance, they are always eager to help.
Clean and Fresh, Always
Cleanliness is a hallmark of Hotel Sogo. The housekeeping team takes great pride in ensuring that the room is spotless, refreshed, and ready for you. Clean towels, a well-made bed, and a sanitized bathroom cover it all.
A Haven for All
Are you a solo traveler, a couple on a romantic getaway, a family on vacation, or a business professional, Hotel Sogo caters to everyone? The range of rooms and facilities is crafted to suit diverse needs, ensuring that everyone has memorable staysay.
Pocket-Friendly Packages
Traveling on a tight budget, no problem. Hotel Sogo offers special deals and packages that make your stay more economical. Therefore, you can enjoy it more and spend less time.
Hotel Sogo is not just a hotel; it is also an experience. It offers a mix of comfort, convenience, and affordability, which are difficult to match. Next time you plan a trip, consider Hotel Sogo. With its multitude of offerings and warm hospitality, it is a decision you will not regret.
Stay smart, stay Sogo!