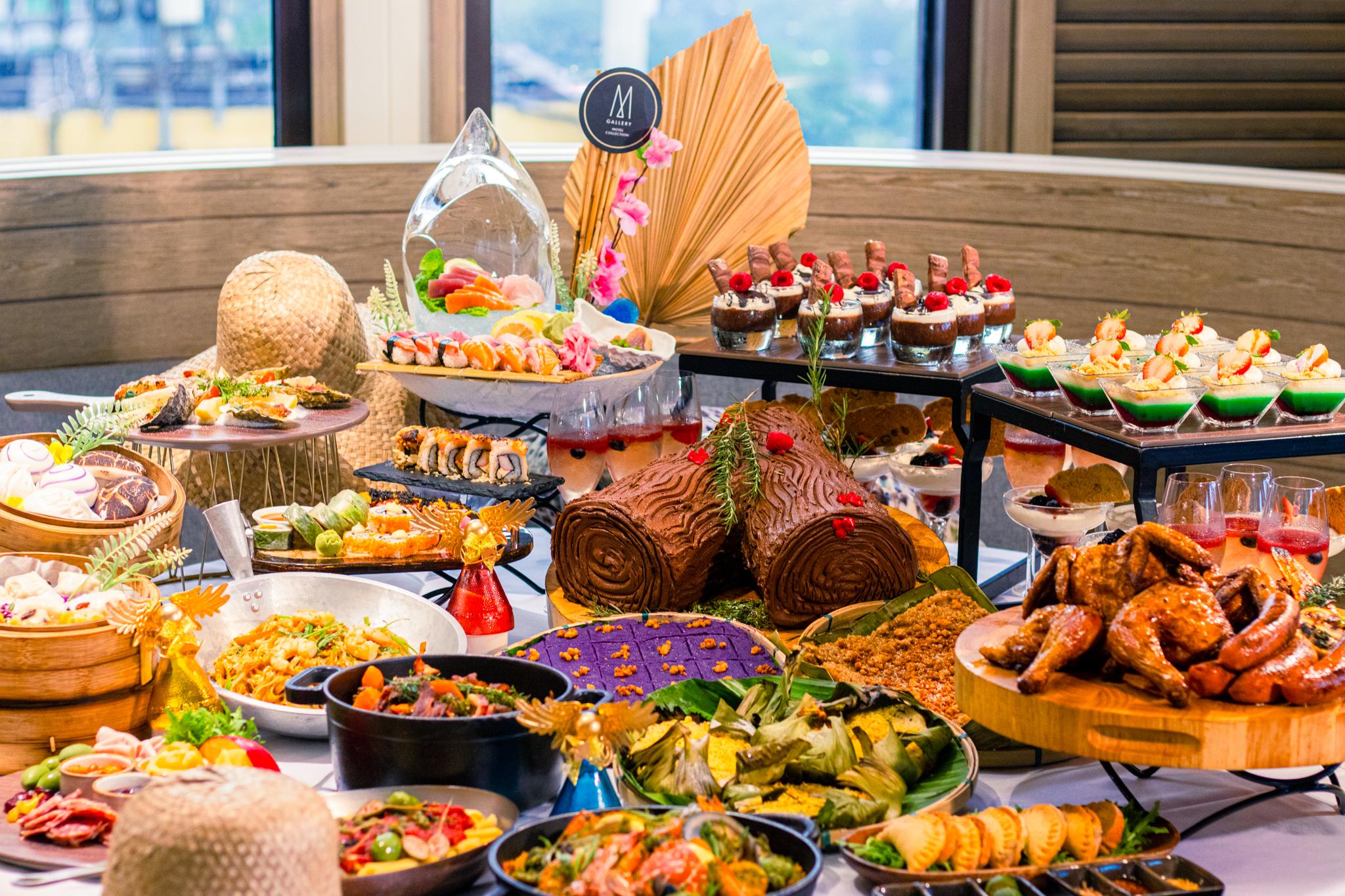 ADMIRAL HOTEL LAUNCHED ONCE UPON A FILIPINO CHRISTMAS
MANILA, November 16, 2023 – Admiral Hotel Manila – MGallery ushers in the holiday season with a tree lighting ceremony held last November 15, 2023, at its sophisticated Filipino-Spanish-inspired lobby restaurant, El Atrio Lounge. With the theme Once Upon a Filipino Christmas, this luxury boutique hotel is set to offer its guests an experience with a touch of Pinoy Christmas, revolving around design, gastronomy, mixology, wellness, and a sustainable community. This theme will also involve all guests to reflect on their most memorable festive tales and stories inspired by their travel here in the Philippines or stay with the Admiral.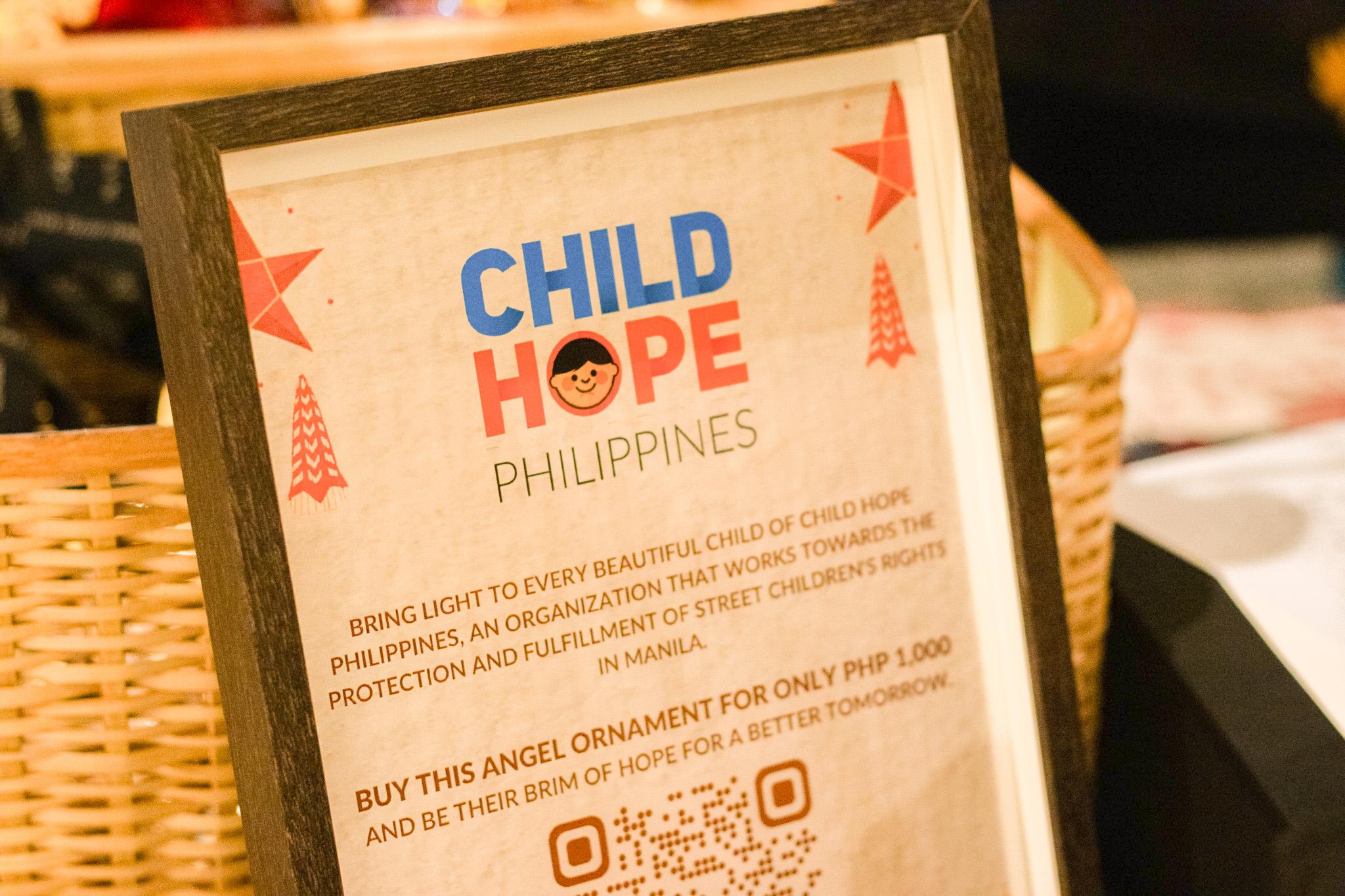 The event was graced by the Mayor of the City of Manila, Hon. Maria Sheilah "Honey" Lacuna-Pangan, who led the tree lighting ceremony together with Admiral's Hotel Manager for Rooms Marie Buenaobra and Hotel Manager for F&B Operations Quentin Renard. Also present at the event were Coron, Palawan Mayor Mario Reyes, Jr., Coast Guard Commodore Genito B. Basilio, Director of Coast Guard Strategic Studies and International Affairs Center, guests, partners, and friends from the media.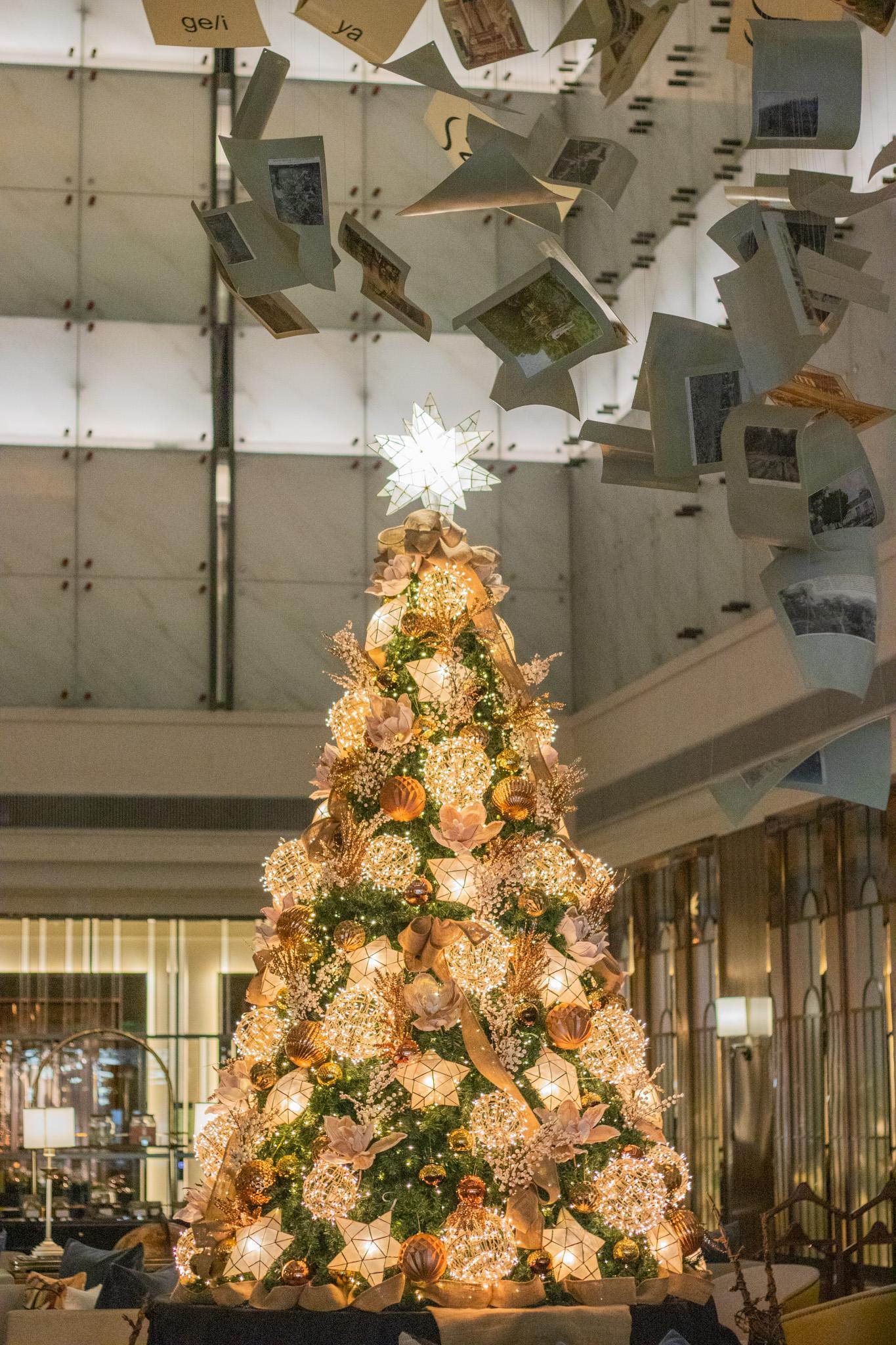 Admiral Hotel General Manager Matthieu Busschaërt said: "We wish to celebrate all the wonderful festive stories from your most cherished moments of the Christmas season, whether it's a new memory or a rekindled old one. From the most beautiful places you visited to the sumptuous meals you enjoyed and the traditions you shared with loved ones." Esteemed guests on the night of the event were officially welcomed by Admiral's Hotel Manager for Rooms Marie Buenaobra and Hotel Manager for F&B Operations Quentin Renard to kick off the hotel's offerings from today until January 2024.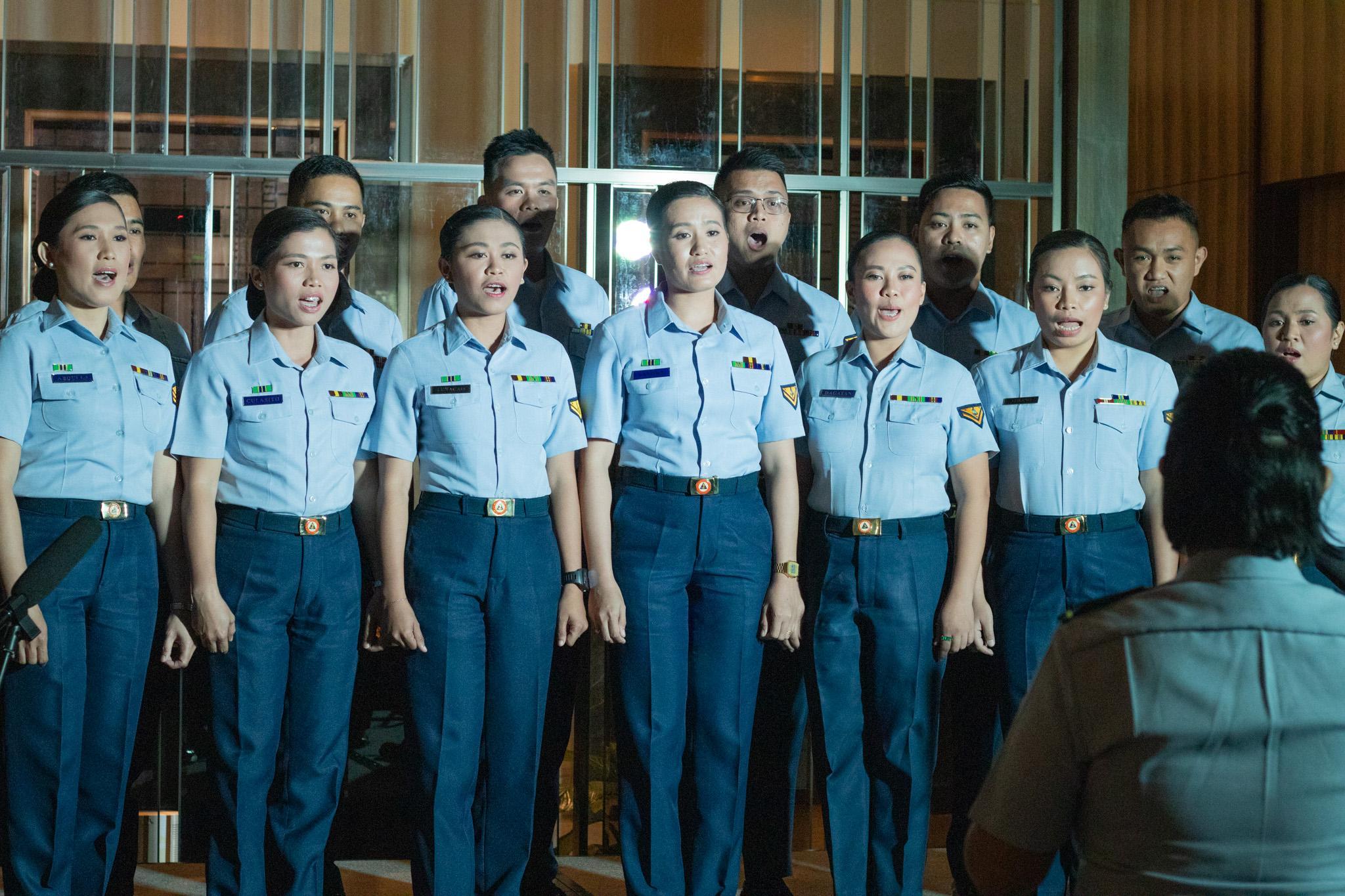 The choir from The Philippine Coast Guard (Strategic Studies and International Affairs Center Performing Arts) serenaded all guests with a lineup of festive songs while the Admiral's very own, Aleah Almanzar from the Housekeeping Department, showcased her talent with a special song number accompanied by pianist and music arranger, Alejandro Melbourne Laurente.
MANILA FESTIVE TALES ART EXHIBIT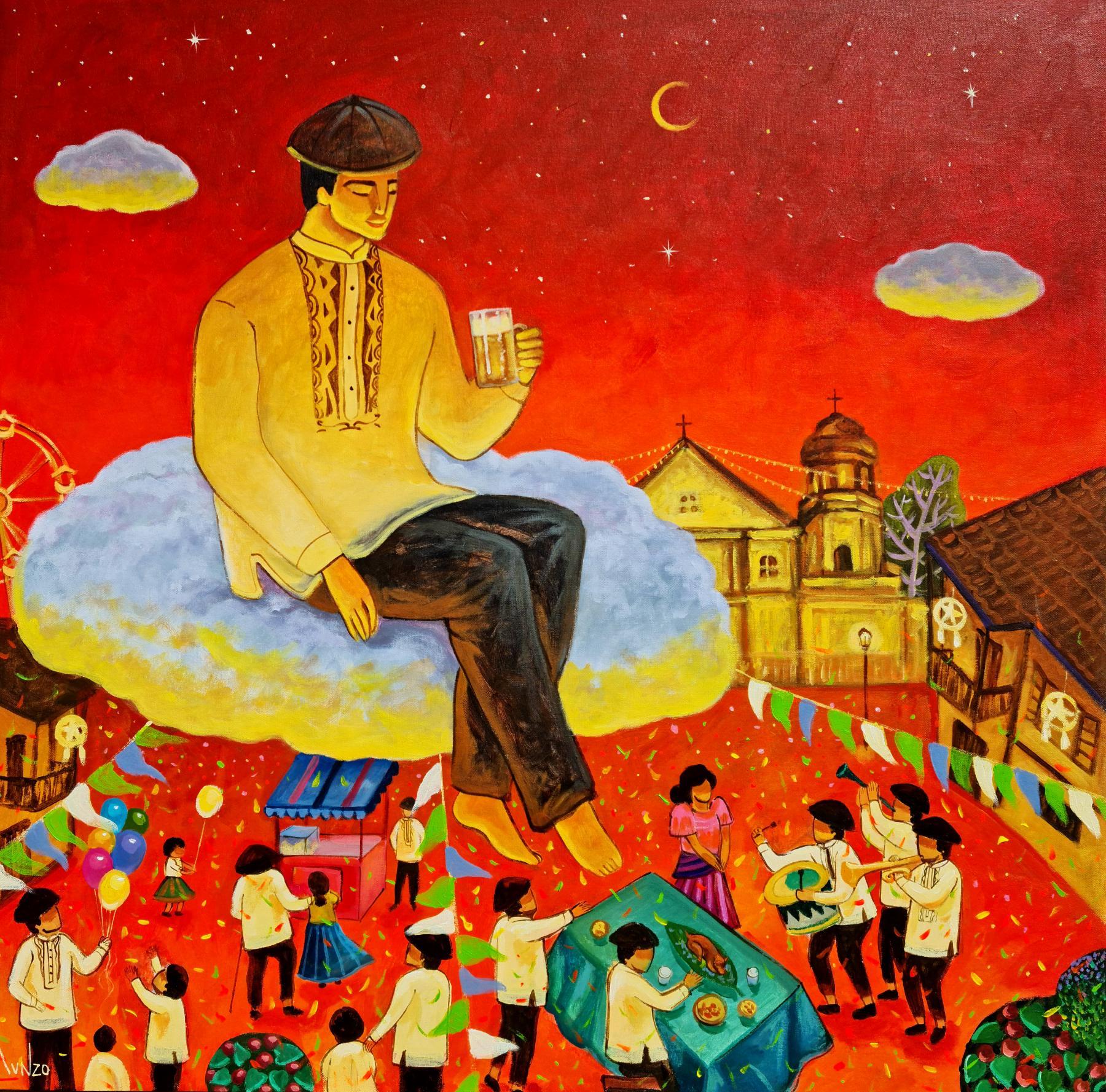 Admiral Hotel partnered with Nepatalie "Rico" Aunzo, who goes by the moniker Pedrong Masipag, to create 10 masterpieces to be exhibited at El Atrio Lounge from December 2023 until January 15, 2024. Each of the acrylic paintings on 36" x 36" canvas will reflect the memorable tales and stories of Filipino Christmas celebrations in Manila and In the Admiral Hotel. A preview of three pieces from the collection was done to invite guests to the exhibit. Proceeds from the art pieces sold will be donated to the hotel's chosen organization, Childhope Philippines.
HOPE WITH AN ANGEL
The initiative called "Hope with an Angel" was also launched as Admiral Hotel aspires to share the spirit of Bayanihan and this light of hope with the street children. Angel figurines made of recycled bottles are available for sale, as well as other Admiral Hotel holiday greeting cards and sticker booklets. On top of the festive tales art exhibit, this initiative will help raise funds for Childhope Philippines.
ABOUT CHILDHOPE
One initiative of the hotel is to help street children within the community. Childhope Philippines' vision is to help urban poor children gain access to fulfilling their rights, protection, and development so they grow as responsible members of society.